Looking for the right match to make your sexy wet dreams come to life? This week we're hooking you up with our sexy new Latinas, some jaw-dropping girls next door, and–if you like your camgirls with an edge–the sexiest new camgirl in our alternative girls category: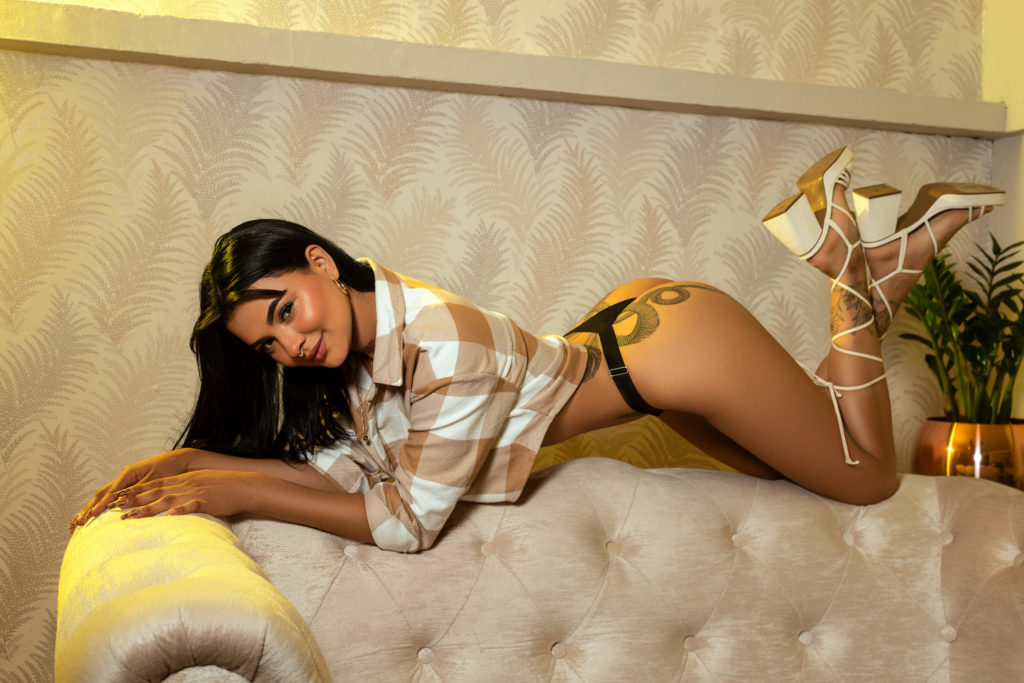 This sexy Latina with the sexy serpent tattoo is hard to take your eyes off of. She is "openly committed to passion," an attitude that sets the stage for a fiery encounter. When you enter her world, you'll find yourself beside an intoxicating, glamorous beauty with a scathing hot body and who loves to talk, roleplay, and embody your sexual fantasies.
Not one to shy away from sex, she revels in desire, and loves to "get wet and make a mess." This is Dahiana's intriguing invitation to embrace raw, unfiltered, animalistic sensuality. Every day on Camster, she gets to fulfill her ultimate fantasy. She loves to be watched, to lose herself in pleasure while you observe the depths of her lust. A visit to Dahiana Walcott's chatroom will leave you craving more. Let go of your inhibitions and let your passions run wild!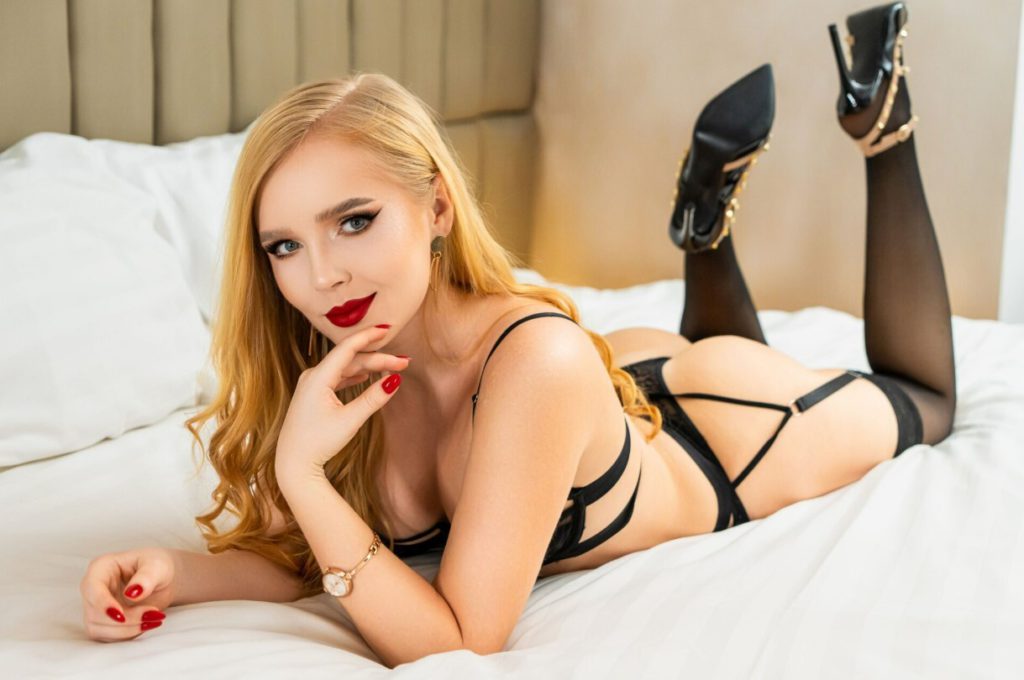 If you have a thing for the girl next door, then getting to know the beautiful cam girl Chloe Richardson will only expound that particular fetish. It's a fantasy this sexy college was born to bring to life, whether you want to play the "good boy" who showers in affection and spoils her rotten, or the role of master, who rewards her success and knows how to dole out the right …. Motivational tools.
The choice is yours, and it's a win in either scenario. Chloe understands that subtle touches create truly magical moments. "If you know what buttons to touch on me, I can make your day magical." If you're ready to explore a realm where fantasies become reality, there's an open invitation.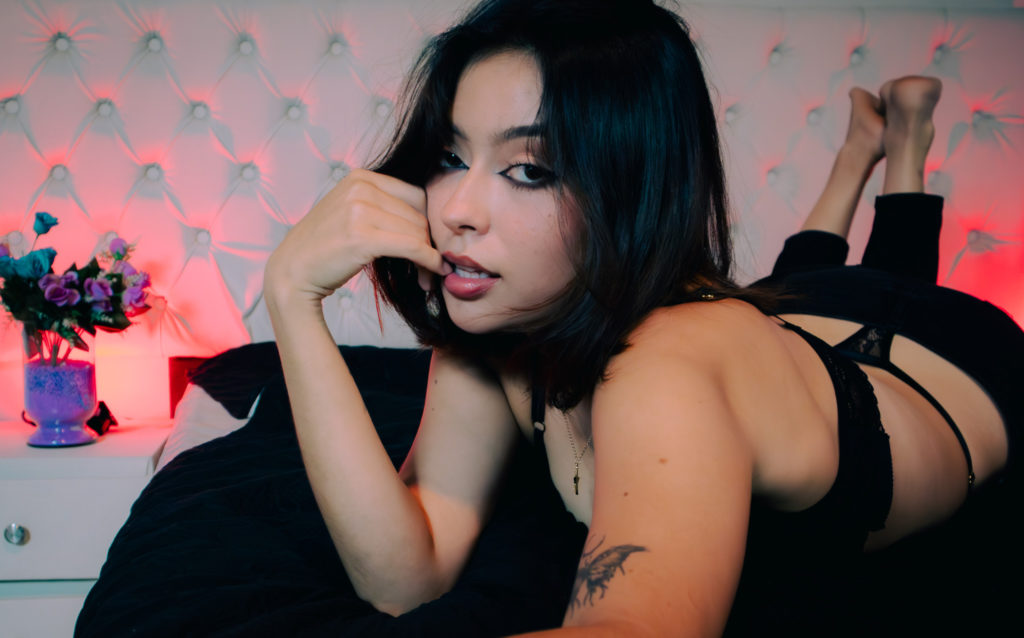 Her personality is like a kaleidoscope. Amelia Vasco can be extroverted or have a more shy demeanor. The key is her environment and comfortability. When this Latina College girl feels safe with you, there's no telling how deep and sexy a connection will form. And it goes well beneath surface level. Amelia is drawn to the world of sadomasochism, and is eager to explore the kinky depths of fetishism, too discover, along with you, just how much pleasure can be had in this world.
Whether it's being bound and spanked, or indulging in the thrill of having sex in public, endear yourself to camgirl Amelia Vasco and your pleasure will know no bounds.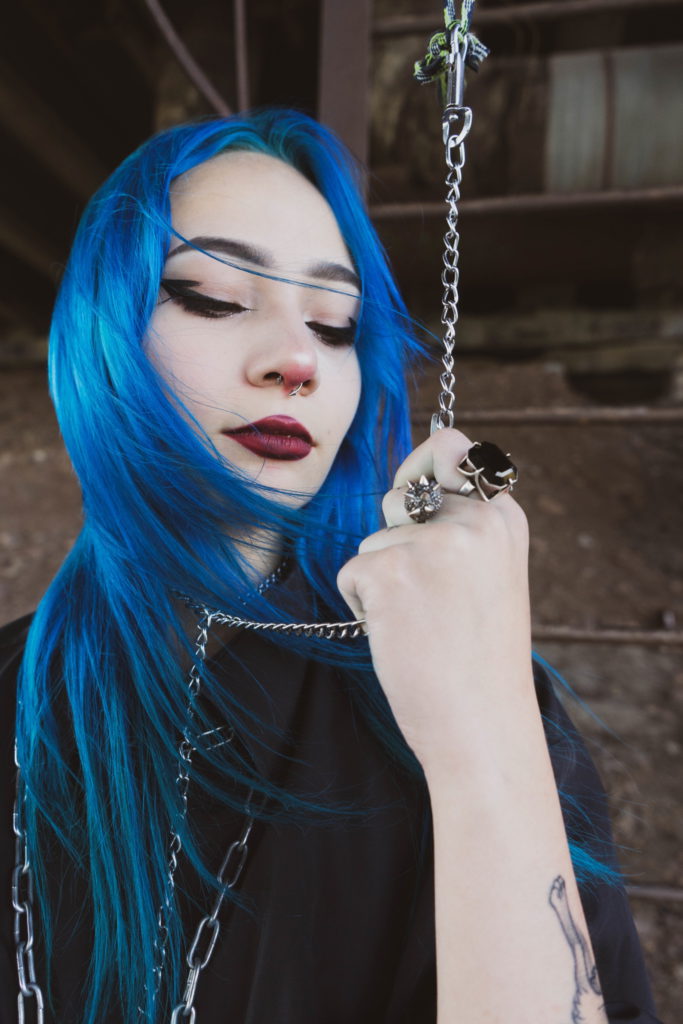 Valeriya Elber is a hot goth college who's youthful exuberance and unabashed sensuality drive her to explore her limits.. She loves being in nature and doing tattoos. She loves showing off incredible legs, daring to to trace the contours with your eyes. Valeriya loves to dominate – She embodies a commanding presence, inviting you to submit to her desires and embrace the thrilling surrender that accompanies it.
While she can be demanding, she is also delightfully playful and very creative. She adores getting naked and thrills at the pleasure you feel while drinking her in. Valeriya Elber beckons you to join her in chat. Will you answer the call? Let this mouthwatering emo camgirl surprise you. Find her on Camster and unlock the full range of fantasies this exciting young camgirl has in store for you!