We're thrilled to introduce you to the captivating freshest faces that have graced our platform this month. Prepare to be seduced by these five sexy new cam girls who are making waves in the adult camming world. From their girl-next-door charm to their unique personalities, each model brings a unique blend of sexuality and charm to Camster.
Cam Girl Dasha Jones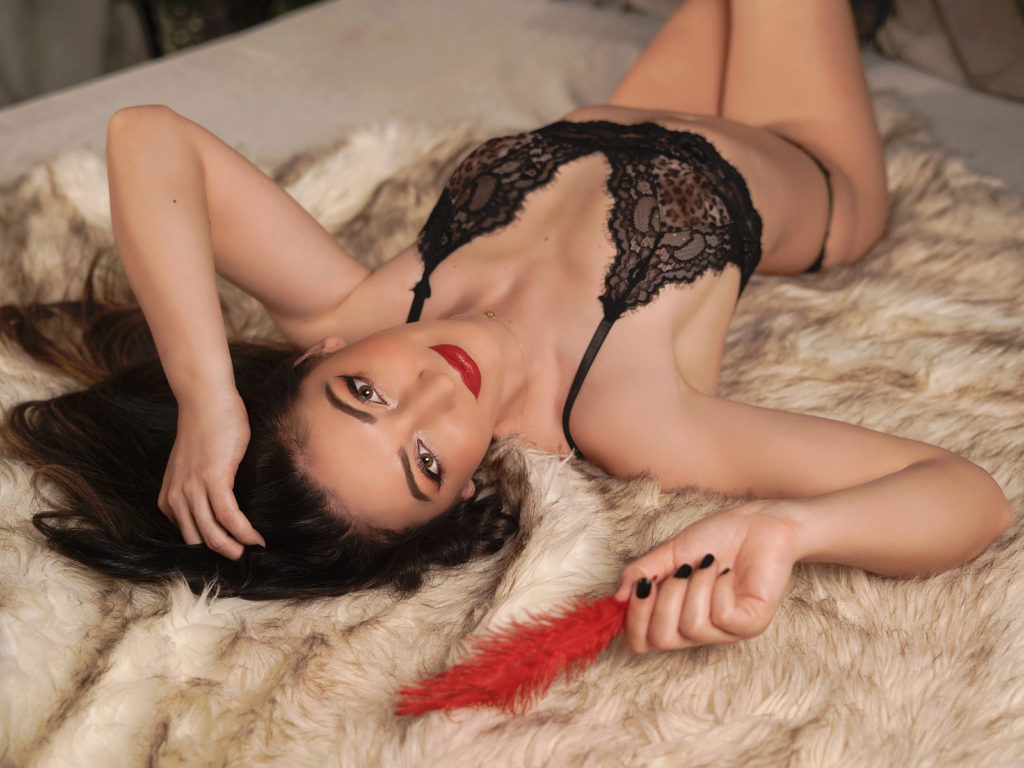 New to the camming world, cam girl Dasha Jones made waves with her infectious energy and mouth-watering body. She loves to hit the gym and do different day to day activities. Having a background in tourism, she is very informative and urges you to ask her where to go for your next scandalous rendezvous.
Dasha truly shines when she opens up about her secret fantasies- including a desire for getting busy in public places, and what the thrill of getting caught might inspire her to do. Dasha is a force to be reckoned with here on Camster, and she wants to explore every new avenue of pleasure with you. Her energy, passion and fearlessness should make her the object of desire for many Camster fans.
Cam Girl Allison Desire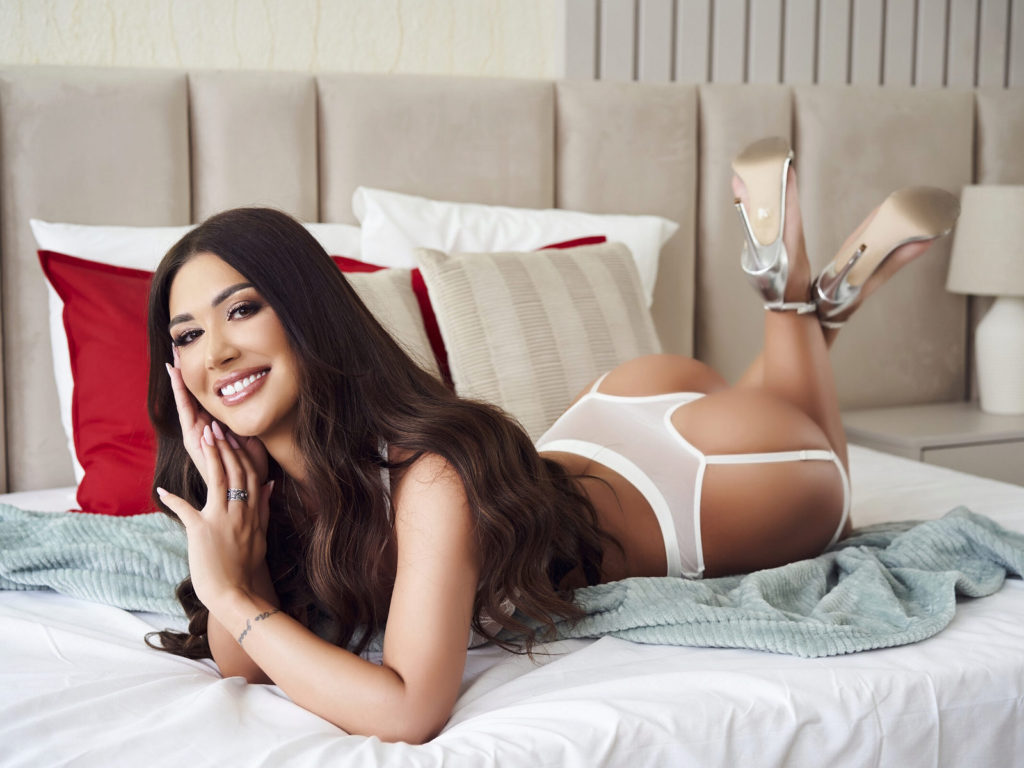 The tittilating and charming Allison Desire wants to be treated like a lady. Online interaction can sometimes be impersonal, so showing off genuine etiquette and manners is a great way to get her attention in chat. For those seeking a connection that goes beyond the ordinary, cam girl Allison Desire offers up a willingness to venture into the world of imagination. This sets the stage for some exciting conversations with the potential for a very satisfying shared experience.
Whether it's a playful scenario or a mysterious adventure, Allison is ready to make fantasies come alive in the digital space. Through creative role-play, she taps into various personas and narratives that create engaging experiences. She wants you to experience lasting moments that leave a memorable impact. Allison invites you to step into a world where sophistication meets excitement. So, if you're ready to explore new dimensions of entertainment, Allison Desire is here to welcome you with open arms and an open mind.
Cam Girl Selena Lain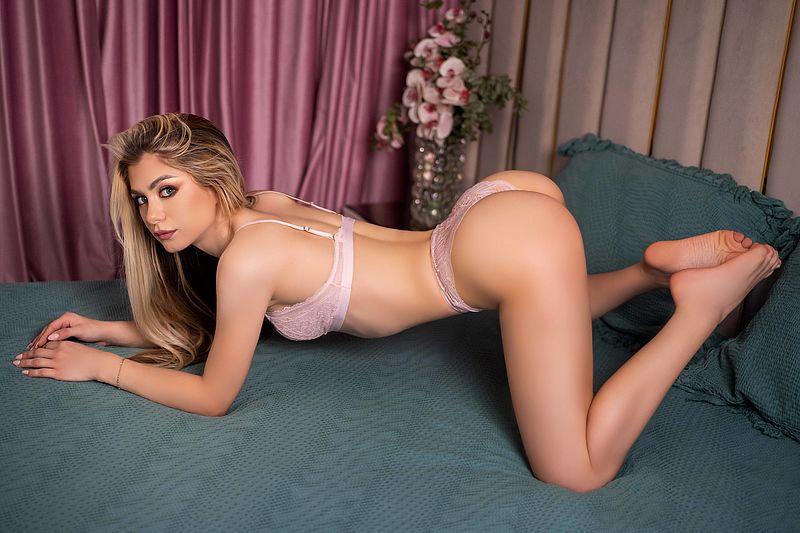 Another Camster rookie making serious waves is the beautiful cam girl Selena Lain. This girl next door is shy and introverted until you gain her trust. But once you do, you'll open the door to her boundless sexual side. Selena immediately sets the tone for her viewers as she explains in her bio: "A trip to your heart is all I need right now." She fantasizes about sex with an older man. She believes that such an encounter would be unforgettable if she finds the right man for the job.
Her thirst for new encounters adds a layer of excitement to her already mesmerizing presence. Selena's curiosity shines through as she is eager to learn more about the world of pleasure. Sensuality is her secret weapon, as she draws attention with her magnetic force. Her blue-eyes are like the ocean, waiting to be explored. Are you ready to join her on an erotic adventure that you won't soon forget? Add Selena Lain to your favorites and find her live on Camster!
Cam Girl Ava Dangelo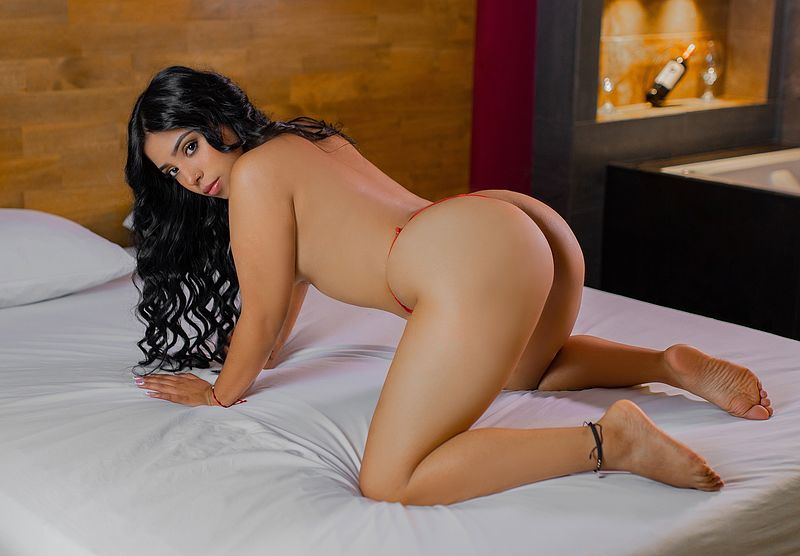 Last but certainly not least we have the spellbinding cam girl Ava Dangelo. Passion and connection blend seamlessly in her tantalizing world to create an intense, even orgasmic, experience. Sensory pleasures resign supreme in Ava's world. She finds excitement in the sensation of her body, the warmth of oil and the sting of spankings against her curves. Her journey to climaxing takes her to the heights of pleasure again and again, until she is wet beyond belief.
Ava's allure goes beyond the physical, she's a master of words and seduction. Her love for dirty talk and whispers in your ears heightens every interaction with an extra layer of intensity. As she navigates the art of touch, from licking to caressing, her feet become a canvas for sensuality, adding another dimension to her already captivating presence.
These newcomers have redefined what it means to be a Camster girl. Read more on Camsterblog.com! Dive into their chatrooms and find your girl sex door!