Introducing some of the newest cam models on Camster-ready to ignite your screens and bring you thrilling moments. You won't want to miss out on what these newcomers have in store for you.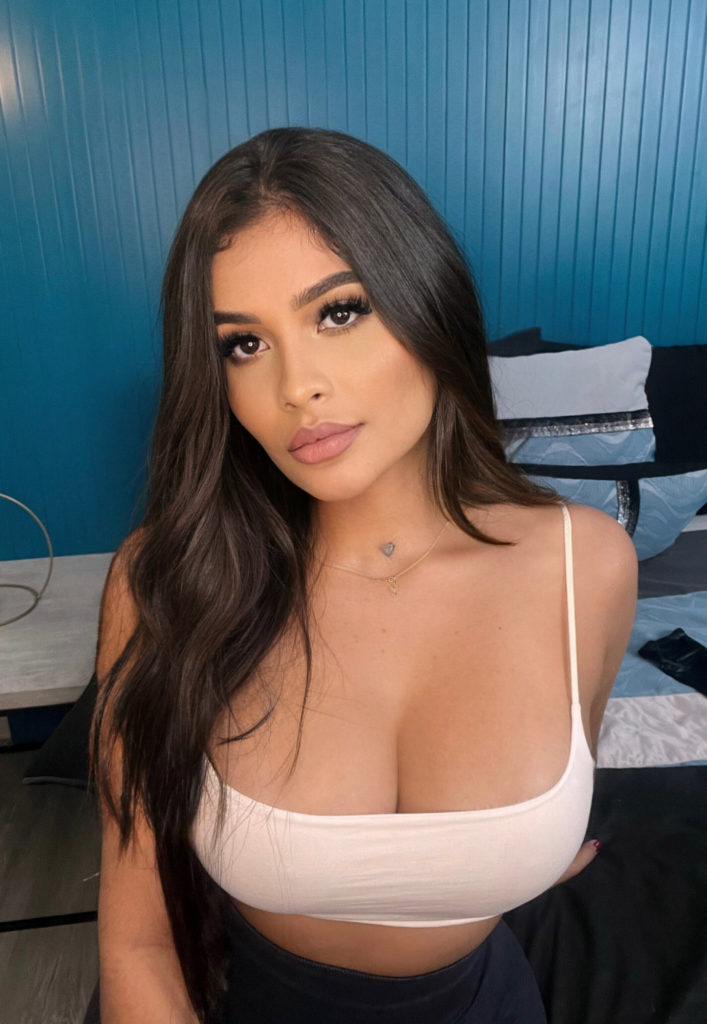 In the ever-evolving world of online adult entertainment, your favorite new girl-next-door has graced the stage on Camster, and her name is Isabella Vega. As she invites you into her world of fantasies and desires, it's clear that there's more to this enchanting model than meets the eye. Isabella welcomes you to your wildest dreams. What's required of you in return? It's simple: be a gentleman. Isabella is putty in the hands of masculine, educated men. She lives to please her partner's every whim."If you make me laugh and conquer my brain, you will have the best of my body and make me lose control," she explains.
What is Isabella Vega's ultimate fantasy? Picture this: a sexy gentleman embracing her from behind, hands gently exploring her soft skin while she sits over the washing machine and it vibrates on her clit at full speed. This is just a peek into her dirty mind. Go private and watch as she unravels with desire, leaving you with a memory to fill your spank bank!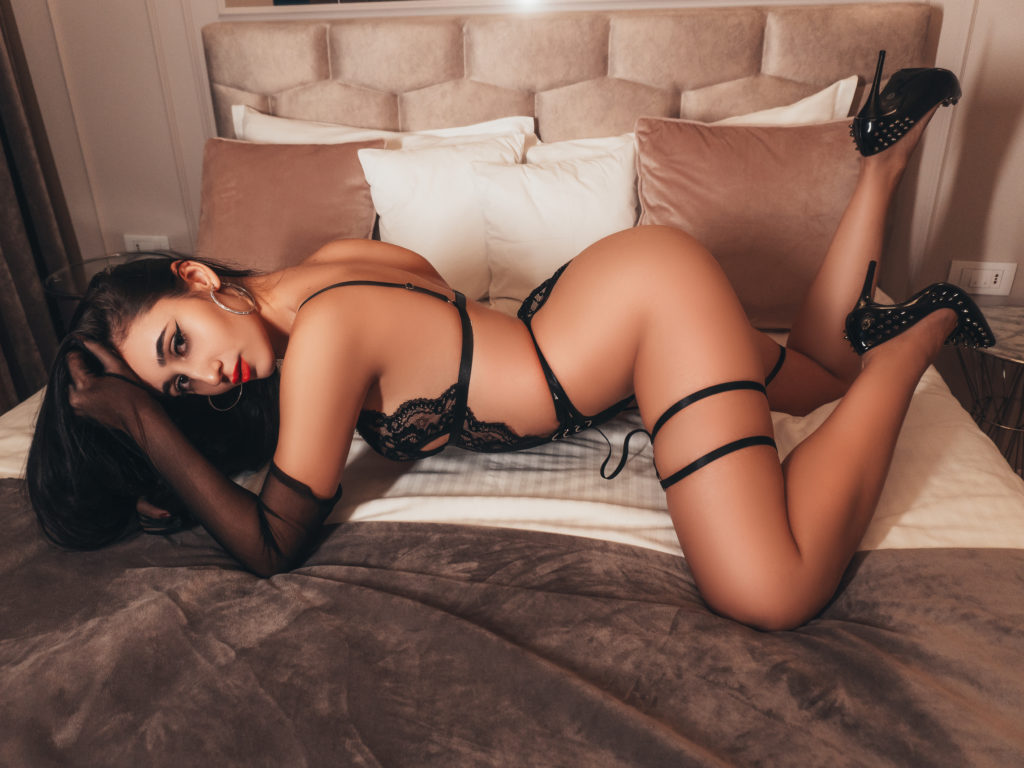 Meghan Moore is your newest obsession. While she may be new to Camster, she's no stranger to the art of seduction in her cam room. Meghan exudes a confidence that belies her college girl looks, and she is simply magnetic. She doesn't shy away from adding a healthy dose of naughtiness to her daily life.
This girl lives to "make you smile and get you hard." As she puts it: "You need some sugar sweethearts as well as some total nuts to make your life a real party."  Enter her chatroom to enter her world: she is the life of the party today and every day. "Good things cum to those who moan," is her personal maxim. She is a true artist when it comes to crafting pleasure, leaving you completely spellbound.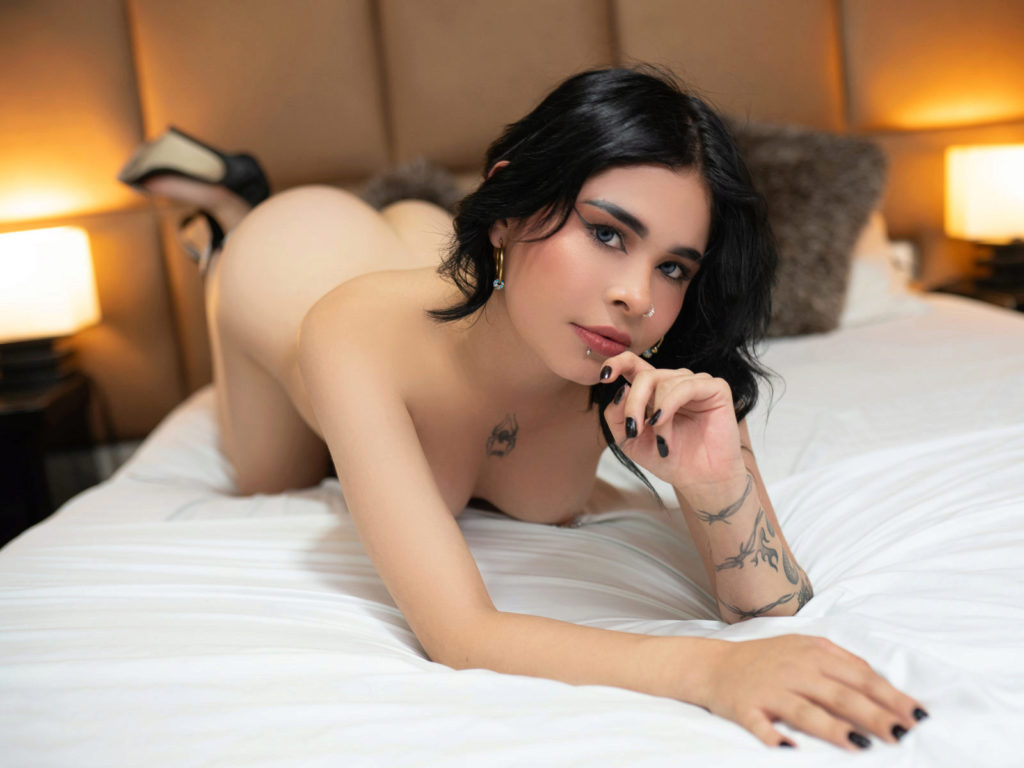 Born under an aquarius sky, Ariadna's camroom is a whirlwind of pleasure. This alternative Latina enchantress proudly flaunts pierced nipples, embodying that youthful sexual appetite that never seems to get enough. While her lithe, tattooed body is a gift to sex cam fans, you only have to meet her deep brown gaze once to get your heart stolen.
She has that intangible magnetism that draws men in in droves. She's the kind of girl who could either fuck you speechless, or save your life. Araidna invites you to be open with her, to explore mutual seduction. To her, sex is  "the best part of nature, you can't be against it–so why not enjoy it?" Let your imagination run wild with this incredible camgirl the next time you try to score with the girl next door on Camster.