Tanya Hanks is getting steamy this fall in a shower show on Camster.com. We've been having a sticky summer and we could use a good shower to cool off, right? But wouldn't it be so much better if Tanya could join us?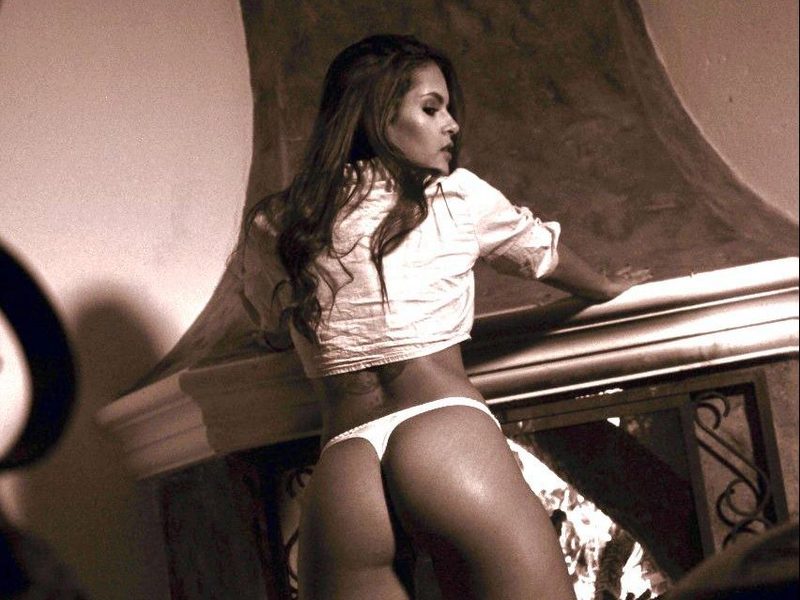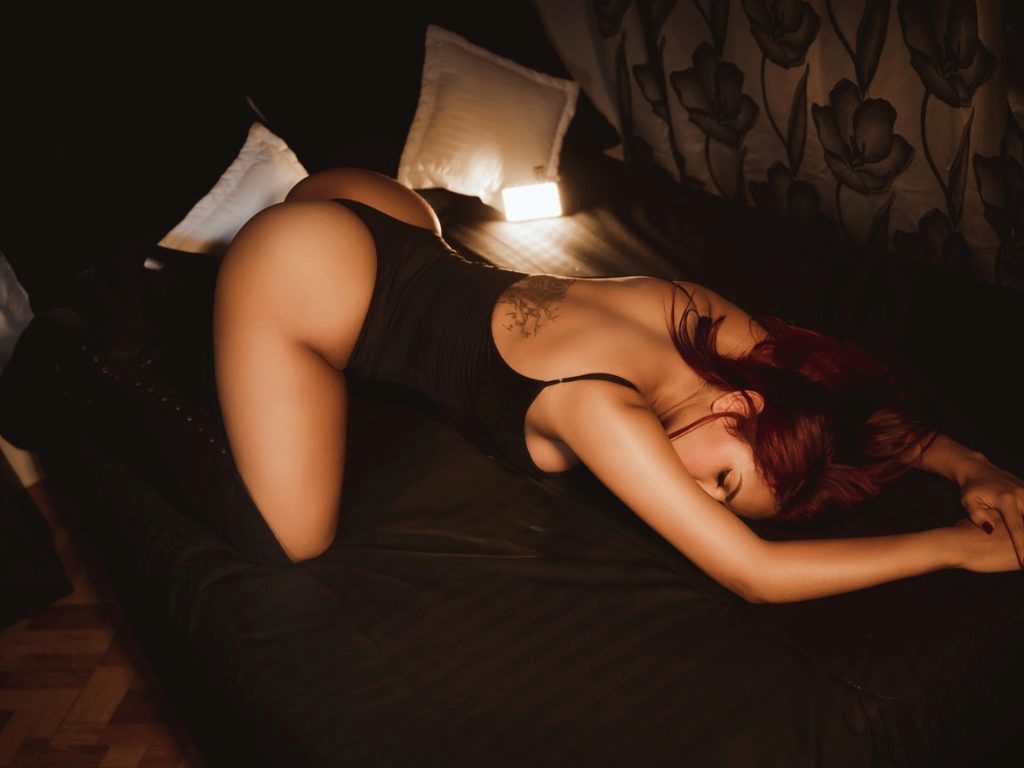 She's set for two shows this summer. In the first one, she plans to squirt a huge load, and in the second, she's showering. So either way…you will get wet.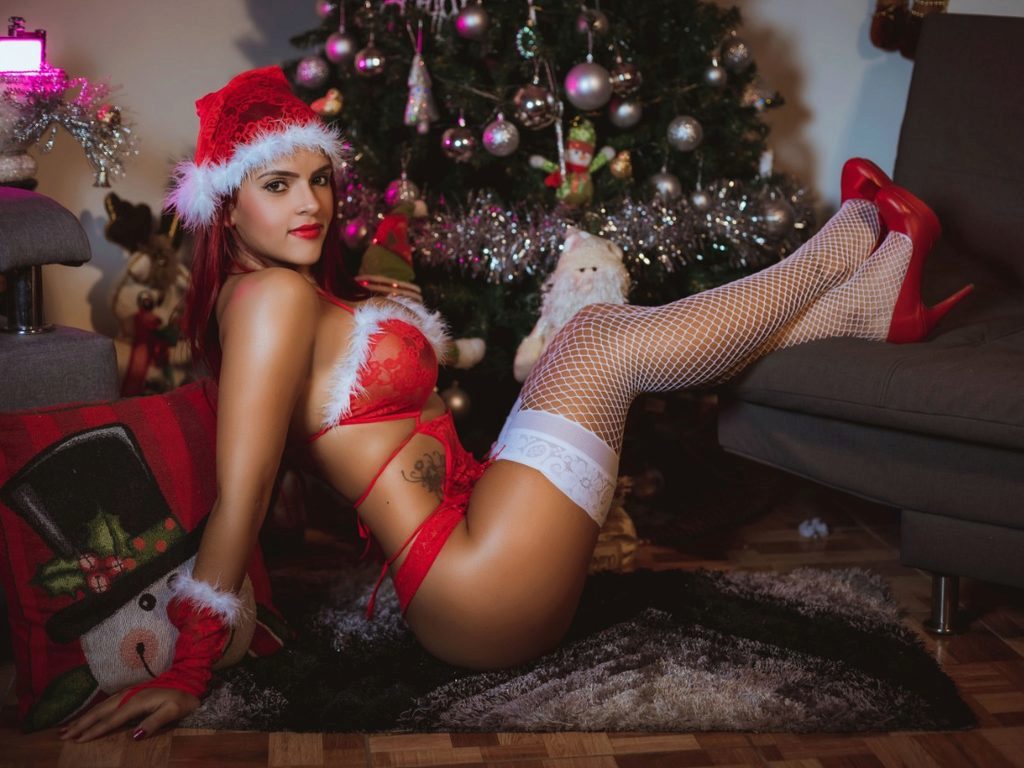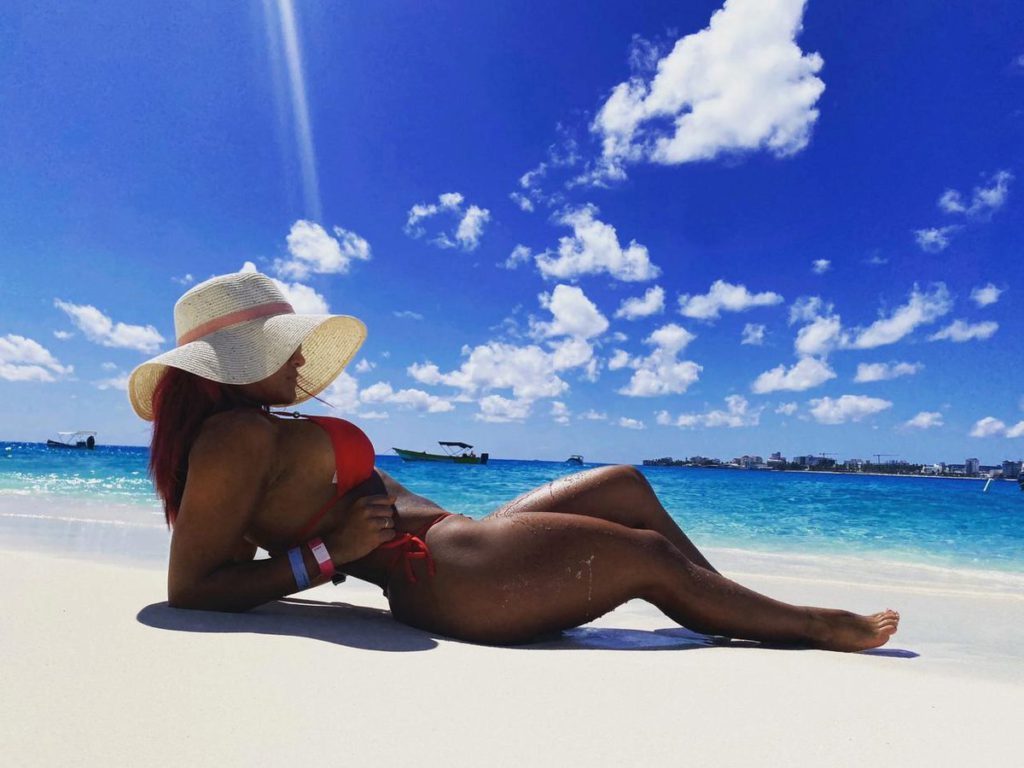 The shows are set for:
Tuesday, Sep. 28 at 6 p.m. EST
Saturday, Oct. 2 at 10 a.m. EST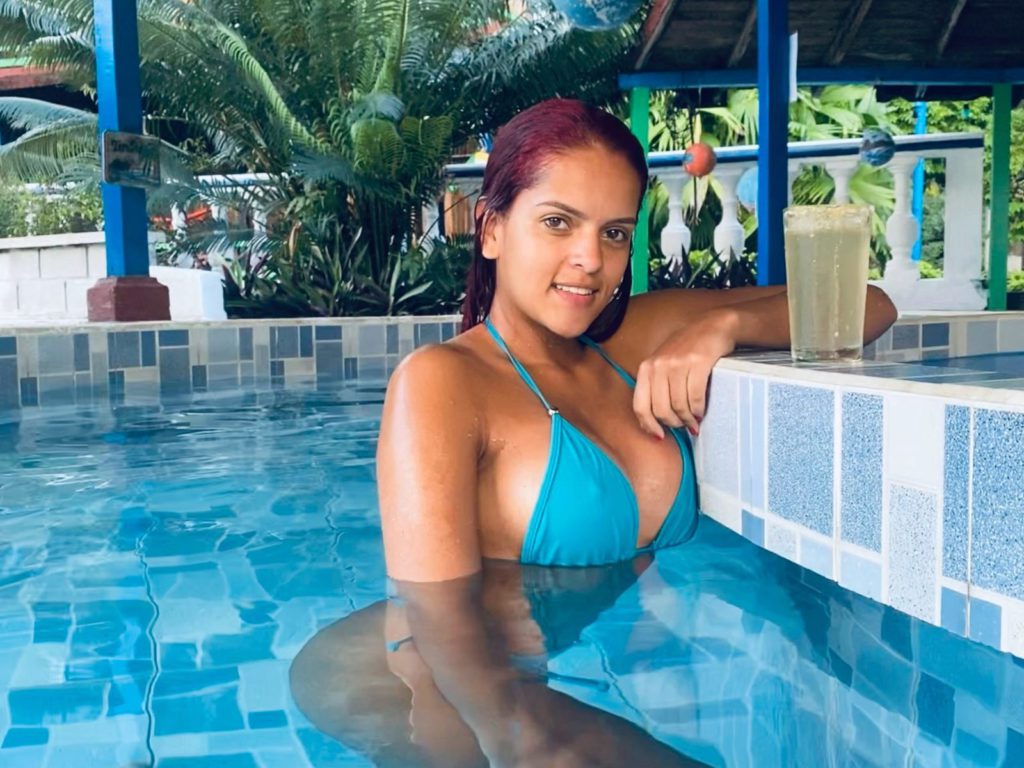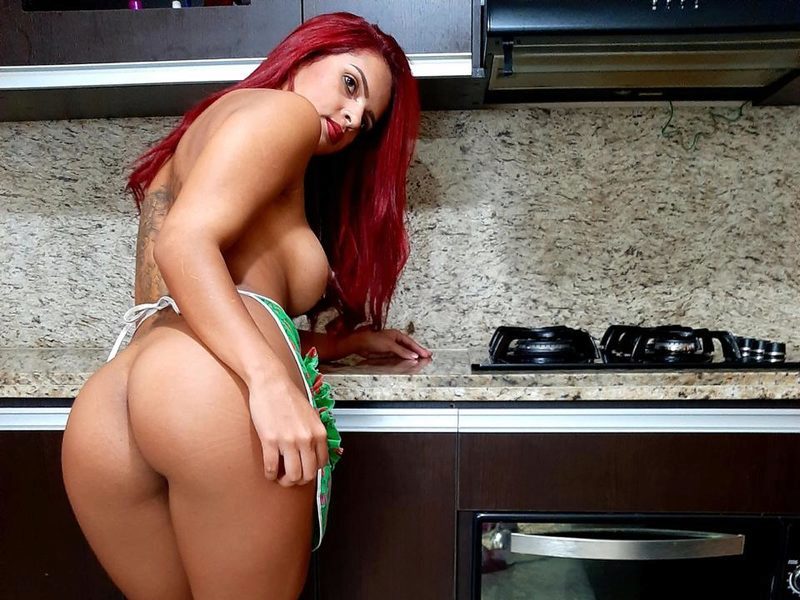 This woman is all about bringing dreams to reality. She has one of her own she's always wanted to try.
"I would like to meet new things while the other person and I are exploring pleasure. The sex on the beach has been a fantasy that I would like to try soon."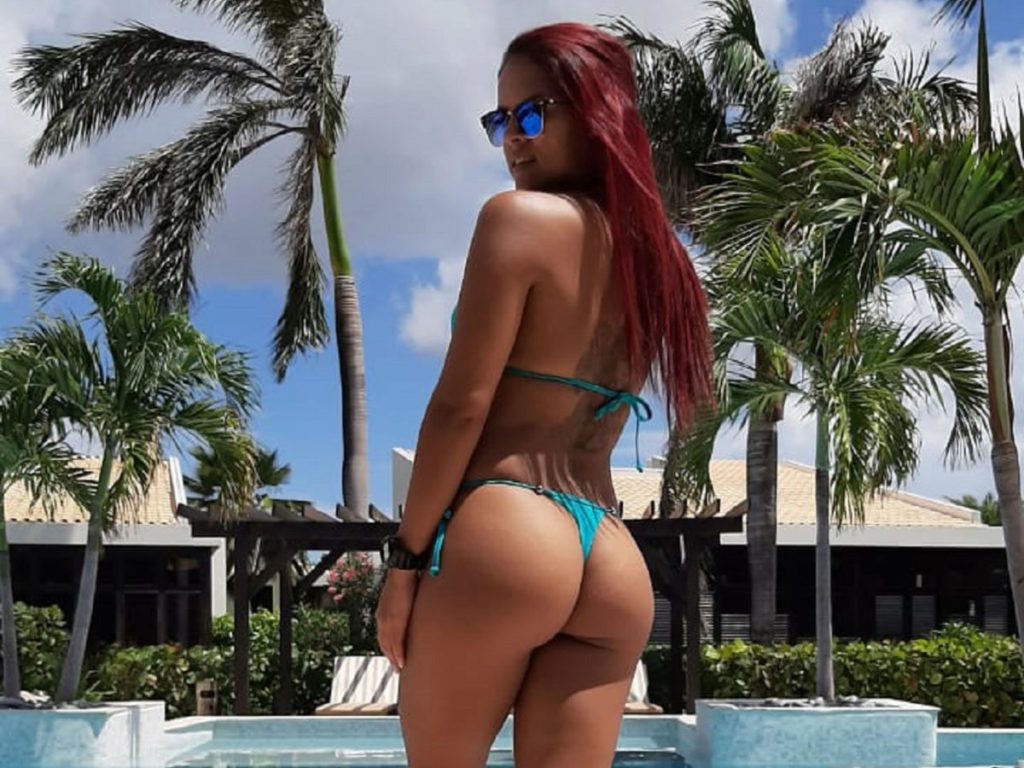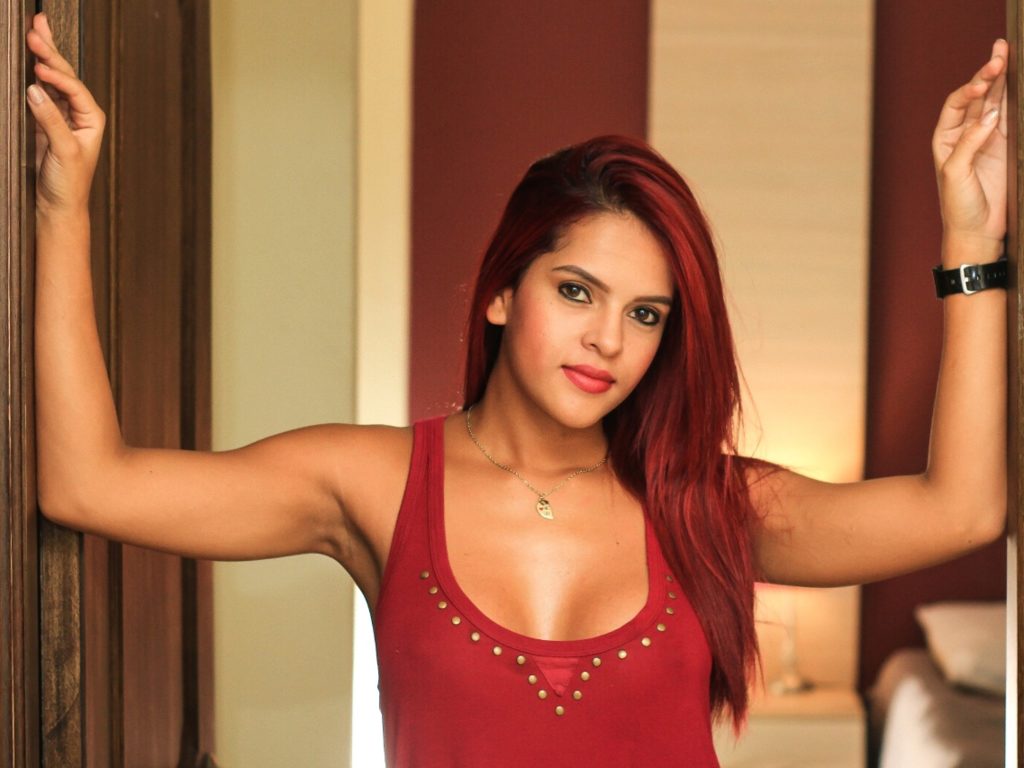 Tanya's been camming for three years. Here's what fans have said about her:
"Tanya is the absolute BEST there is! Beautiful Body, Beautiful heart! She is so willing to please and make sure I am happy!"
"Friendly and beautiful, what's more not to like, I love that she is willing to negotiate. Also, her photos are five stars."
"Tanya is my favorite, she has a wonderful smile. It goes without saying about your Body. The Total Package. love her. She is an amazing talent. Plus a wonderful person. Need I say more. I could. That Long Red Hair got me."