Aisha Rogers has done a lot on live sex chat…but still has lots to try out. After all, she's only been camming for ten months. There's still plenty for her to discover when she spreads her legs and gives a raunchy dance.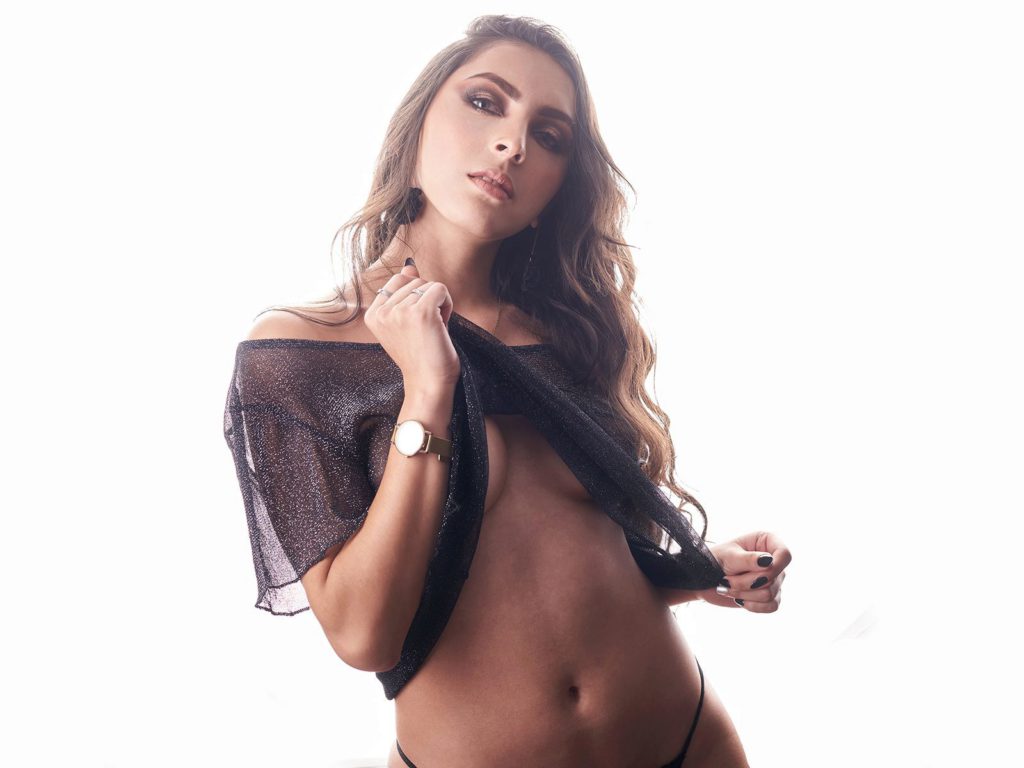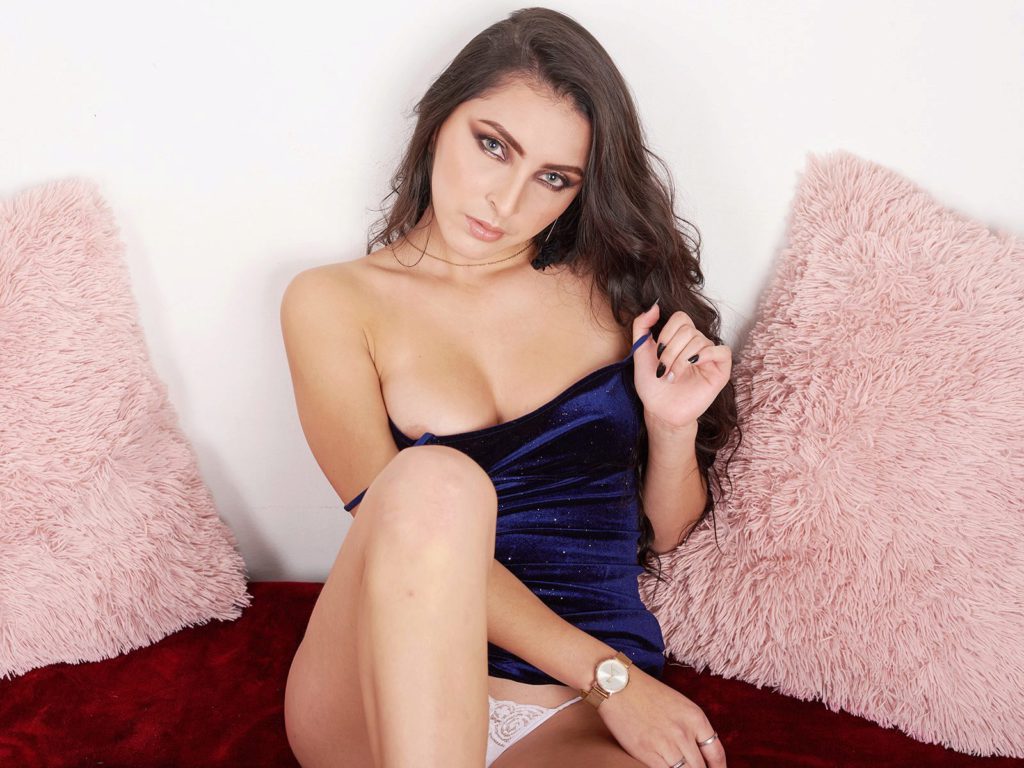 She's 21 and we're so happy to feature her on the blog. She has nice tits, long legs, and speaks four languages. She also knows how to squirt a nice load.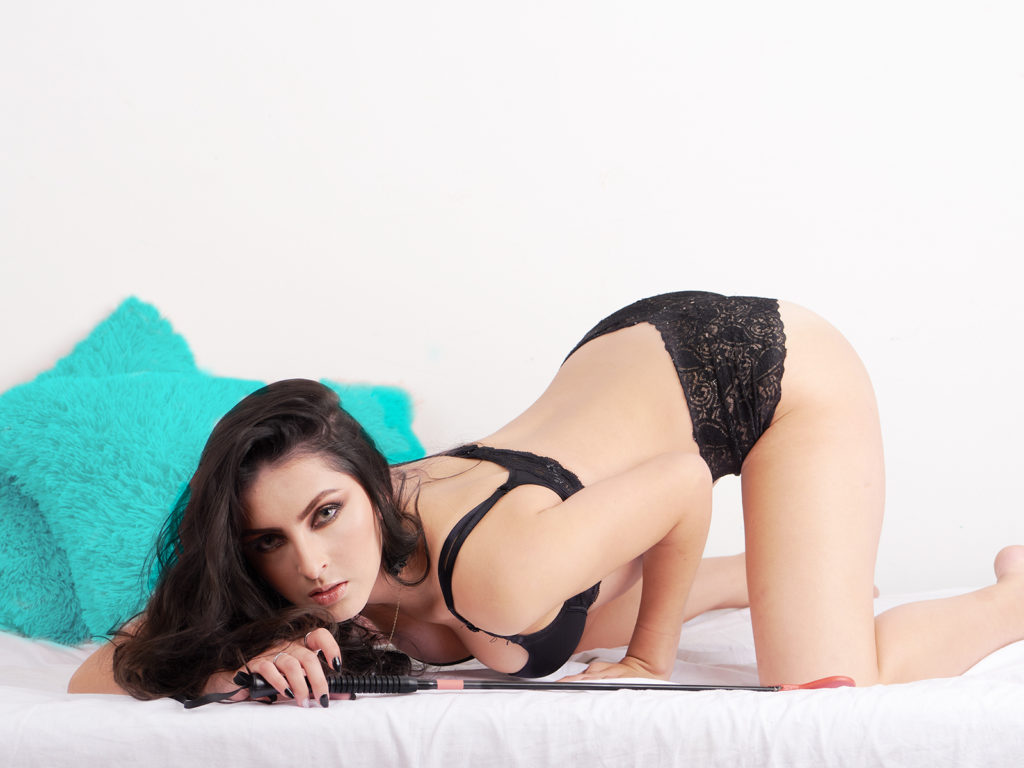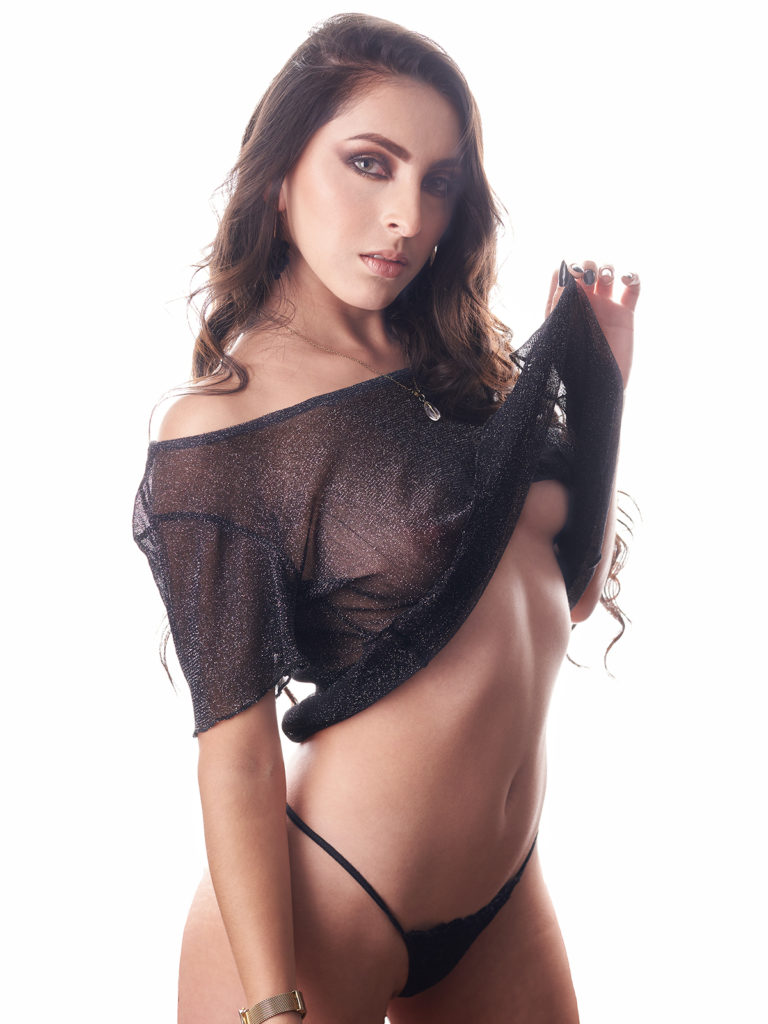 She's always open to hearing more fantasies because she wants to do them all.
"I enjoy a lot of roleplay games, with boys and girls. some hardcore game, spanks, pulling hair, being a little bit punished in sex. I love to hear fantasies and things about sex."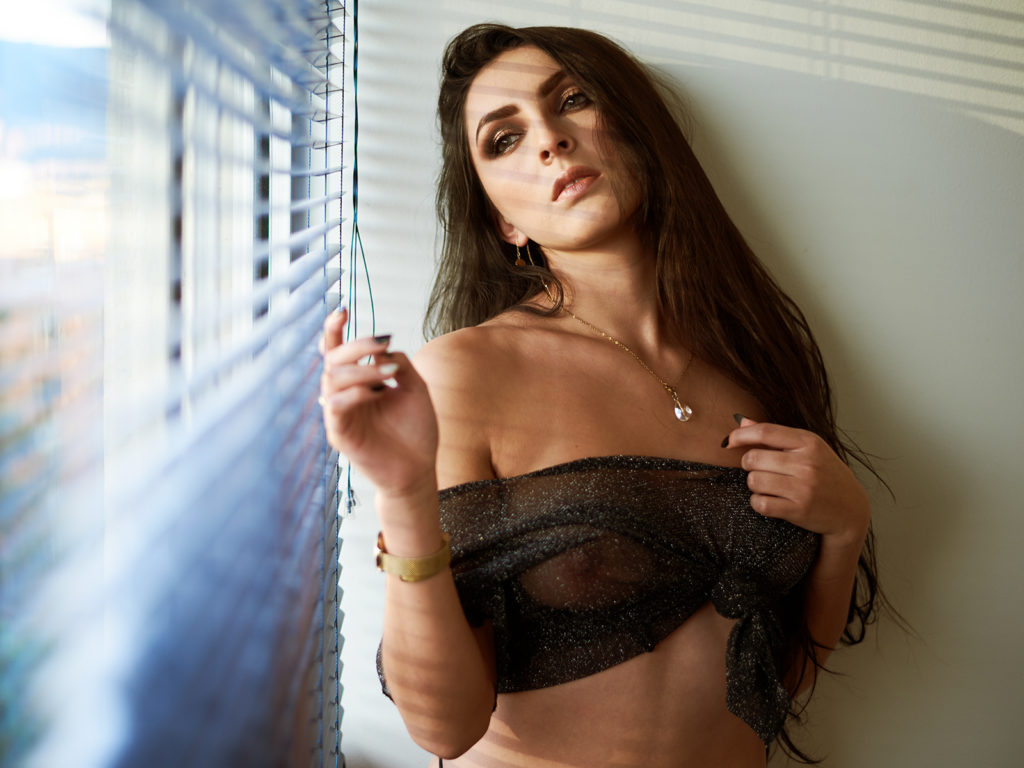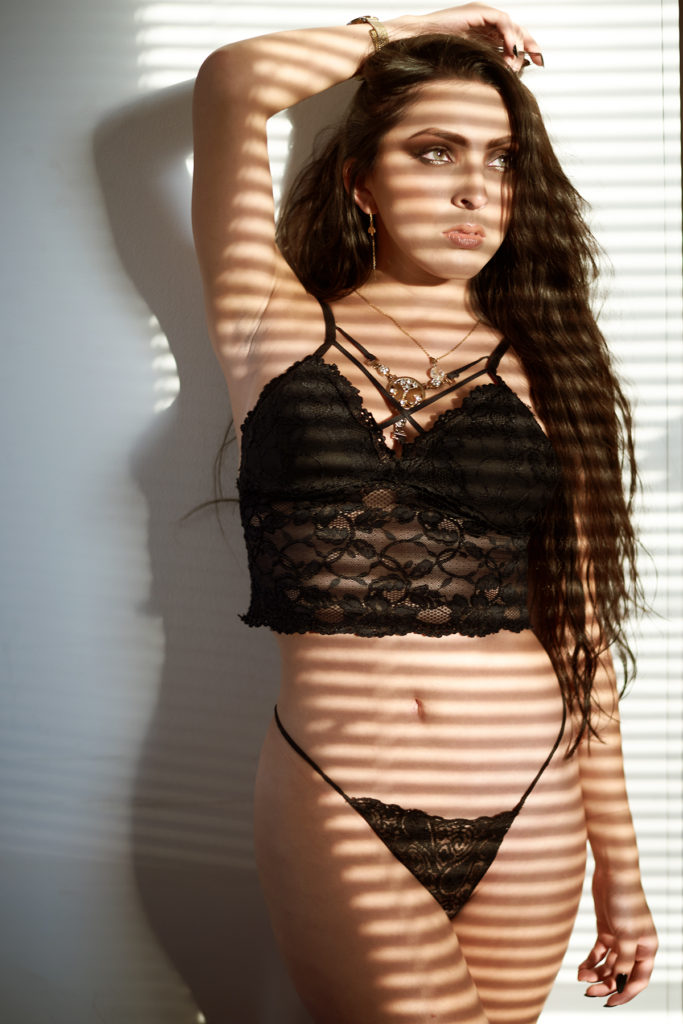 Do you have a mind that's filthy as fuck? Let Aisha know all about it on Camster.com.
"I'm a sweet but curious girl, who loves the gentlemen with a dirty mind. I want to learn a lot, can you teach me?"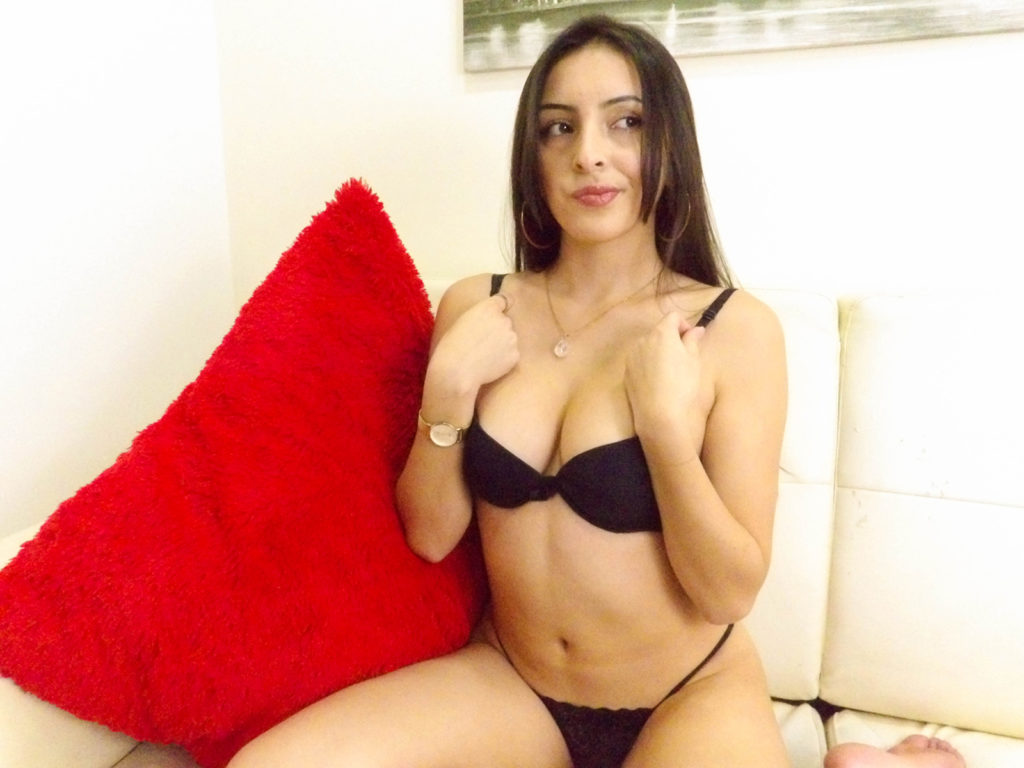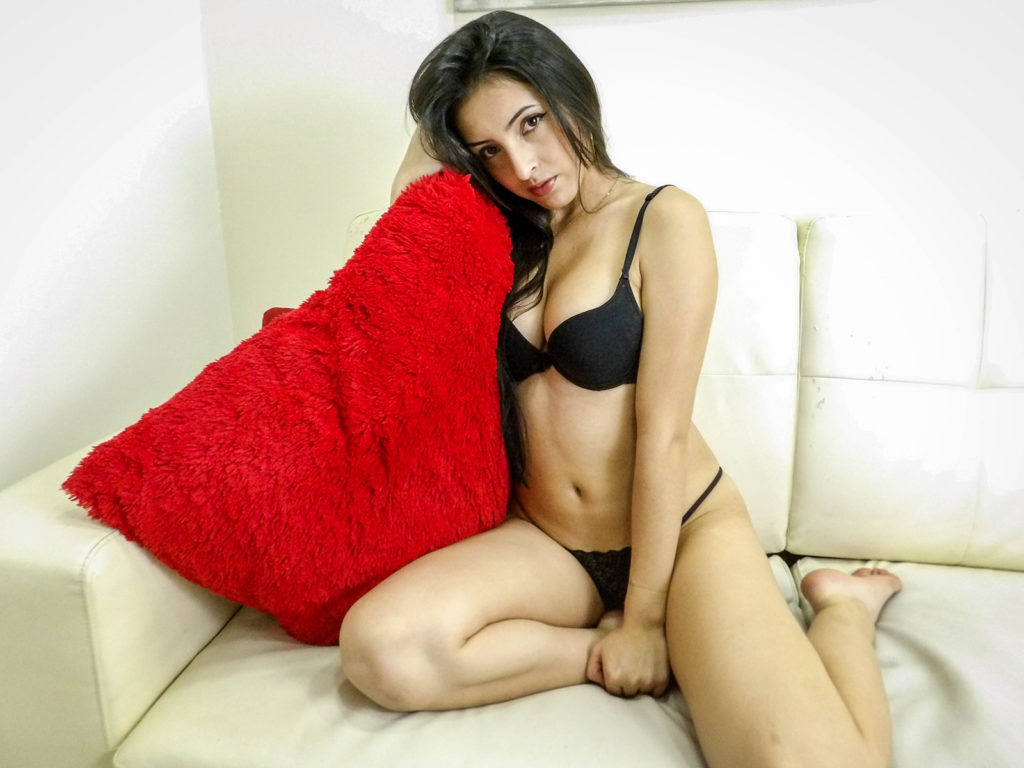 Her favorite fetishes are exhibitionism, spanking, voyeurism, and playing with her vibrator while it touches her clit. This girl knows how to moan when she's turned on.
Check out the fan reviews:
"She is so sexy and beautiful. Everything about her is perfect. You will not regret going private with her."
"Fallen or Not, she's an Angel. You can't view her without being intoxicated by her. She's a Magical Siren."
"Aisha is the Queen of my heart, I love her more than life itself. Treat her right and you will not be sorry."