Edith Oliviere is so fucking sexy when she's on live sex chat. In one of her latest videos, the model spreads her legs and flashes her pretty pussy for one hell of a show. Cam girls like her love showing their audience members exactly what they're looking for. And Edith does it perfectly on Camster.com.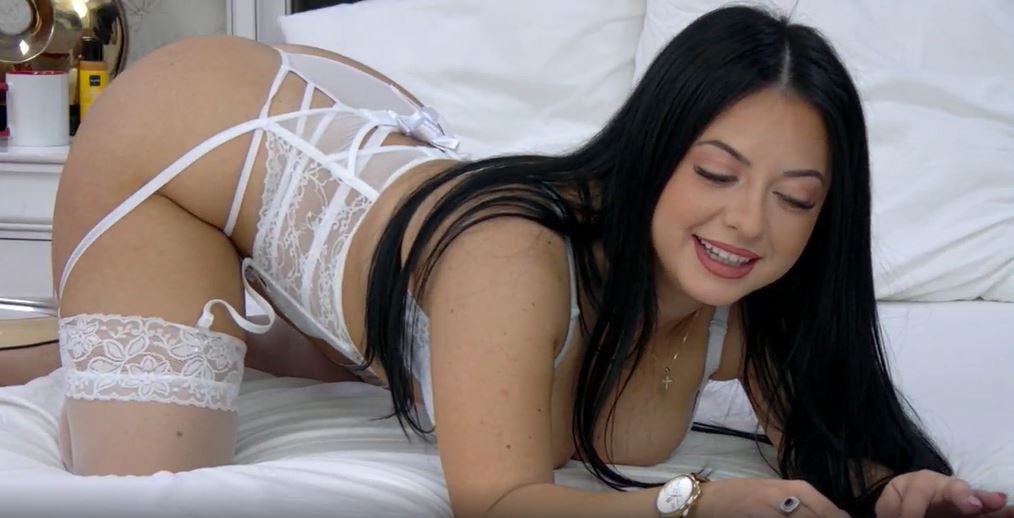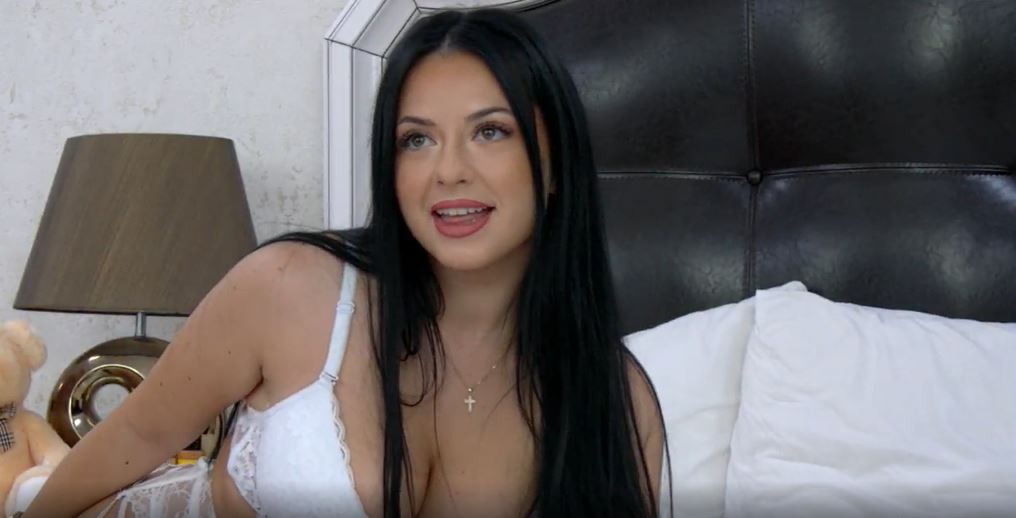 Edith starts off looking lovely for the camera with her piercing eyes and plump lips. Then she flashes her titties and touches them so good.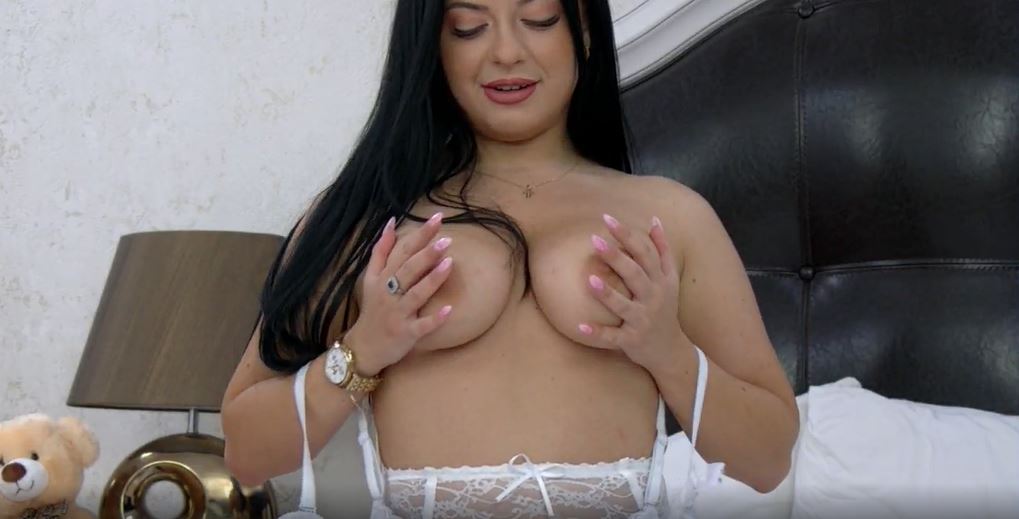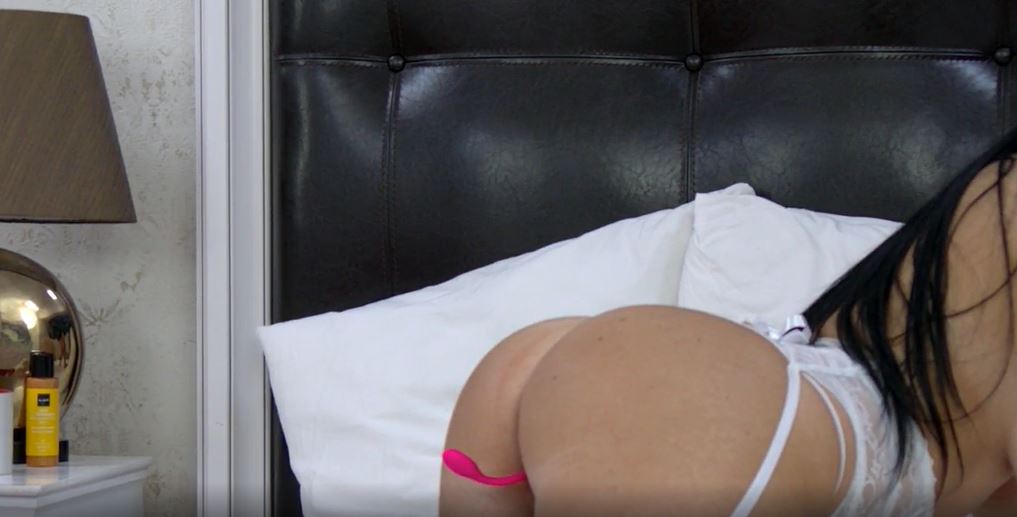 The rest of the video shows Edith lying back with her tight hole fully exposed. She also likes playing with her interactive toy. She needs someone to satisfy that sloppy pussy and it needs to happen now.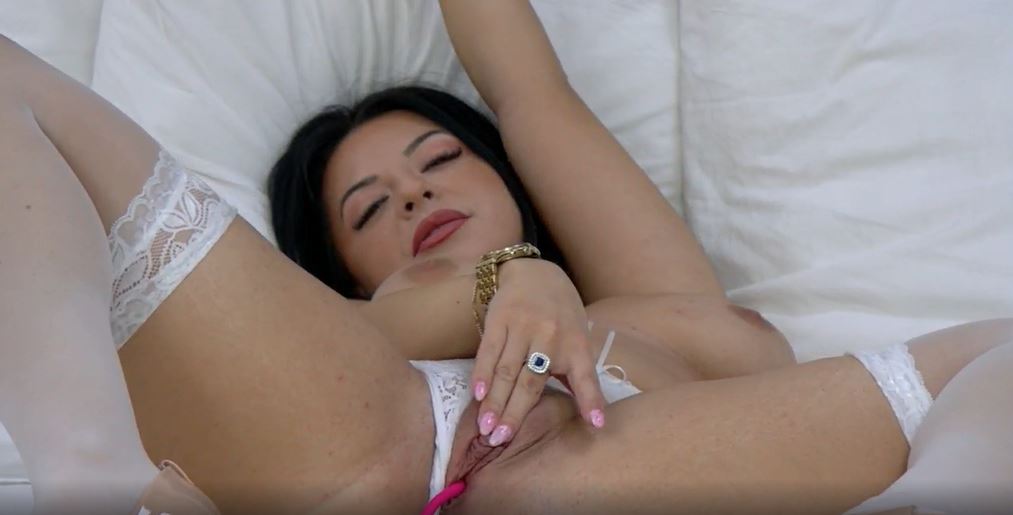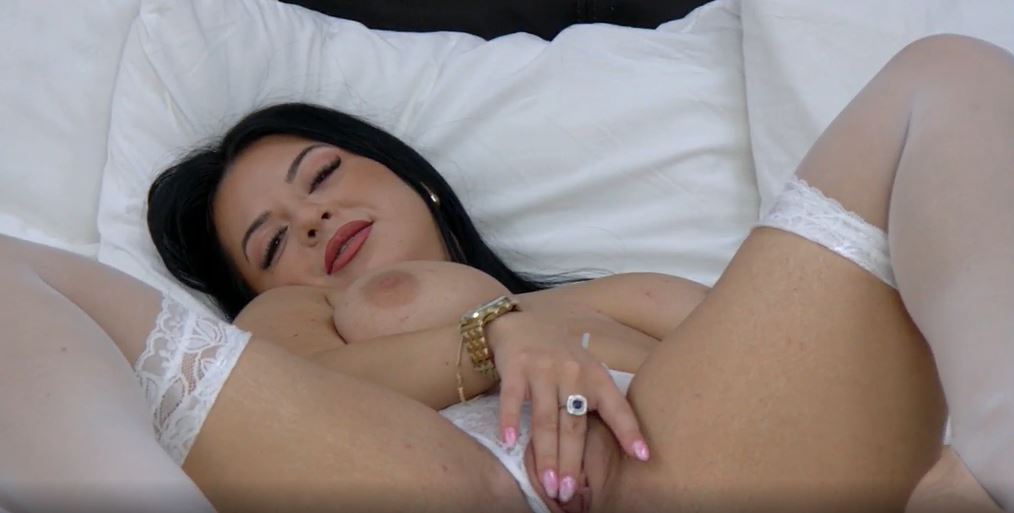 The full video can be seen right here!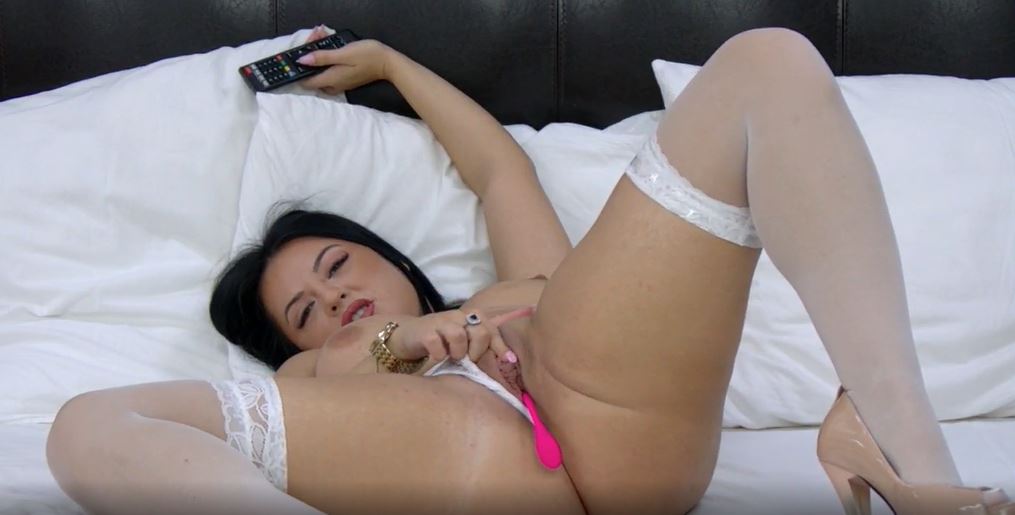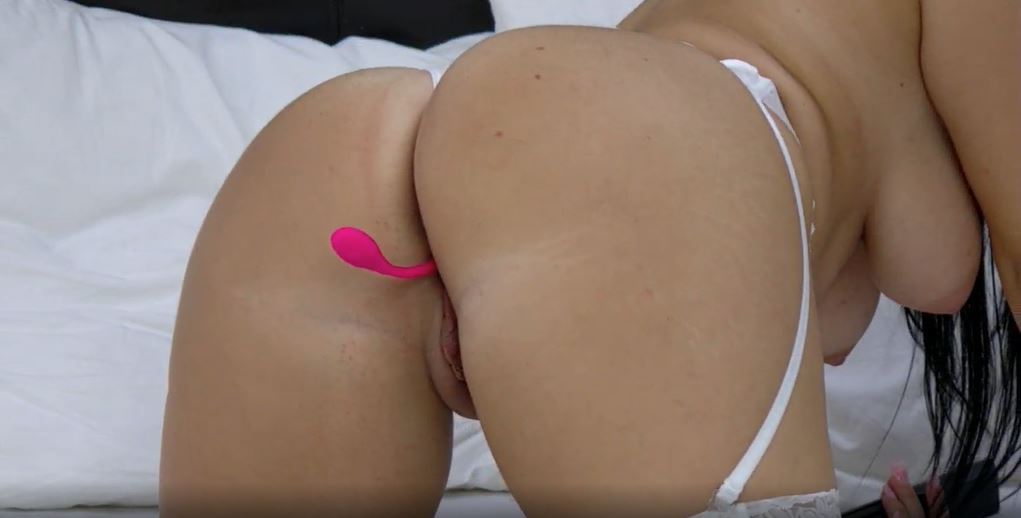 Edith has been camming for seven months now. She enjoys domination, small penis humiliation, and getting wet and messy in cam chat shows. The wetter, the better!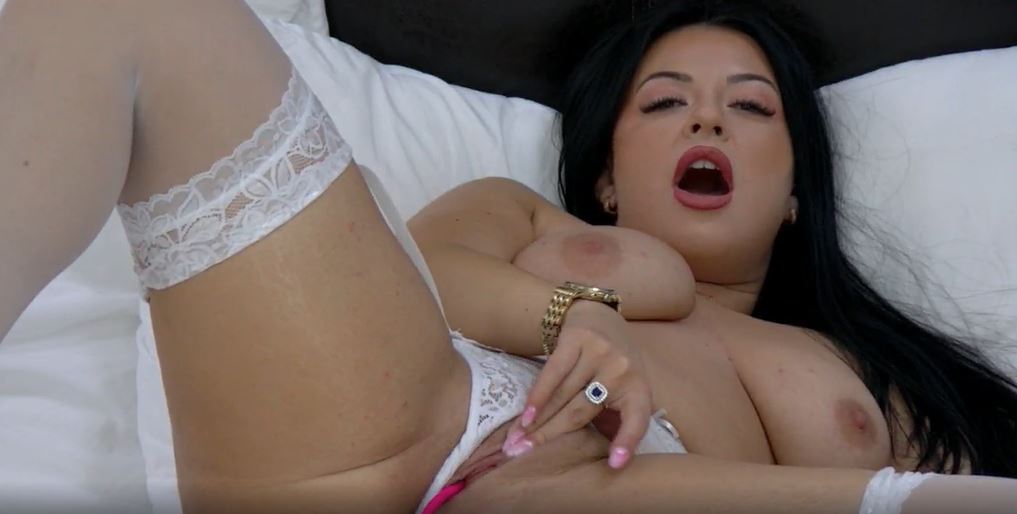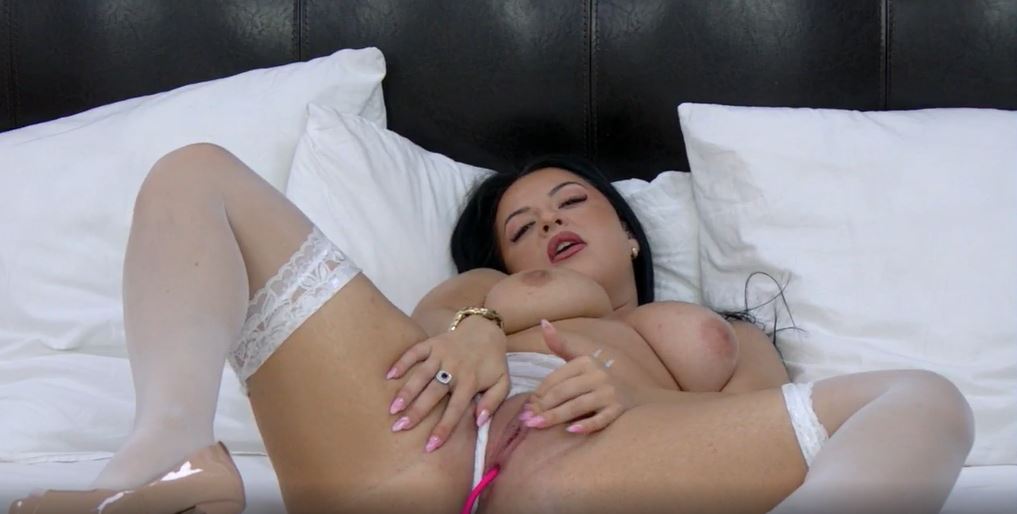 Read her latest reviews:
"Edith looked quite beautiful and aroused, with her warm eyes, brunette hair flowing down past her shoulders, her breasts and nipples looking supple and erect in party chat!"
"She is so amazing! Very charming, beautiful, and sexy! My time with her was immaculate. Certainly, one of a kind She fulfills every desire you have, from conversation to anything else that you desire!!"
"Now that I've seen Edith live, she is truly beautiful. She is very intelligent, obliging, and friendly. If you enjoy chatting as well as nudity, this is a wonderful lady to visit."