Long-time cam girl Sabrina M is all set to show her sex appeal in some amazing cam shows on Camster.com. After eight years of camming, Sabrina wants to get down and dirty for some freaky fun!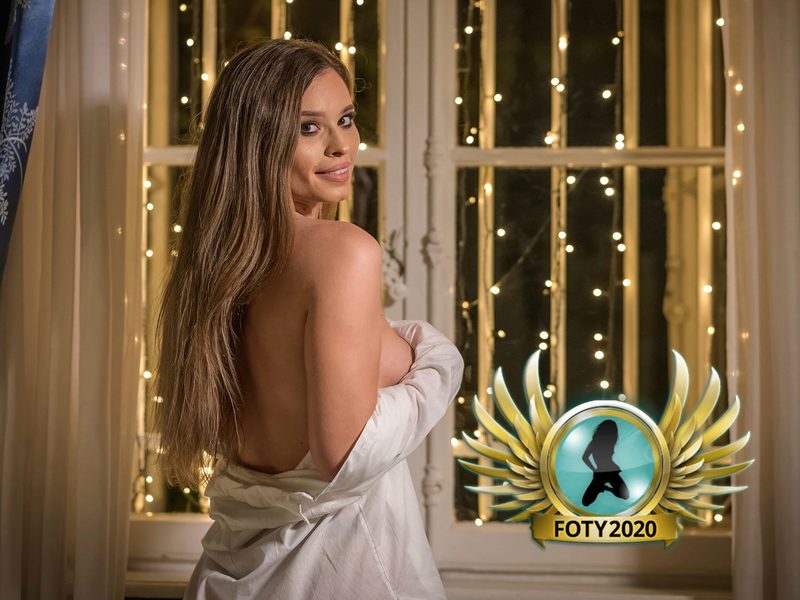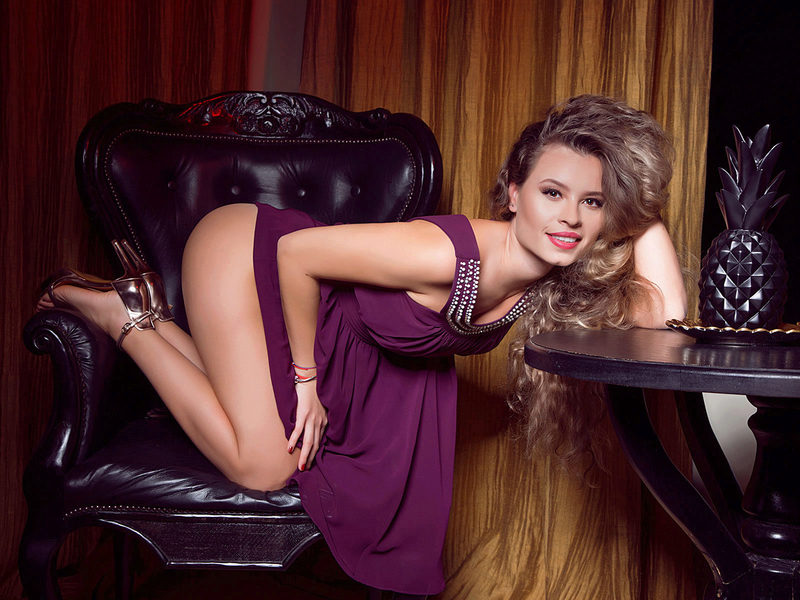 "In lust for fun like never before!" the model said about her next scheduled performance. "Vibrant energy and hot naughty mood! If you missed me…come over to enjoy my first special show after a long vacay!"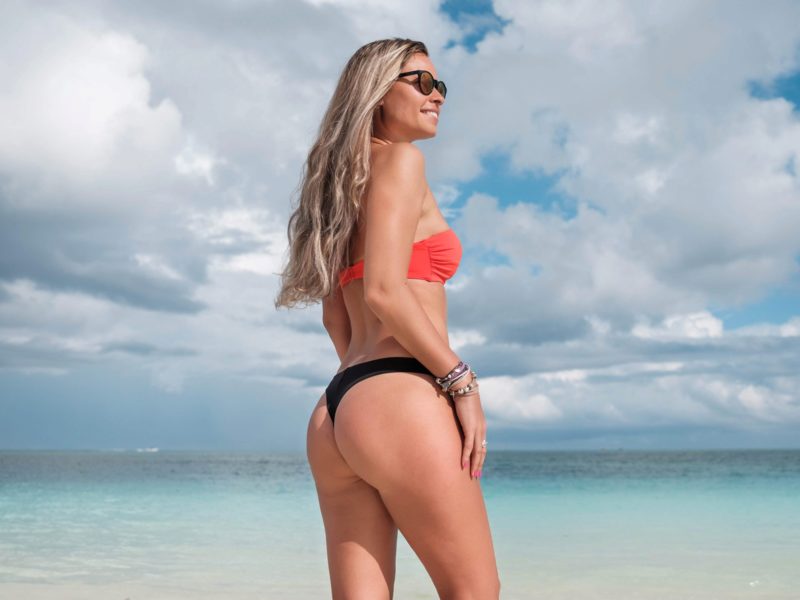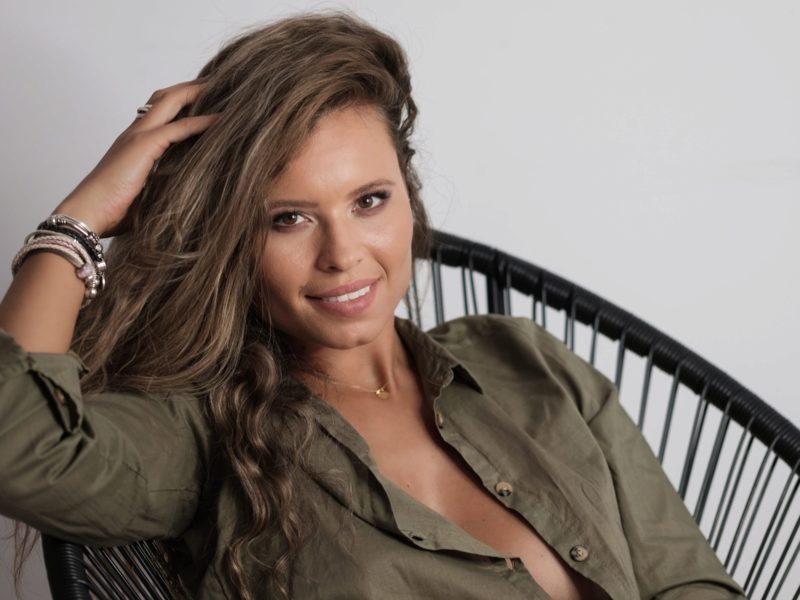 Check out Sabrina on the following dates:
Thursday, Mar. 18 at 4 a.m. EST
Monday, Mar. 22 at 12 a.m. EST
Sunday, Mar. 28 at 1 a.m. EST
Thursday, Apr. 8 at 12 a.m. EST
Saturday, Apr. 17 at 5 a.m. EST
Sunday, Apr. 18 at 5 a.m. EST
Monday, Apr. 19 at 12 a.m. EST
Wednesday, Apr. 21 at 5 a.m. EST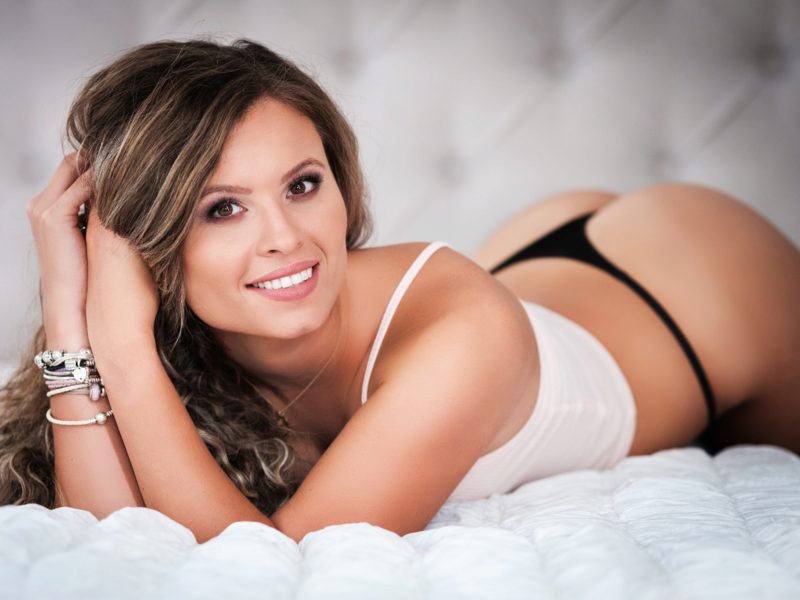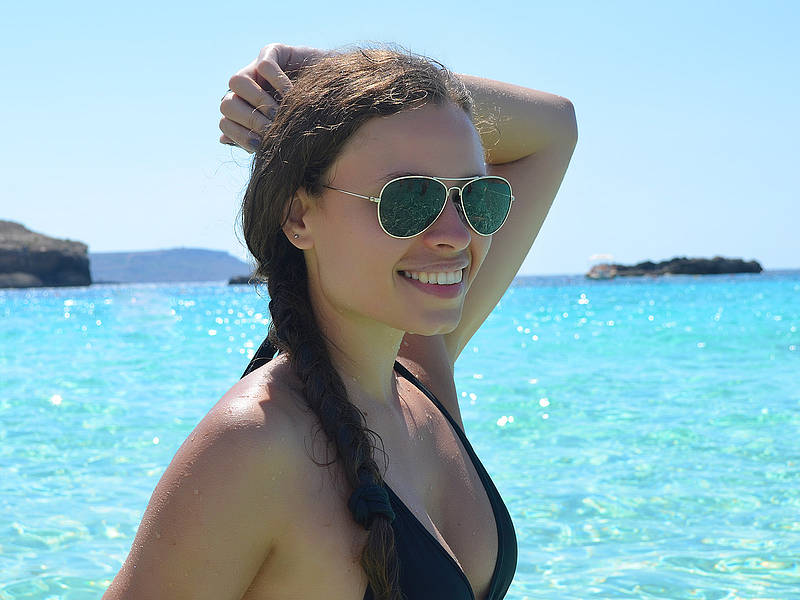 Sabrina may have had some time off, but she's come back higher than ever. She's one of the top cam girls on the site and has a lot more to show in her upcoming shows. Whether it's hardcore fucking or just some natural flirting, Sabrina is always there to make us happy. Eight years of camming will do that for you…as long as there are good people to hang out with, then this girl will have a good time with you.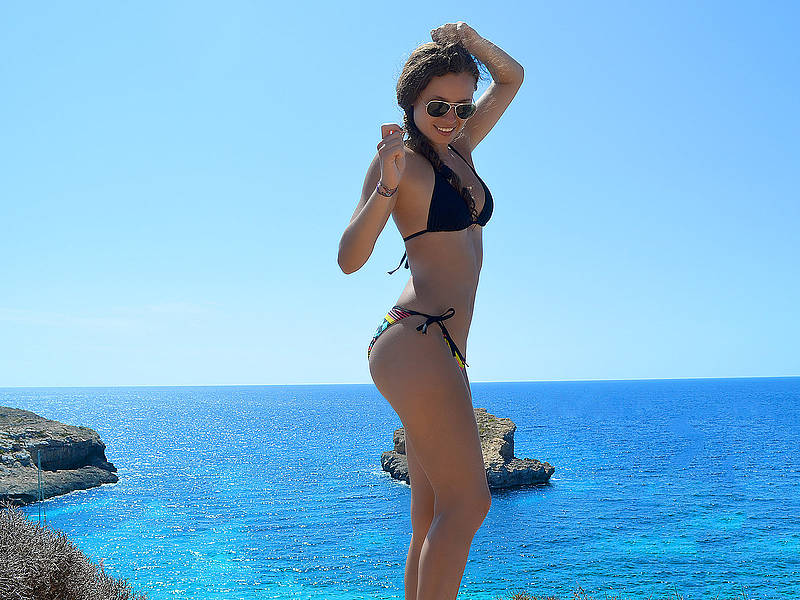 "I like to spend my time online enjoying the company of interesting and fun people," she said. "My room will always be a good place to have some relaxing and interactive time, having intriguing talks which could lead to naughty activities as well. Just come around and check out yourself!"