Hello again, Miss Hollywood Alicee! For a while, we hadn't seen this girl in the Top 50, but she's back! And better than ever…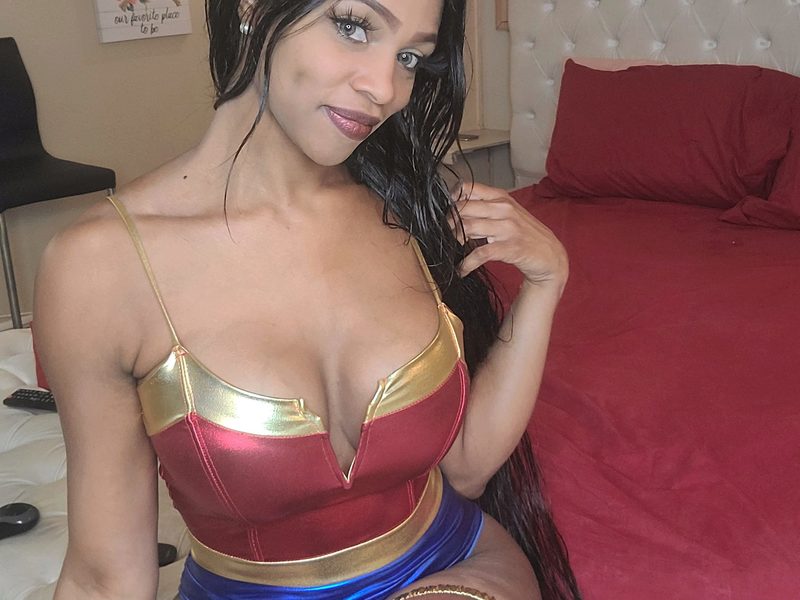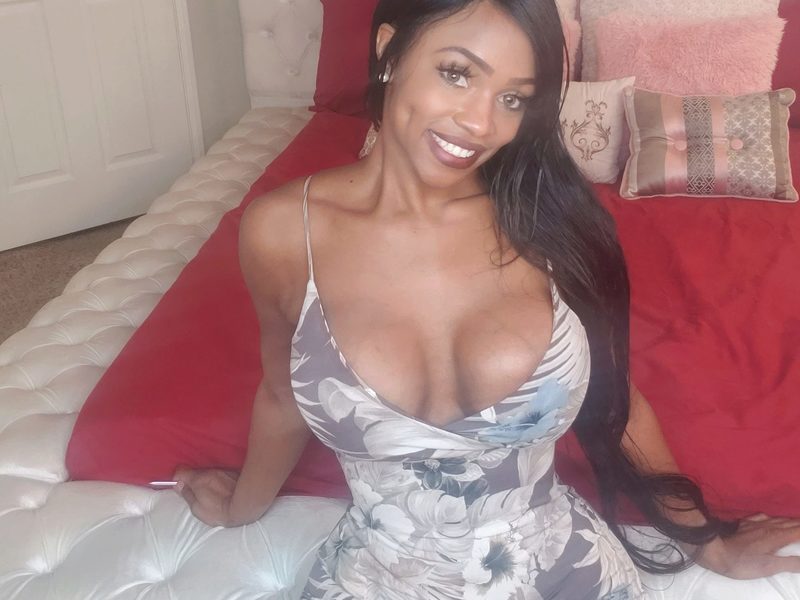 This is the perfect time for Alicee to return and have her name exposed since she's about to celebrate her one-year anniversary on April 26th. When cam girls have anniversaries, they usually have something special planned. Alicee has always been gracious to fans so she'll likely put together an amazing performance. She always does…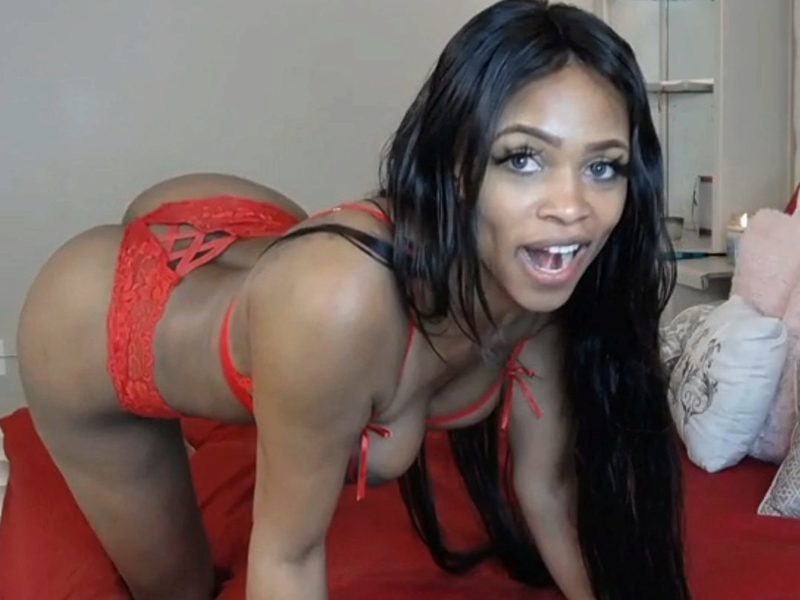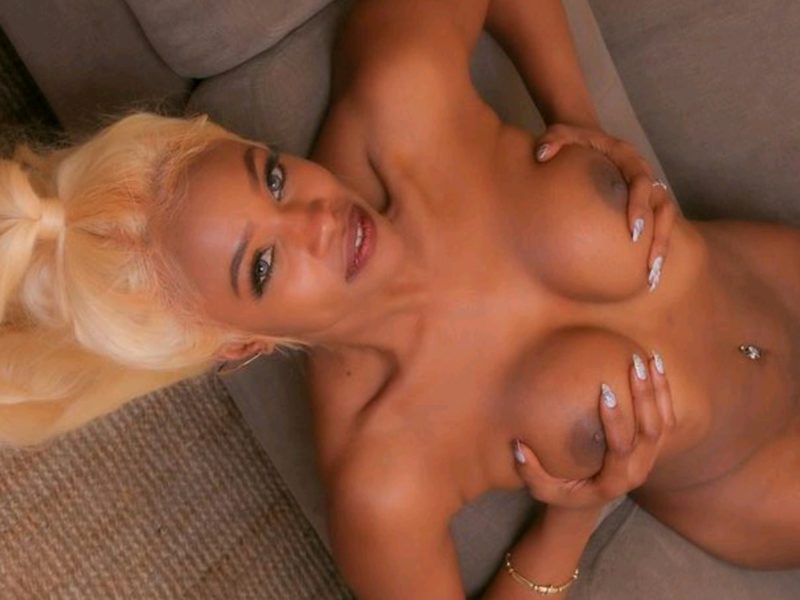 For the past year, fans have been so glad to get to know her on Camster.com. Alicee loves keeping her audience satisfied so there are only lovely things to know about this girl. Here's what the fans have said so far:
"She is very sweet and nice drop dead gorgeous from head to toe, lovely curves and aims to please."
"This lovely lady has such a bright and sweet personality. Her looks and body are obviously beautiful, and she really makes you feel like a king in a private chat. I couldn't have been more pleased. Thank you sweet Alicee!"
"You deserve 20 stars sweetheart, I love you with great love and I'll do anything for you…"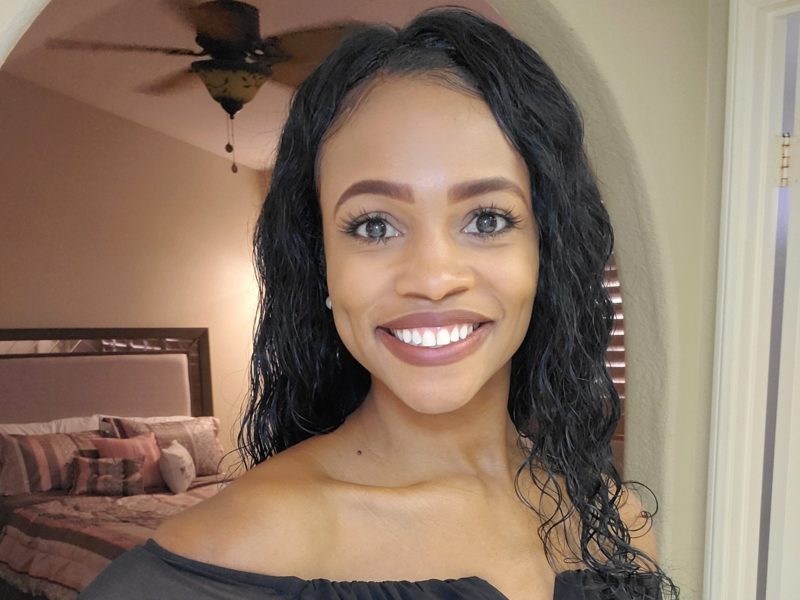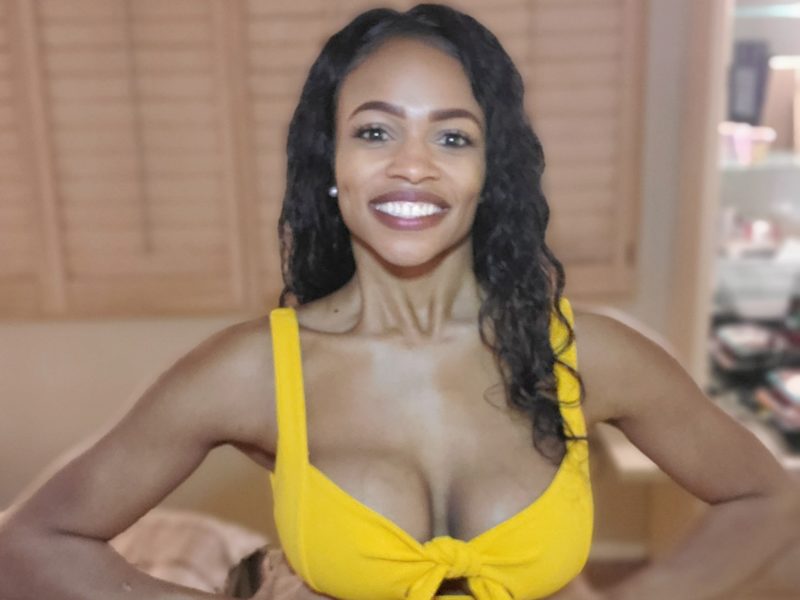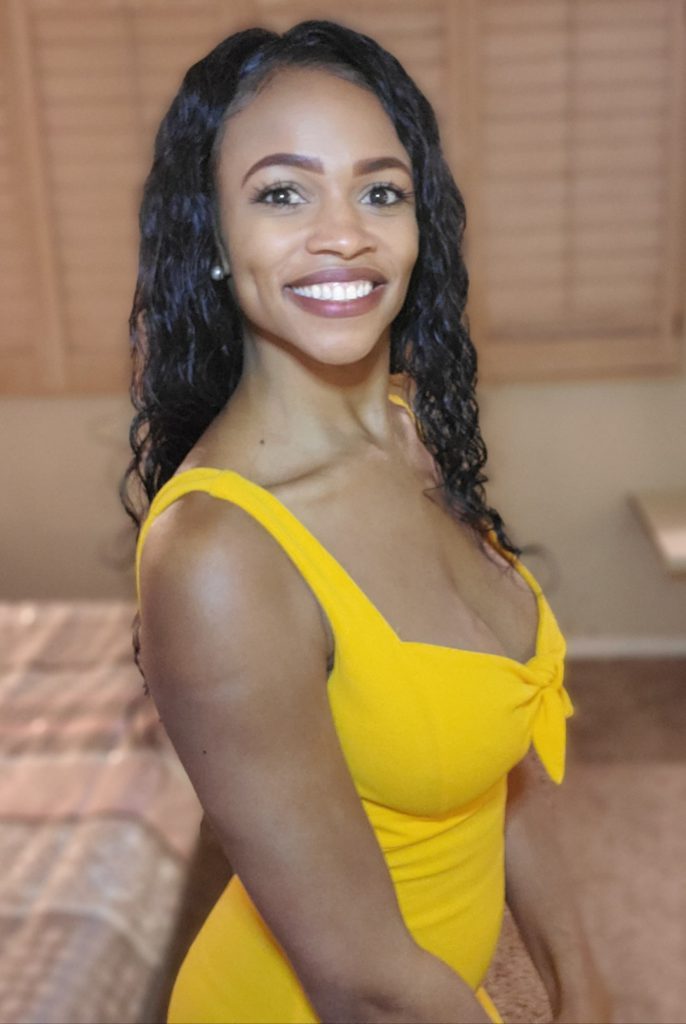 All we can say is thank you, Alicee, for choosing the webcam modeling career. Those gorgeous tits and amazing ass needed to be seen for horny fans. They've not only gotten off with this girl, but they've also fallen madly head over heels in love with her.