One of our favorite cam girls has a birthday coming up! Karol Foster, who's been camming for the past year on Camster.com, is turning 26 on April 4th.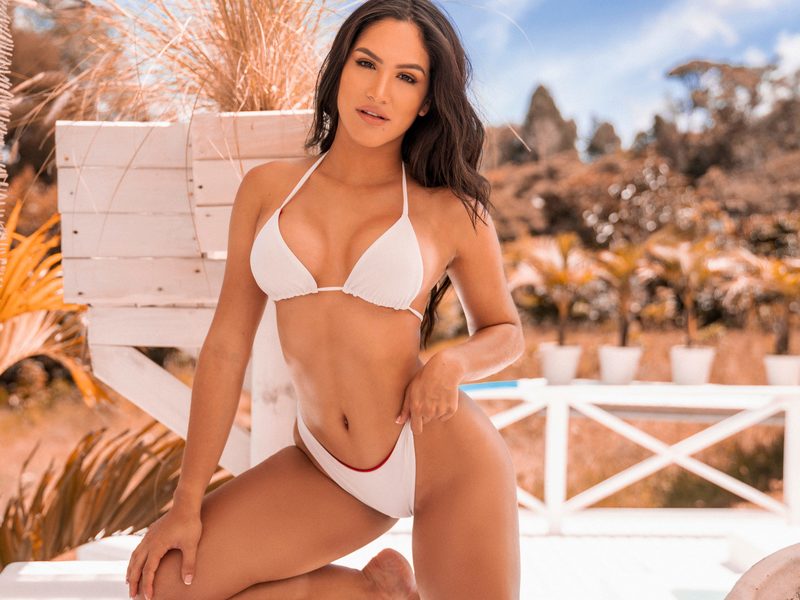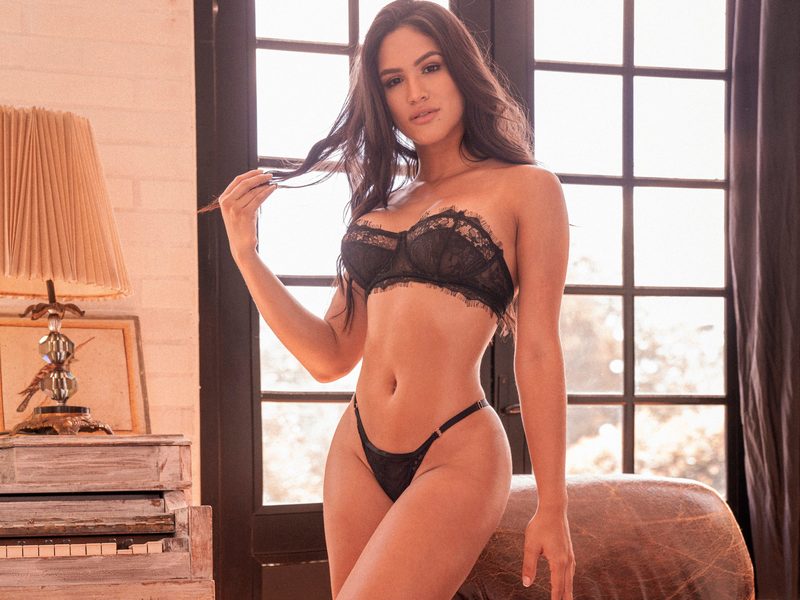 How could we celebrate with Karol on her birthday? Well, there's always giving her a nice compliment. Tell her how gorgeous she is and how you'd love to spoil her plenty!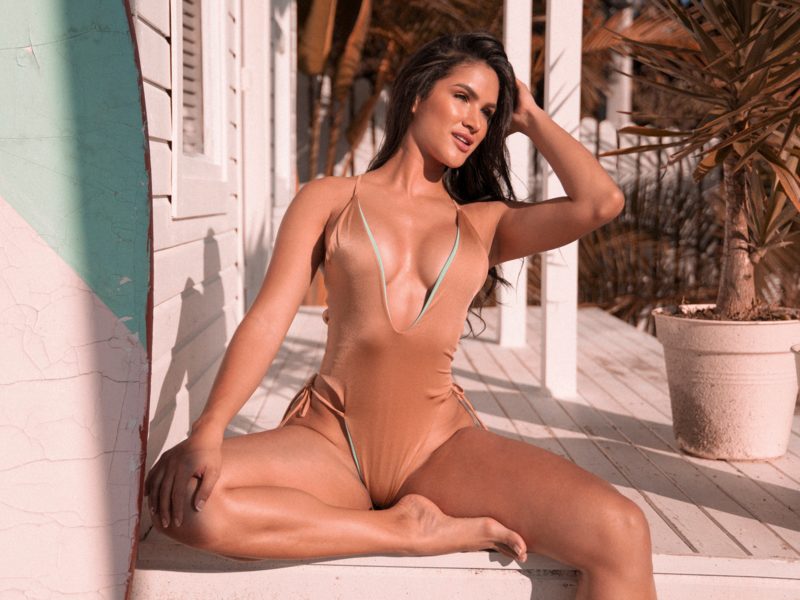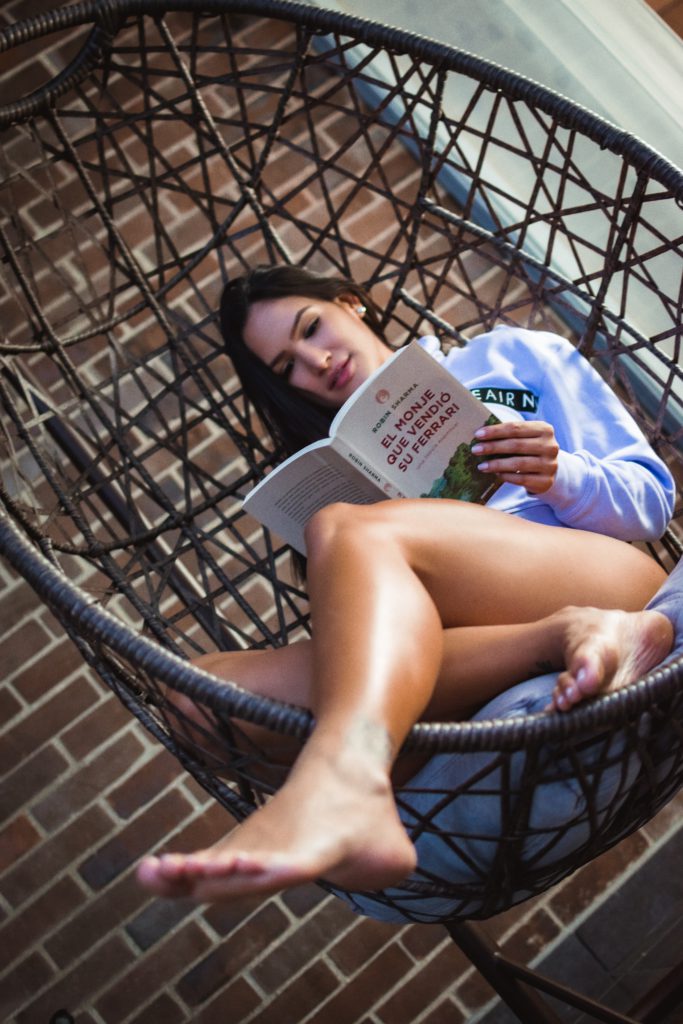 There's also the option explore some of her biggest fetishes- including legs, spanking, voyeurism, nipple play, or teasing. She also might bring out some of her favorite friends like a strap-on or nipple clamps. With beautiful tits like hers, they need to be exposed while her audience has some fun with them.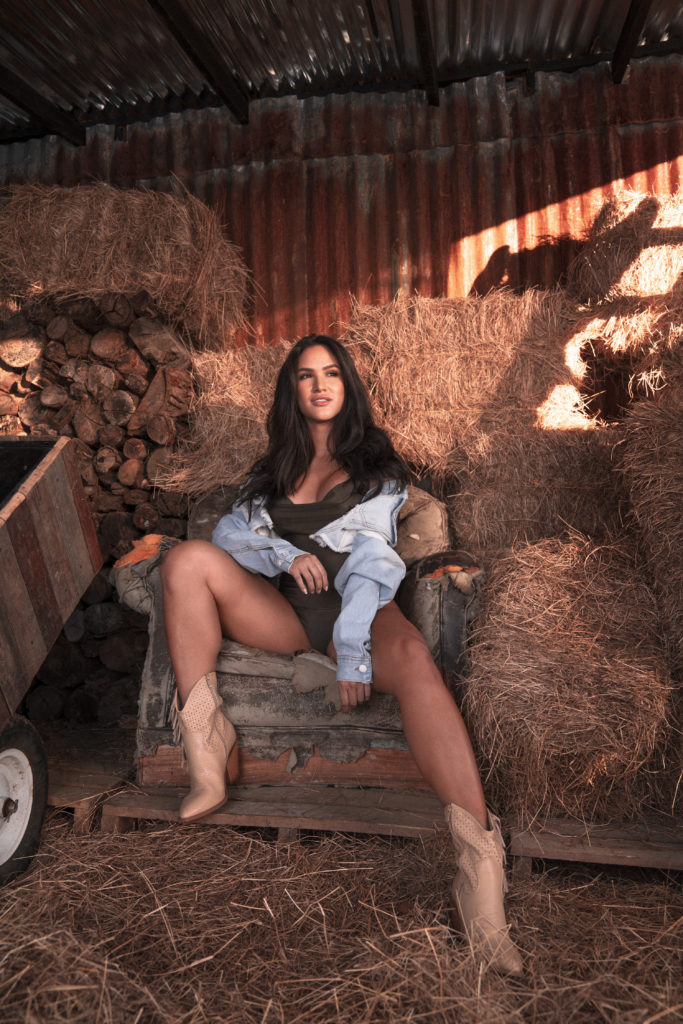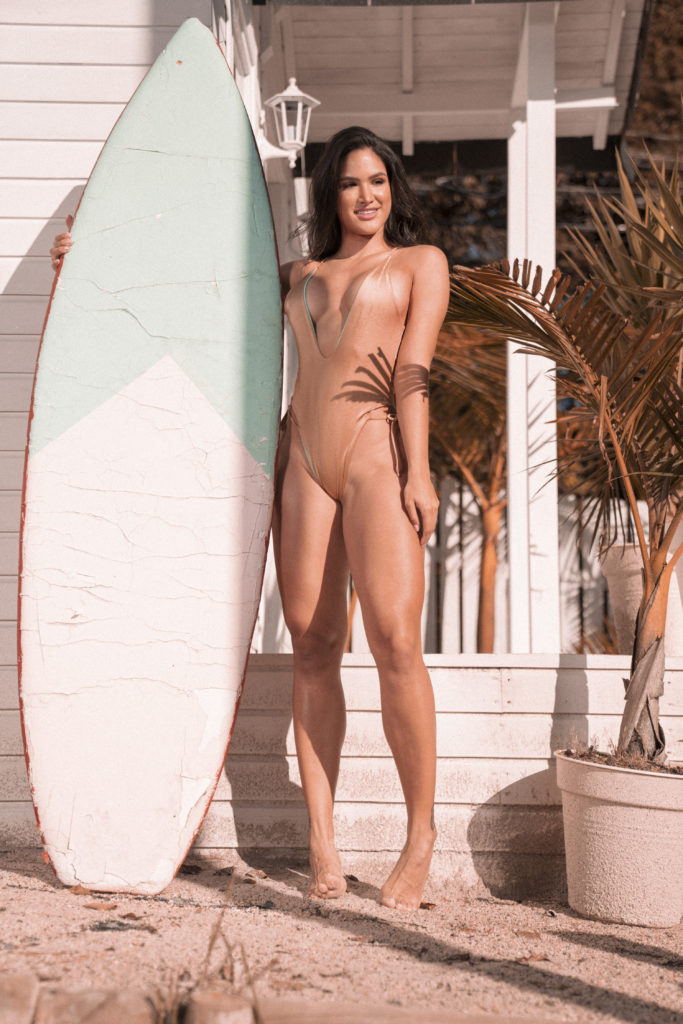 Karol also owns some amazing lingerie. She loves playing with herself while showing off her racy outfits with her legs spread. When she sticks that interactive toy inside her tight hole while moaning, she looks exotic as hell. The way she screams for pleasure is like a pretty angel having the best orgasm ever.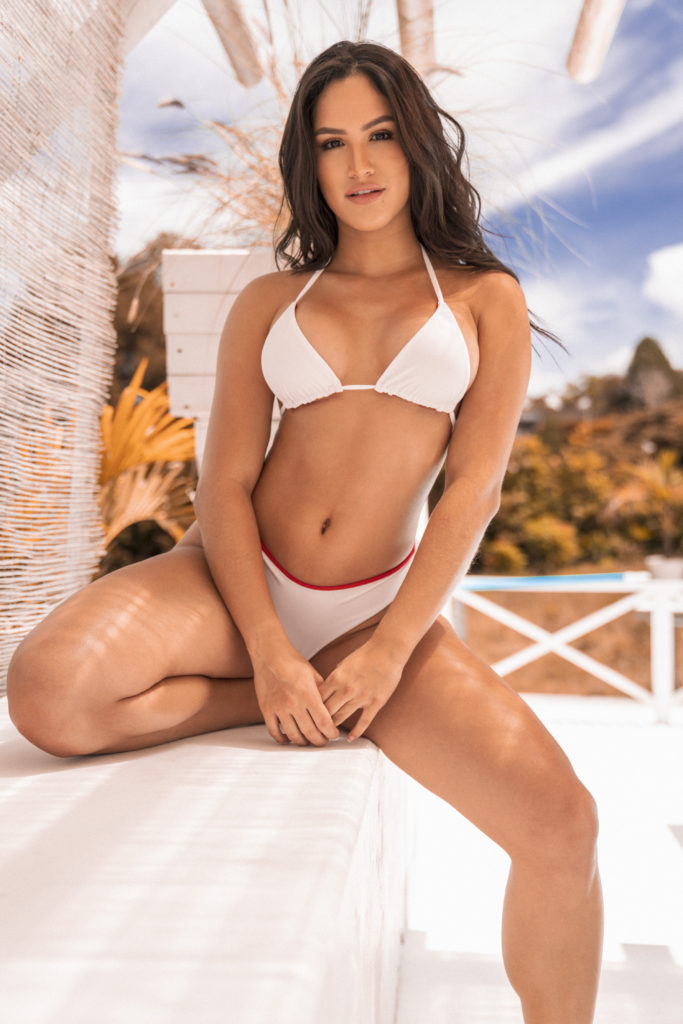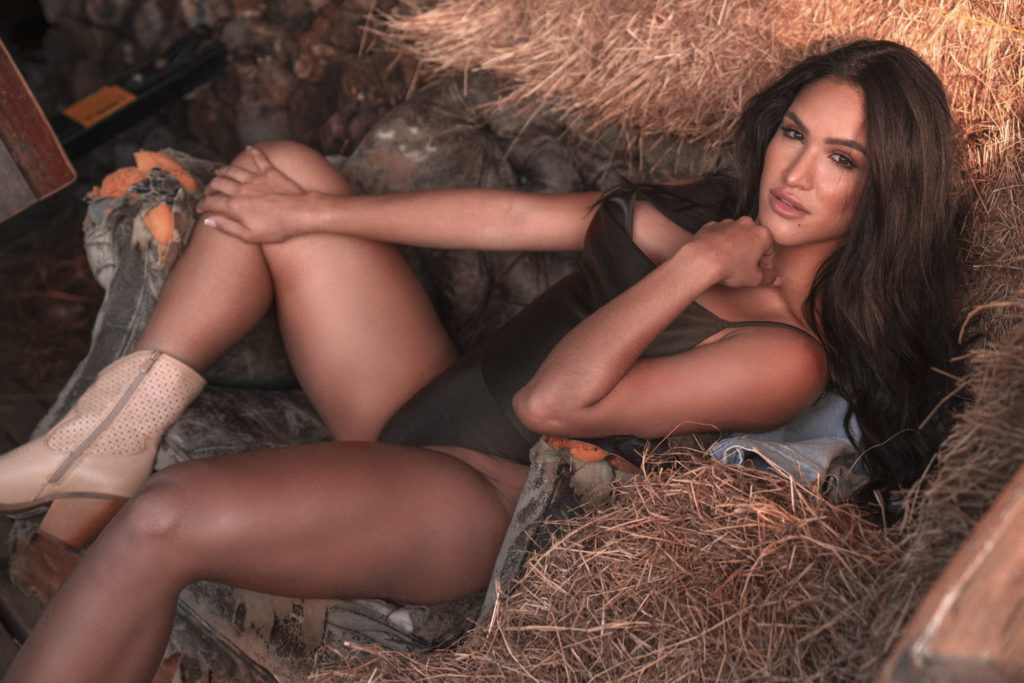 An angel like Karol is due for an amazing birthday. After all, fans see her as a heavenly being who's made them happier than ever before in live cam chat.
"Rare beauty, natural, this young woman is a true Angel. She was made in heaven by the hand of God. More than a princess, more than a Queen, more than a Goddess! Perfection on top of PERFECTION!!! All my love to you, Angel!!!!!"