Leila Lawrence scored her way to one of the top spots on Camster.com in the last few days. Good to know since she's amazing and makes wonderful connections with her fans online.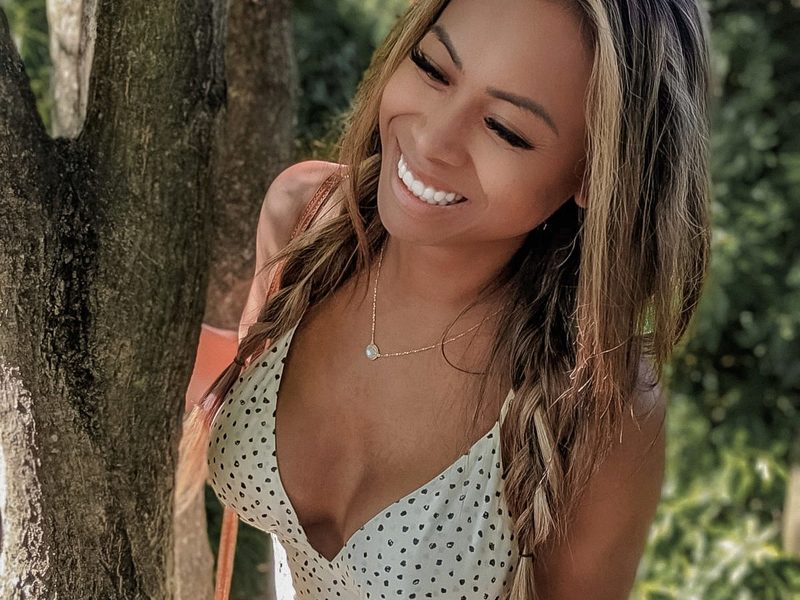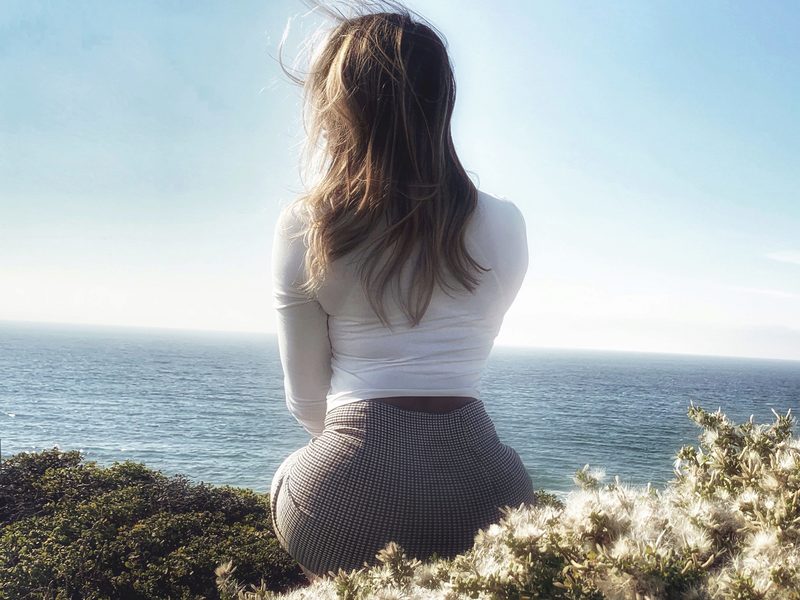 Cam girls are great at being sexy online, but it's so much better when they know how to carry on a conversation. Sex is always better when it's with someone you care about and who cares about you. Leila has such a kind soul that she loves baring in her private shows. That's what makes her so lovely.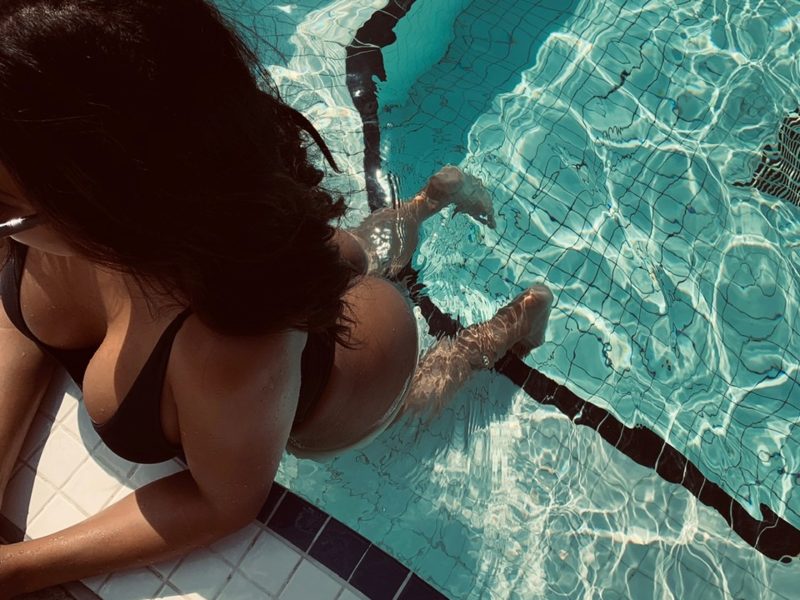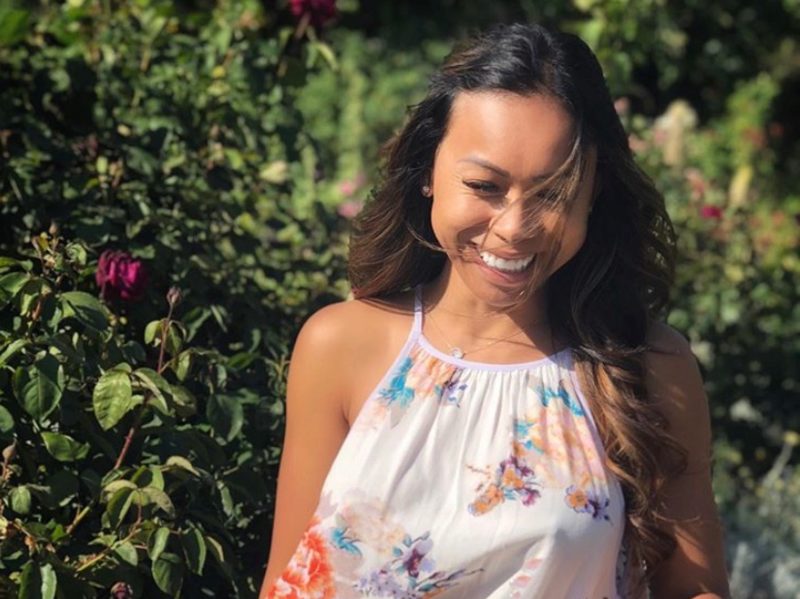 "I like the simple joys and pleasures in life," she said. "I like forming and nurturing meaningful connections with people. I believe that trust and respect should be earned, not given carelessly, even on cam sites."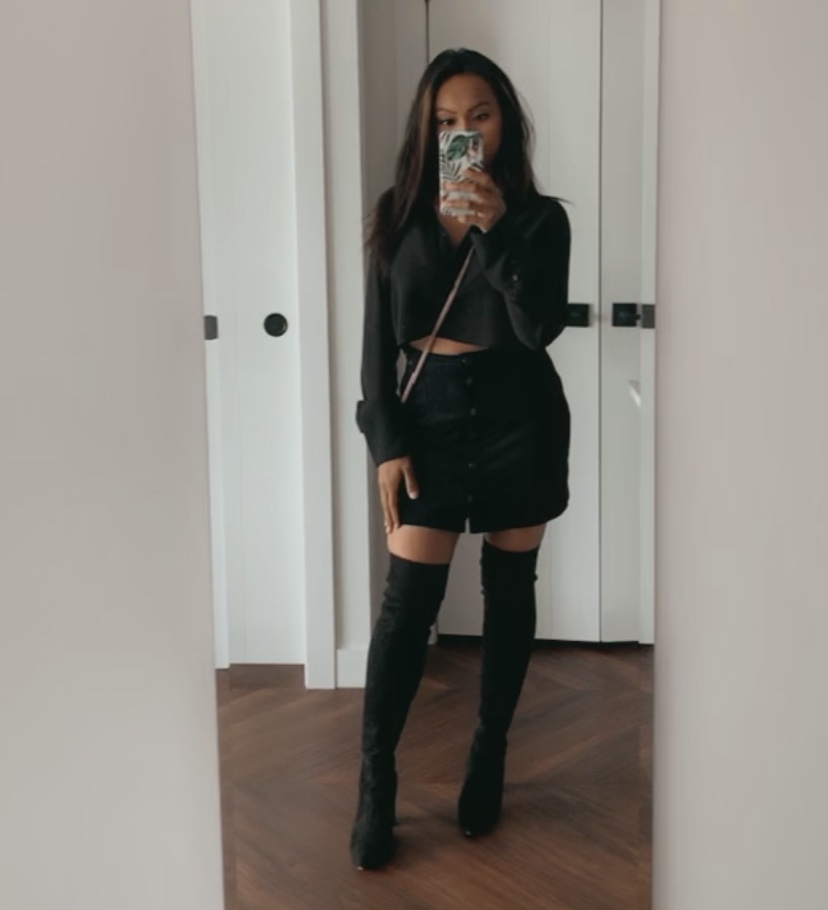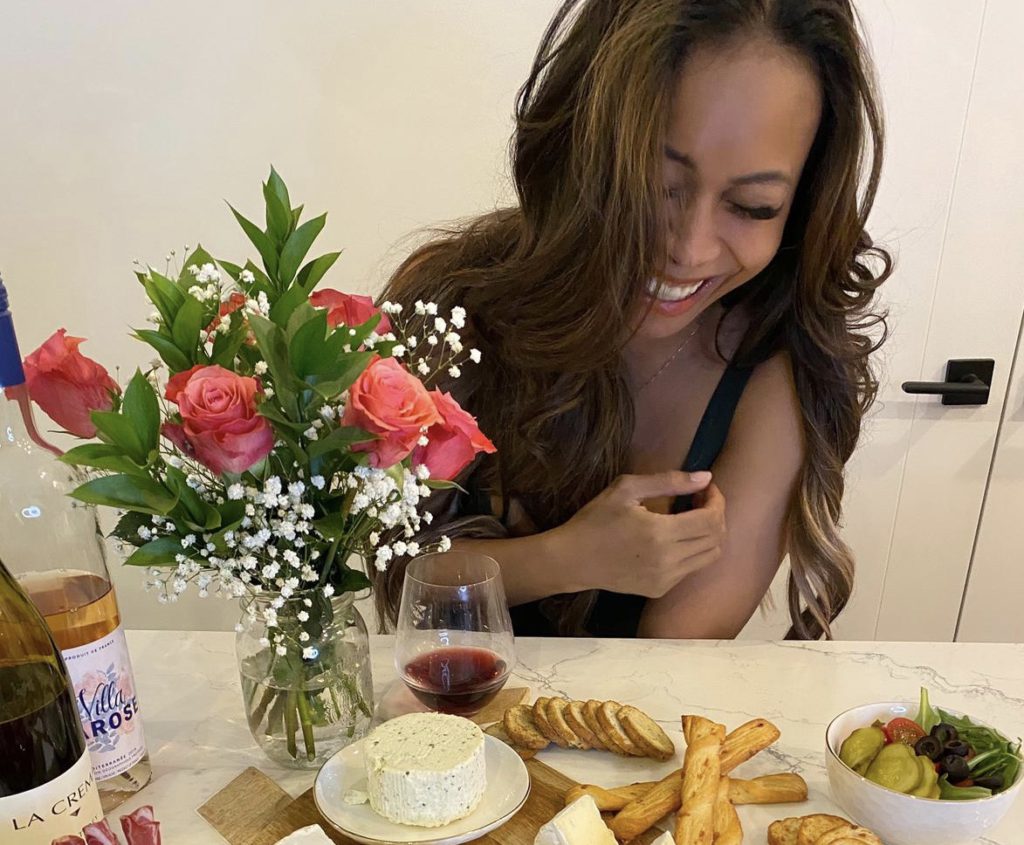 She's been camming for more than three years now and has made plenty of friends along the way. These are the lucky ones who get to see Leila's kinks and moments that make her hot and heavy.
"I have fetishes that I only feel comfortable sharing with men that have spent a bit of time getting to know me on a deeper level," Leila said. "If you want to be the kind of man to stay in my life for a long time, then I welcome you to take me private for hours on end like others have before and still, continue to do."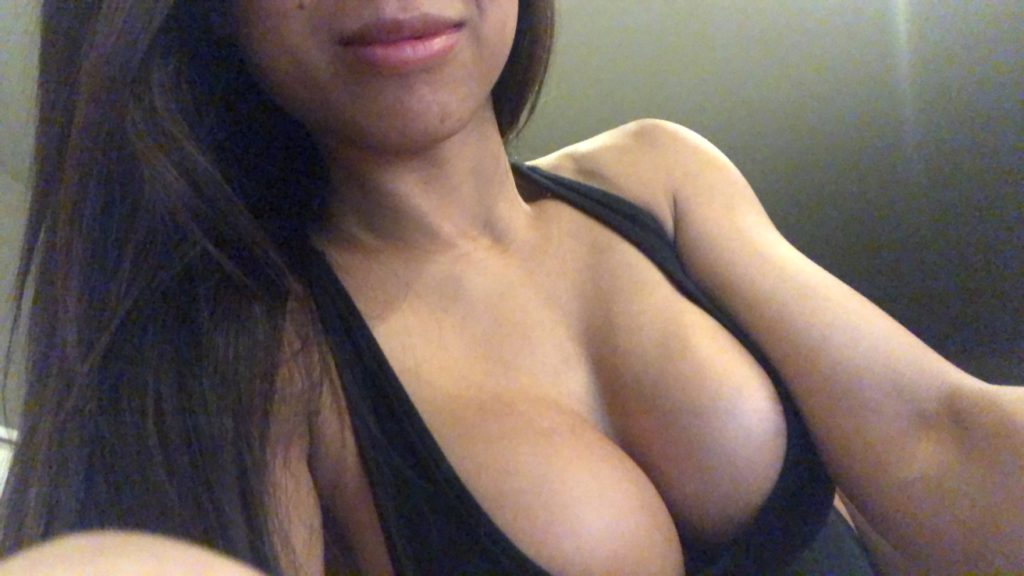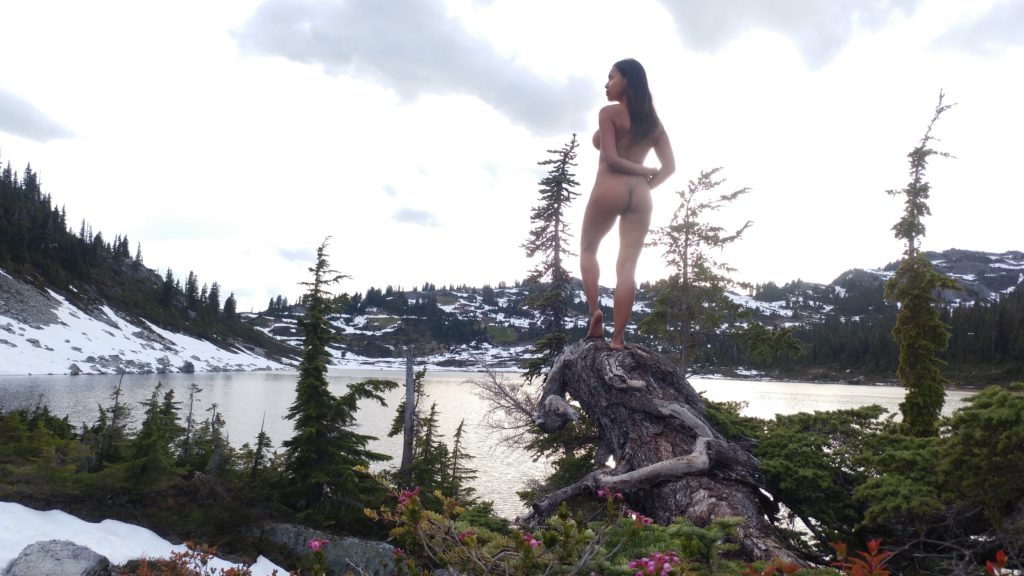 With that beautiful smile and radiant energy, Leila remains a fan-favorite.