Valery Monnroy can be your sweetest dessert in live sex chat. She's set to perform this spring in several cam shows that will leave fans cumming all over themselves on Camster.com.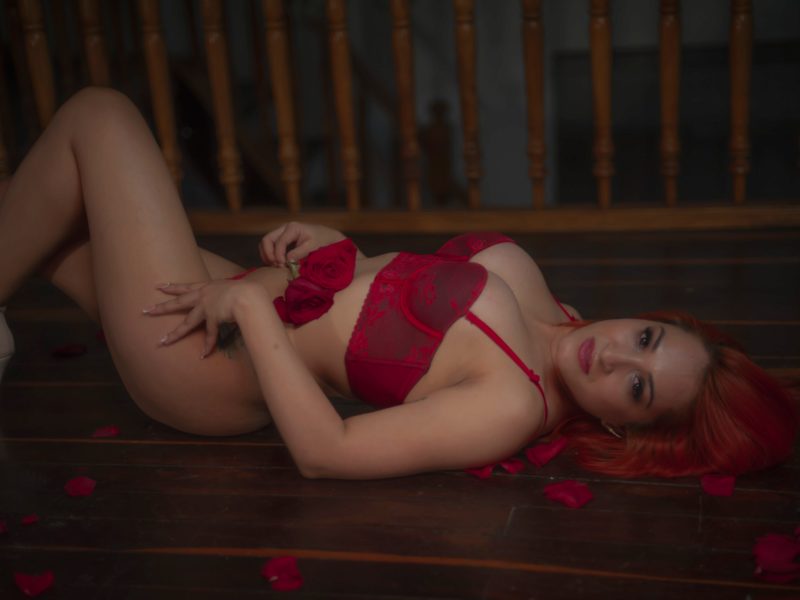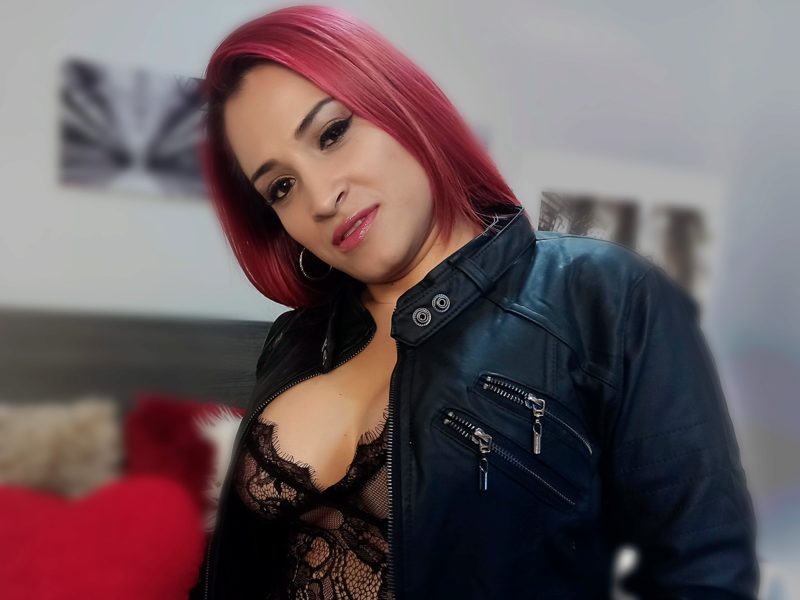 Master and slave is a fun roleplay game for this girl. As long as someone is there to make her feel sweet, then she'll happily oblige as a submissive.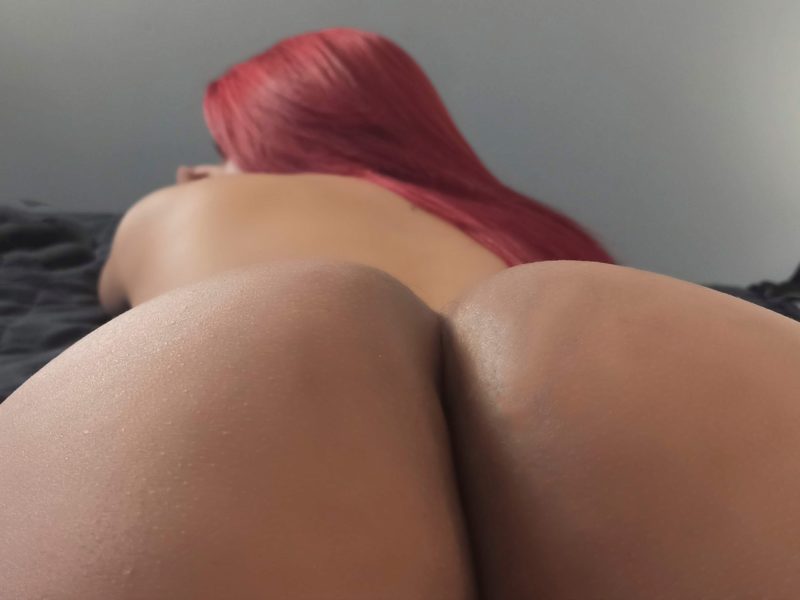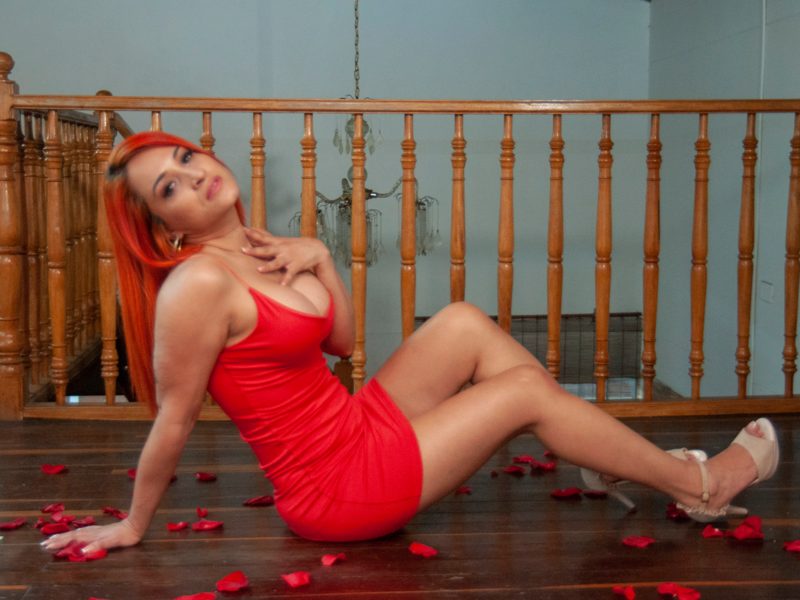 "I will be the sweetest and funniest thing you have eaten, I will be your best submissive if you are my best master and you will take my biggest strawberry!" Valery said about one of her next shows.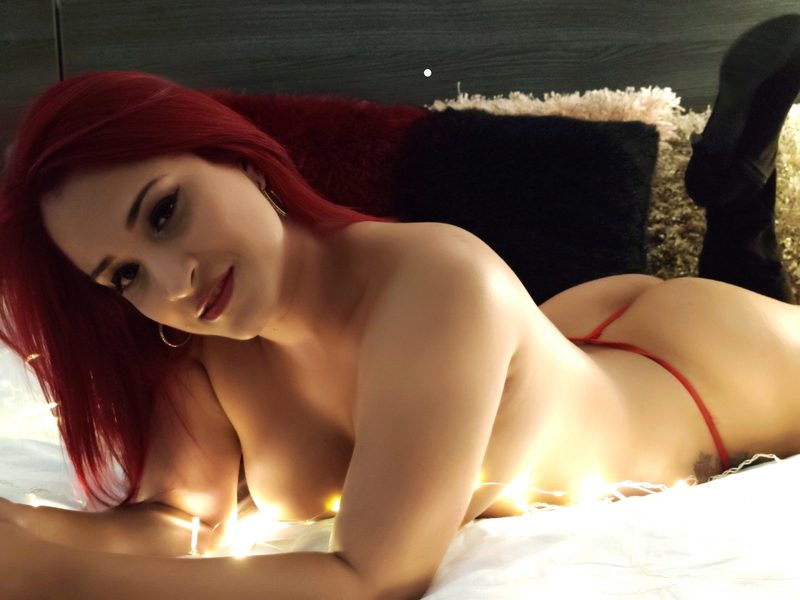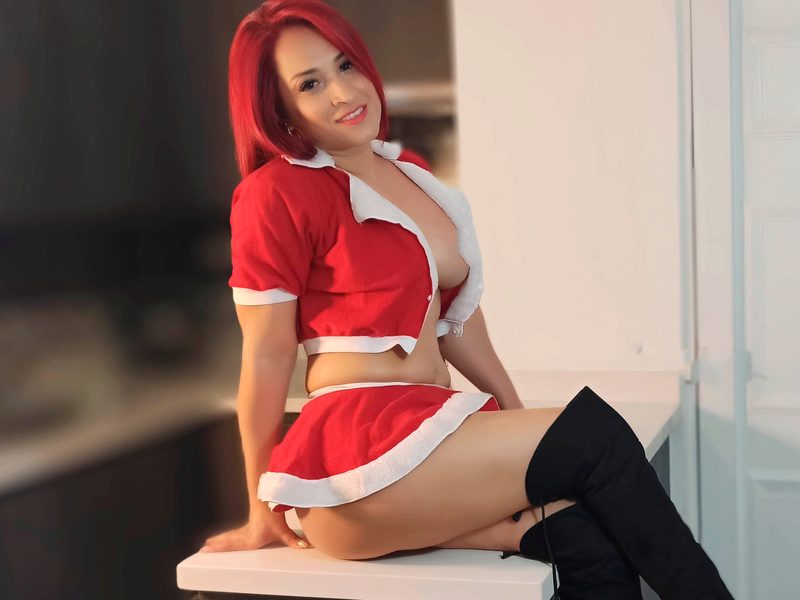 You can catch Valery in scheduled shows on these dates:
Tuesday, Mar. 16 at 10 p.m. EST
Saturday, Mar. 20 at 10 p.m. EST
Monday, Mar. 22 at 9 p.m. EST
Tuesday, Mar. 30 at 11 p.m. EST
Thursday, Apr. 1 at 2 a.m. EST
Monday, Apr. 12 at 12 a.m. EST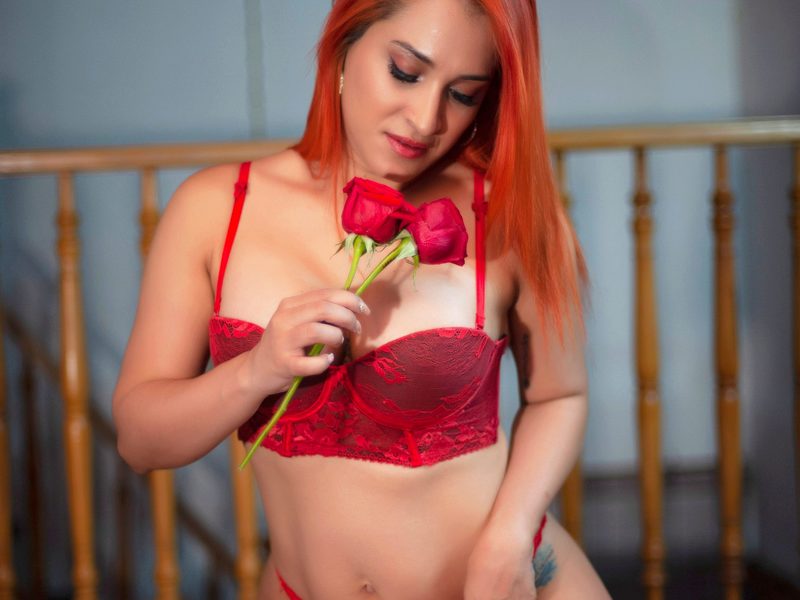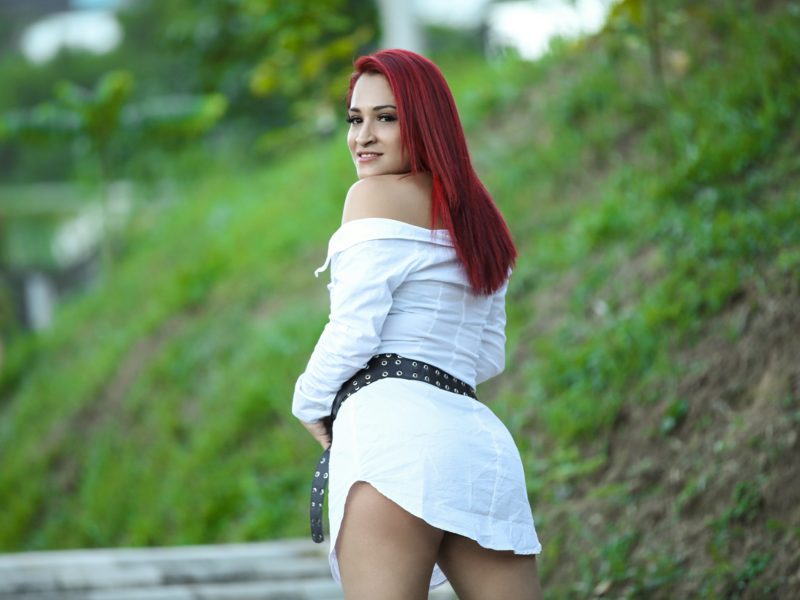 Valery has made fans happy in the past year as one of the top cam girls. She's been the ultimate dream cum true…that is, according to her latest fan, who's fallen pretty damn hard for her.
"Valery is everything a guy dreams of. I melted the first time I heard her say my name. her sweet voice singing with the radio will make you dream about her. Her smile and laugh will bring you to your knees. She has a great sense of humor. Once you get to know her a bit she has a genuine interest in your feelings. And this is all before she blows your mind with fantastic sex. She's the best."