Nina Morris is made of sparkles and sunshine on Camster.com. When she goes live and spreads her legs, she makes all the guys cum while busting out positive energy. Not only does Nina look sexy in her private shows, but she has a talent for making everyone feel genuinely good inside.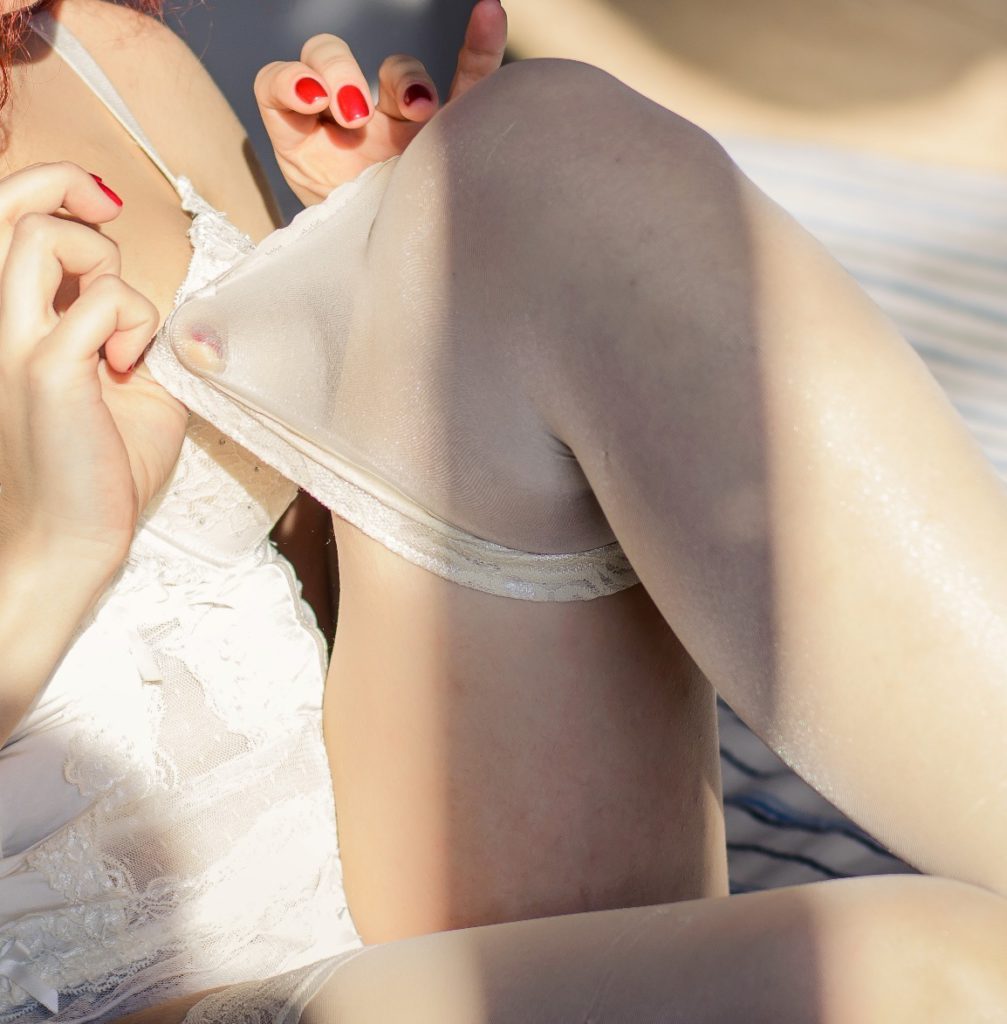 How many cam girls have this kind of skill? Nina can really do it all, whether it's hardcore sex or sprinkling her aura of charm. Her fans only have lovely things to say about her:
"She is sugar and spice, but oh so nice. She will spice up your life and make you sweat, but then become the sweetest most innocent girl you will ever meet. She is an angel from Heaven, but more sexy and hot than any girl you're going to ever meet."
"Nina looked awesome with her red curly hair flowing down past her shoulders, her tight top revealing some of her beautiful breast cleavage and tanned skin!"
"Nina is an angelic demon that would make a bishop kick out a stained-glass window, renounce his vows, and end up in sexual addiction therapy."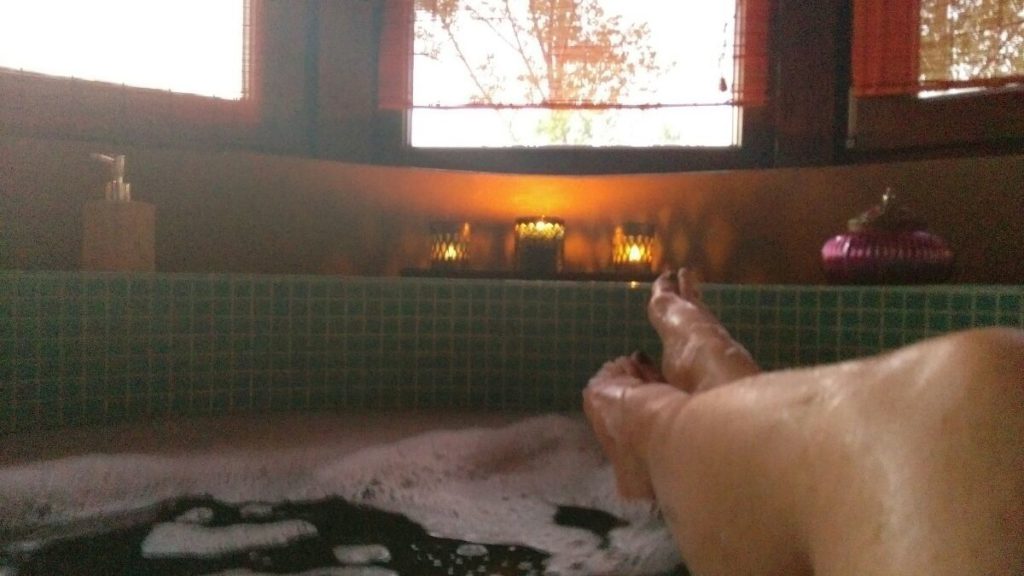 Nina spoke to us in an exclusive interview about camming. She started this career as a way to pay for school, but the connections with other people made her stay. Over time, she knew exactly how to master the art of seduction.
"I've always seen how arousal and lust become more intense when you pay attention to the details: a certain look, a naughty smile, a bite of the lower lip, while you get a glimpse of the tongue, fingers so greedy," she said. "I value the foreplay and the anticipation, loving to explore more intense pleasure felt on different areas of the body. I keep an open mind and commit myself completely to the present moment."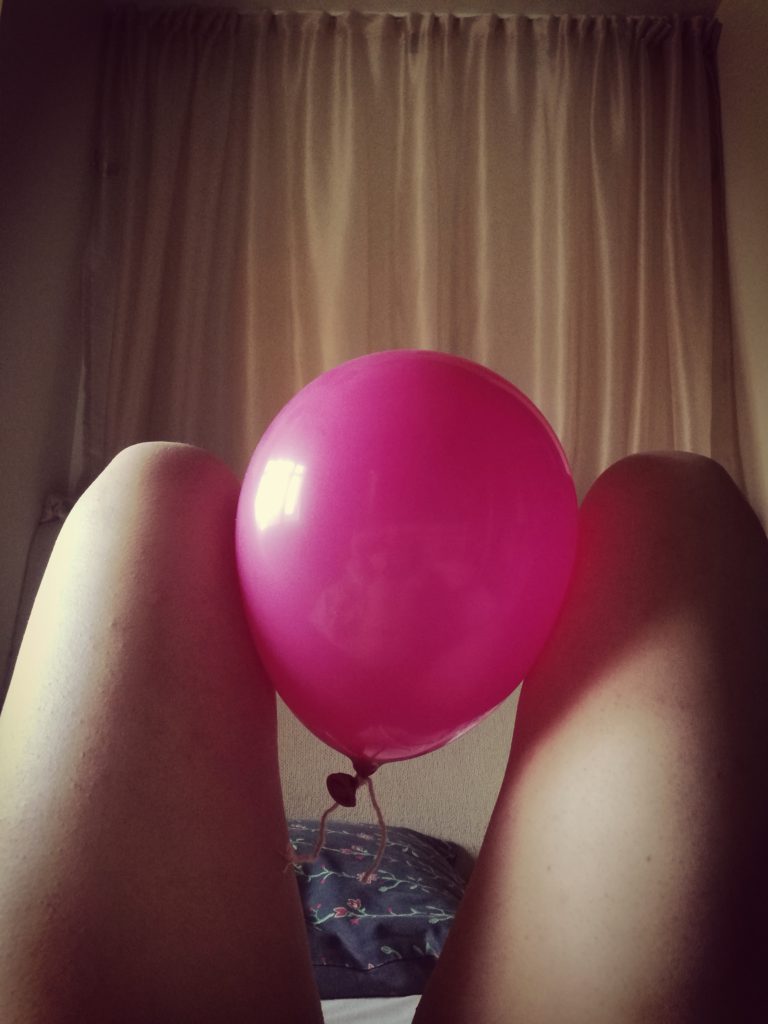 She also revealed the best way for a customer to break the ice when trying to get to know her.
"Don't stick to the rules," she said. "Just tell me a random fact of the day, a joke, what you think of the music I listen to. I don't bite if you 'hi' to me either."