Four years as one of the most iconic cam girls on Camster.com, Trisha Star is a smash hit. With her exotic features, inked skin, and amazing ass, Trisha is the star we all need.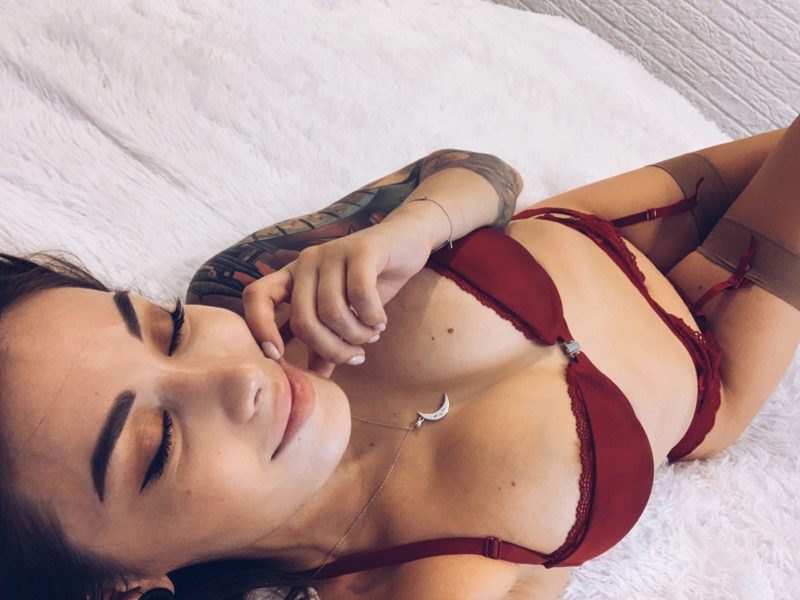 She has a habit of bringing light into heavy times. Her fans not only want, but they need this girl in their lives.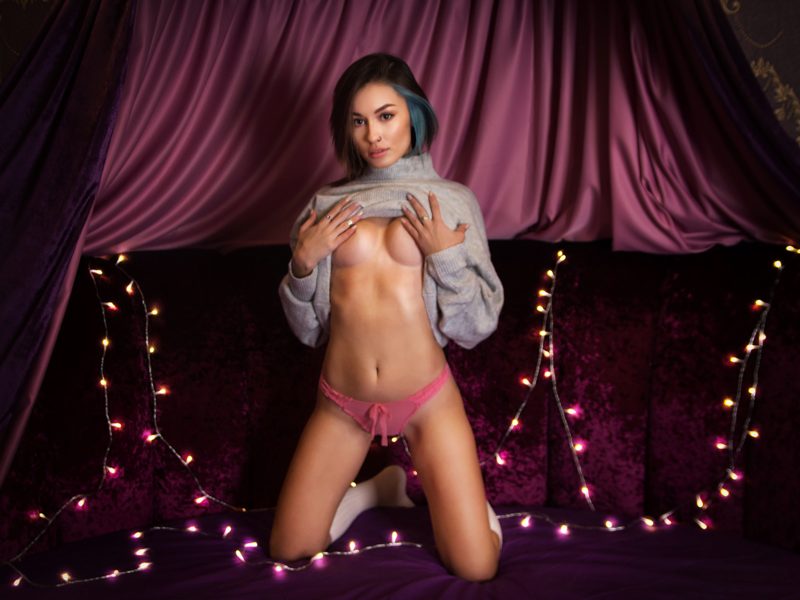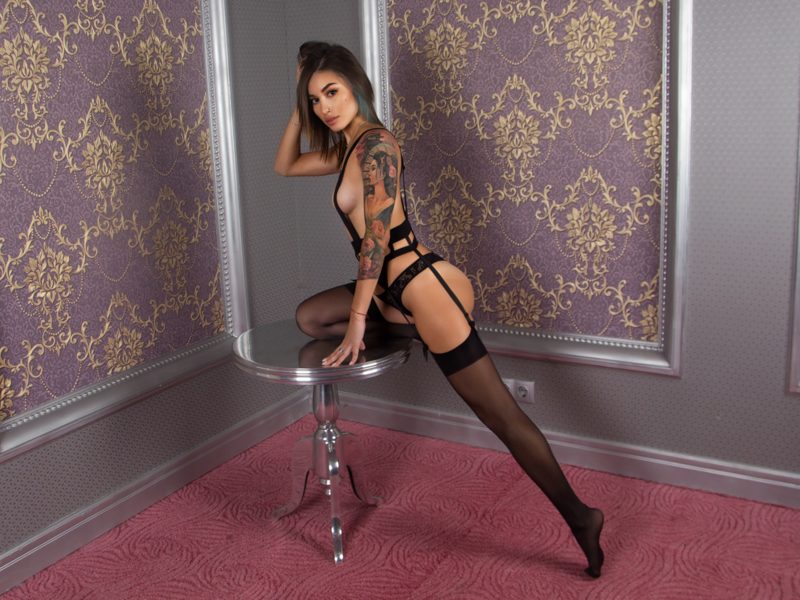 "You are such an amazing, wonderful, incredible, gorgeous, lovely person inside out! You are a light at the end of tunnel, you are the light in a dark room, you are sunshine behind a dark cloud, you are a rainbow after a rain storm."
"Trisha is a Barbie doll. She is perfect from head to toes. She is very sweet and responsive. Trisha is a hidden treasure. I would highly recommend her to all."
"She is awesome. Has a great personality, and really cares about her customers. She is fun and engaging, also….she is a great teaser."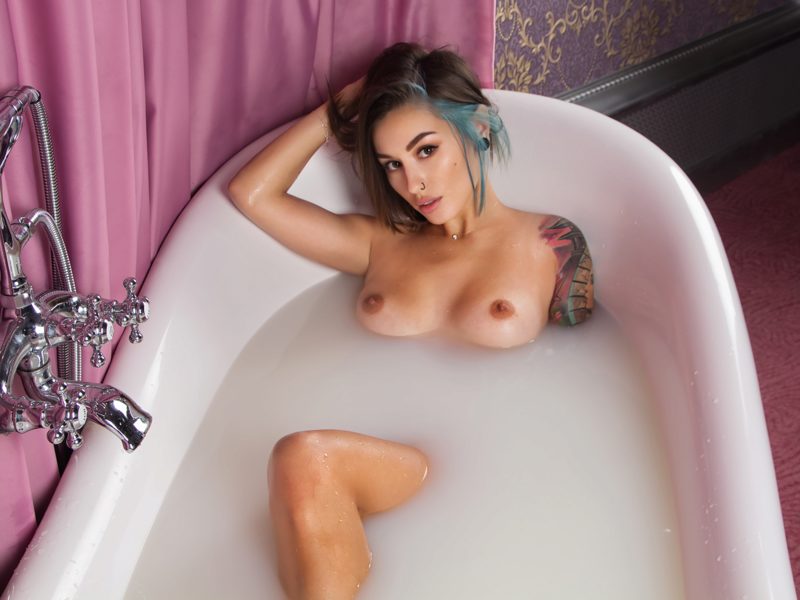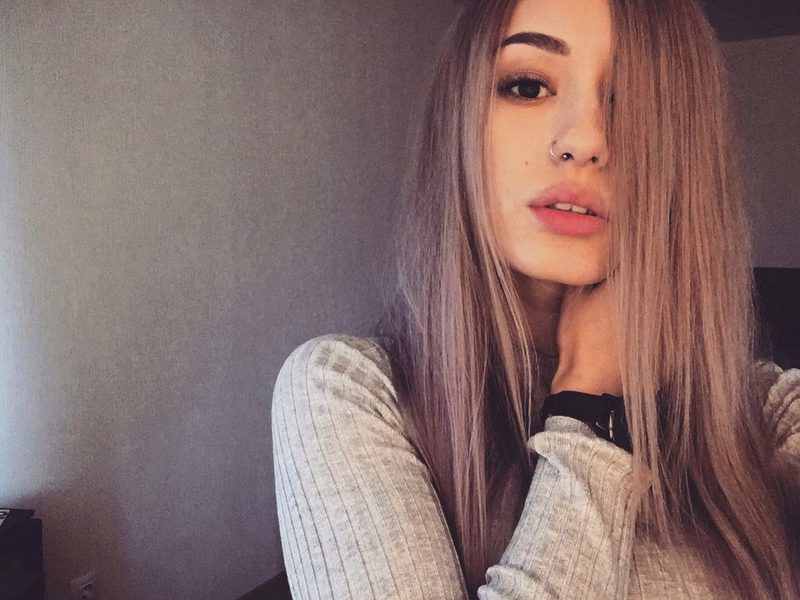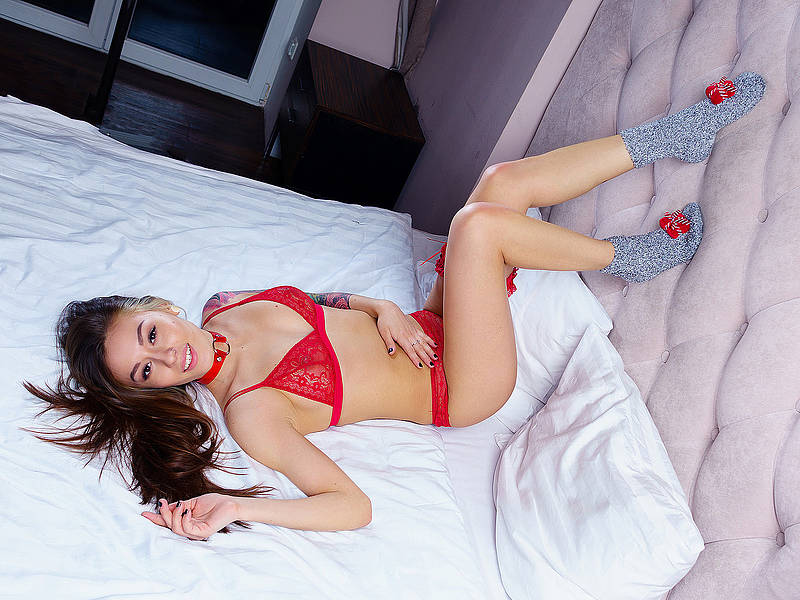 Take a look at this gorgeous babe. She's still young with plenty more to share in her live cam chat shows. All you need to do is ask her to spread her legs. She's been wanting to do this all year.