Lana Robles is about to celebrate two years as a cam girl. Her big day is Tuesday, November 24th and she's stoked for someone who will give her what she's looking for.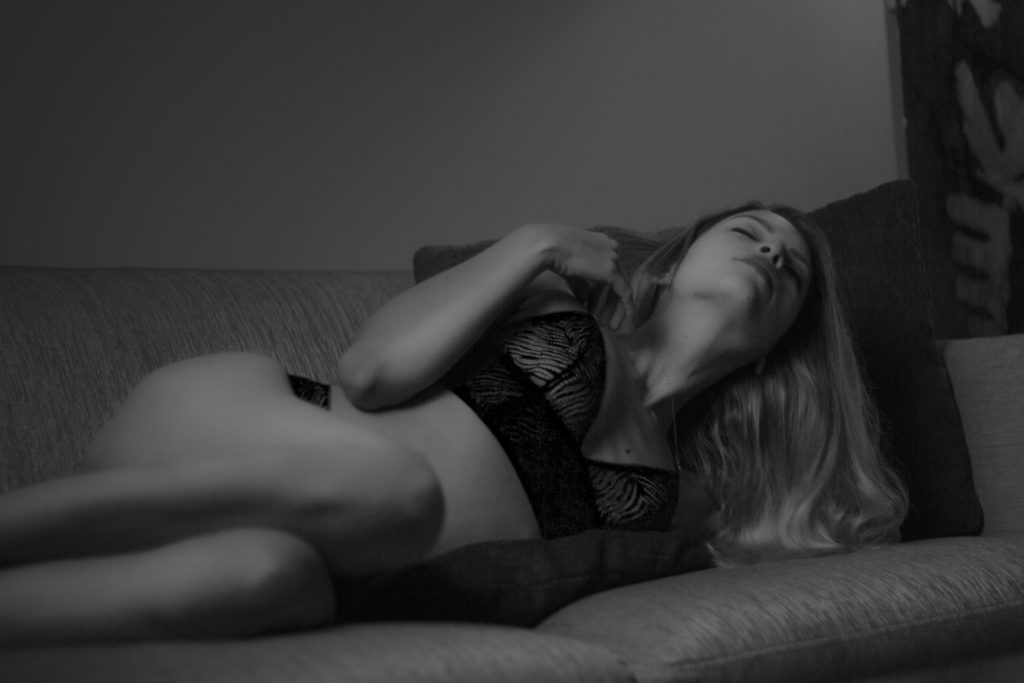 She's had a great two years as one of the hottest cam girls on Camster.com. But there's a particular fetish she has that can only be given to her so many times. How can she feel fully satisfied on her big day?
All you need to do is push her boundaries and make her feel the kind of passion that can only be found with the perfect girl.
"Hot, passionate, agitated sex is one of my fantasies, being dominated to be at your disposal, exercising my power to reach the maximum point of pleasure, a delicate and delicious anal training makes me wet more and more," Lana said. "Take me to a place where I can only get on without distractions and enjoy some of the delicious pleasures of life. I DO IT TO YOU!"
Some of us could use a break from reality in these trying times. When you're with Lana, she will bring you into a world that you will never want to leave.
"When the body dances, the mind forgets," she said. "Come and forget everything with me."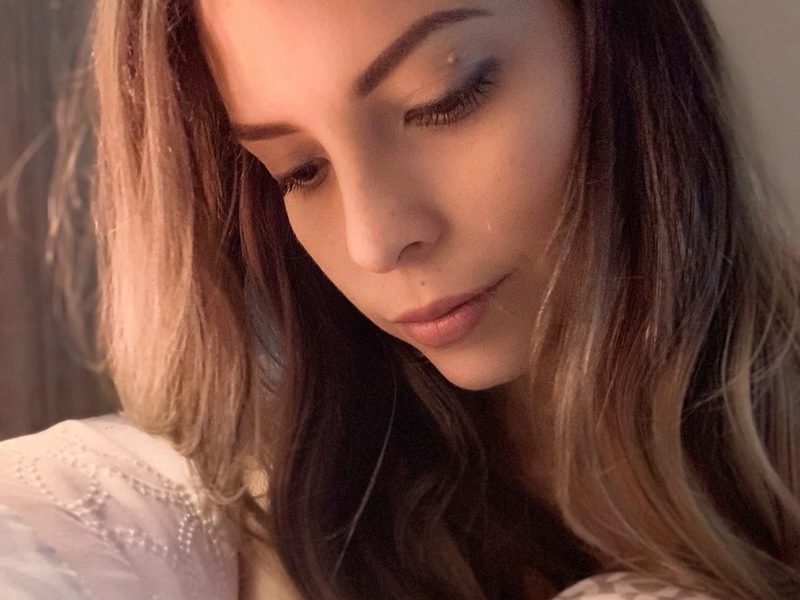 Both you and Lana can forget about the world and shut everything off just by enjoying your time together. This girl is worth every second.