Every cam model has something she looks forward to when she goes live. Some cam girls are so wet and turned on that they need to blow immediately. Some girls want someone to hang out with. Others are excited to try out a new toy or fetish.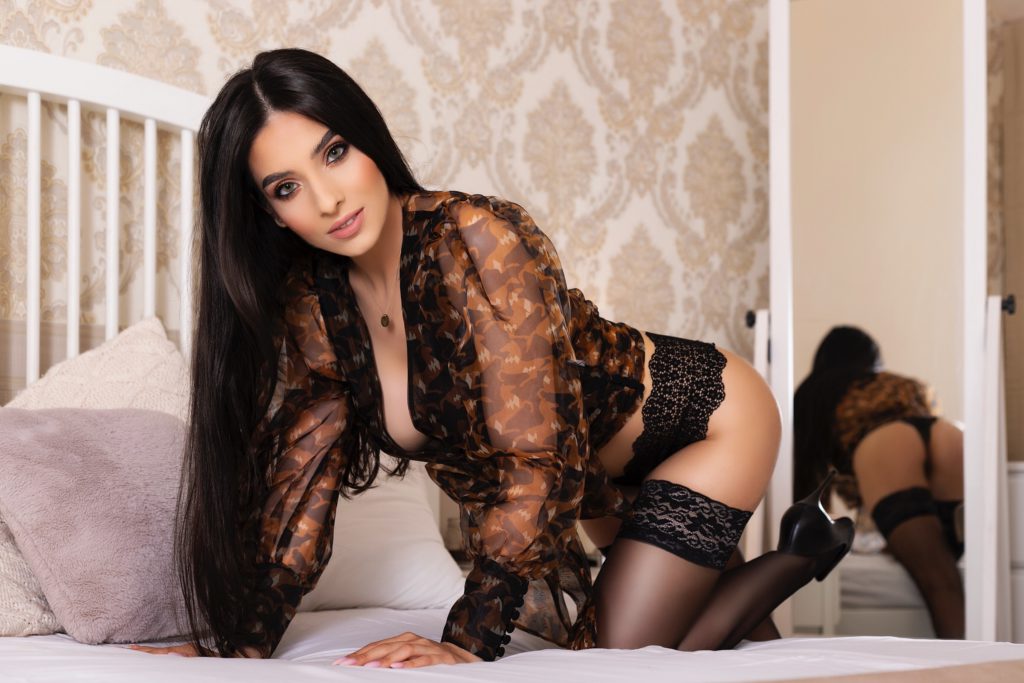 When you have Eliza Grace in front of you, then the options are limitless. She likes to do it all. And she wants to feel that sexuality from every client who has his own particular fantasies.
"I believe in diversity so especially because we all are so different, I am sure when we talk about sexual experiences, we will have different points of view, which makes this so great and unexpected. :D," she wrote in her profile. "Just keep an open mind but take time to delight yourself with my juicy curves, pay attention to my body language to satisfy my needs and desires, and we could have an explosive tasty experience 😀 Let your senses being spoiled by me and by my insatiable lust of making you crazy with seductive luscious moves."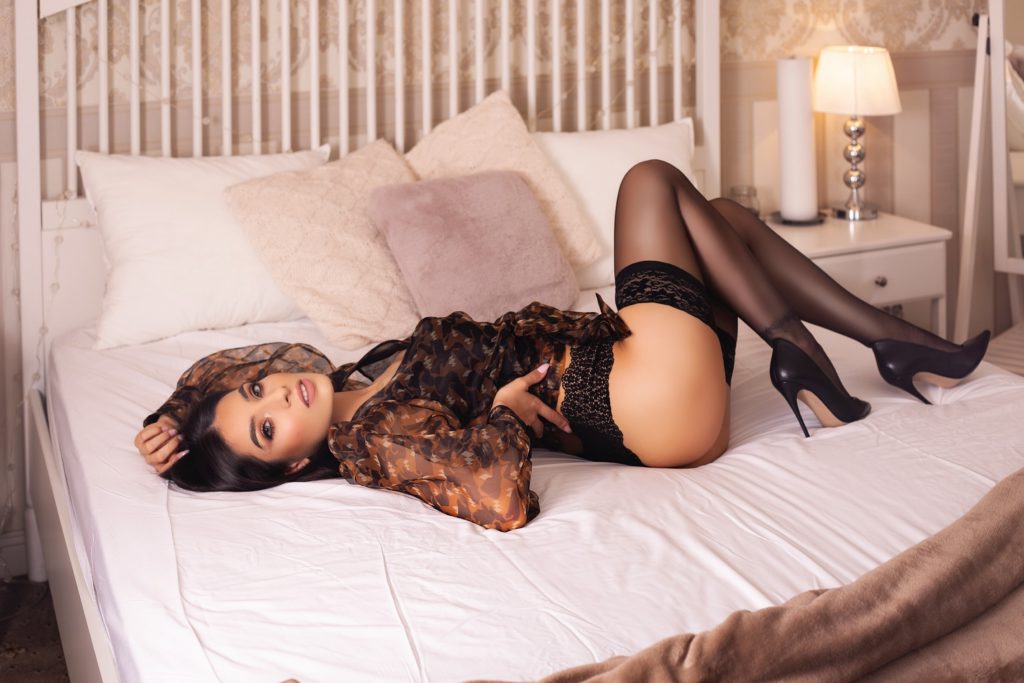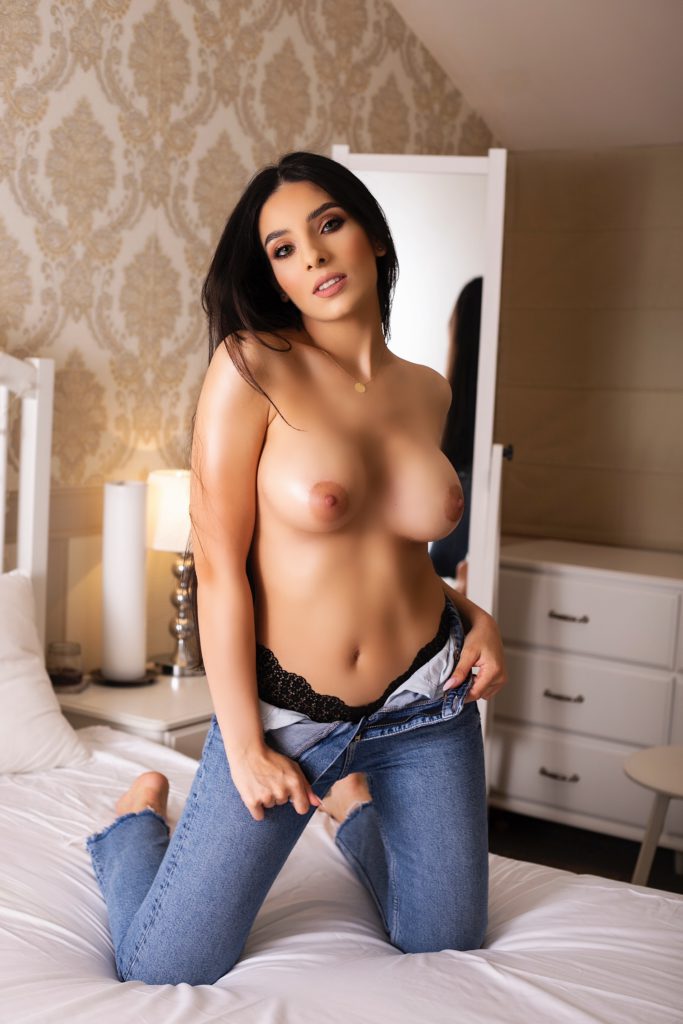 Eliza is bound to make every man crazy on Camster.com. The way she swings those amazing tits and touches that pretty pussy is bringing every last fantasy to life.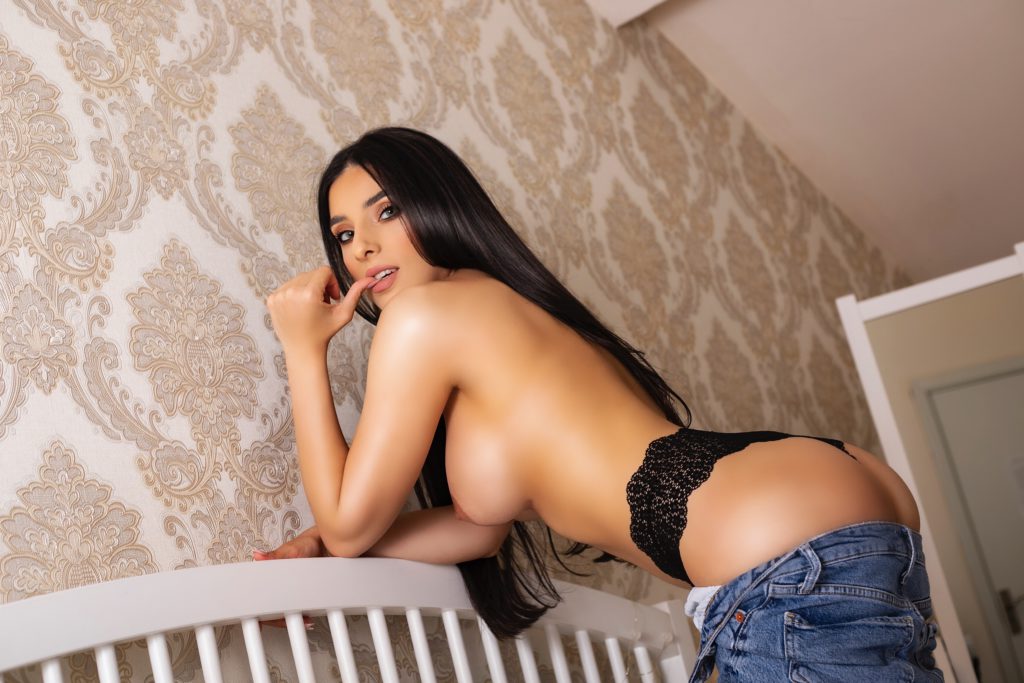 Since most of us are still in lockdown for a while, Eliza can keep you company. Be aware though that even when we do go back to normal, you'll want to stick with Eliza. She is that amazing.