One of our favorite cam girls is all set for some naughty fun on Camster.com. Maggy Luna, who's been camming for more than a year now, is going live this October in some scheduled shows. She'll be doing lots of fun stuff, including a sexy striptease and some dirty talk.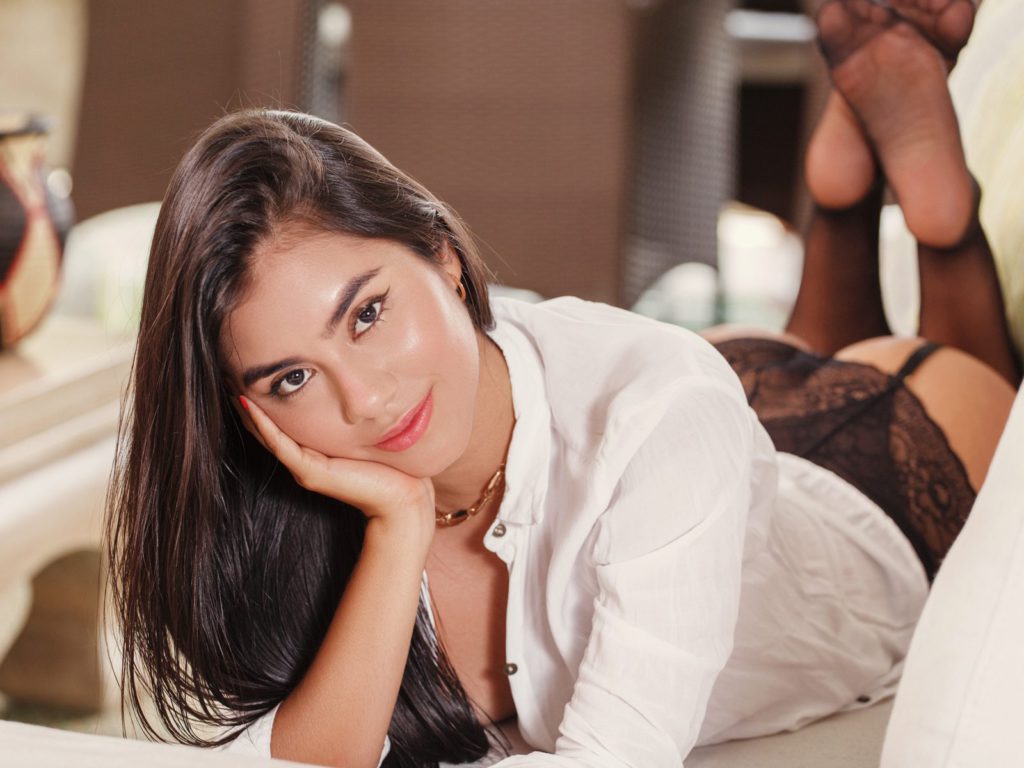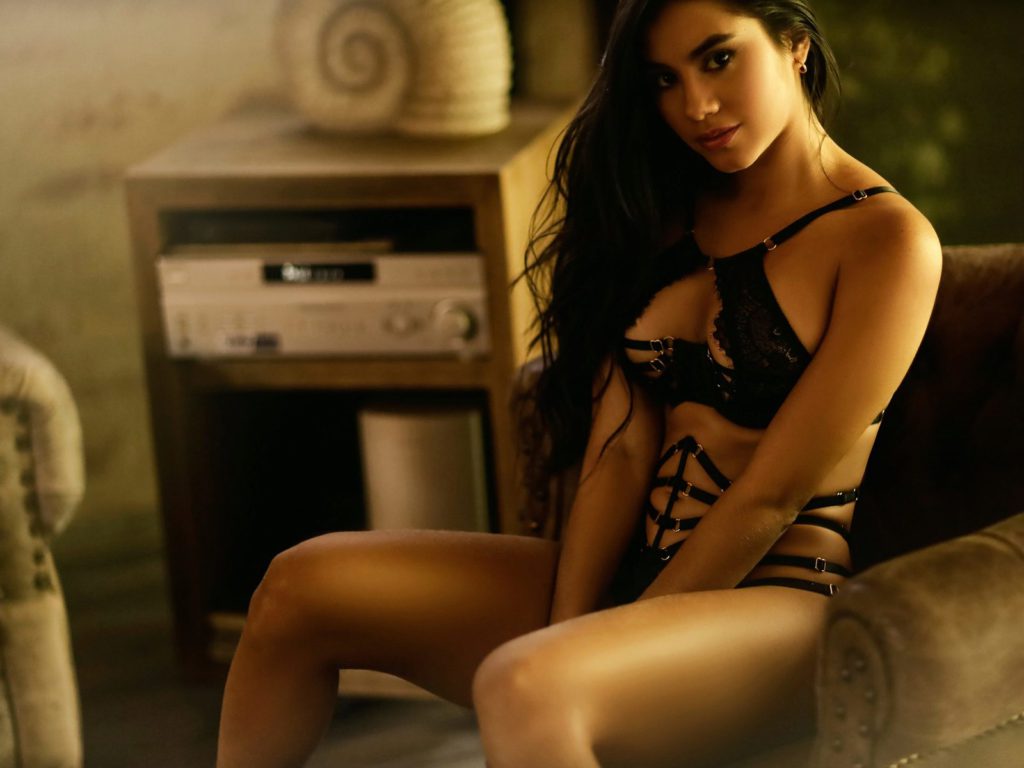 Anyone can sign up to watch these performances. All you need is a free account and a mark on your calendar.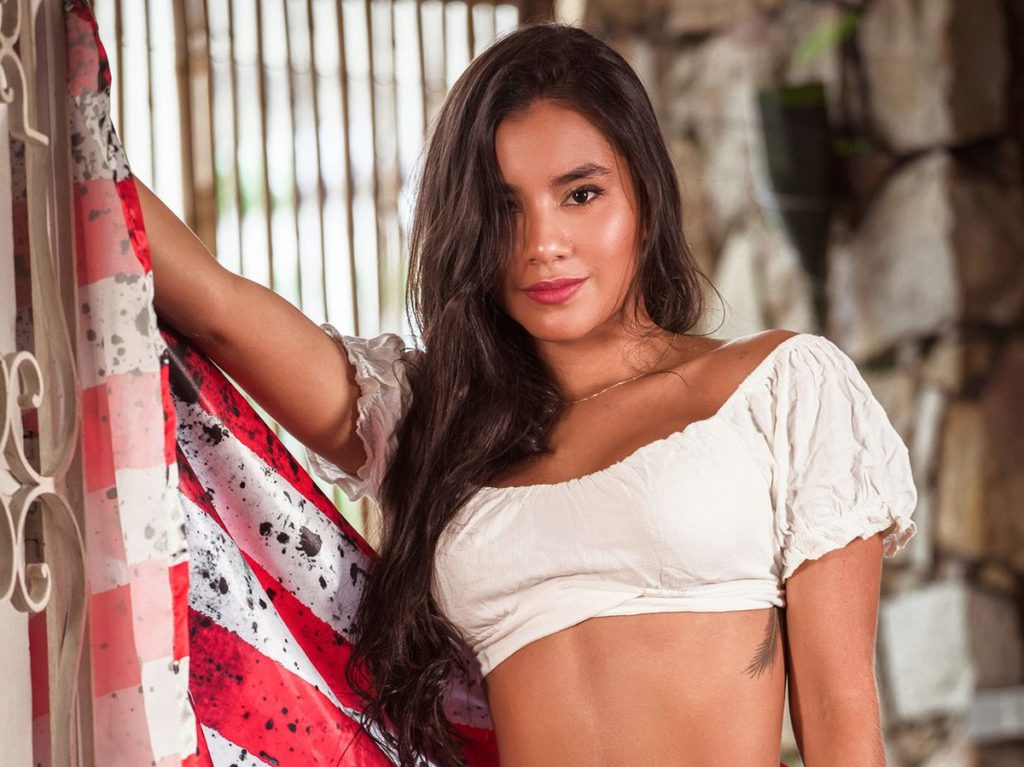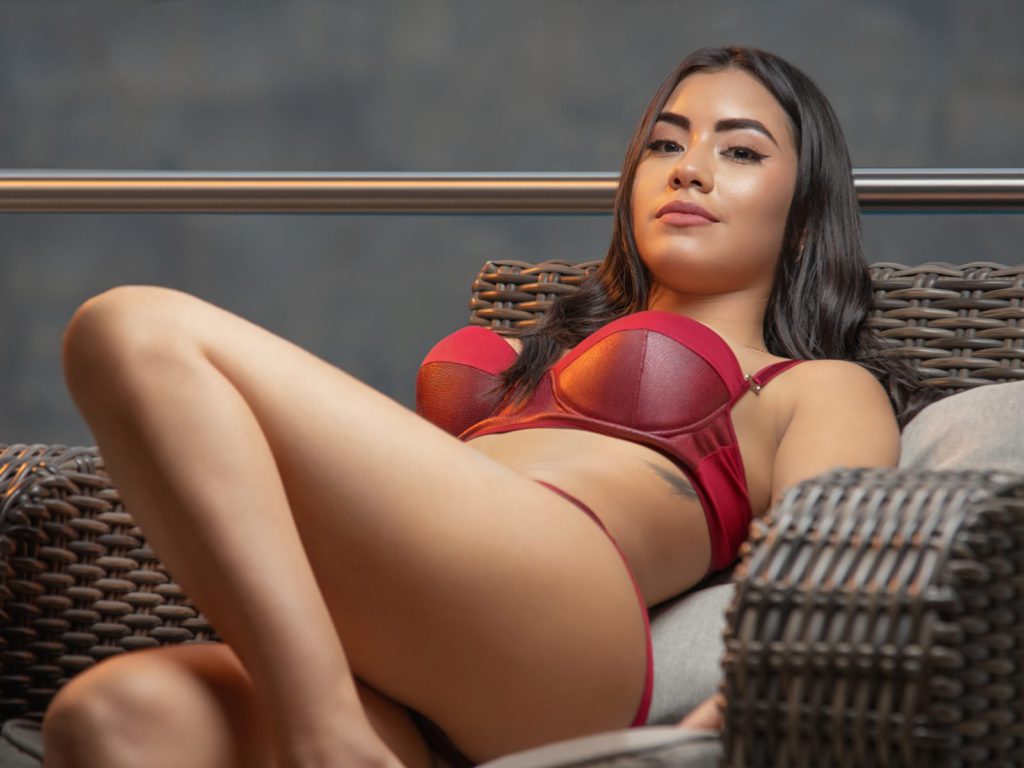 Here is the schedule to watch Maggy this October:
Tuesday, Oct. 5 at 11 p.m. EST
Friday, Oct. 8 at 8 p.m. EST
Tuesday, Oct. 12 at 11 p.m. EST
Thursday, Oct. 14 at 7 p.m. EST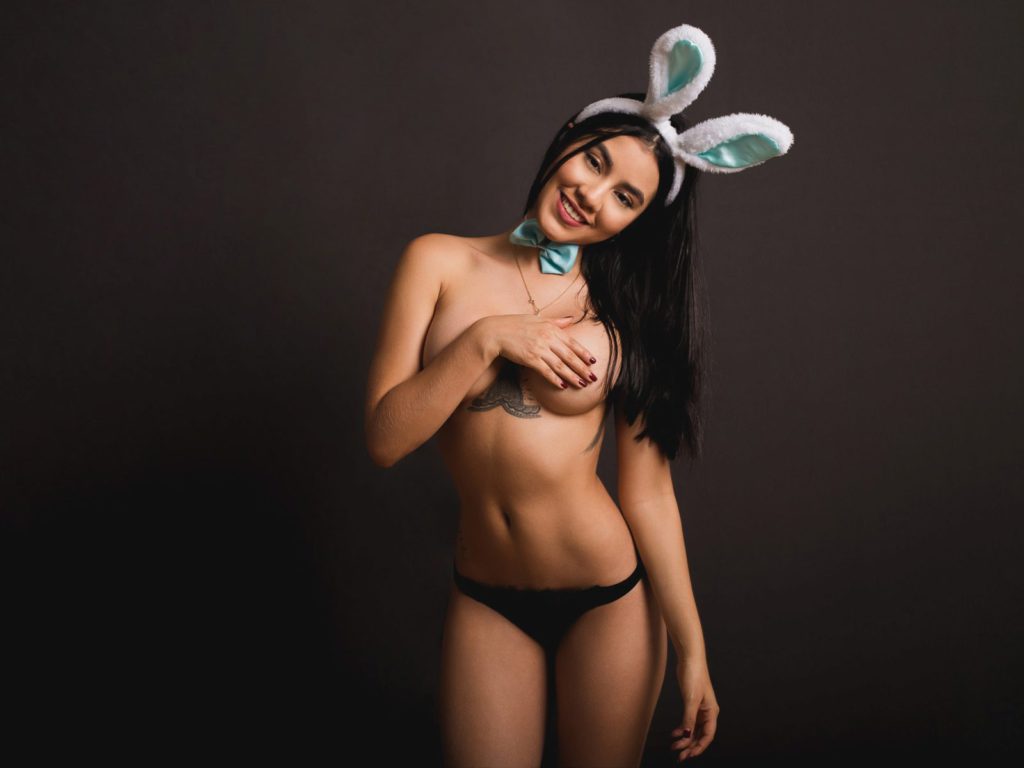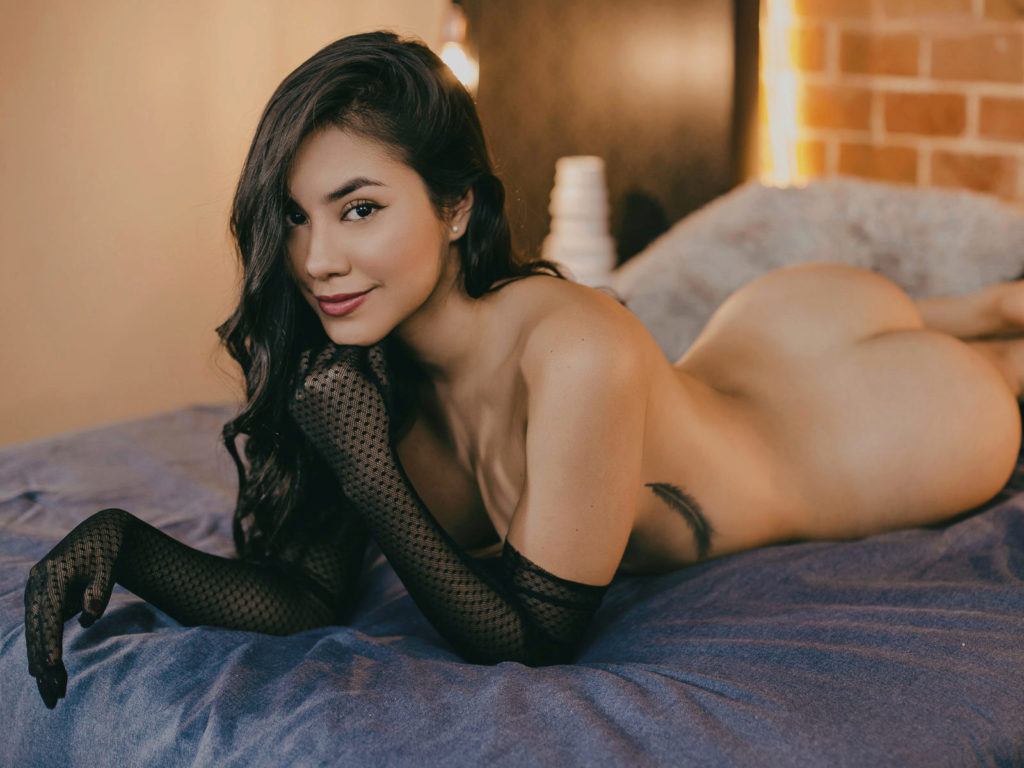 Maggy has made fans quiver online ever since she got started. She has lots of skills with fetishes like findom, roleplay, teasing, butt plugs, handcuffs, and vibrators. She also likes a kiss on the neck.
"Sometimes I like playing with my neck. It's sooo sensitive. I'm into using all types of toys and exploring. It pleases me to play with myself and touching me until I explode. yum :)"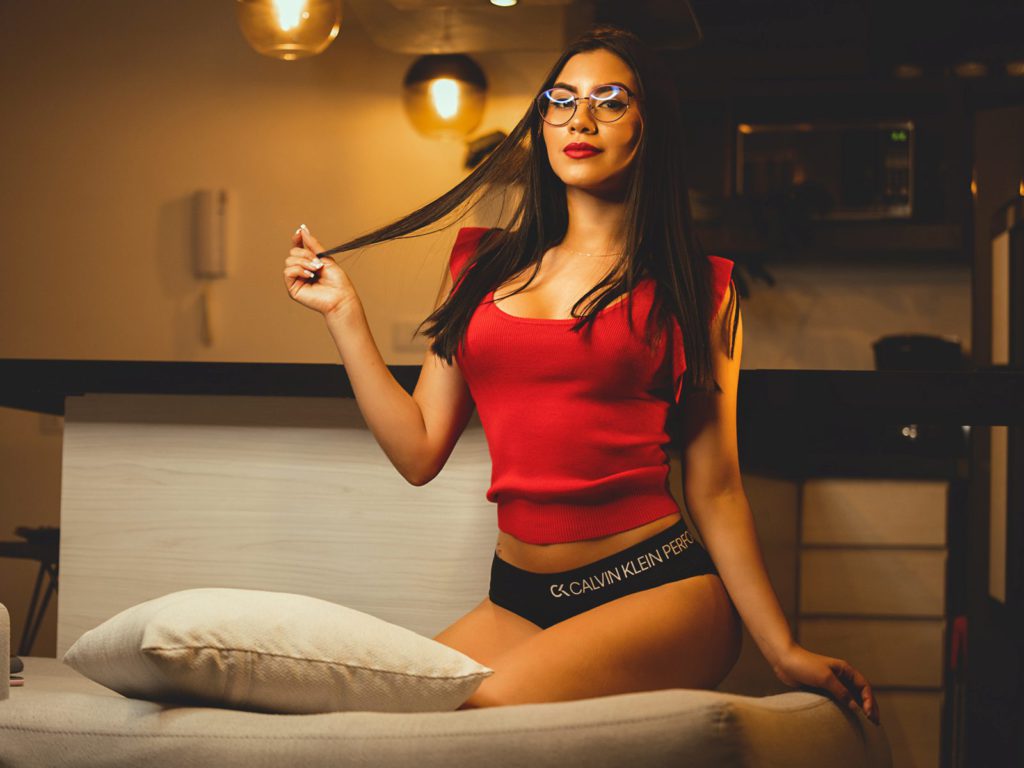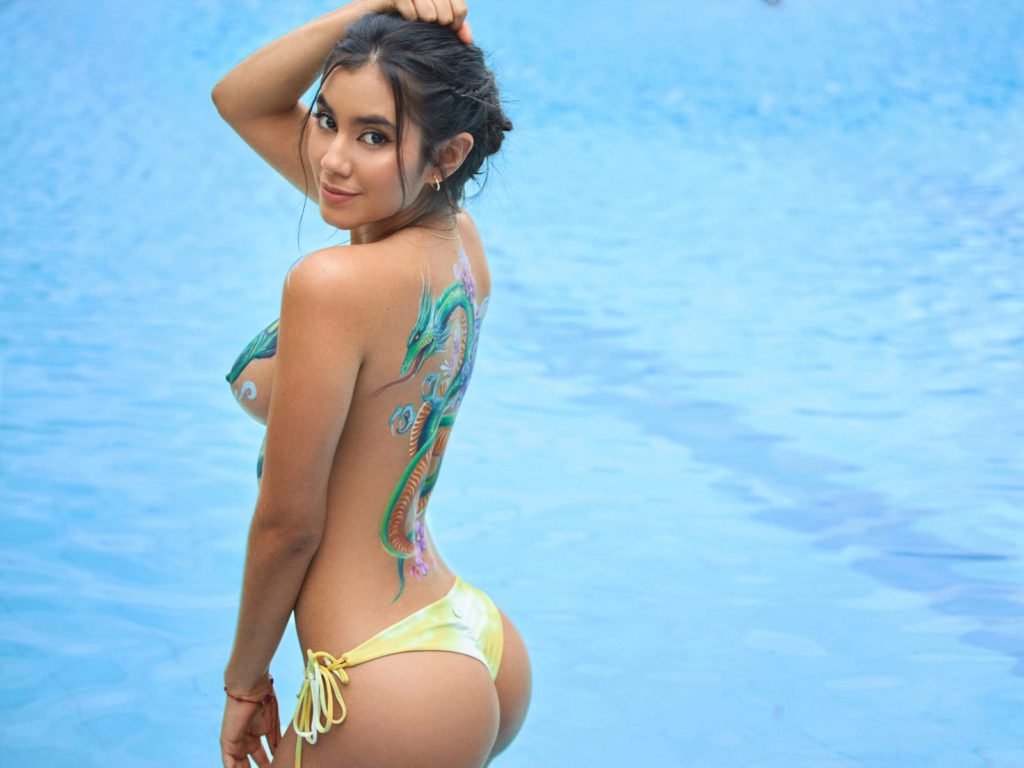 Check out her most recent reviews:
"Maggy is spectacular, she has her feet on the ground when it comes to your entertainment. it doesn't matter if you are level 1, 10, or 20. She still treats you very nice and kind as long as you treat her right."
"Hands down the sexiest, kindest, and most loyal model on this site. Such a genuine gorgeous down-to-earth woman who will drive any man wild."
"I love my mistress."