Emily Sheen is about to celebrate the big 27! Her birthday is on October 4th and we can guarantee that she wants something nice.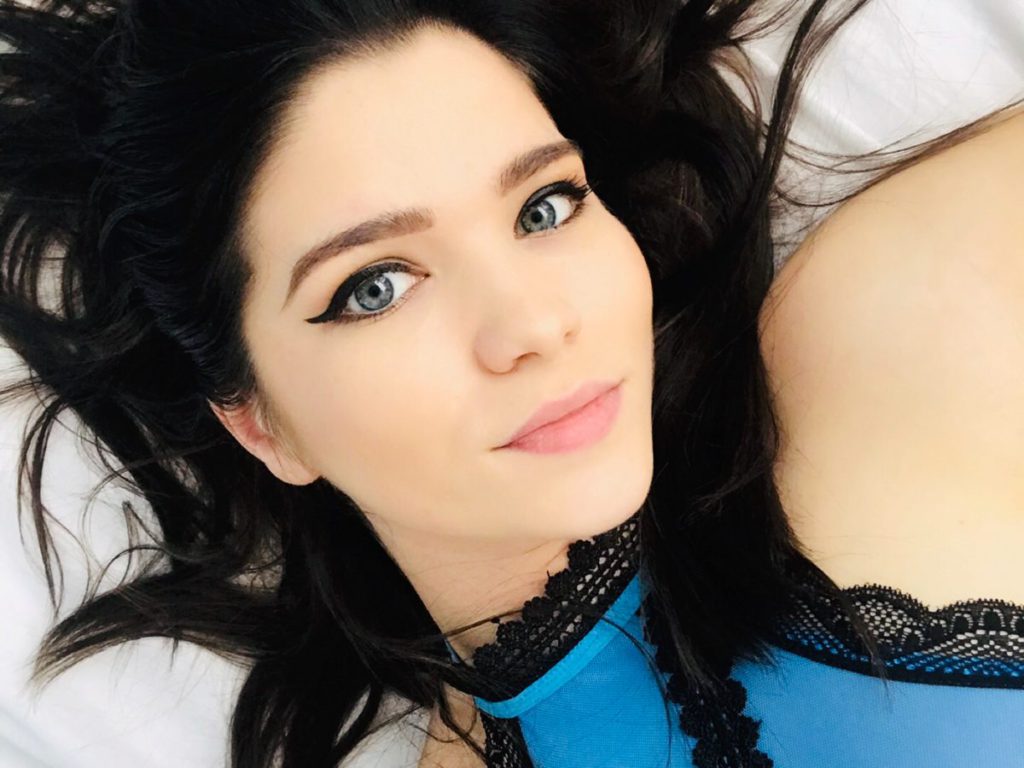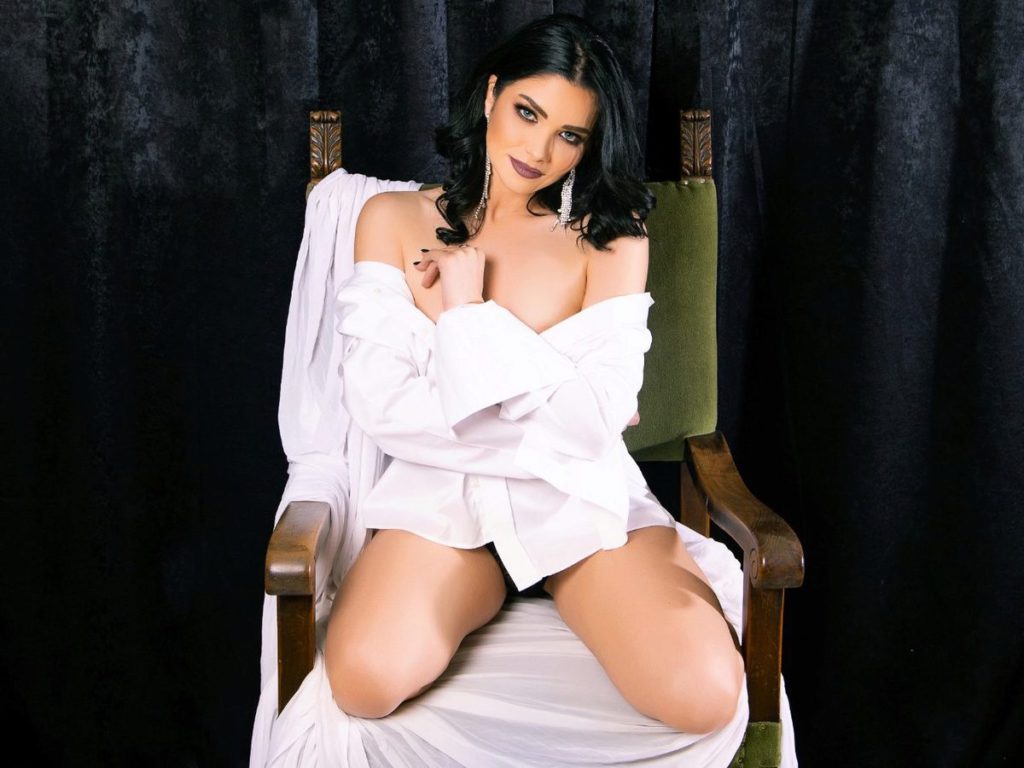 Obviously, a good haul of tips would be a start! But, ultimately, she likes it when someone can treat her like the lovely woman she is.
"I love people who have the sense of humor, men who know how to treat a lady and make her feel appreciated."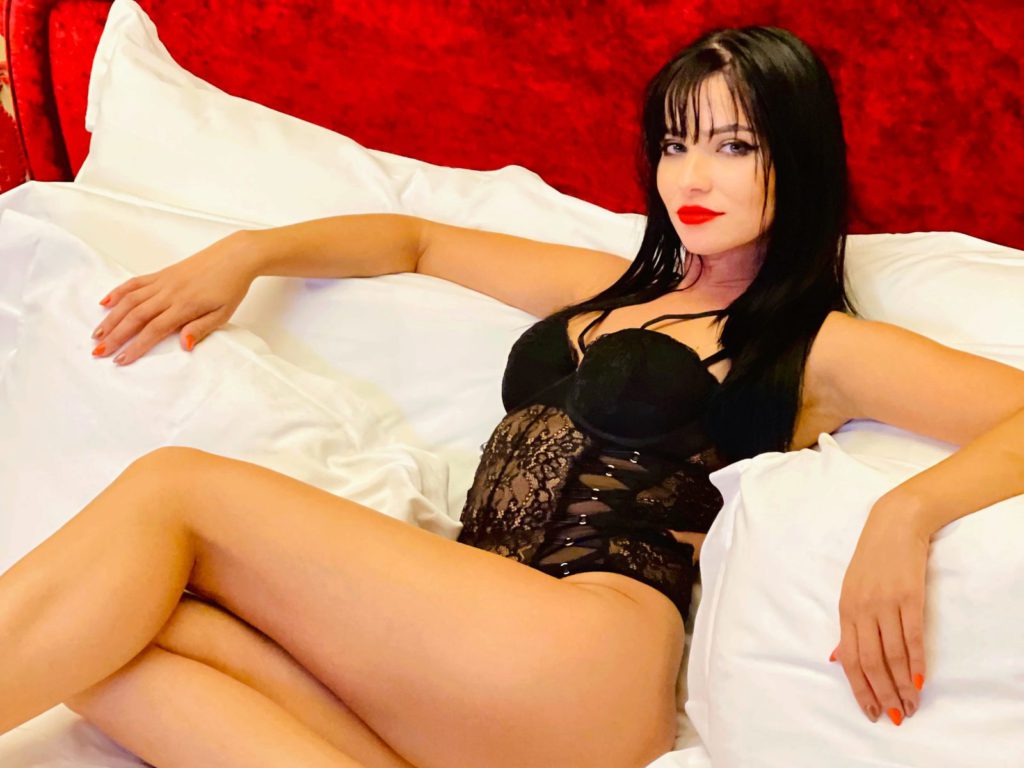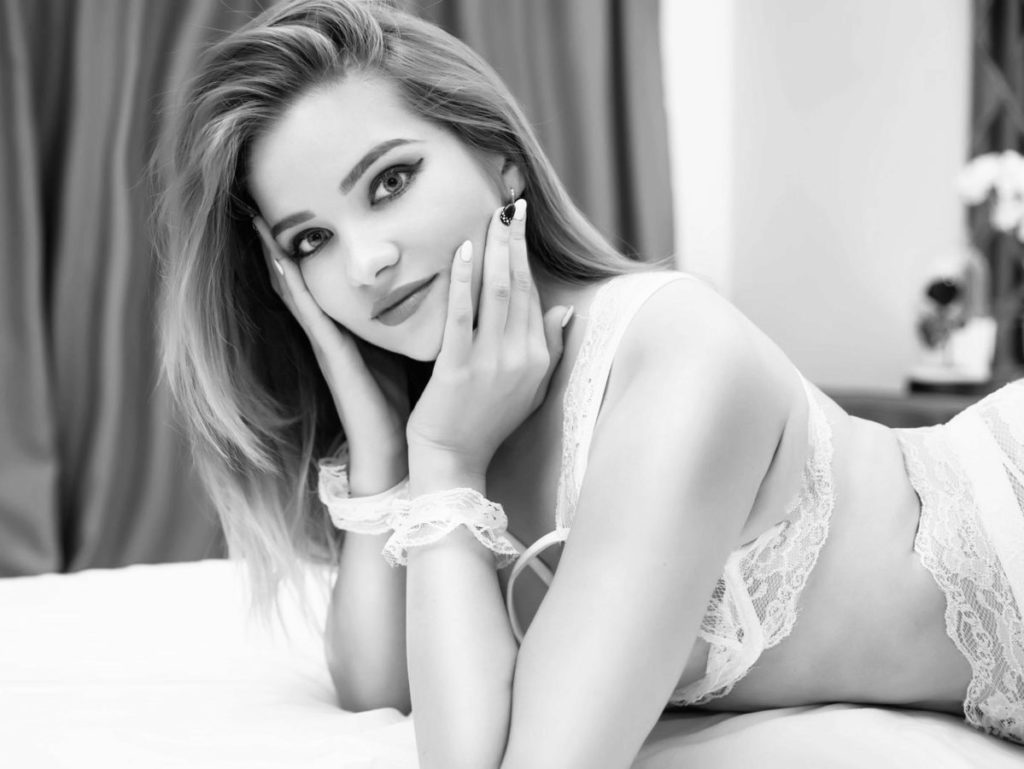 This girl has a thing for discipline, feet, sugar daddies, and strap-ons.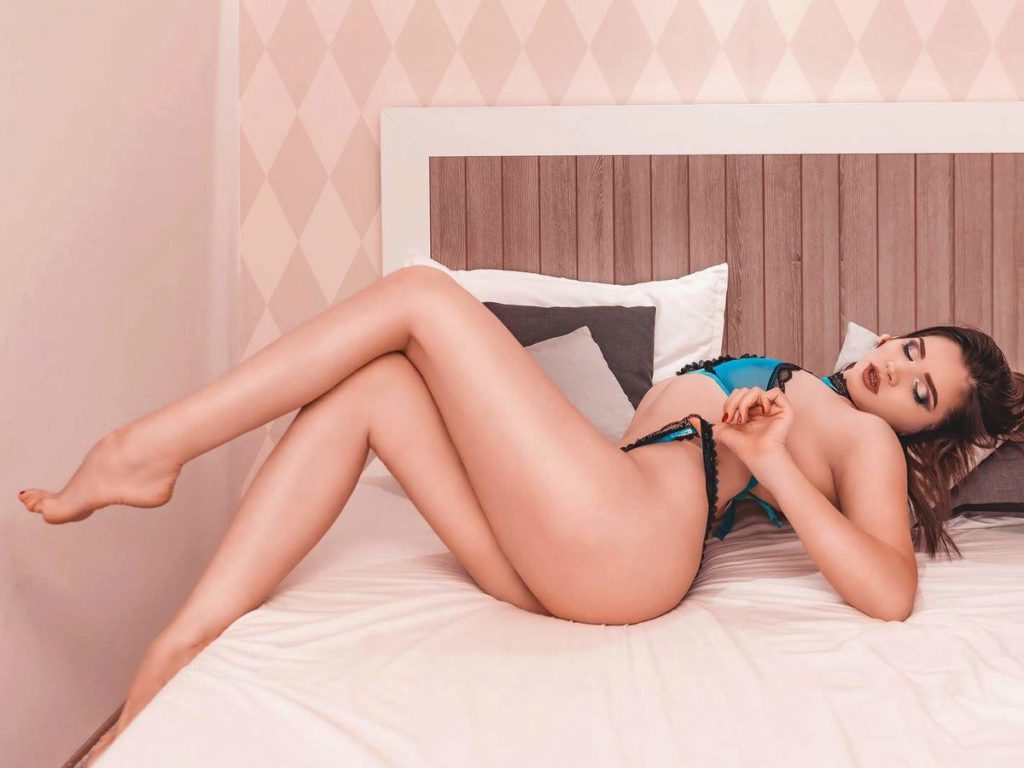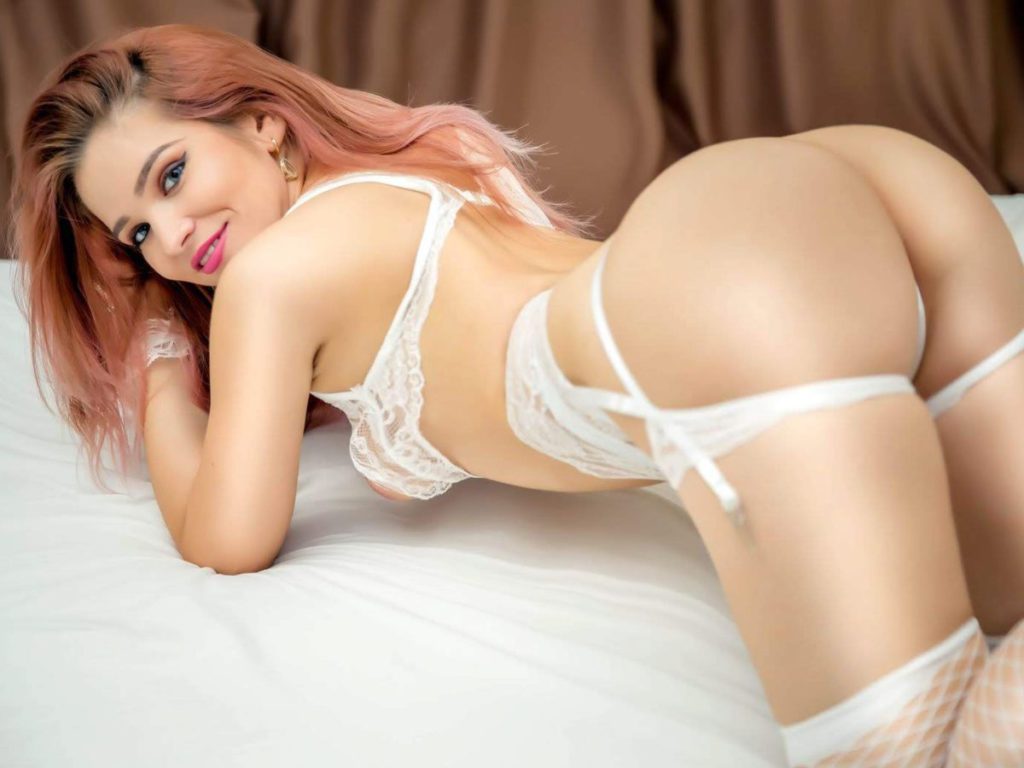 She also chatted with us in an exclusive interview! She talked about how she's changed since becoming one of the top cam girls on Camster.com:
"There is a big difference between when I started and now. I feel much freer and I can express myself much easier and I'm less shy now!"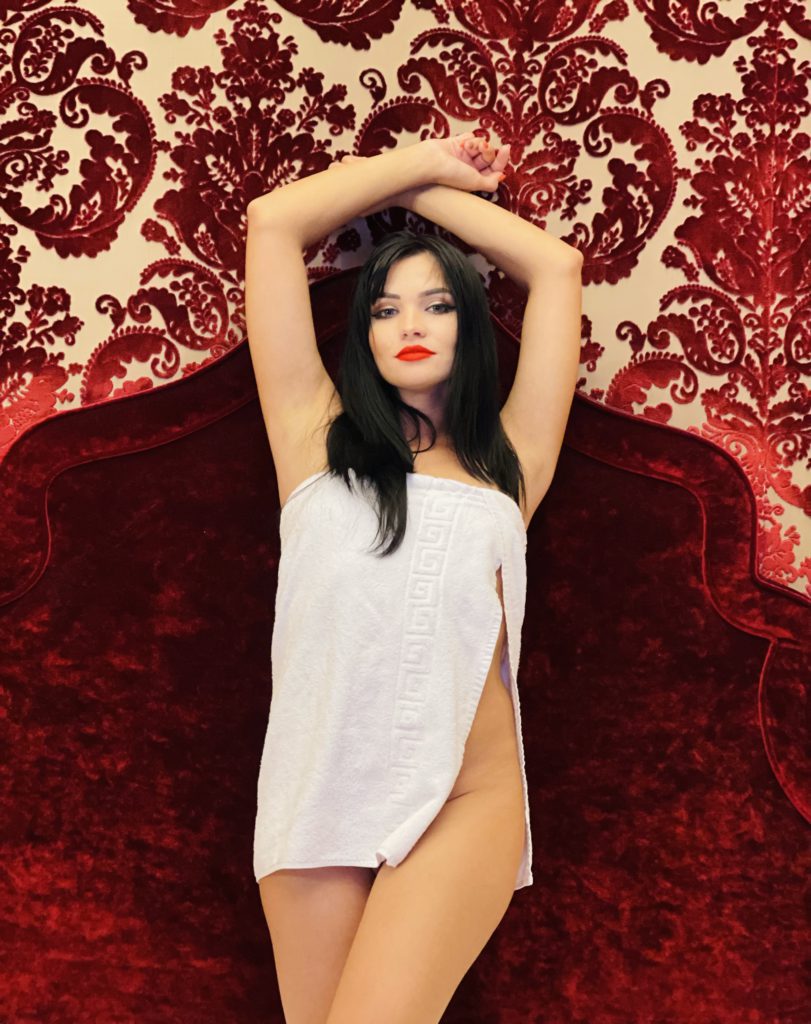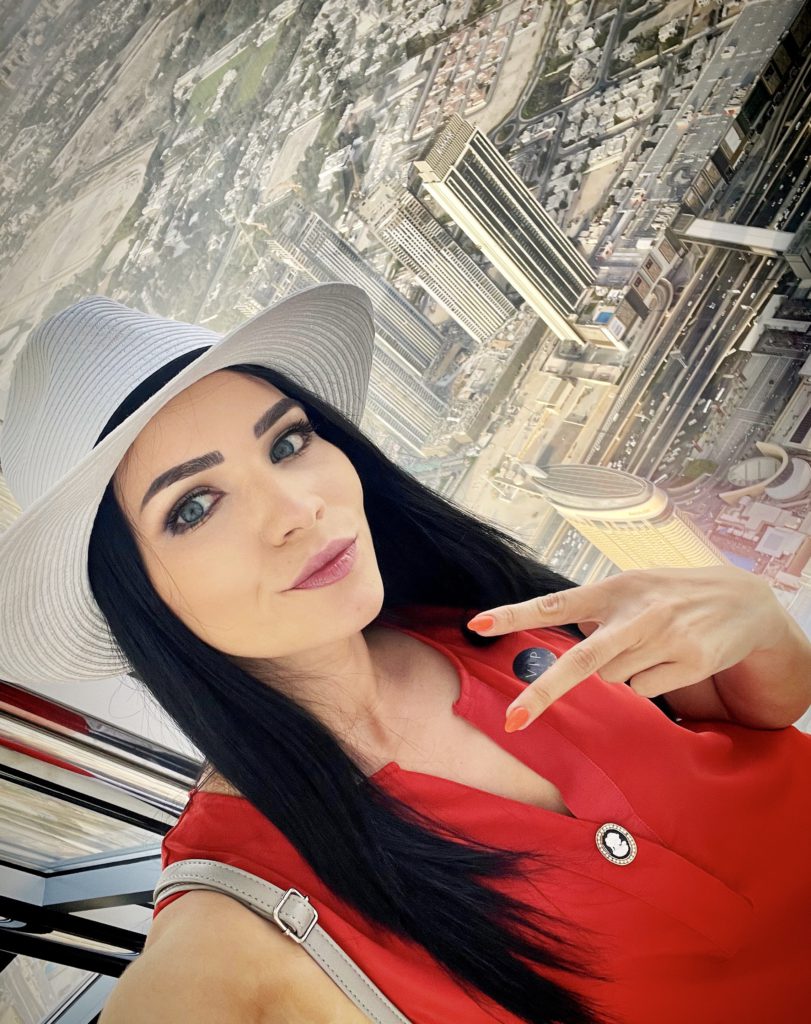 If you're able to give her a present that consists of tips, maybe she'll cum a harder load.
"Bigger tips make me cum so strong like a fountain. I can remember the orgasms I had for 10k credits, wow just amazing! Who knows, maybe we will have a new record of orgasms soon!"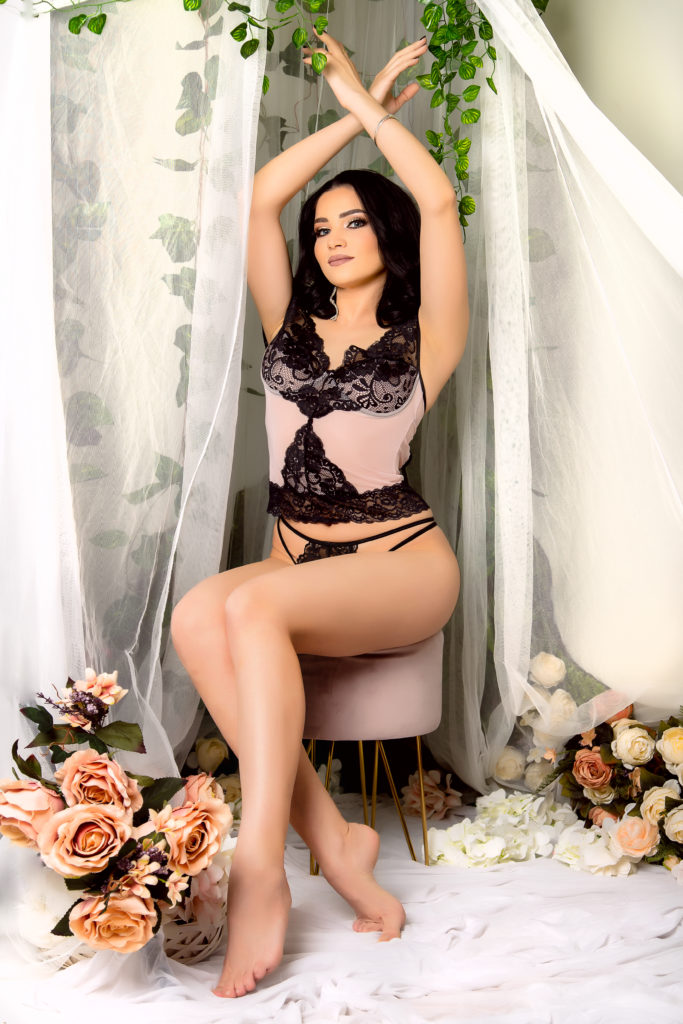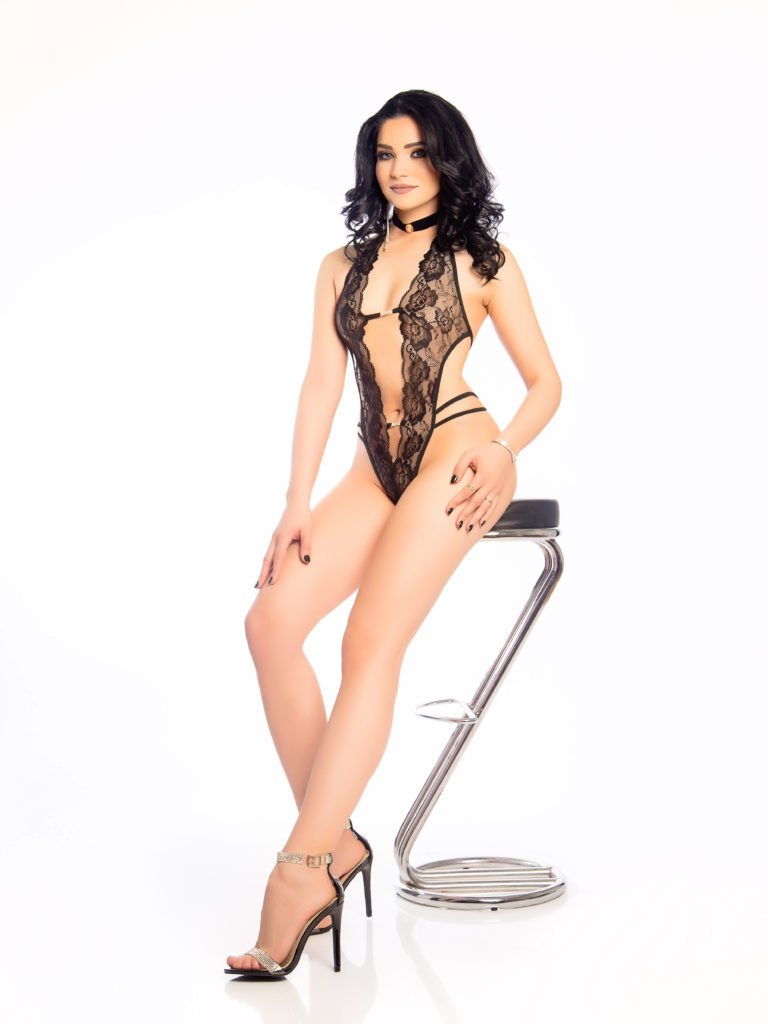 Check out her latest reviews:
"She is so warm and personable besides being freakin' adorable. I would tip her just to see the back of her head if she would let me haha."
"Beautiful, Smart, and kind! I am so happy I bumped in her room."
"Emily is wonderful kind, passionate, graceful, and beautiful. These are qualities that come from inside. She is great to talk to and is a gentle soul."
Let's make Emily's birthday amazing!