Sophia Moore remains as one of the top cam girls online after eight whole years. The best is yet to come with this girl as we get ready for Halloween! This girl has a lot of fun costumes she loves to wear and she looks hot in every one of them.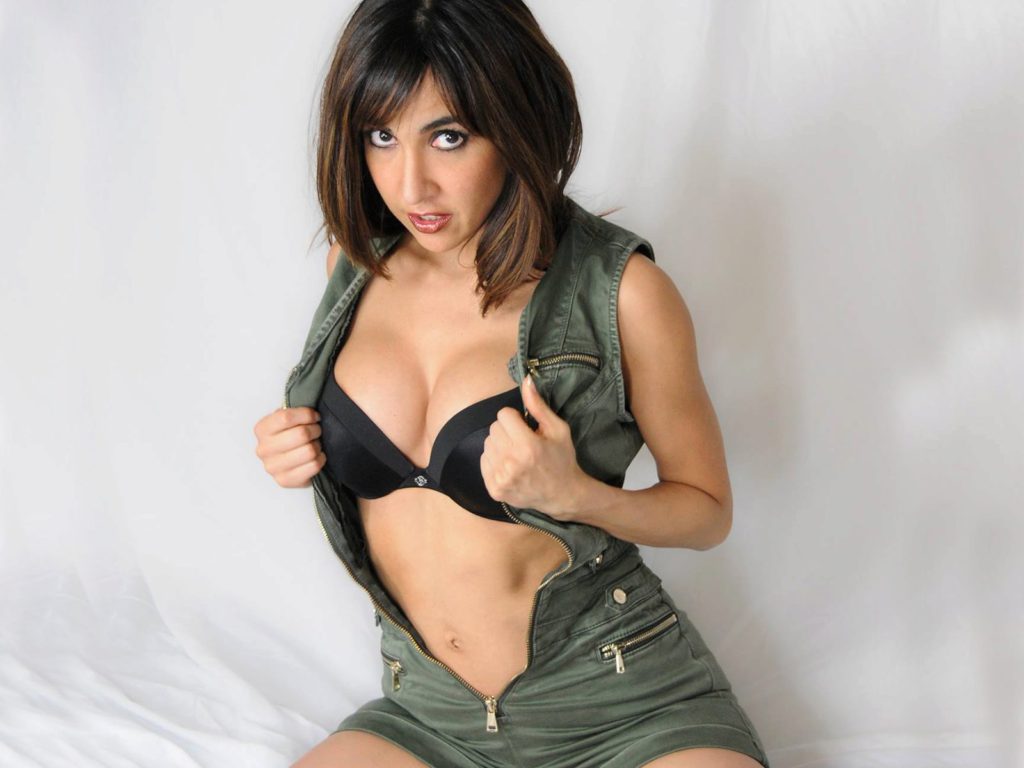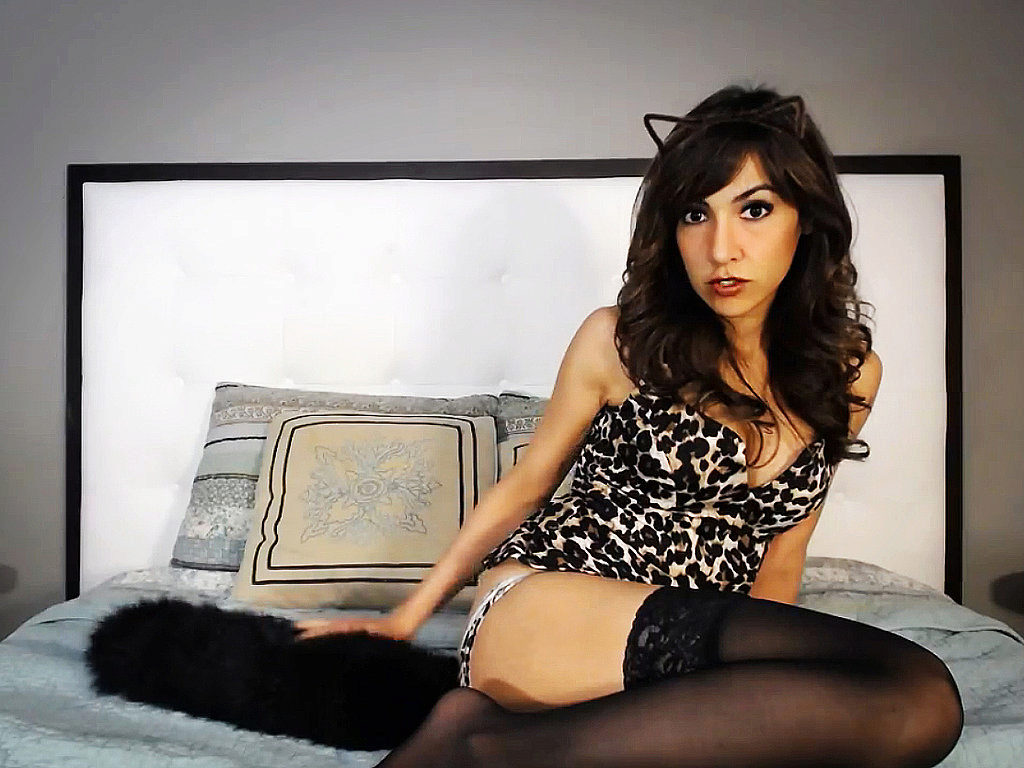 She also has lots of toys she can play with. Wouldn't it be hot as fuck to see this girl bang herself when she's a cowgirl or a witch?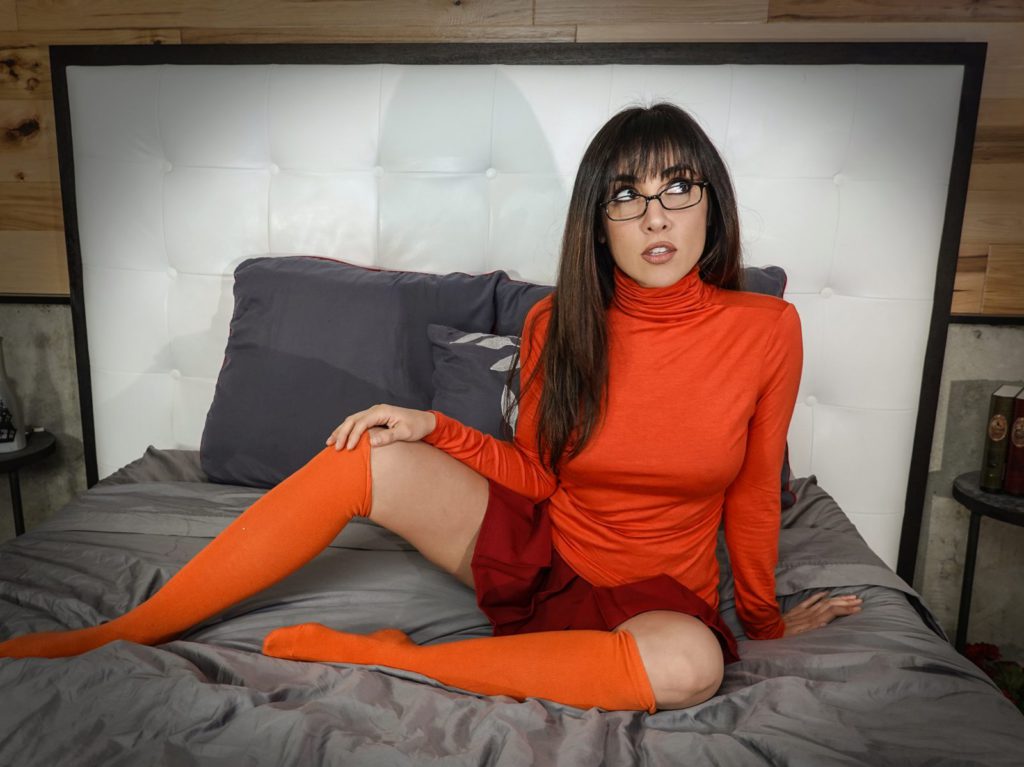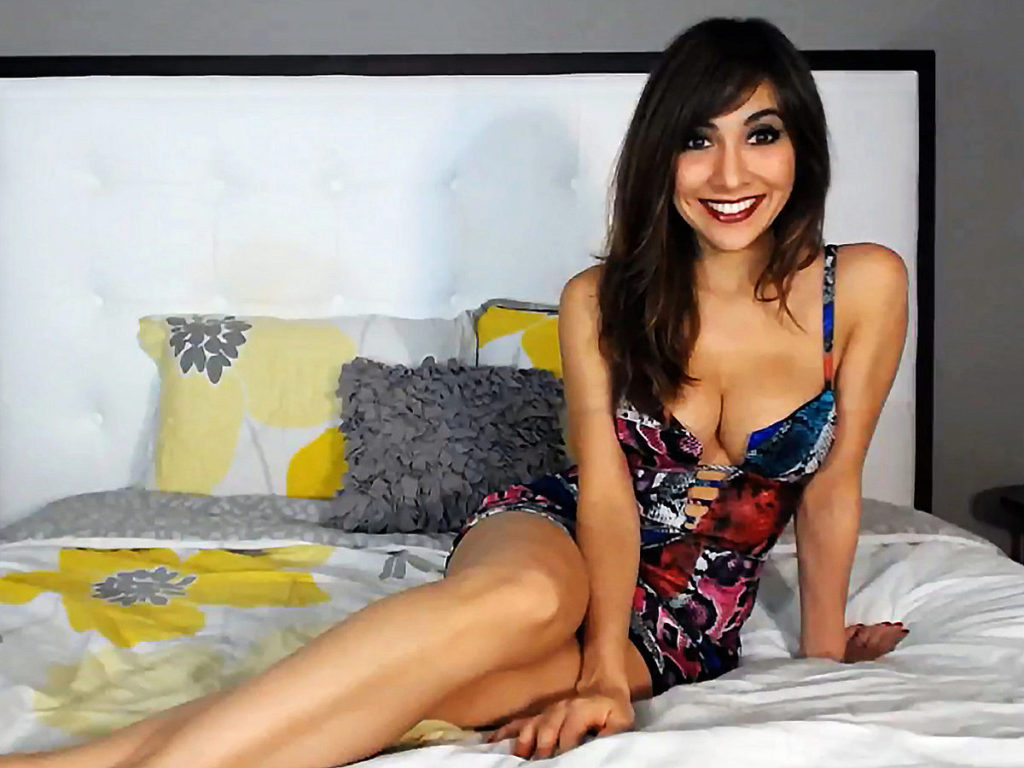 "I'm up for pretty much anything. Have lots of toys, anal toys, tip-activated vibrators, fetish toys, costumes, outfits, lingerie, etc…we can role play, get all kinky and fetish-y, I can be submissive or dominant. Sugar daddies and C2C shows are my favorite. Spoil me!"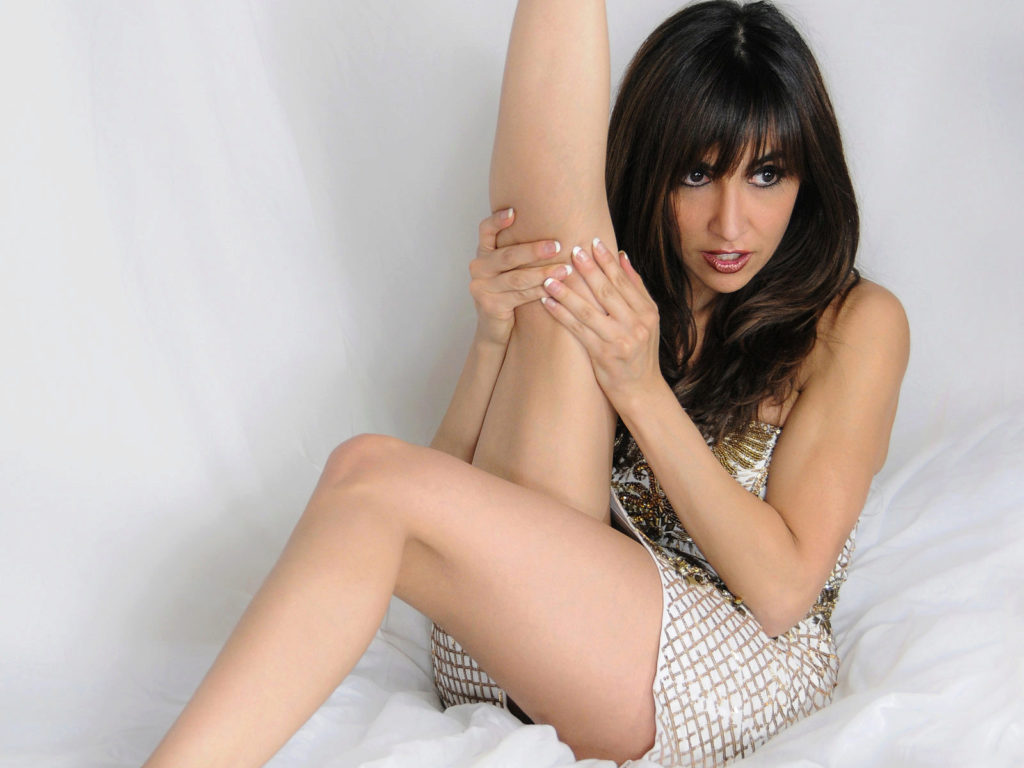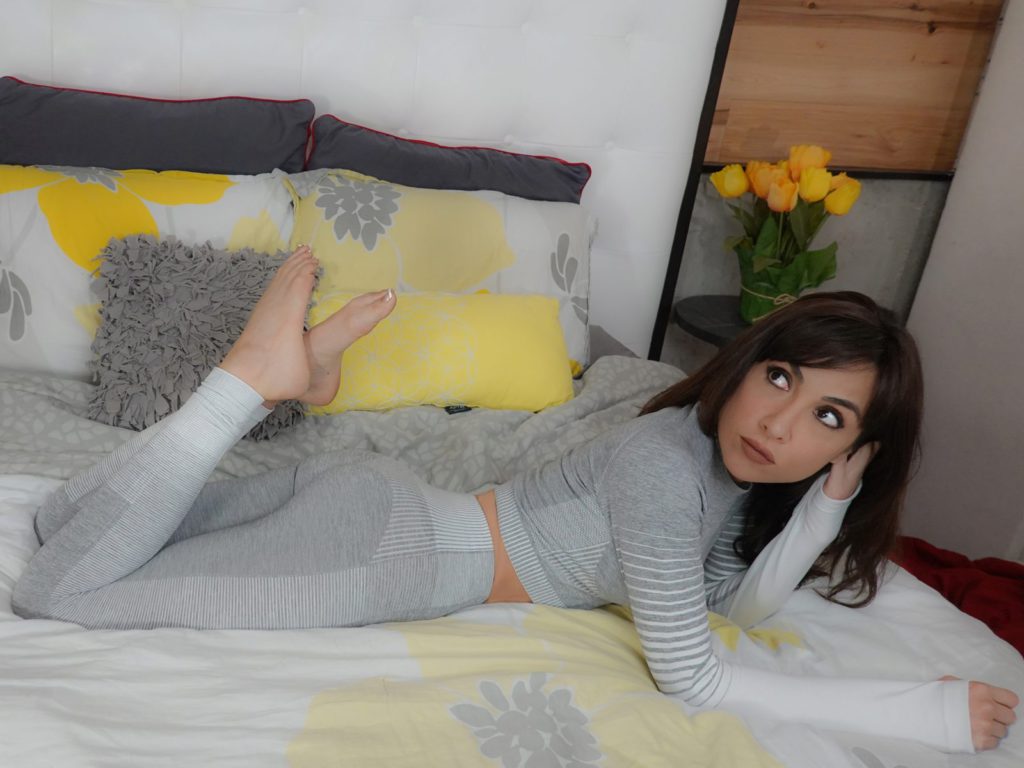 At 37-year-old, Sophia is one of the most requested models on Camster.com. She's lovely, kind, and has years of experience. She has such a vivid imagination and she needs someone to explore some wild fetishes with. Maybe she can be your scarecrow who needs to be stuffed good…or, she can be your space alien who's down for some moon sex.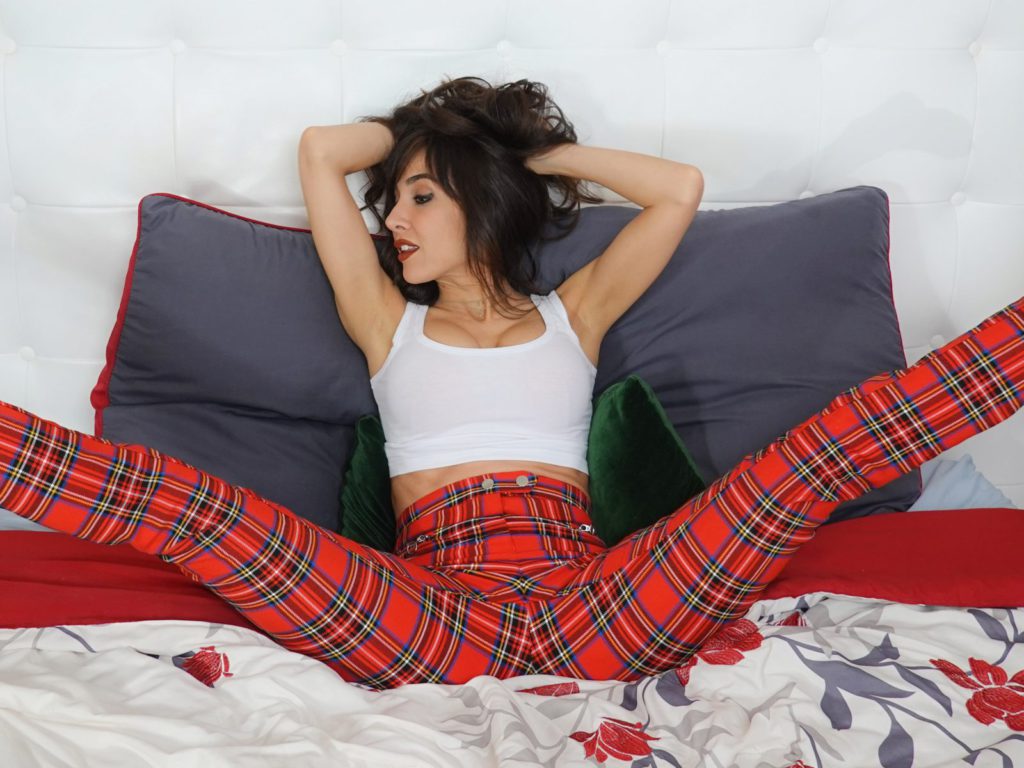 The more time she spends online, the bigger her fantasies are.
Check out her latest reviews:
"Private time with this woman will leave you weak in the knees and gasping for air and saying 'What just happened?' for her screaming orgasms are like nothing you have ever experienced."
"Too much fun, spend time with her and you will understand!"
"Sex with this woman is beyond amazing and is like experiencing an erupting volcano for she carries you to an alternate reality where sense cannot be trusted and perceptions are taken to new heights."