Maye Daye is a ray of sunshine on Camster.com. She's always in a good mood, can share a joke, loves to laugh, and brings in the positive vibes everywhere. As much as we love hardcore fucking, there's something amazing when there's a girl who has the most beautiful smile…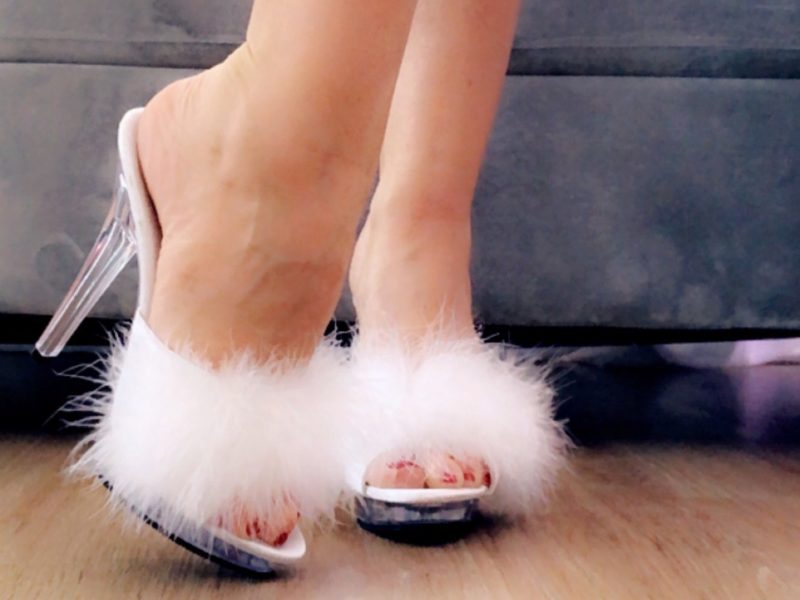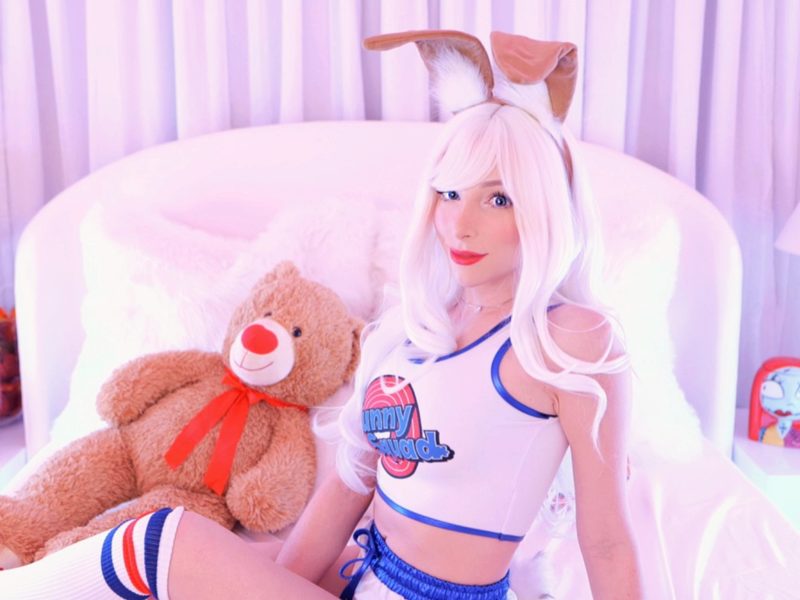 Maye's been camming for more than a year and fans love to giggle with her. She has great stories to tell and is so creative in her private shows. This can be something super sexual or simple. Either way, Maye is all about spreading the cam girls' love!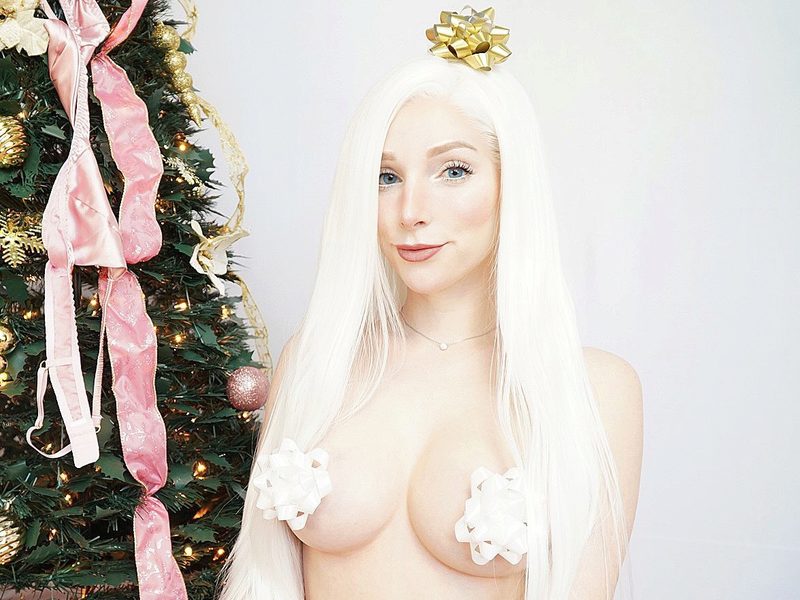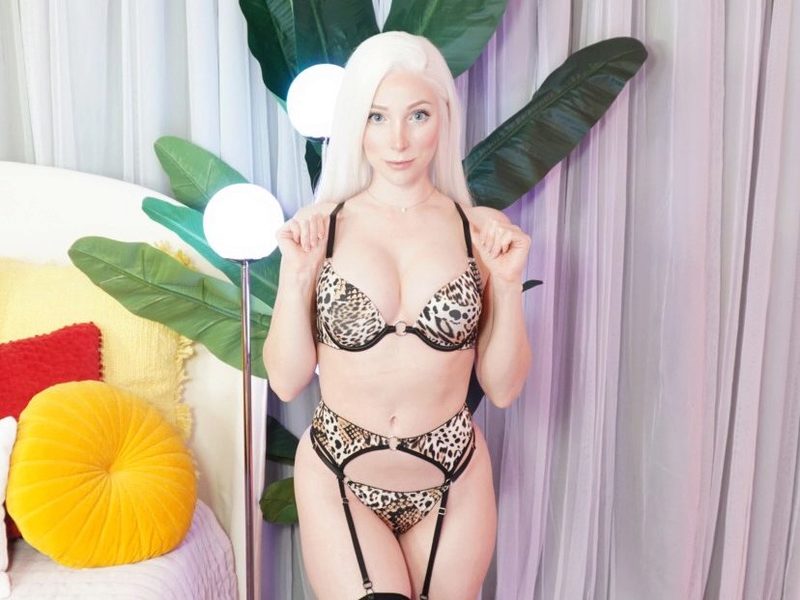 She's also a huge fan of foot fetish, humiliation, teasing, and face sitting. She can bring in the ball gag, nipple clamps, vibrator, and whatever else your cock desires.
"In private shows, I love to use this opportunity to get to know each other on a more intimate level. I love to please," Maye said. "I am submissive by nature but don't be misled."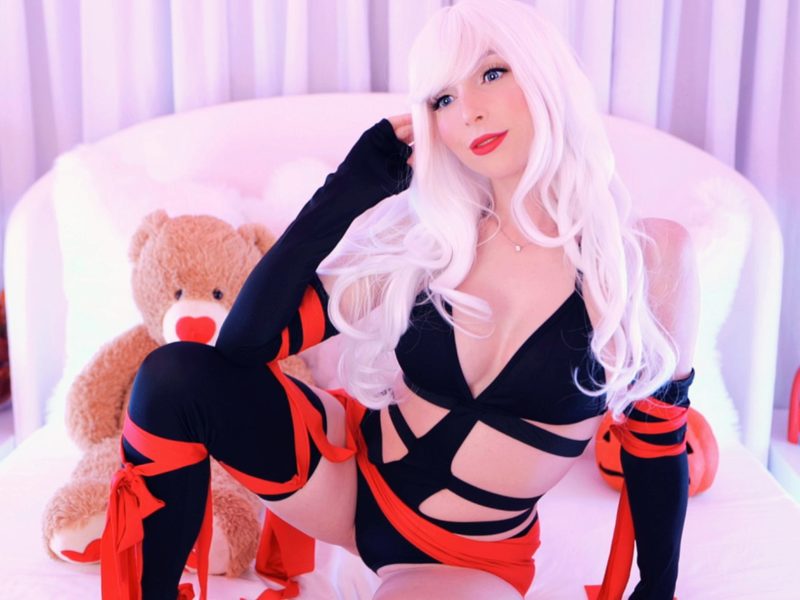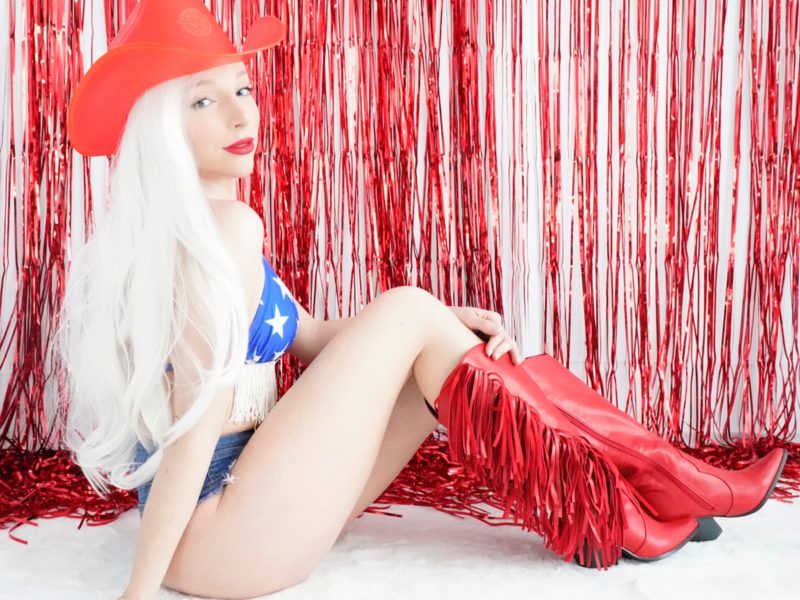 As a professional cam girl, Maye can play so many roles whether it's dom or sub, or some random character. She has such a vivid imagination and loves taking on the role of cowgirl, housewife, trainee, or something totally new. If there's a particular fantasy that her fans have yet to explore, Maye can always go for it. The options are limitless with this beauty.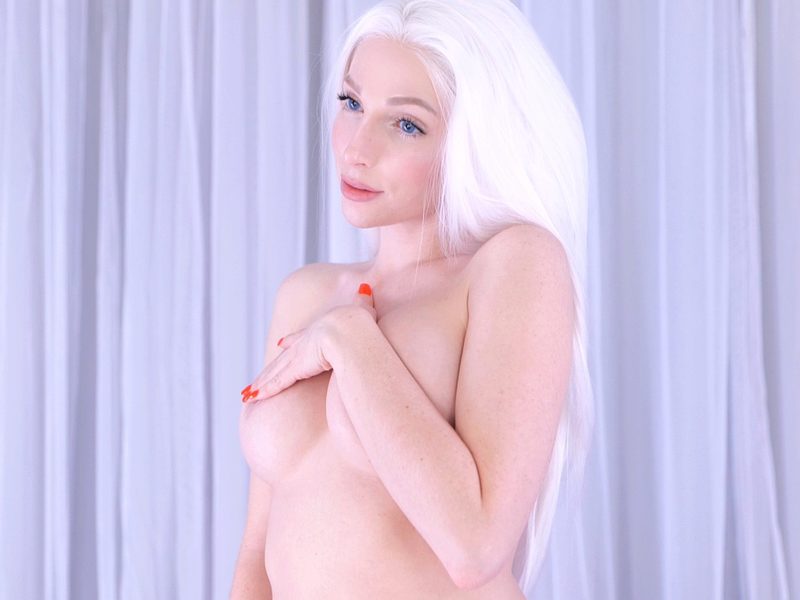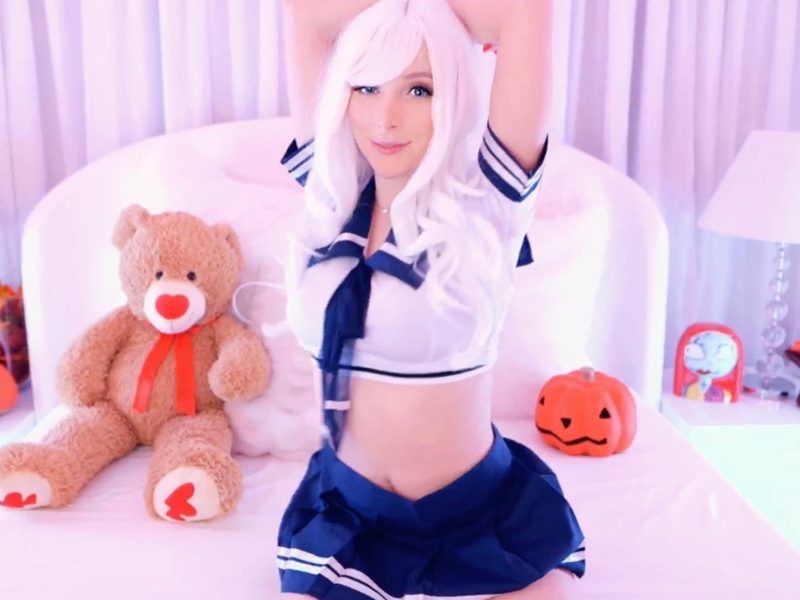 Keep spreading the love this Valentine's Day with Maye Daye. This girl is a lover and a keeper.