Ambrianna has been one of the top cam girls for more than a decade. So it's hard to choose which videos of hers are worth posting since there are hundreds! So we have chosen the one that has garnered some of the most views on Camster.com…and it's totally worth it.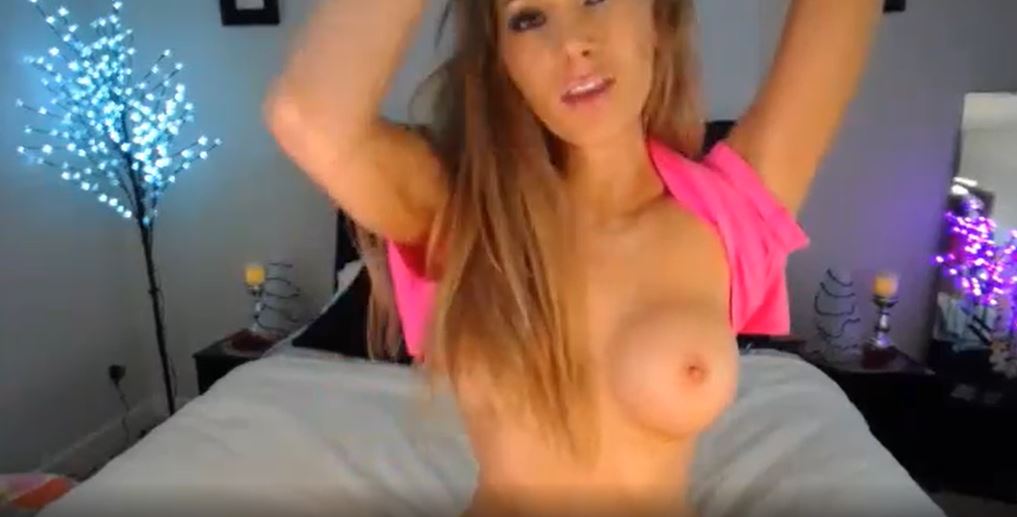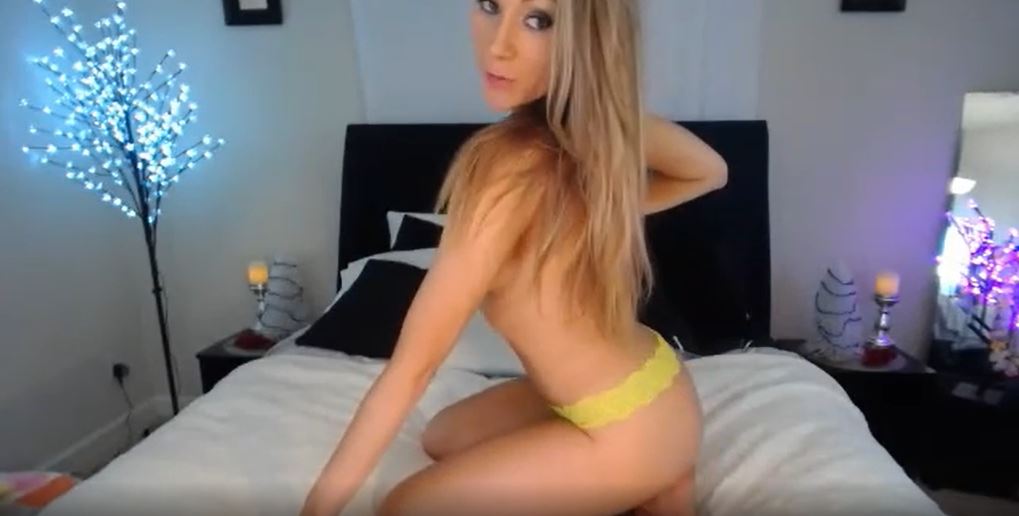 This sexy bitch looks hot as fuck when she's topless in the video. Then she puts on several other outfits showing off how sexy and naughty she truly is.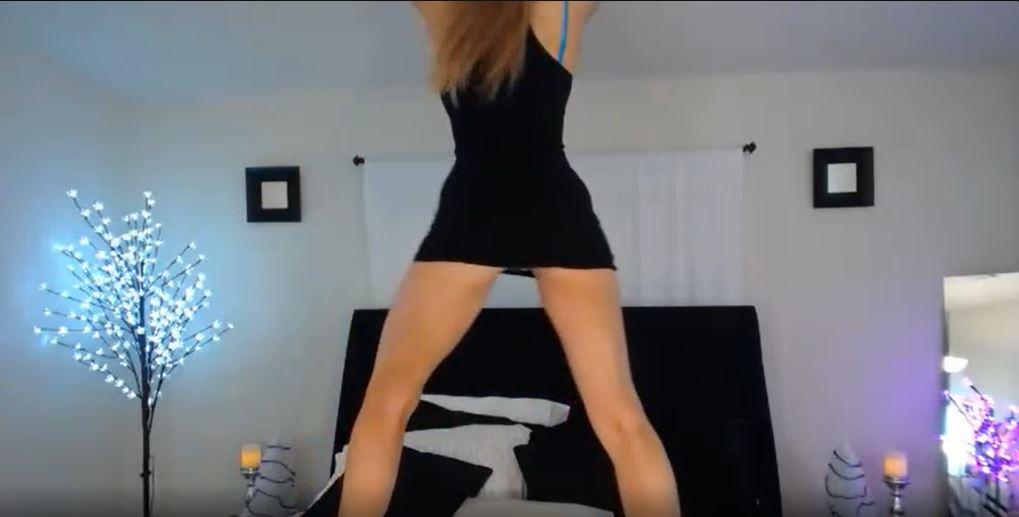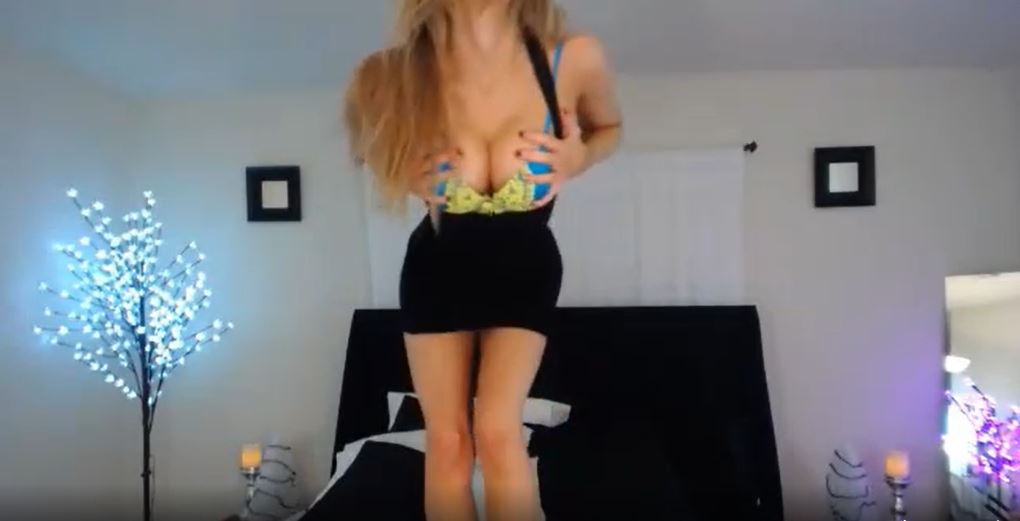 The 35-minute video continues with Ambrianna taking it all off and flashing those pretty tits on camera. Then she spreads her legs and takes a silicone toy against her clit. It feels so fucking good that she can't help but cum for more.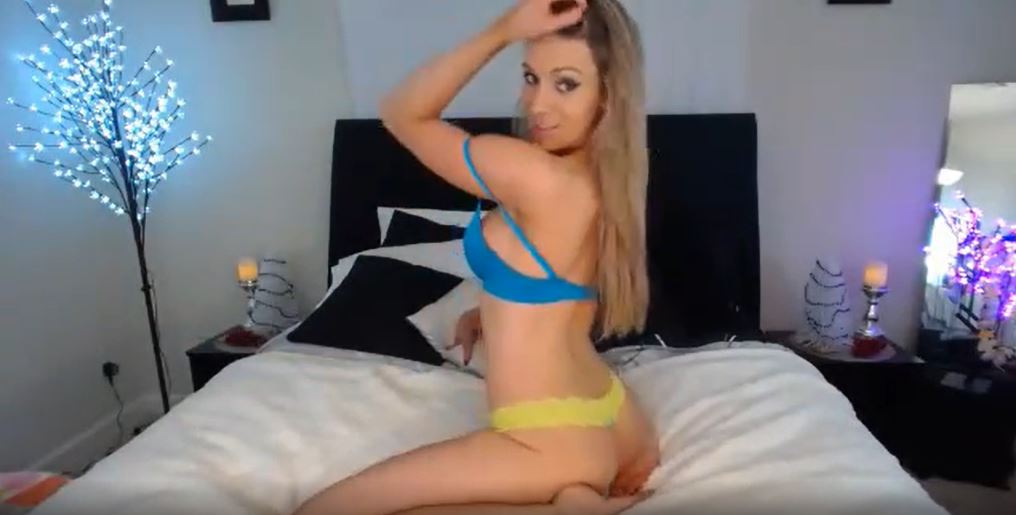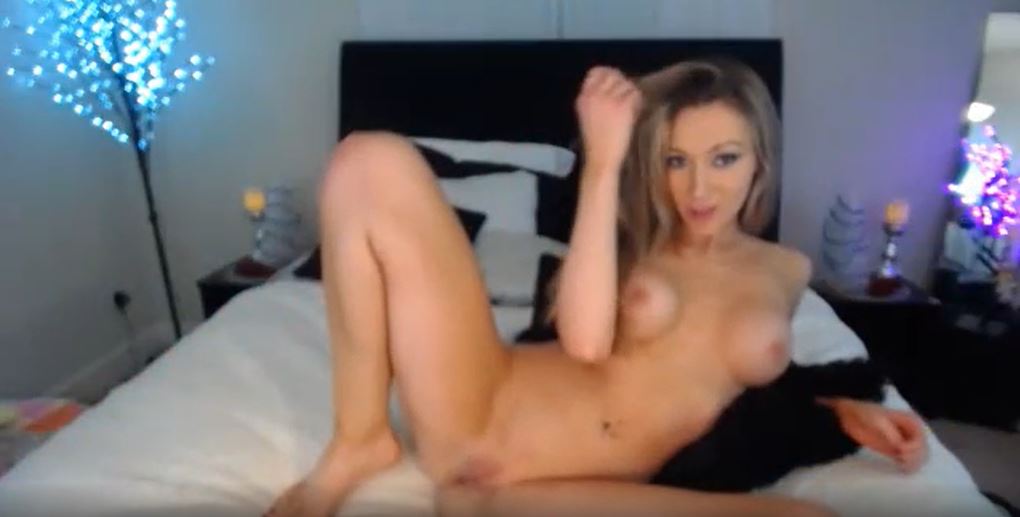 The best part is when this girl squirts massive loads and screams. Then she lays down and fucks herself from behind. This is what naughty girls are made of. This girl has so much sexual energy, it's no wonder she's a hit in the cam world.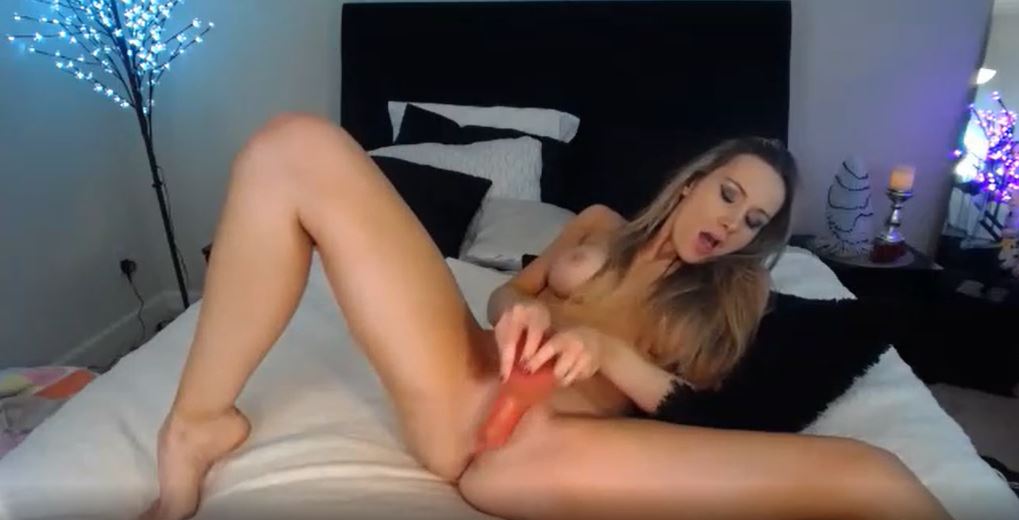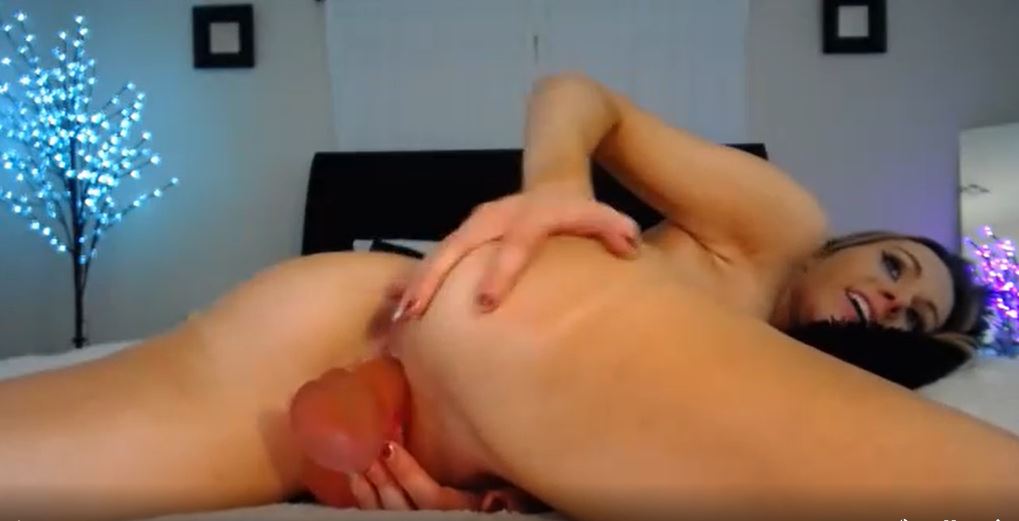 The full video can be seen right here!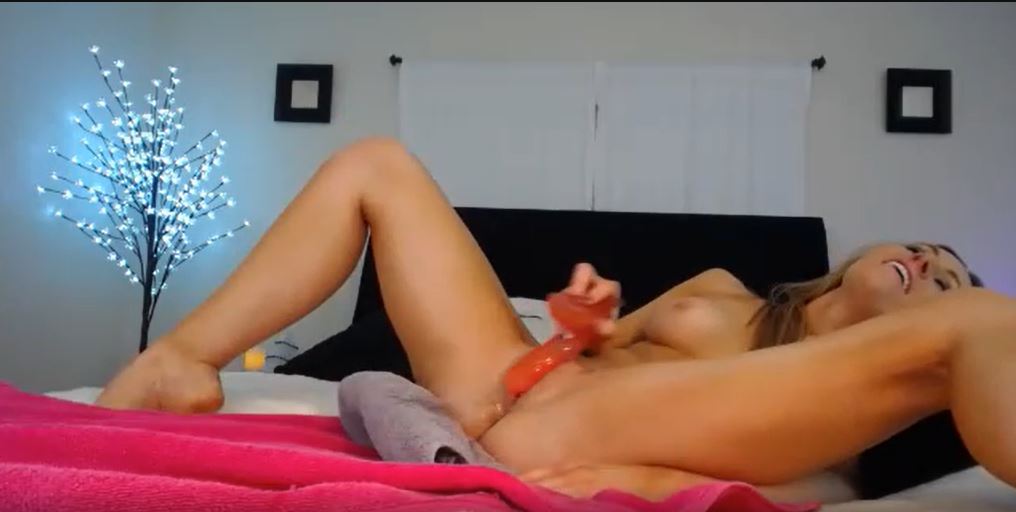 After 11 years, Ambrianna is still keeping fans on their toes. Here are some of the top reviews:
"She is beautiful, smart and oh so sexy! We did a roleplay that was absolutely amazing and she really got into it. It was an unforgettable experience! She is the hottest performer on this site!"
"She will uplift you. She earns every credit, boost, and vote. I highly recommend this superstar model to all."
"Simply put Ambrianna is the best. Beautiful girl, beautiful person. You have not discovered this site until you have chatted with her. You owe it to yourself to take her private."