Becki White is all set for kinky fun in scheduled performances on Camster.com. She'll be doing a variety of fun activities from sexy dancing, to booty shaking, to a romantic dinner on Valentine's Day! Pick your choice and enjoy a night in with one of the sexiest cam girls online!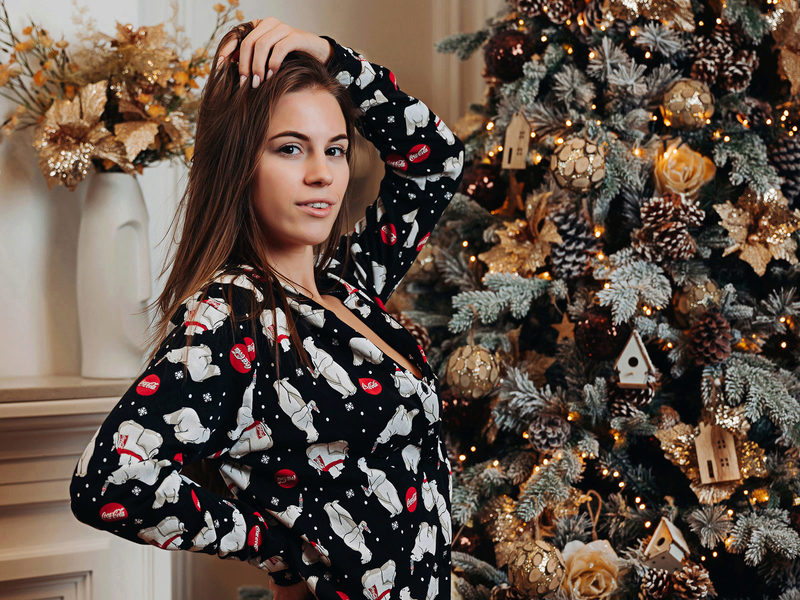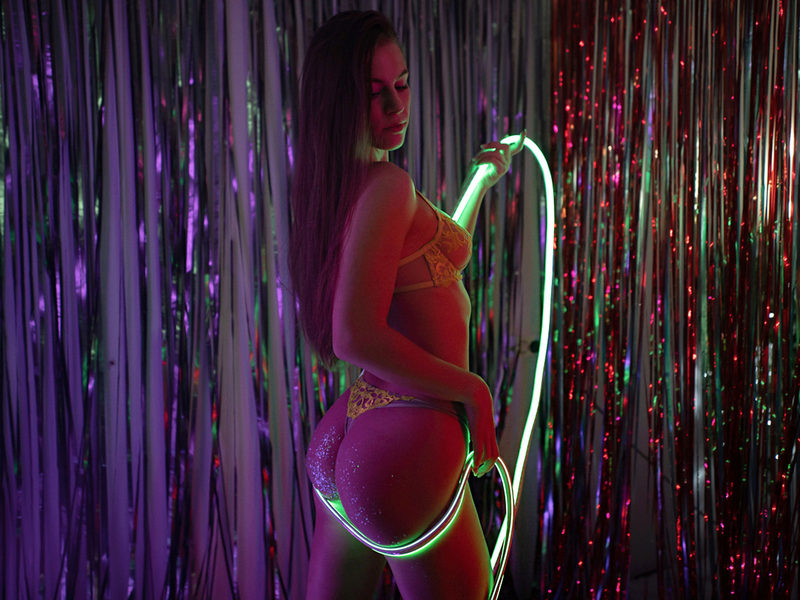 Here is the full schedule to see Becki White in her upcoming performances:
Thursday, Feb. 4 at 6 p.m. EST
Sunday, Feb. 7 at 6 p.m. EST
Tuesday, Feb. 9 at 5 p.m. EST
Sunday, Feb. 14 at 8 p.m. EST
Tuesday, Feb. 16 at 11 a.m. EST
Saturday, Feb. 27 at 12 p.m. EST
Tuesday, Mar. 9 at 7 p.m. EST
Thursday, Mar. 11 at 6 p.m. EST
Wednesday, Mar. 24 at 10 a.m. EST
Sunday, Mar. 28 at 10 p.m. EST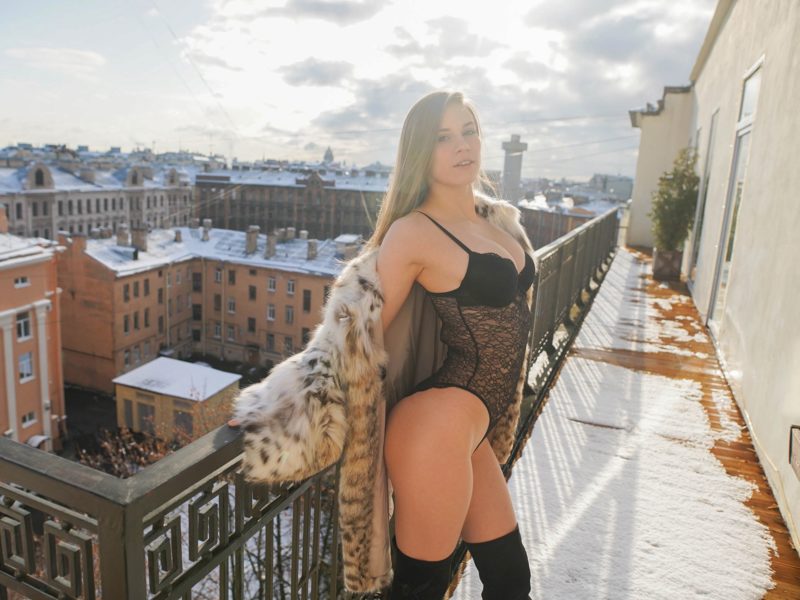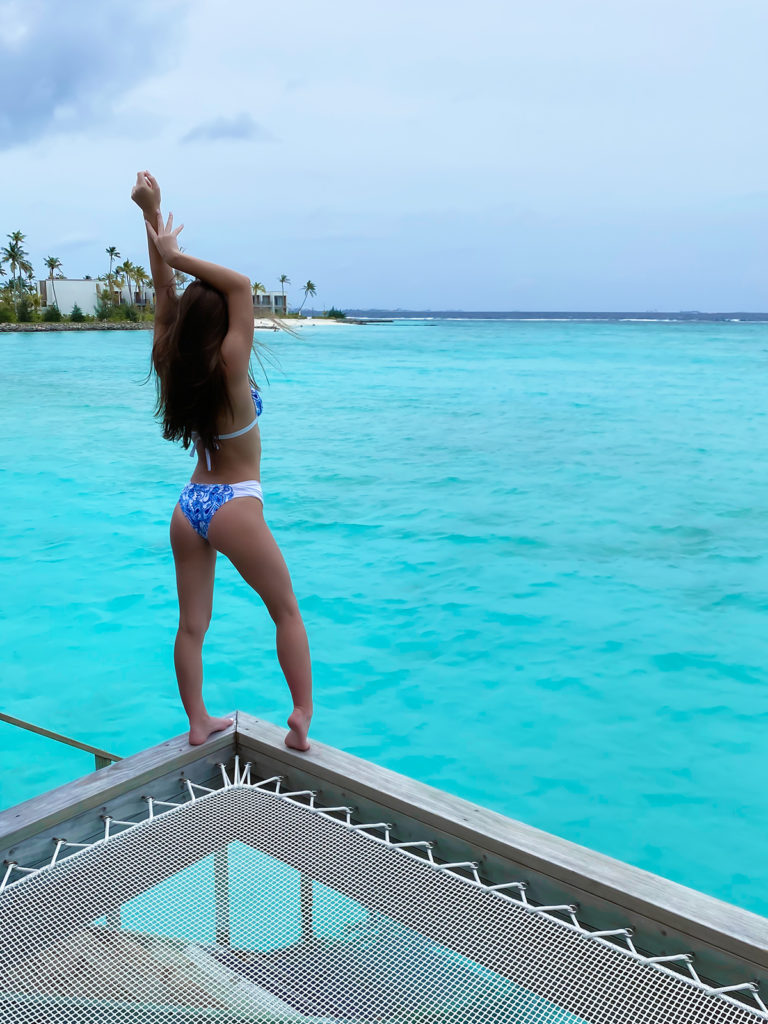 Becki has been a cam girl for more than two years and gets hotter in each show. She's always in the mood to bring in the good times especially when life can get so dark. She's also an athlete who loves sharing her skills in private shows!
"I am naturally a very open and positive person. I take all challenges and negativity in my life with a smile on my face!" Becki said. "This world has too much negativity and I feel my smile brings much needed light to the world. I love sports and I do gymnastics but I also can never miss a party! I need to be everywhere there is fun!"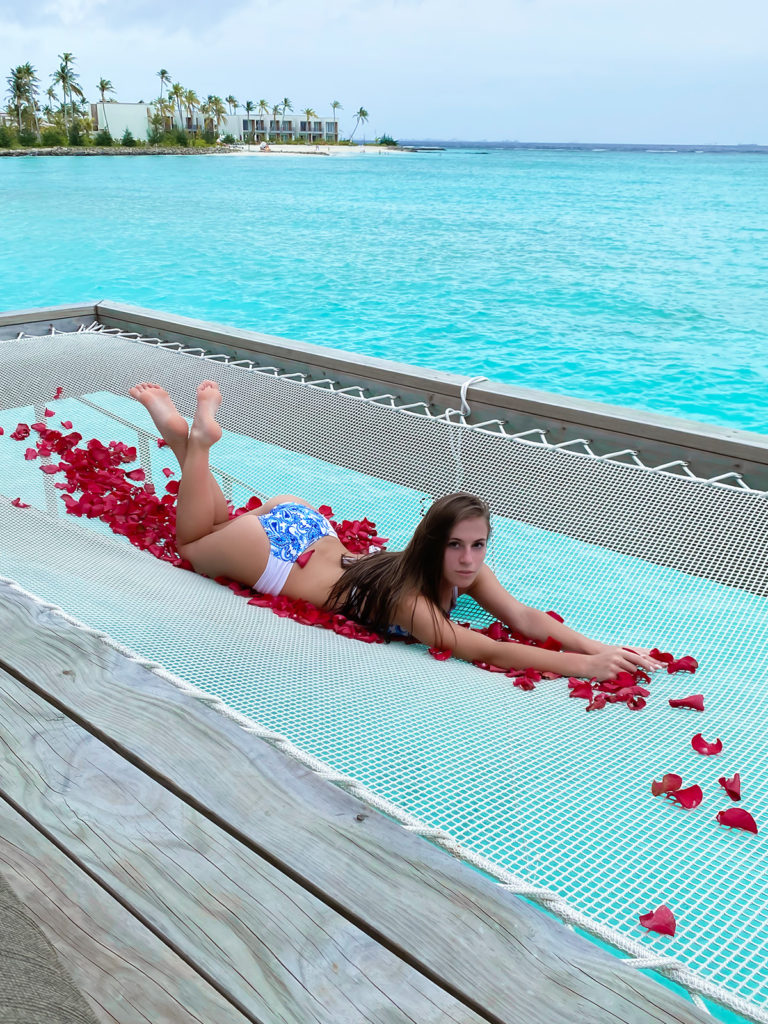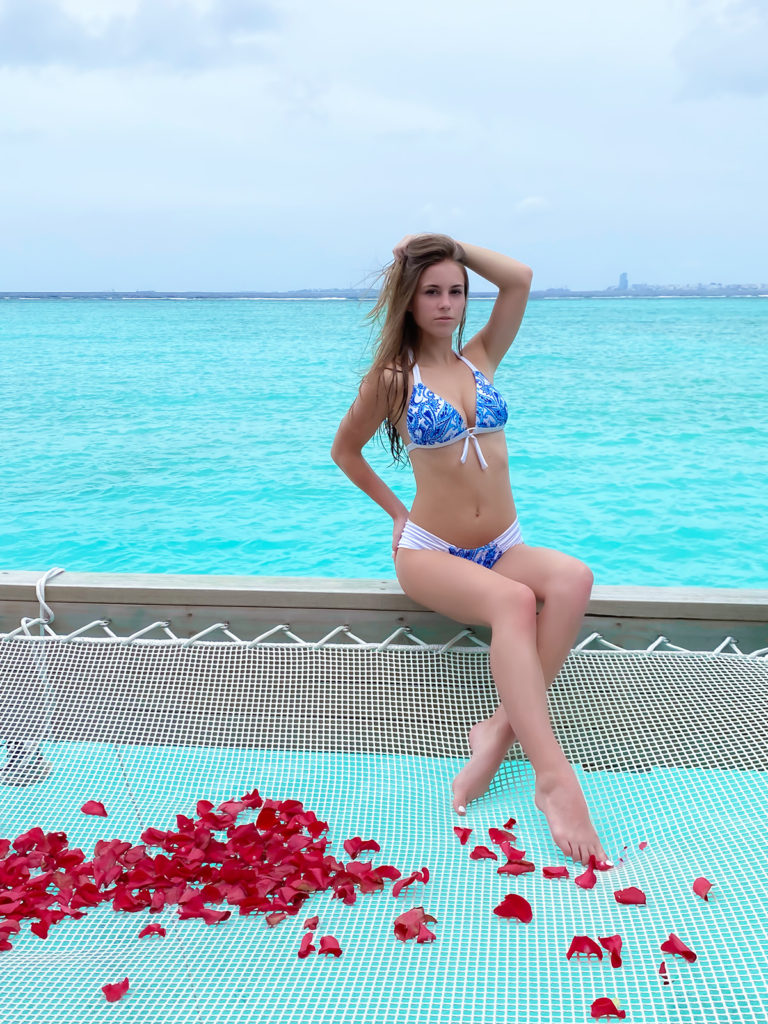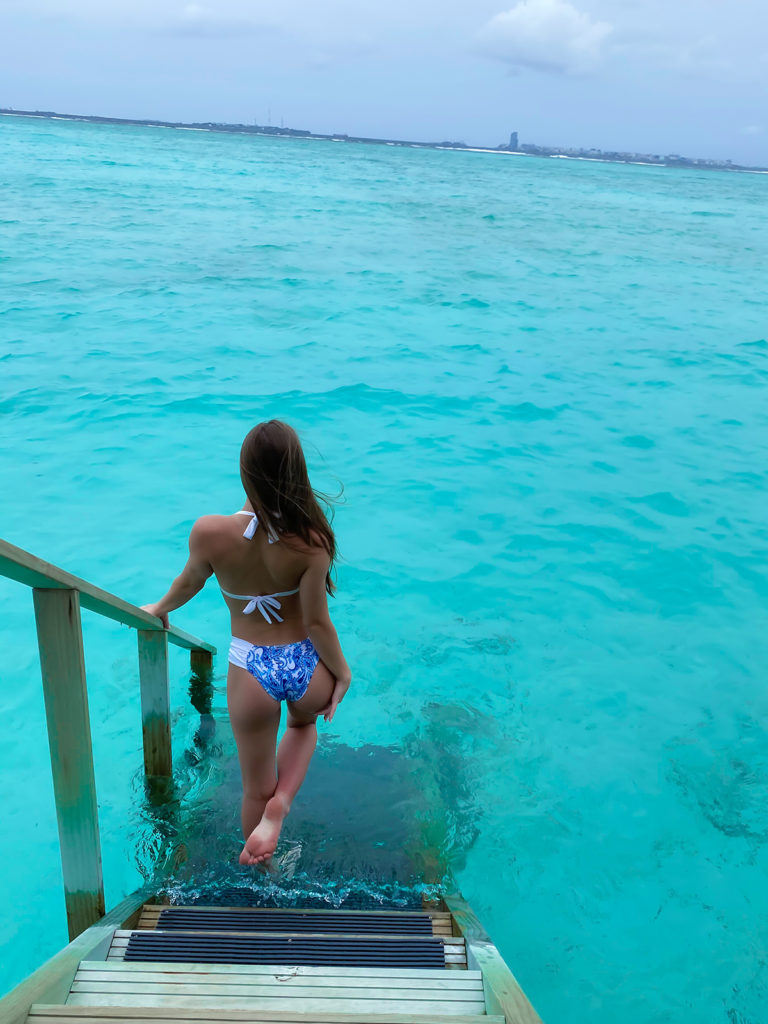 At first, Becki might come off as a little mystery, but once you get to know her, she'll have a joyful time with her fans.
"I'm shy but that doesn't mean I don't like to learn and bring something new into your life," she said. "If you have something to tell me I'm waiting for you."