Mia Smiths is the girl of every man's dream. She's beautiful, sweet, loving, and naughty as hell. She's been one of the top cam girls for almost a year and has made quite the name for herself in live sex chat. It's no wonder. Just look at this girl and try not to pop a boner.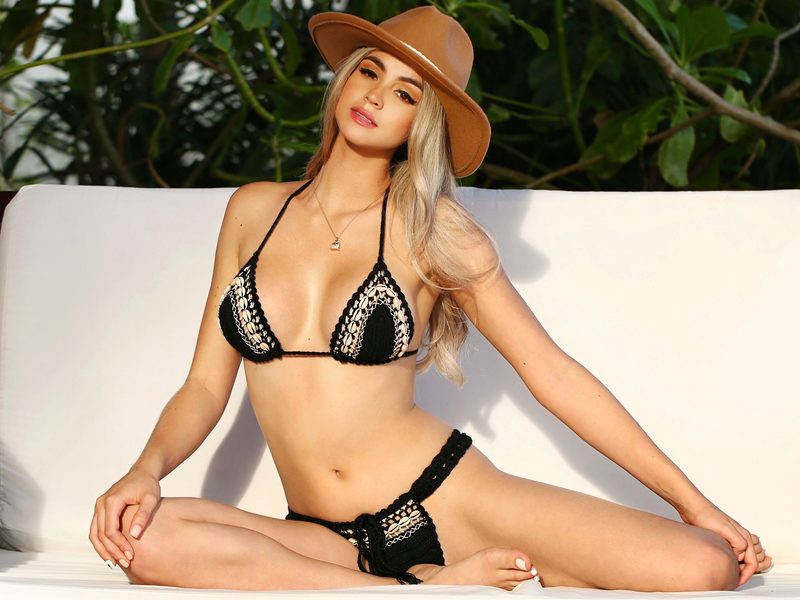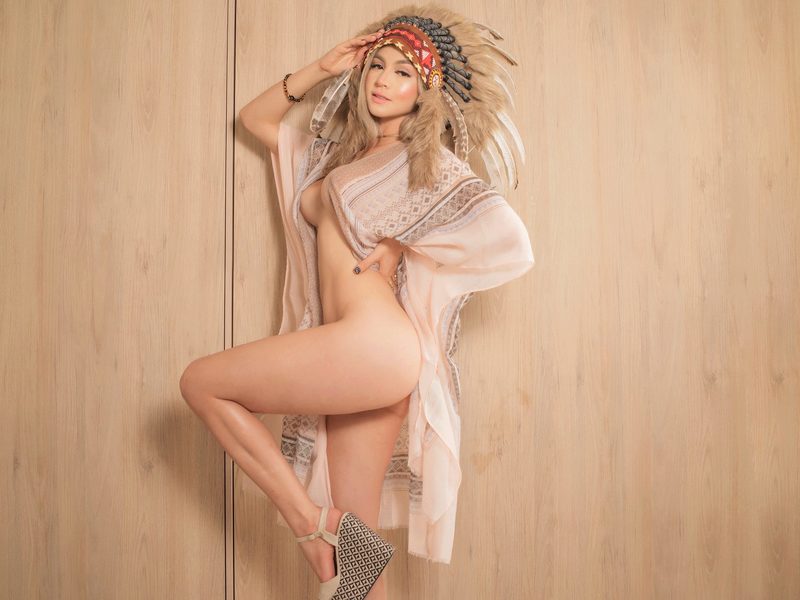 One of Mia's biggest fantasies is sucking cock while staring up at her man as he enjoys it. Just imagine how hot it would be to see this girl giving an amazing blowjob while gazing up at you with those beautiful eyes that tell you how much she wants you.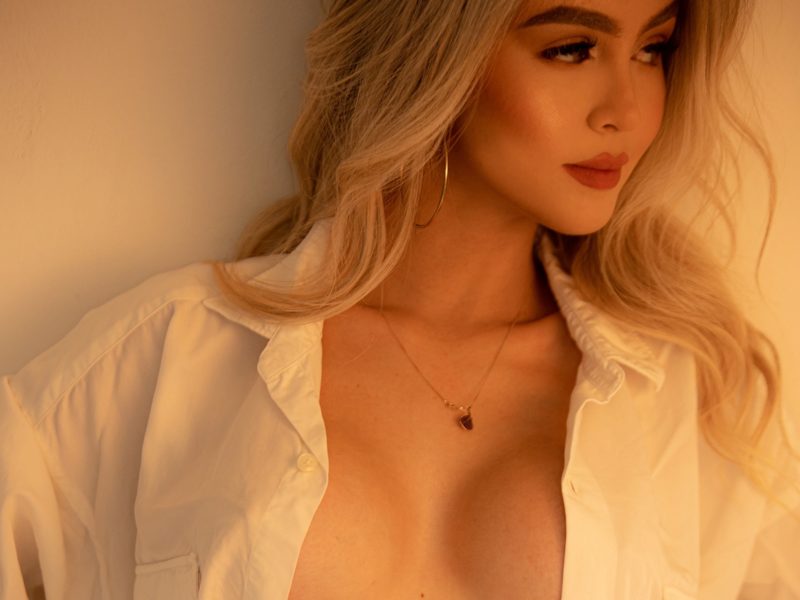 She also likes to please in any way that will satisfy.
"I'm very much about sharing pleasure, making you feel good and hearing your praise makes me feel like a good girl who is doing her best to please you," she said.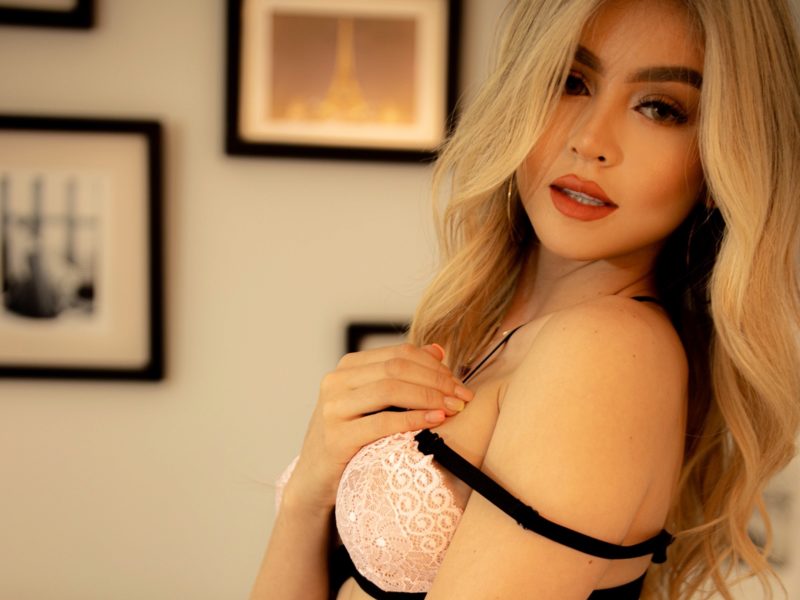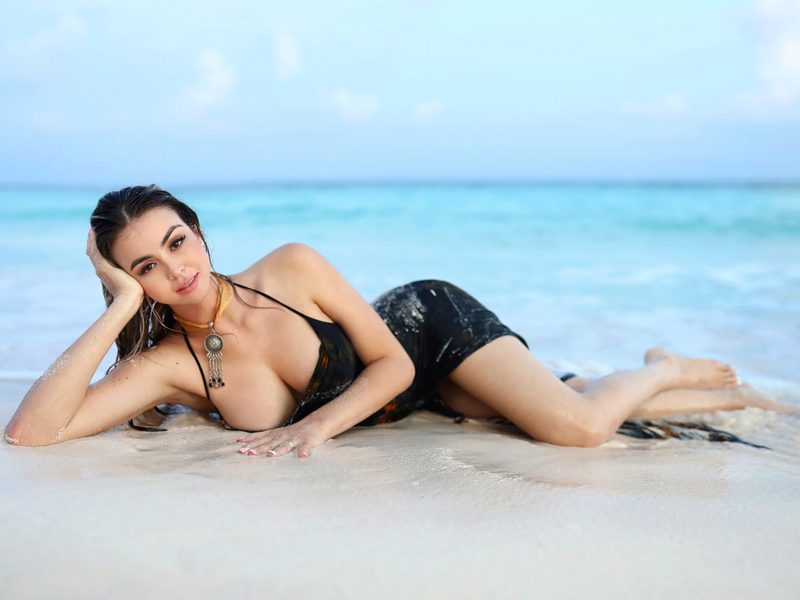 At 21-years-old, Mia is on her way to becoming an icon. She's already become one of the biggest sensations on Camster.com and now she's a bigger deal in the new year. The only way to keep this girl at the top is by enjoying your naughtiest fetishes with her. She's all about being selfless in live sex; pleasing her man will please her back.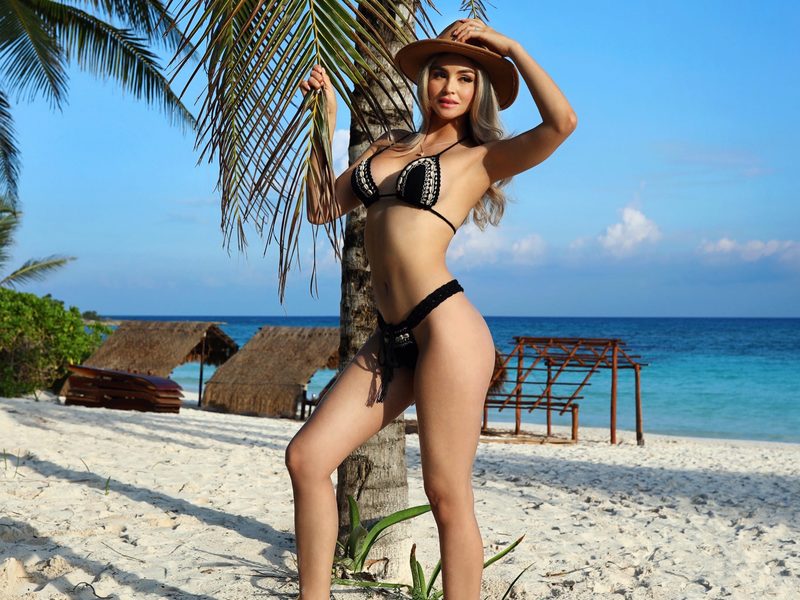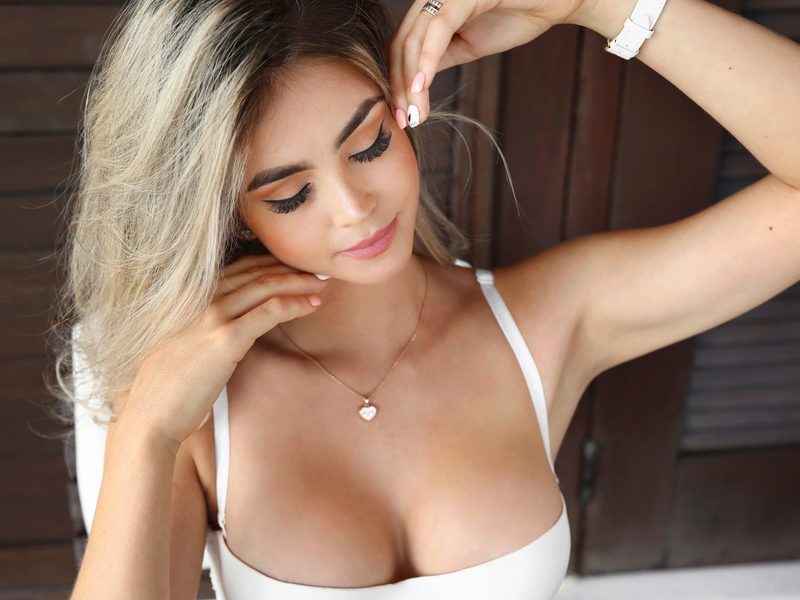 Another thing to note…Mia's one-year anniversary is happening this April. So stay tuned for more details on what fans can expect for the big celebration…be prepared for an incredible cumshot.