They always say that watching porn is fun, but it's so much better when you can create it. When we watch one girl in front of us, we imagine ourselves as her boyfriend, fuck buddy, one-night stand, or porn scene partner. We can direct the girl, what we want to see from her, and add ourselves in the scenario.
But when there are couples, we can try something different. We can take on the role of "porn director" and simply watch the couple go at it in live sex chat. Sure, we can still add ourselves in as the third (or fourth or fifth) person in the sex scene or we can tell the couple what we want to see and let them do their thing.
All your couple turn-ons can happen with some sexy cam girls who want a real dick inside them. Take a look at the hottest Camster couples- both straight and lesbian!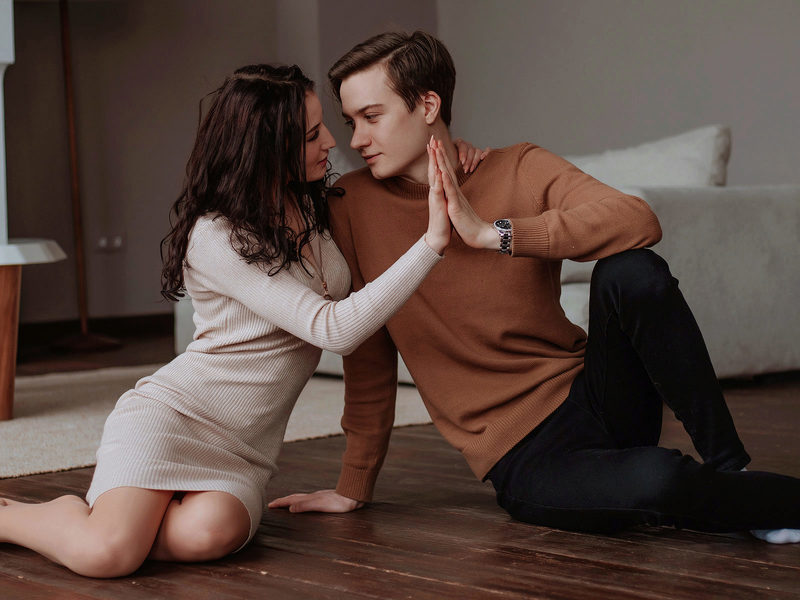 "We enjoy having interesting conversations, teasing and be teased. Float on the waves of this beautiful life and not think about anything."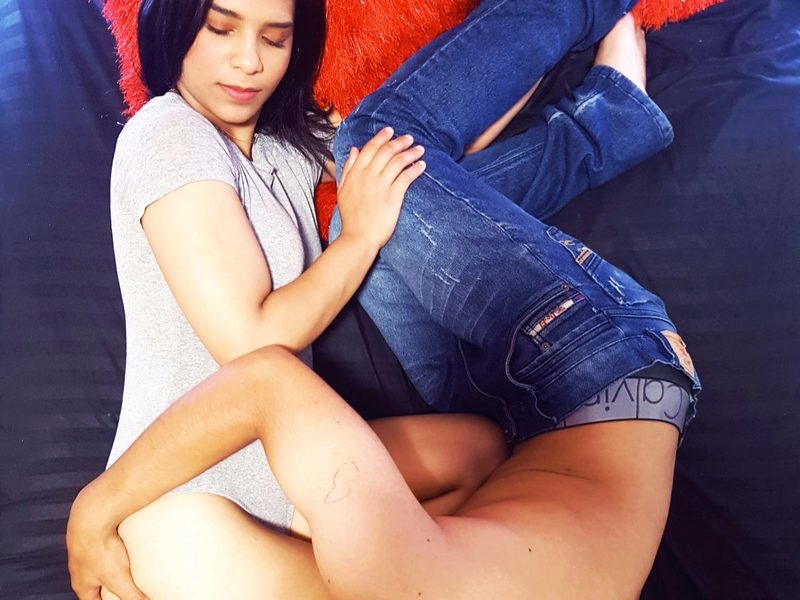 "I like do blowjob, handjob, hard fuck, anal sex, cum in my mouth."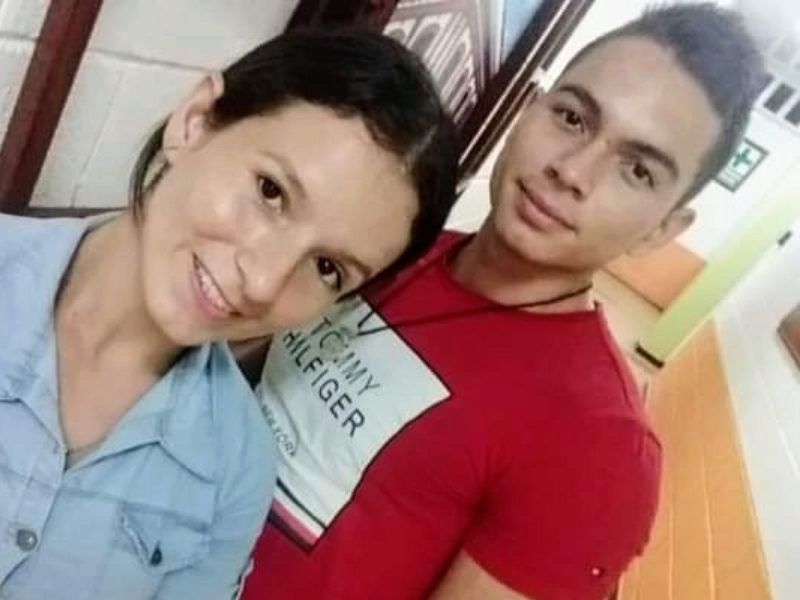 "We love rough sex, anal, and doggy style position."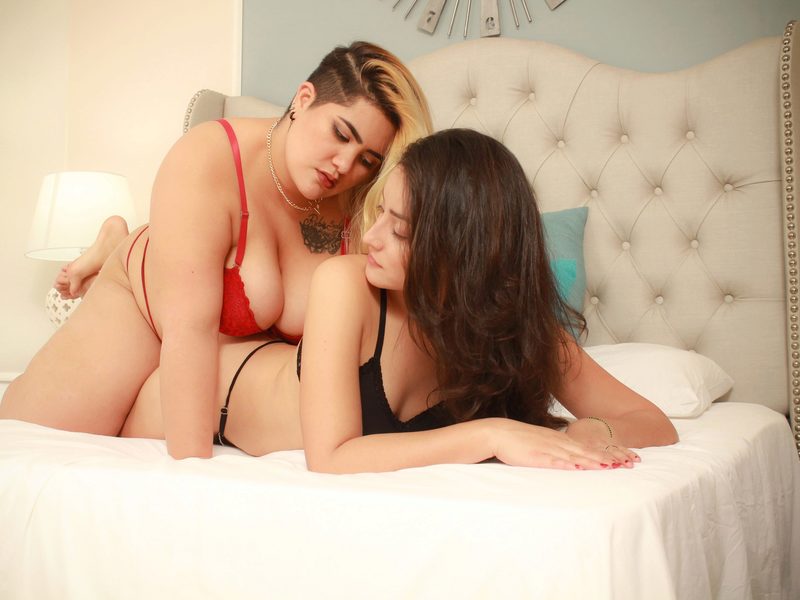 "We like good conversation, knowing different worlds, oral sex, massages, domination, submission, role-play, socks, feet, tickle, squirt, play with big boobs and also with small tits, among other things."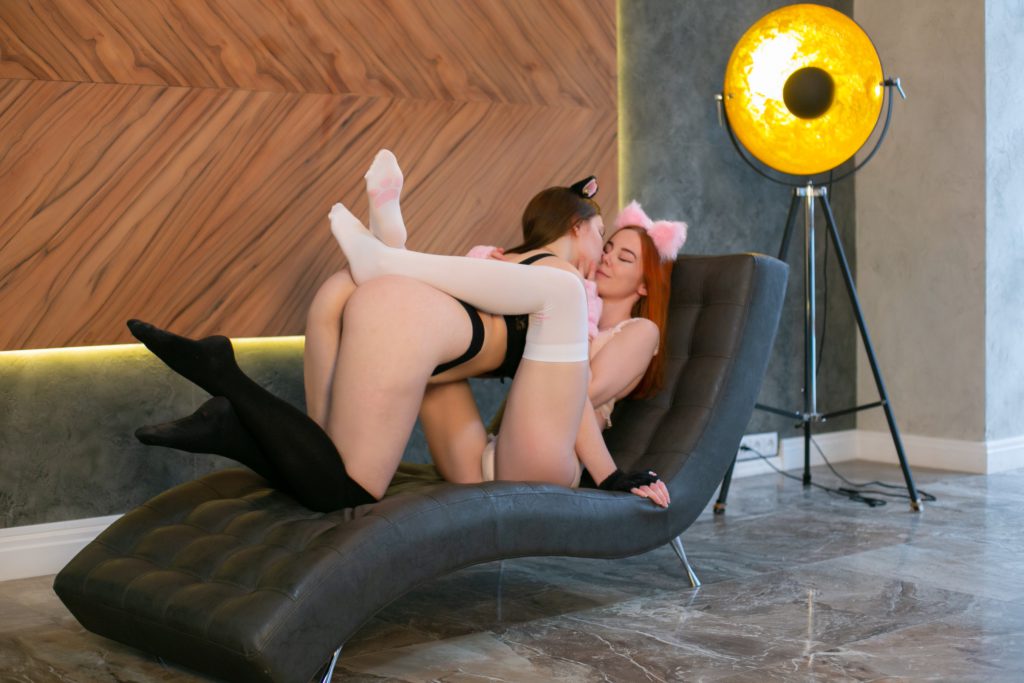 "Real squirt and hot full show and lush vibrations 2 and 4 level."
6 Verlonis Vera and Justin Silver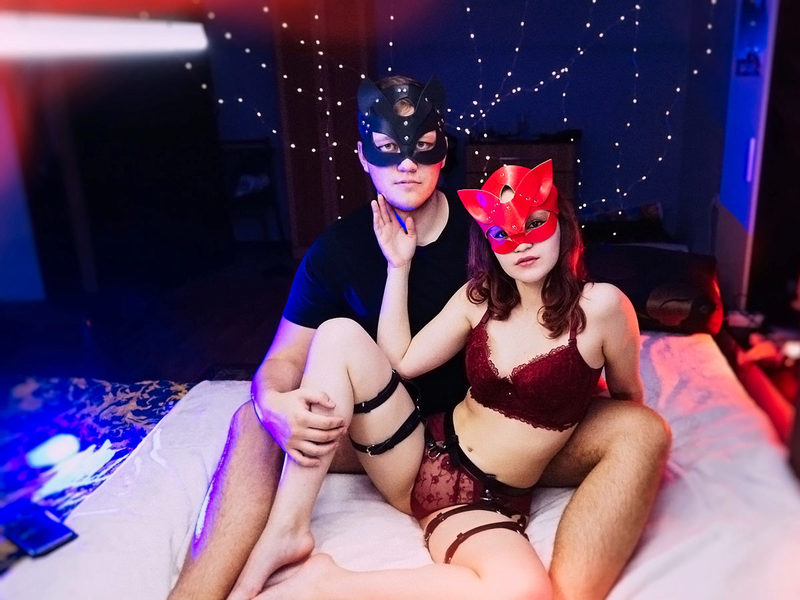 "Alina is 18 years old and Sasha is 19 centimeters. Go funny!"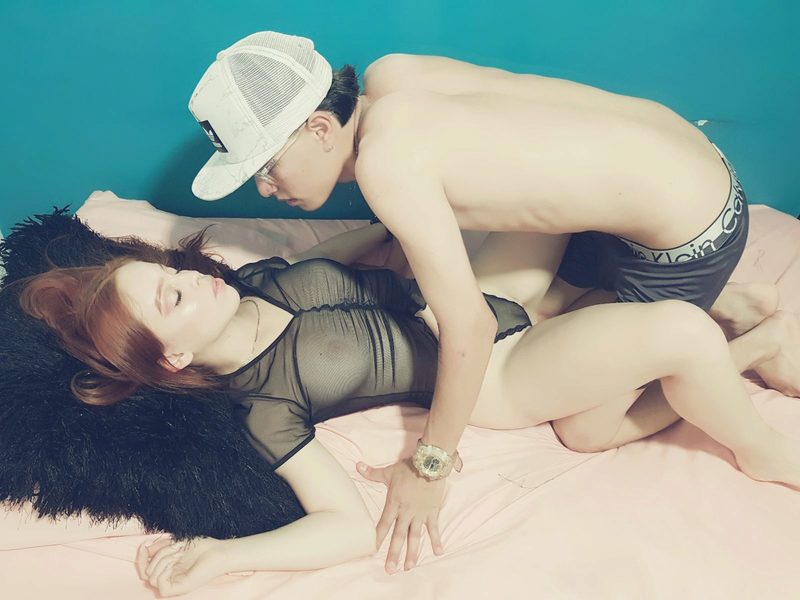 "We can complace to you with oral sex, hard sex, cum, and more."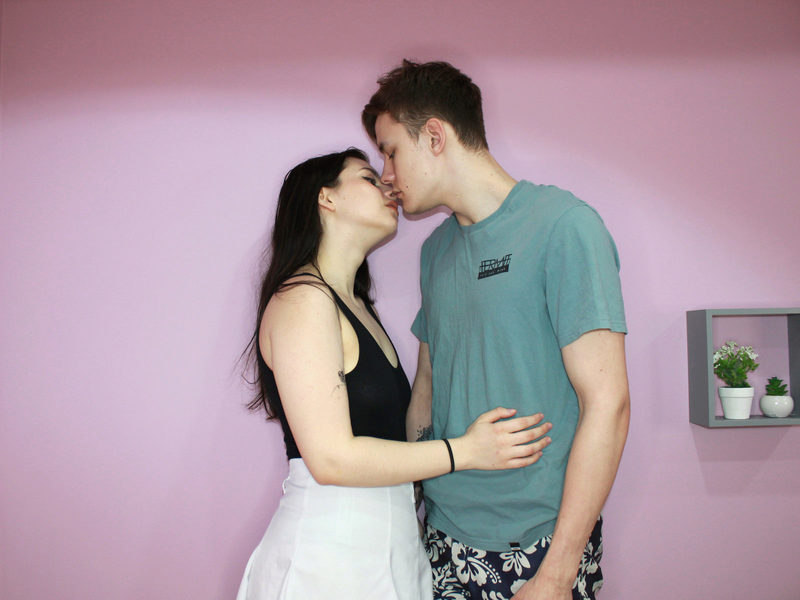 "We love playing, love getting to know people and I love getting to know your fantasy."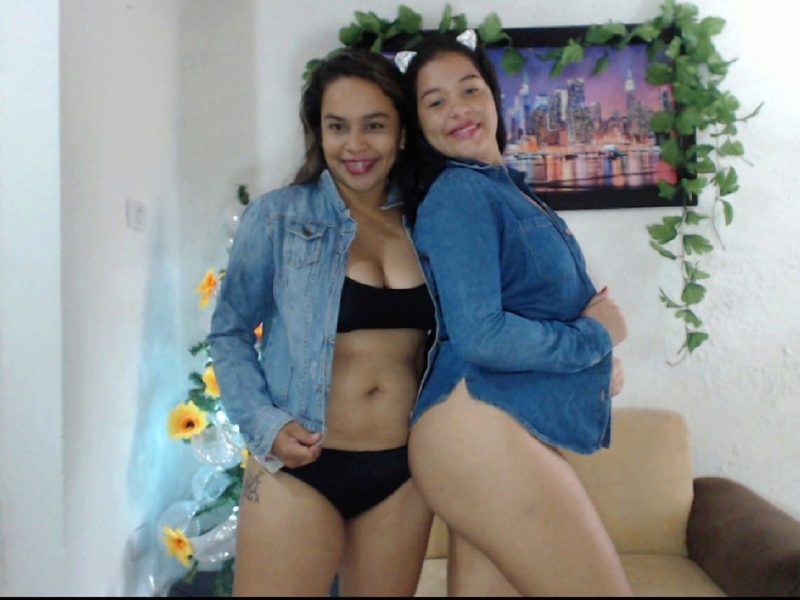 "We are two girls, eager to experiment and get to know each other without limits."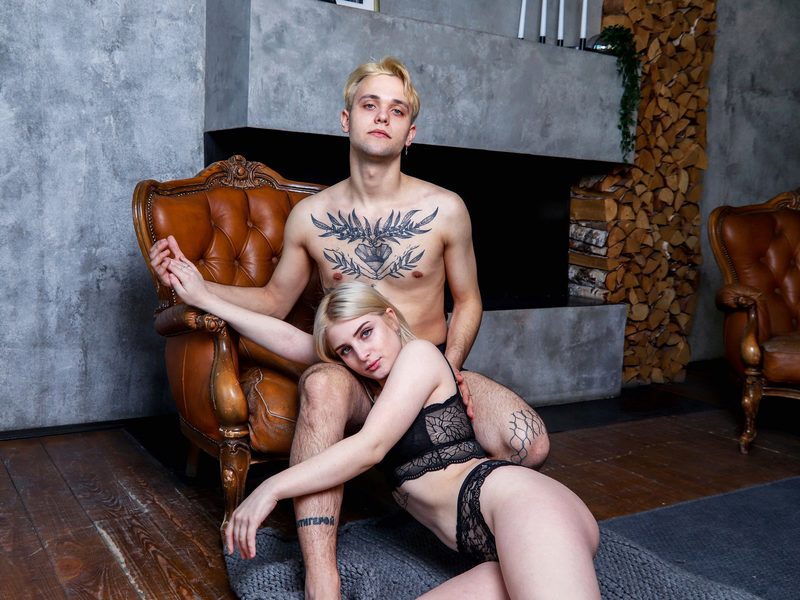 "Delilah loves to be spanked on the ass and I love to cum in mouth."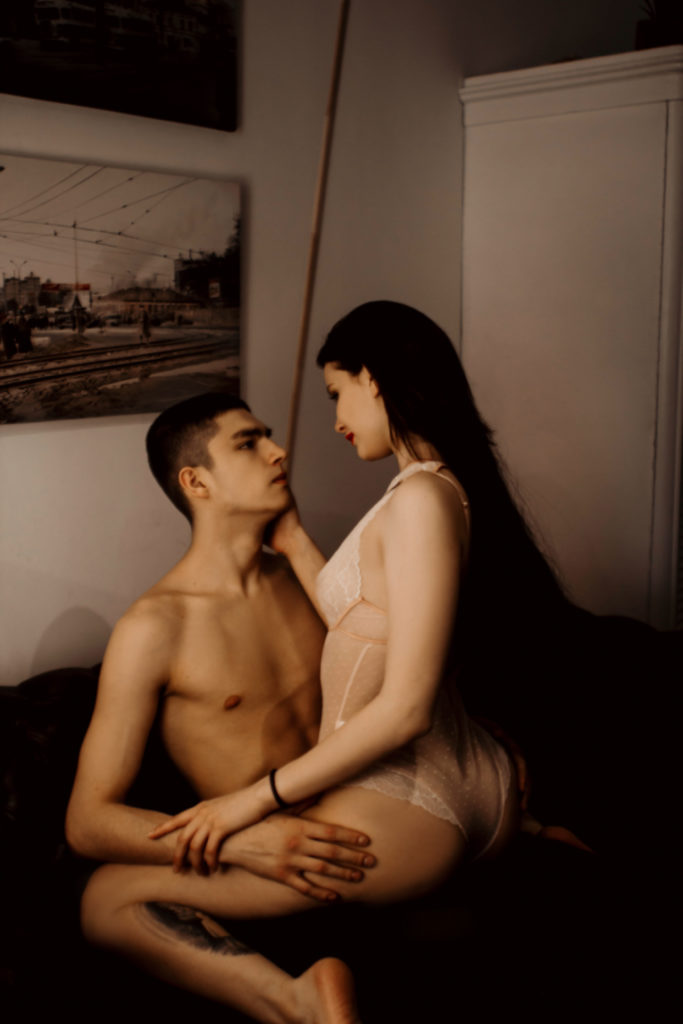 "Our shows are filled with passion and high quality of sexual action because we really love each other and live together."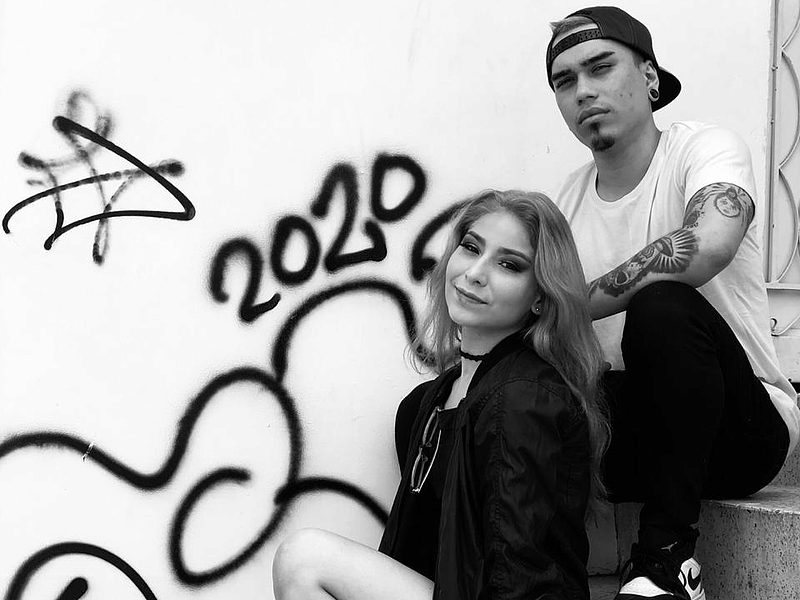 "We are always willing to experiment, ready to play?"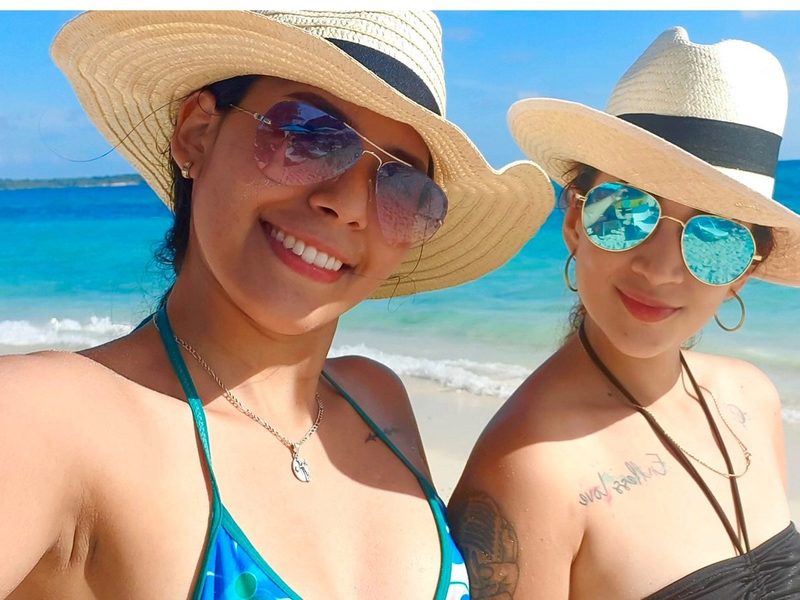 "Double pleasure on a single screen."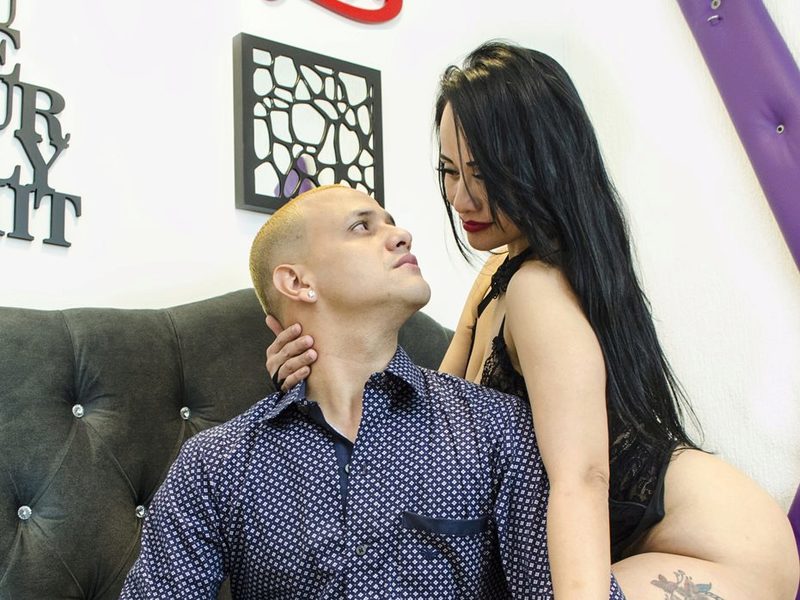 "Hard and domination. Hardcore sex, strong, passionate but beware! without violence or pain is the most common fantasy for women who want to dominate and exercise their power to reach the peak of pleasure."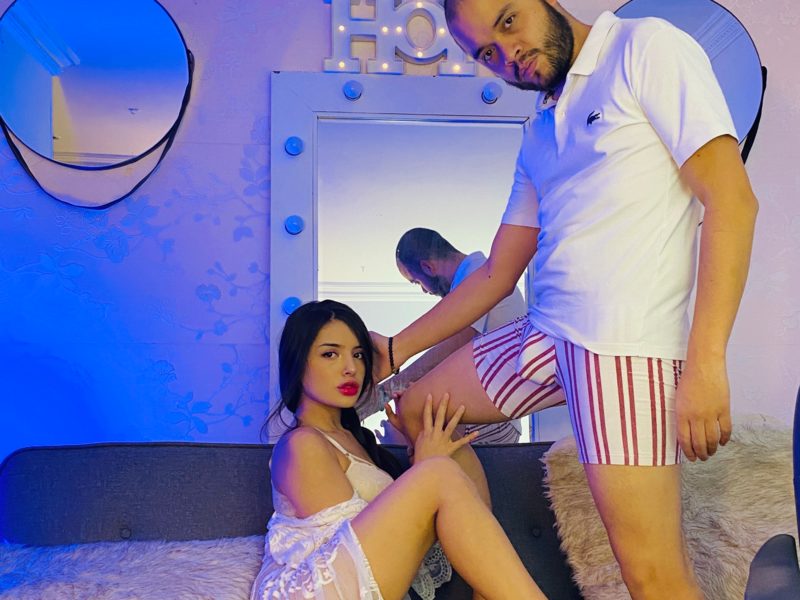 "We like deep throat domination games, role play, we like rich and strong sex finished in the face and mouth."
16 Jessy Gray and David Majesty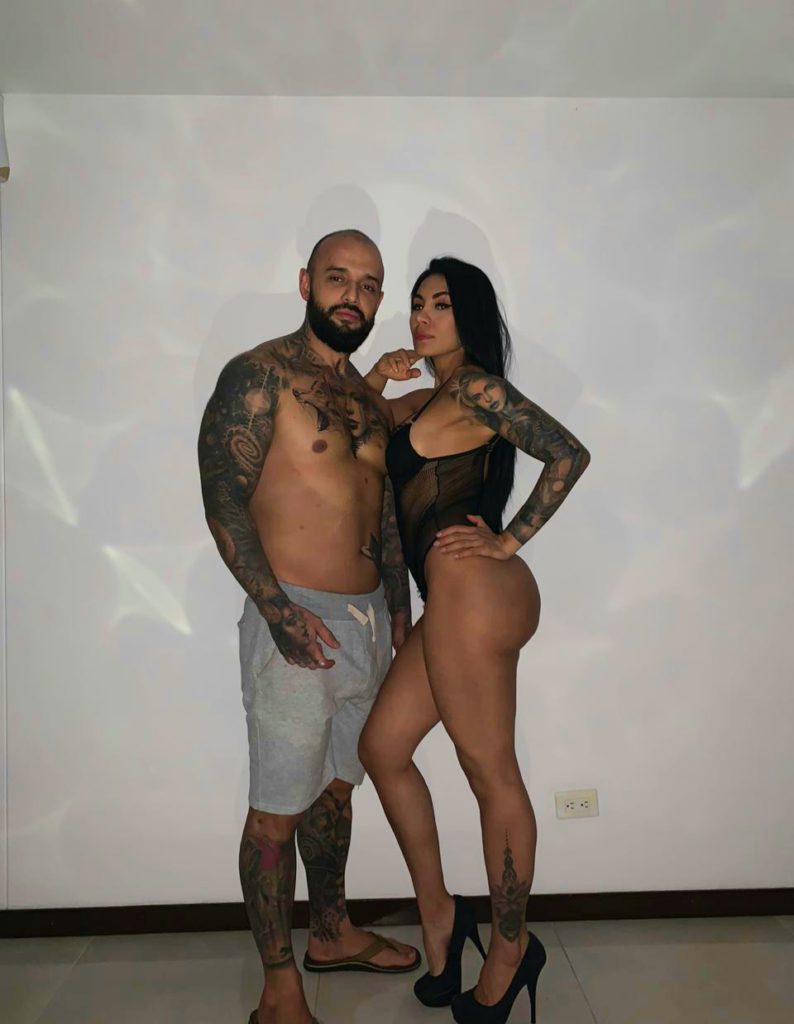 "Sexy swinger couple, we love to play with other people."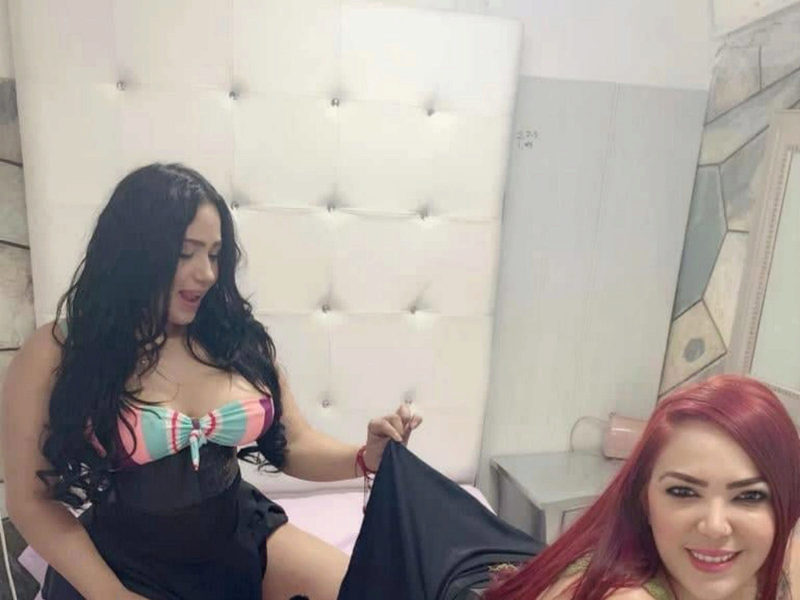 "In addition to good sex and passionate love, I also like flowers, jewelry and, of course, sexy lingerie."
18 Alektra Daniels and Johnny Valentino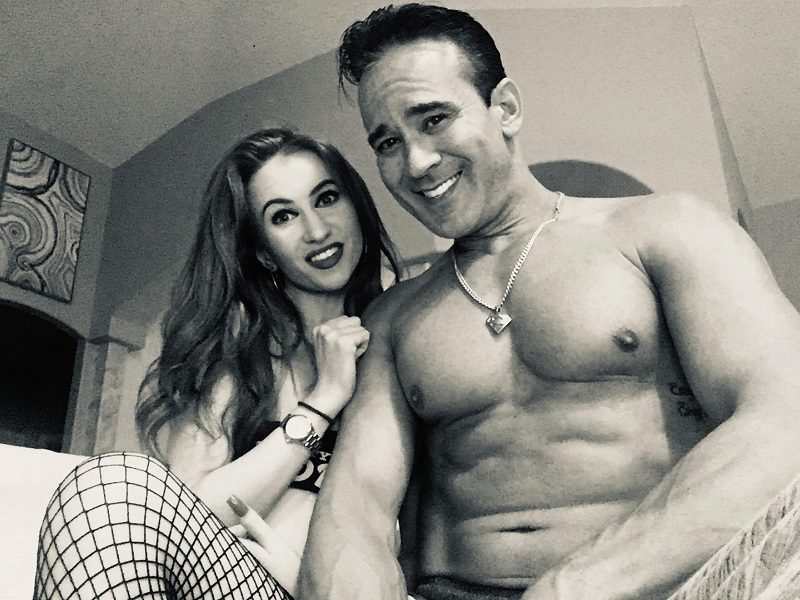 "WE LOVE FLIRT PHONE, BEING TOLD WHAT TO DO, BLIND FOLDS, RESTRAINTS, ROLL PLAYING."
19 Hanna Morganls and Dany Smiths
"If you love cream, oil and chocolate shows, this will be the perfect room for you."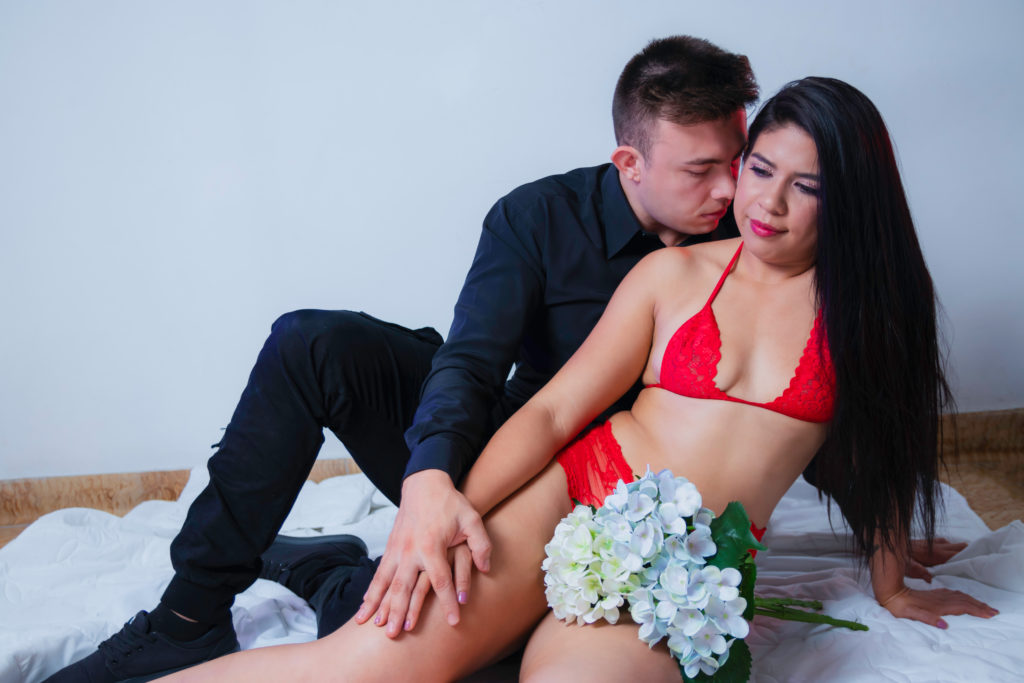 "We like to have sex and to be observed, that turns us on too much."
21 Poul Martin and Dyana Estrada
"Have you seen porn? This is much better."
"We like adrenaline, pleasure, pain, punish your sins, that you punish ours, we are a couple beyond the conventional, being with us will make you addicted to desire."
"I am an intelligent girl and funny boy disciplined, we are very complacent."