Amy Blair is a fan-favorite on Camster.com. She's one of the most exotic cam girls online. With those eyes, that hair, those lips, she's truly what every man wants. How anyone is able to be this beautiful is beyond what we would've ever imagined.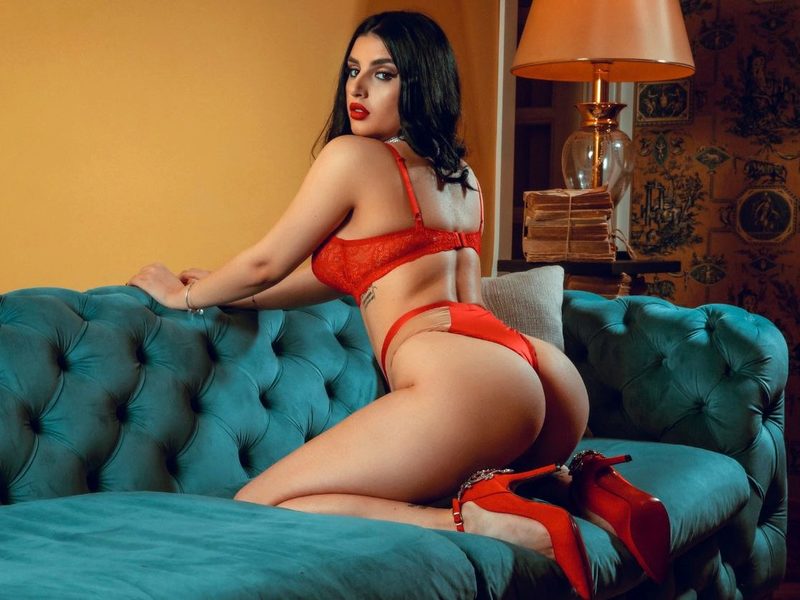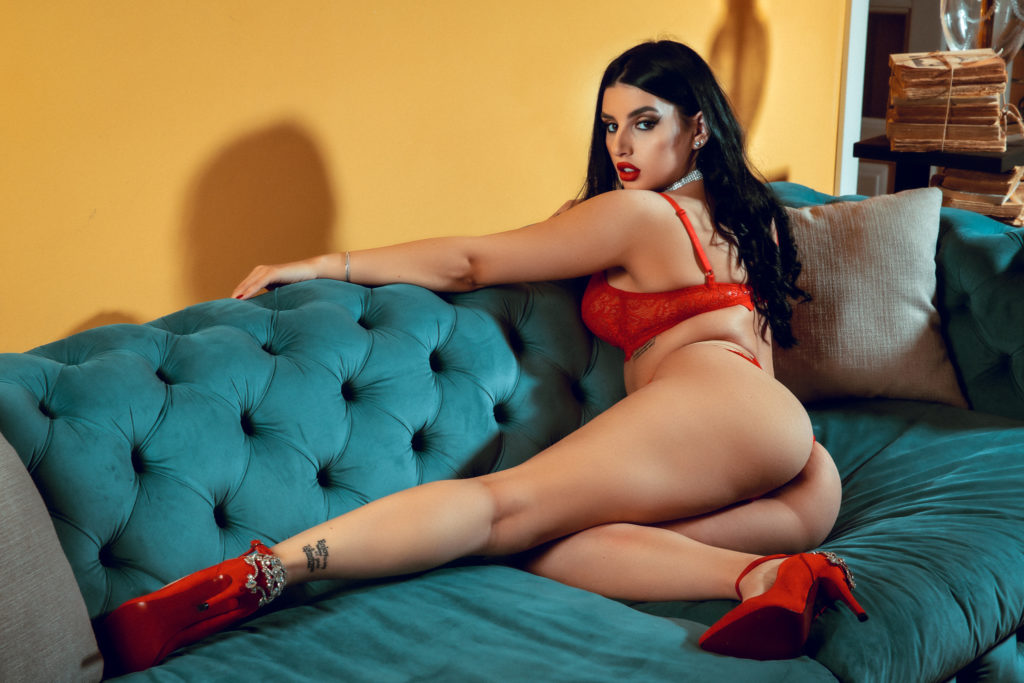 Think a girl like this can easily be found? Think again. Just by looking at her, you know you want a piece of that.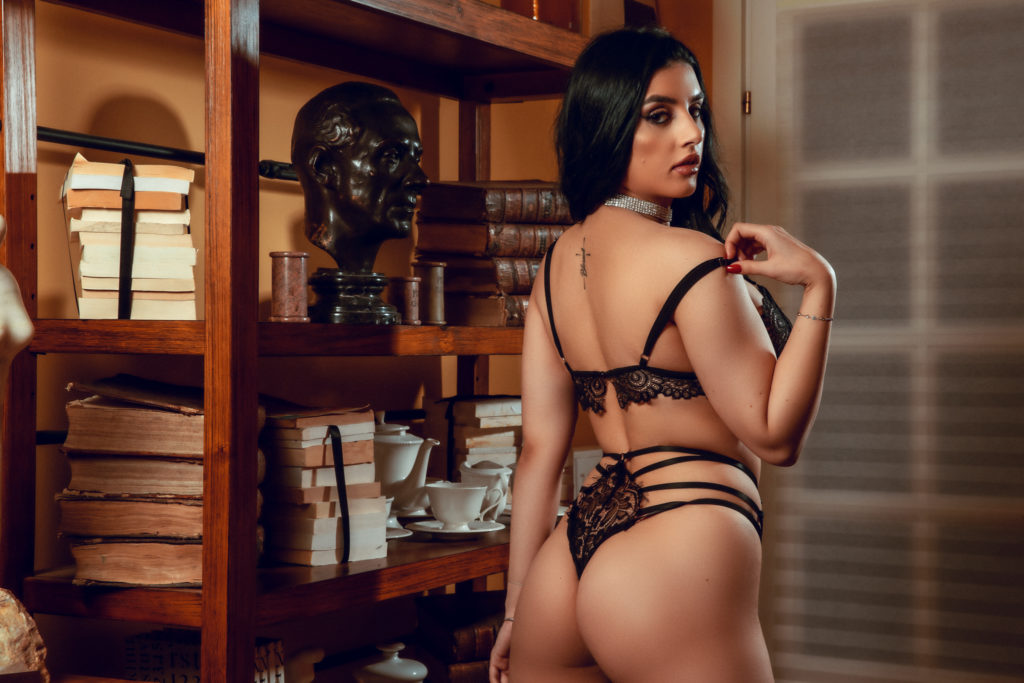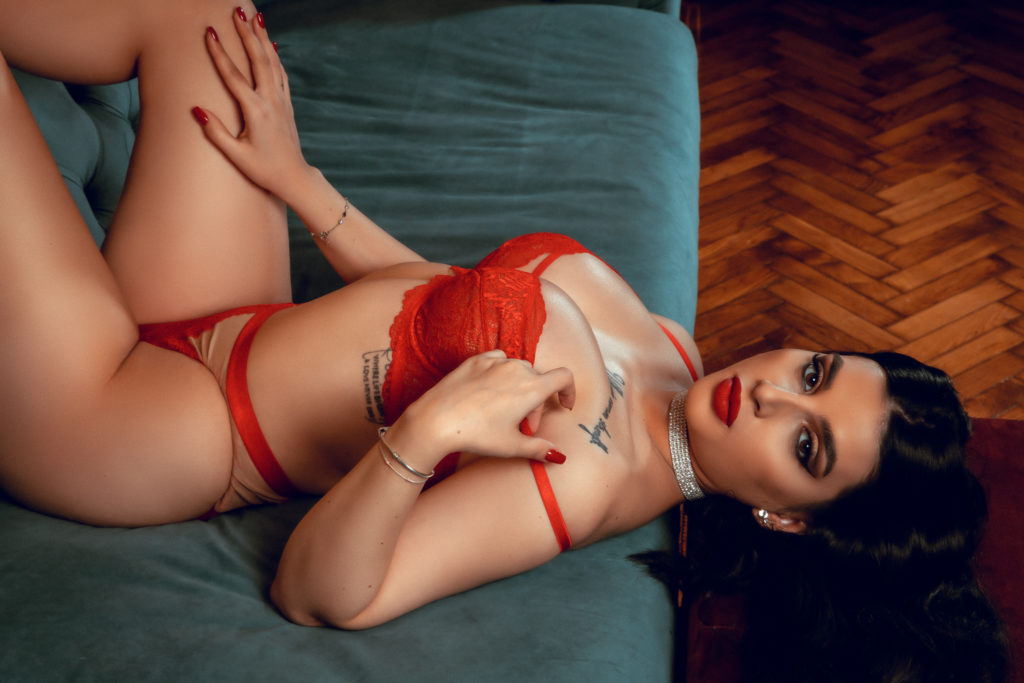 Now you can get what you want out of this girl. She's performing in multiple cam shows for the next couple of months and you can be there for the wild ride. Some shows she plans to get hardcore and in others she'll be cooking…naked.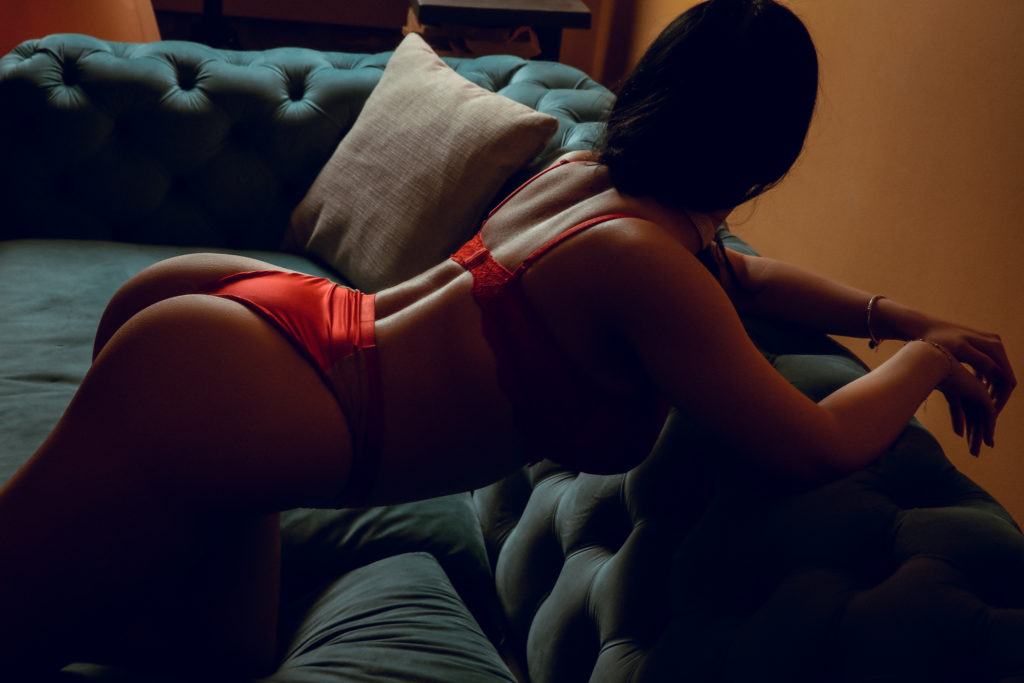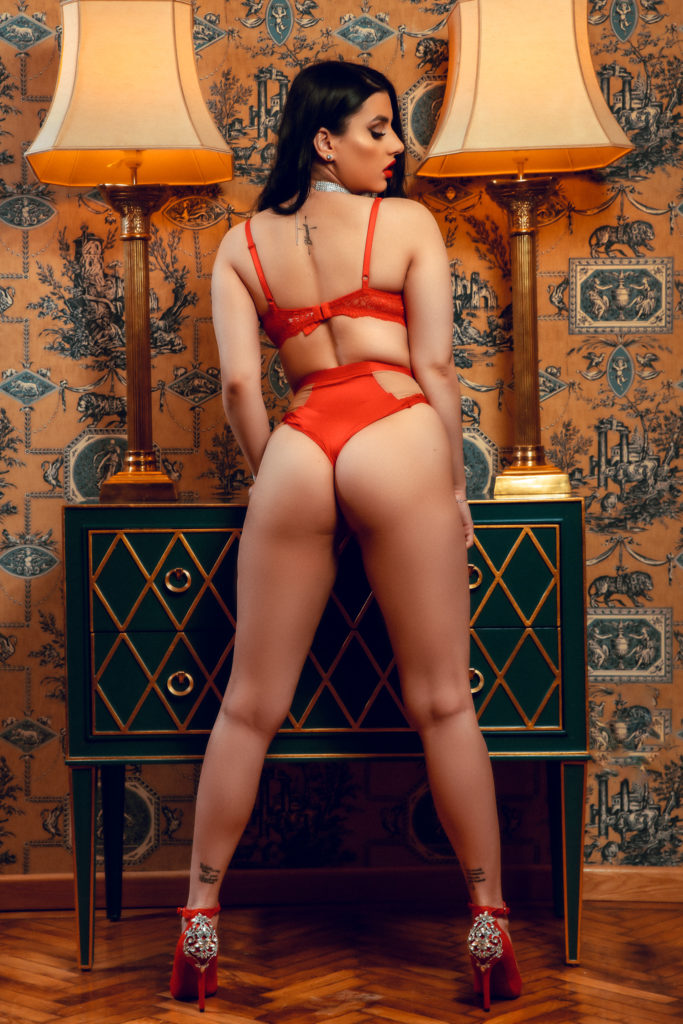 Here's the full schedule to see Amy live:
Friday, Apr. 30 at 12 p.m. EST
Wednesday, May 12 at 12 a.m. EST
Friday, May 14 at 12 p.m. EST
Wednesday, Jun. 16 at 11 a.m. EST
Thursday, Jun. 17 at 12 p.m. EST
Tuesday, Jun. 22 at 12 p.m. EST
Thursday, Jun. 24 at 12 p.m. EST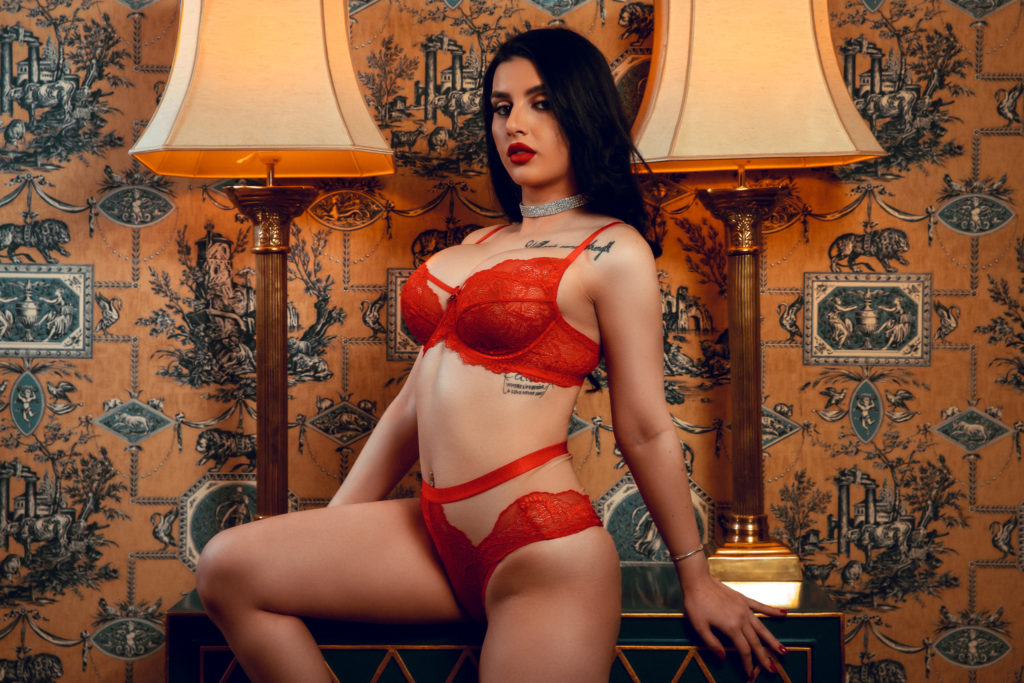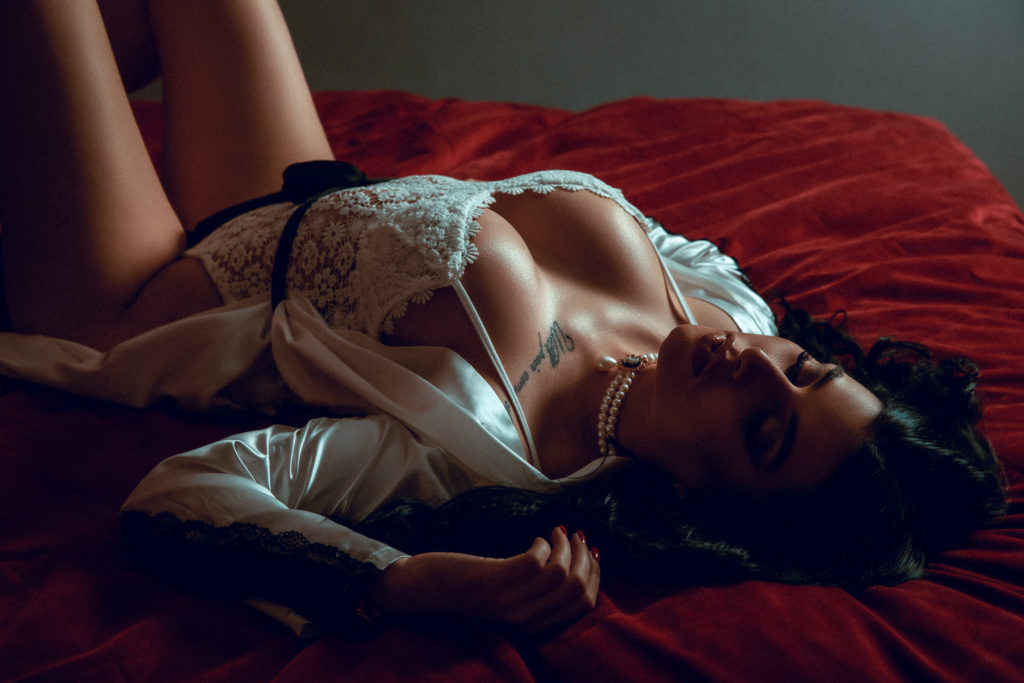 Here are some details Amy gave about her shows:
"I want to feel the most deep and rough vibrations cumming for you!"
"The best way to know each other is to be naked and talk the body language."
"Let's take the lunch together. I promise to cook just perfect naked."
At 22-years-old, Amy's been camming for nearly two years now. She loves playing with her hole in live sex chat and has a taste for stripping. Cum watch this girl dance and she'll sweep you away…