These brand-spanking-new Camster cam girls put your wants and needs centerstage on sex cam. We're delighted to introduce you to the hottest up-and-coming models who are set to make your Camster truly wild. Here are the Up & Cammers you don't want to miss this month: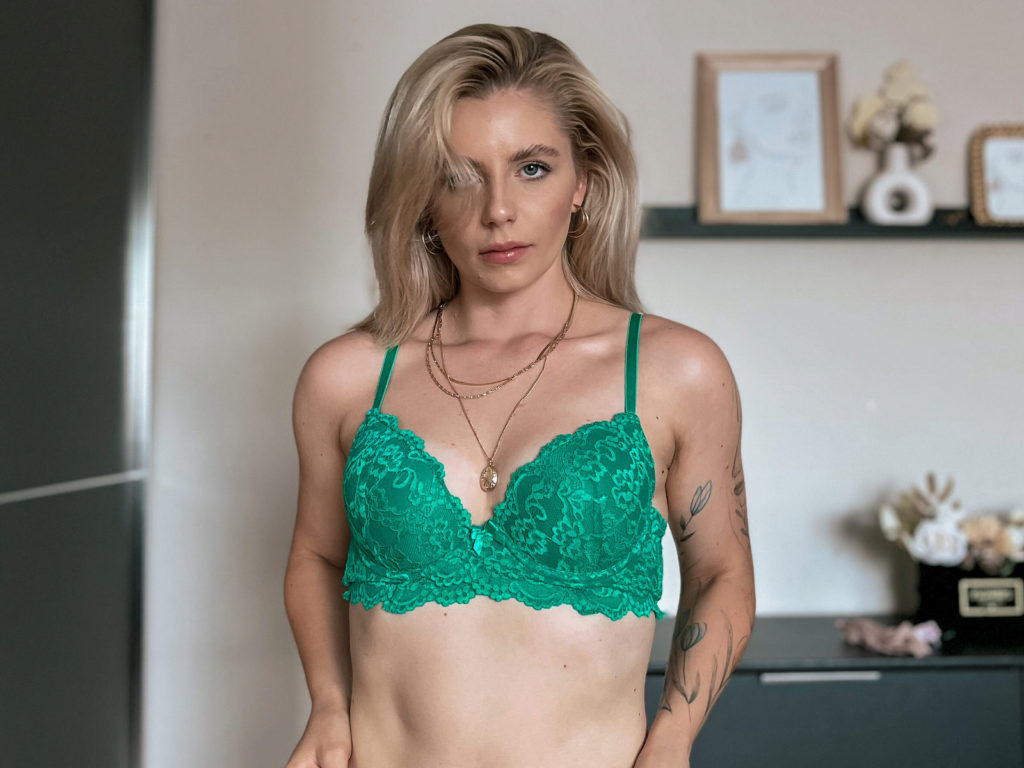 There's nothing like being seduced by Camster Cam Girls. Jennifer Lyons is a captivating presence on cam and practically irresistible when she gets her lovely hooks into you. Jennifer's mission in life goes beyond mere survival; she thrives on passion, compassion, humor, and style. It's this winning personality combined with a drop dead sexy, tattooed body that helps her make sure you are seen, appreciated, and desired. She loves a man who is unapologetically himself, who knows what he wants, and who can appreciate the true beauty of a woman. She's the first to admit there's something undeniably sexy about a man who exudes confidence and knows how to get what he wants. When you enter her online world, you might see a demure, shy young woman, but in reality you're entering her secret world of carnal lust … a realm of pleasure and fulfillment where she is ready and waiting to guide you on a brief and lurid escape from the day to day. Are you ready to indulge in the kinky and seductive delights that Jennifer Lyons has to offer? Step into her realm and experience the ultimate thrill of fulfillment.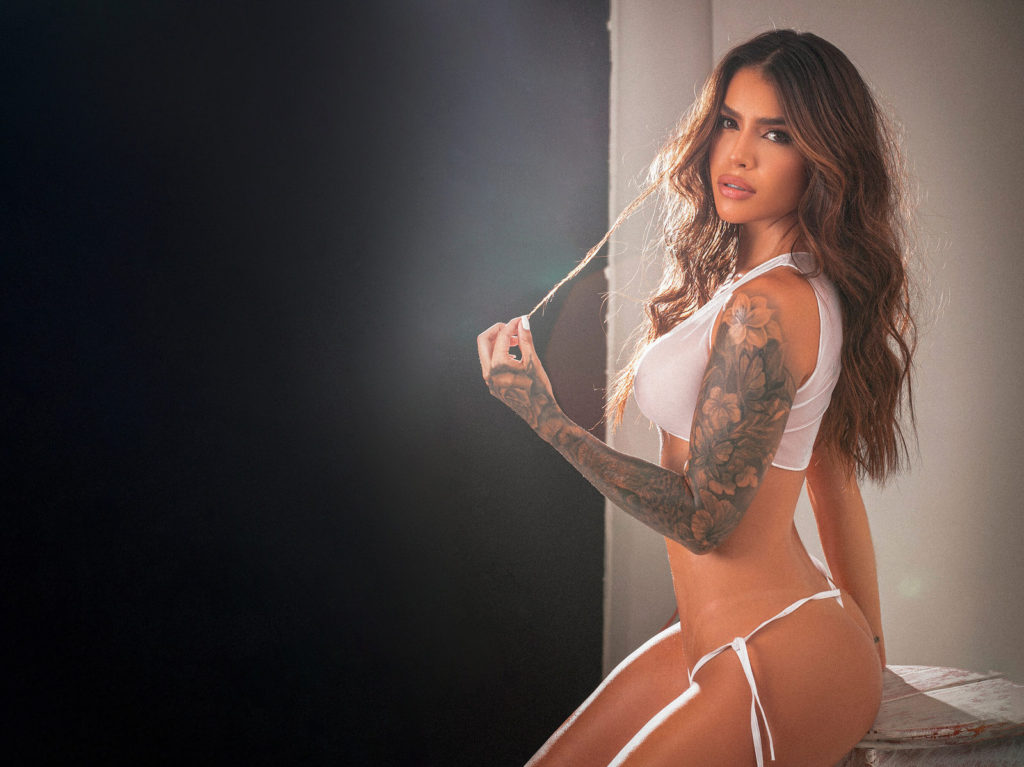 Sydney Prescott is a sultry Latina who seems to embody lust. One look at this dark beauty should send your jaw to the floor. Gaze upon her and let the wave of sexy possibilities overwhelm you. You long to know more about this captivating goddess, to feel the soft touch of her ravishing body pressed against yours. This Camster girl knows her worth, unapologetically demanding all the love, passion, and pleasure she deserves. Pleasing her will guarantee you a place at her side and she will eagerly run into your arms, never settling for anything less. She calls herself the "goddess of passion," and she is truly a fantasy girl come to life; confident and sensual in every sense of the word. Her private sex cam shows are intimate, drawing you in with a lithe body that will make your mouth water. Ready to be enthralled by Sydney Prescott? Let her ignite a fire within you- come and experience the goddess herself and worship at her feet live, exclusively on Camster.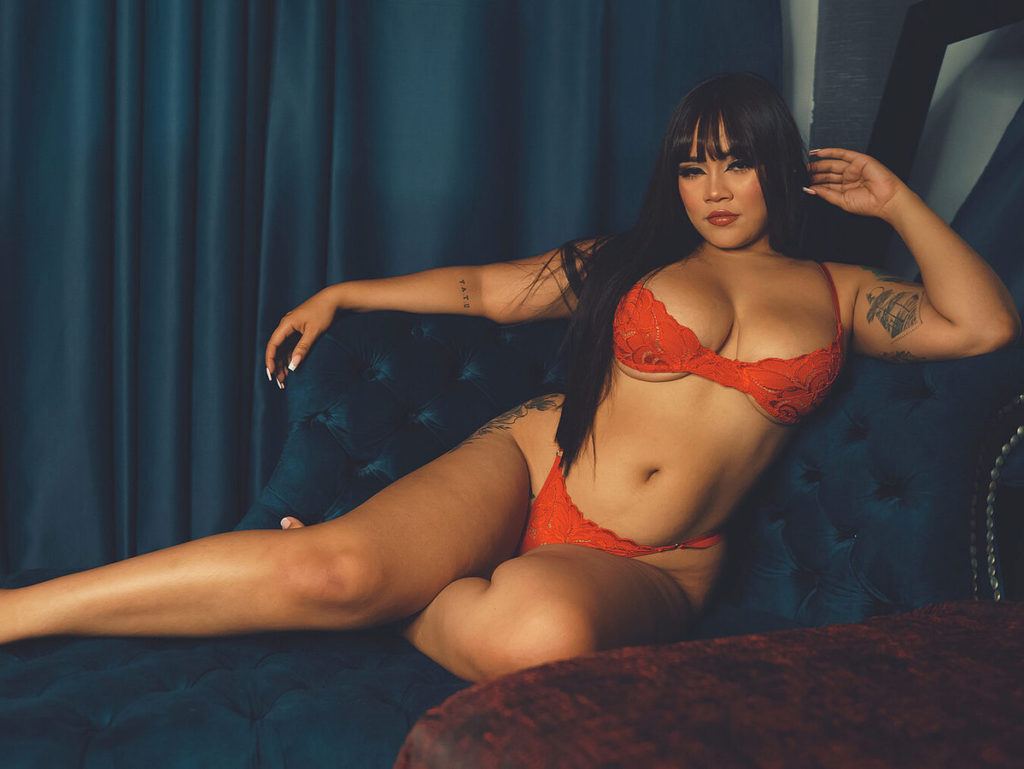 Polet Love cuts right to the quick. "No one else can give you such delicious sex" Polet's sexual imagination knows no bounds. She yearns to feel and lick every inch of your manhood until her appetites are completely satisfied. Her adventurous spirit food play too. Picture her soft, rupe body covered in chocolate, ready to be devoured. But it doesn't stop there, Polet has some intense obsessions. She loves when you play with her feet, slowly massaging them for your pleasure and hers. And if you're into a little dominance, she'll gladly let you spit on her tits and suckle them while she pleasures you with her face. In her live shows, you'll find a fun and free space where you can chat openly about every filthy thought that crosses your mind. Her juicy body twerks and juggles with every move, leaving you spellbound. And if you take her private, get ready for a mind-blowing squirt show as she how to reach those highly orgasmic heights with a mind boggling collection of sex toys. So, come in and reach the heights of ecstasy Polet Love. This is where fun and satisfaction meet.. Don't miss out on the chance to explore and experiment with this sexy Camster girl. Add her to your favorites and catch her the moment she goes live.