Maria Harris is a hopeless romantic. She's been camming for three years and the way to keep her motivated is by making her heart melt. She loves a man who can lift her heart with sweet treats and blooms!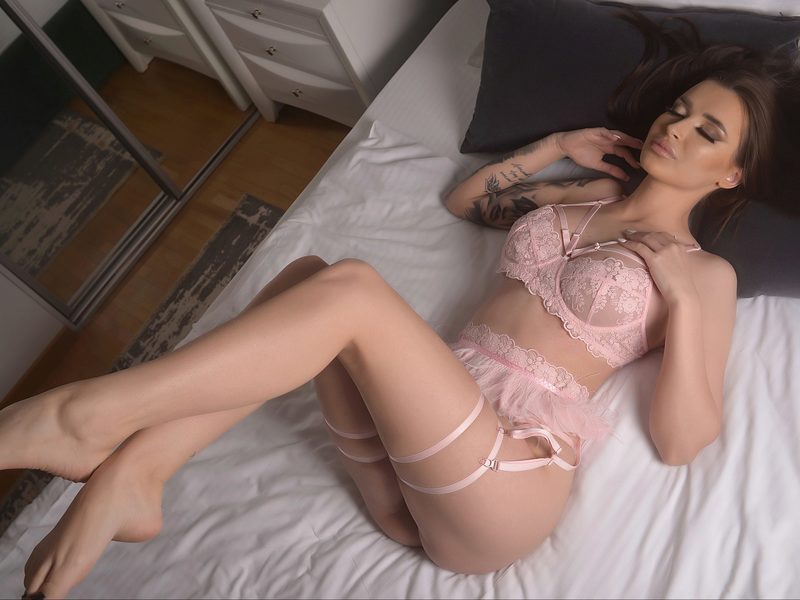 "I am a big fan of chocolate- bring me any kind and I will feel like in heaven. Besides chocolate, my heart melts whenever I receive some nice flower- roses are the cutest of all- so I guess that I am very romantic," Maria said.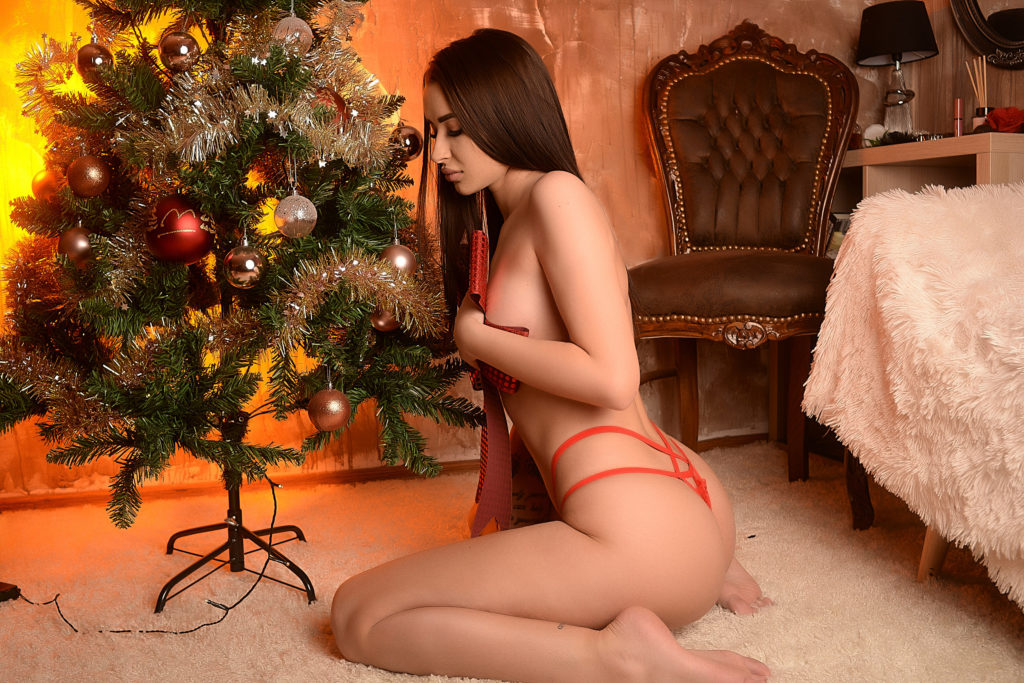 She also loves spending time outdoors so make sure to bring in the skates.
"Active lifestyle is something I cannot imagine my life without- most of my free time I roll on my roller skates, but also never leave my brain bored and try to work on myself, so I read lots of books and also write stories and articles," she said. "The evening I prefer to spend watching some romantic movies. And of course, before the movie starts, I always cook something healthy and yummy."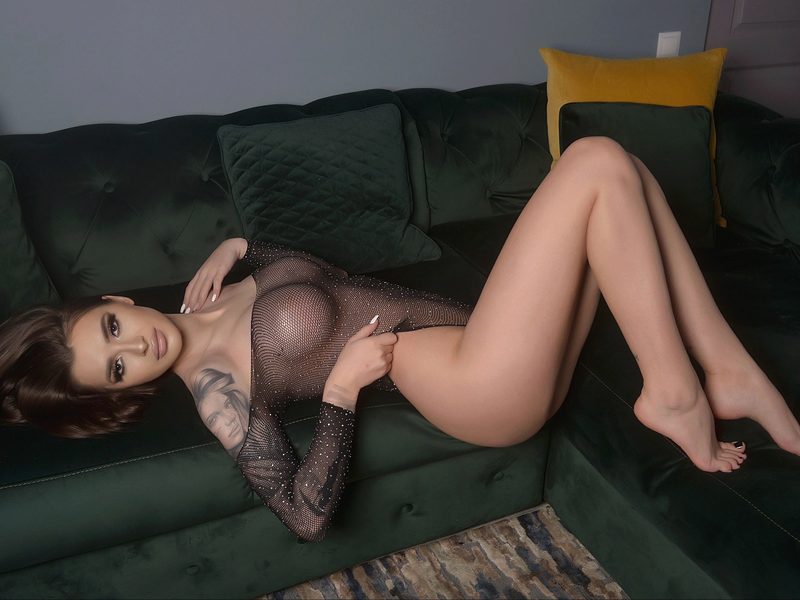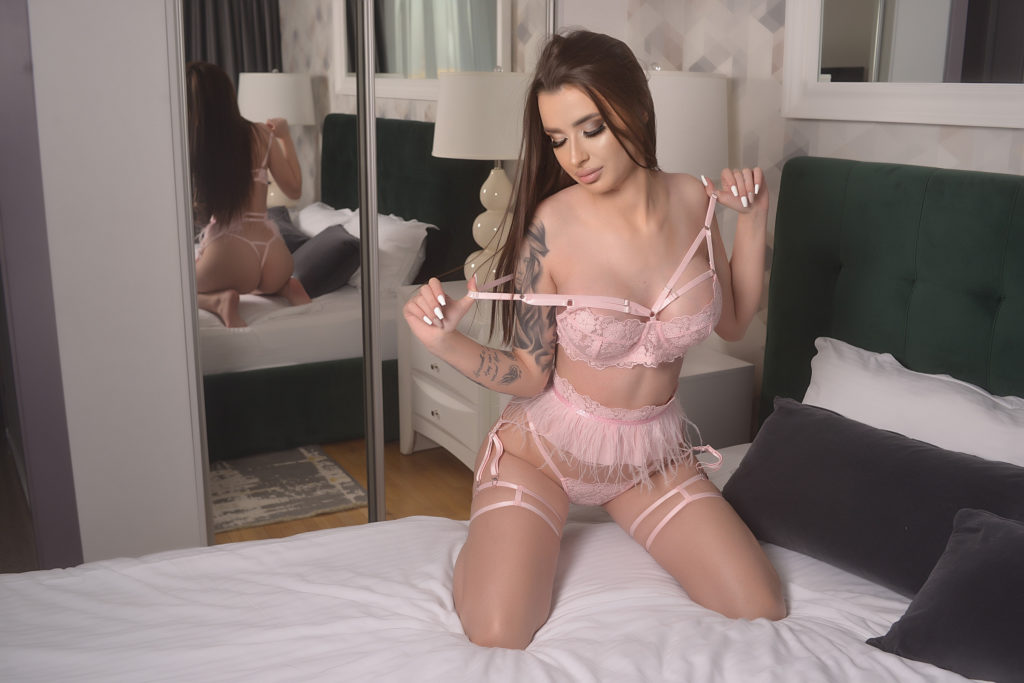 She definitely enjoys a productive night inside. And believe it or not, every last one of these activities can happen through virtual screening. Just gotta use your imagination! Watching movies together and rolling on those skates can be one of the most enjoyable ways to share a night with one of the most beautiful cam girls on Camster.com!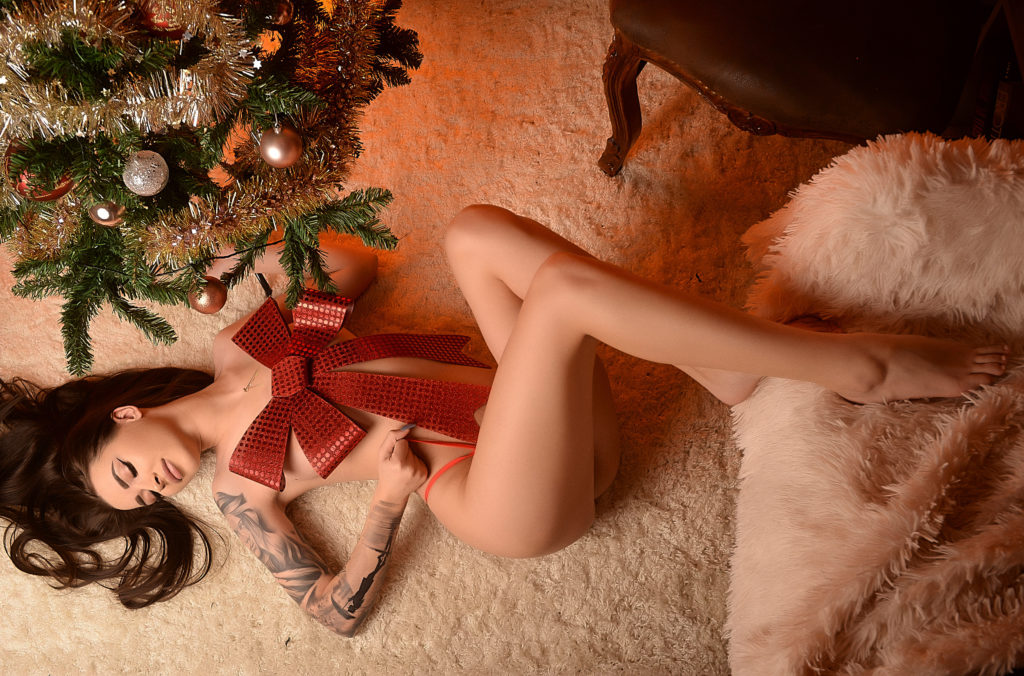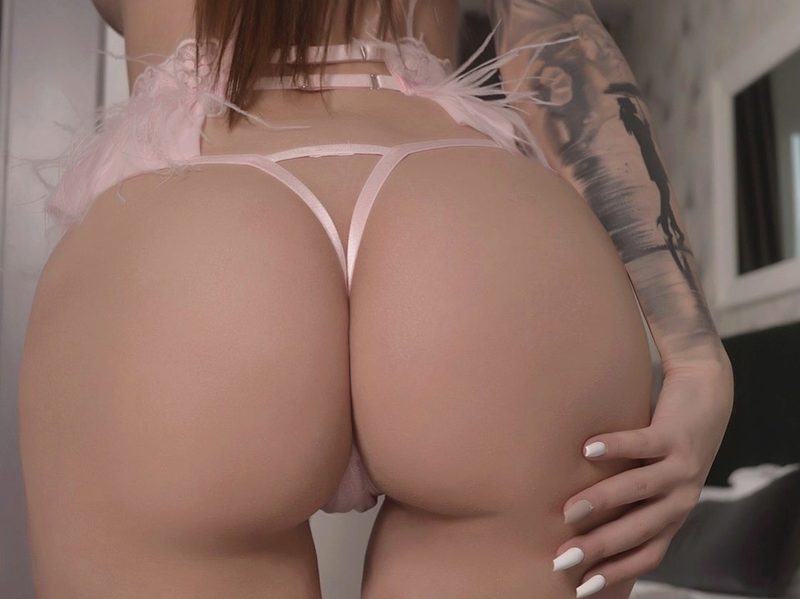 Just stop by her chatroom and say Hi!