Paige Angel got her start in camming in 2012…well, sort of. She signed up back then, but officially started in 2019. Better late than never, right?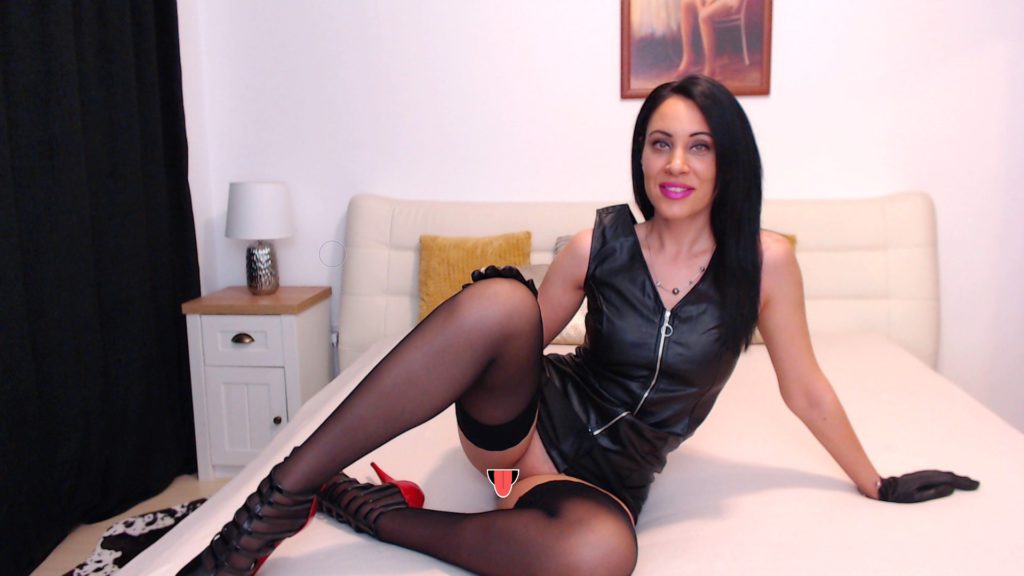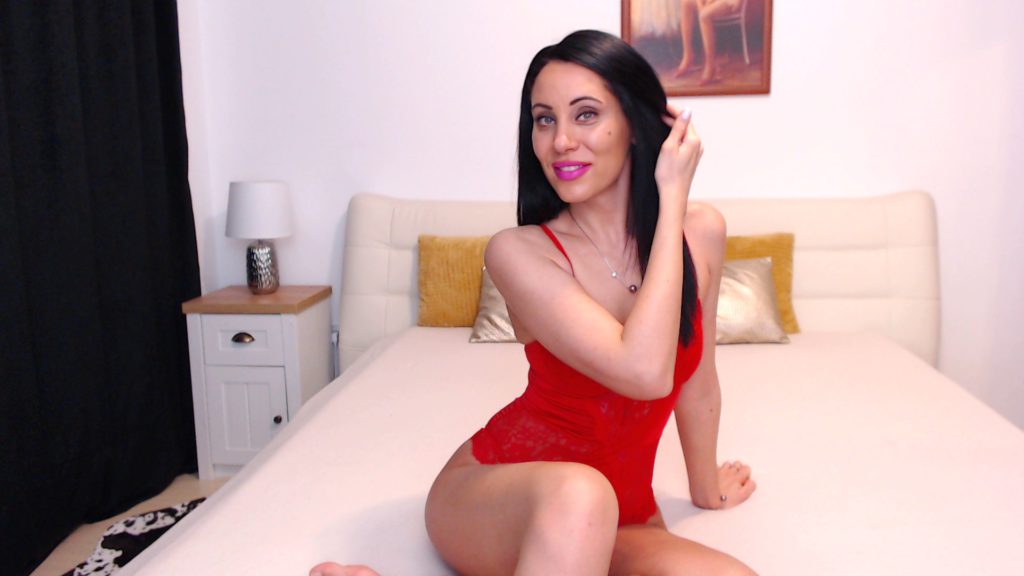 Especially with this girl who's now one of the top cam girls on the net. It was meant to be that she would cum back for more.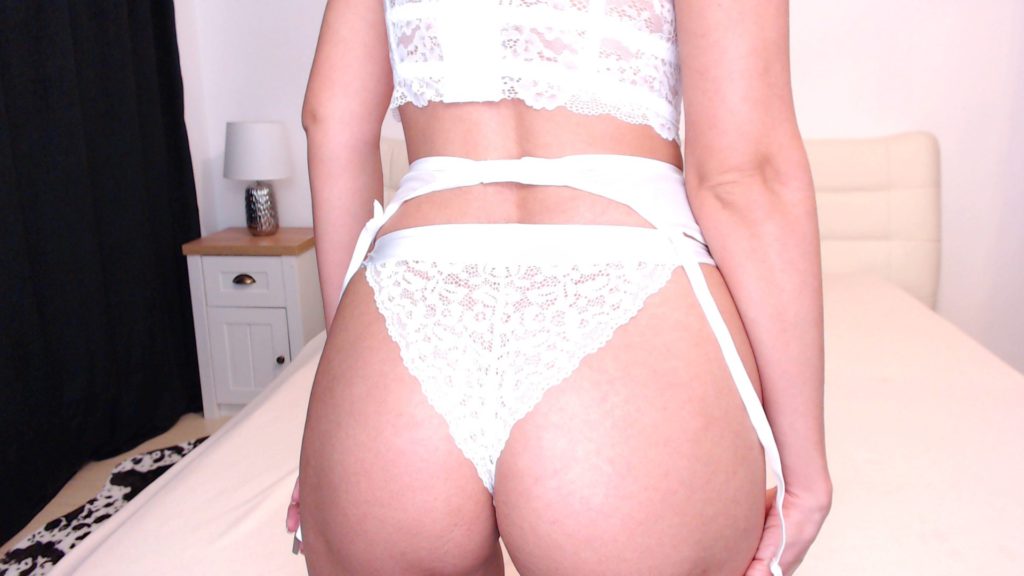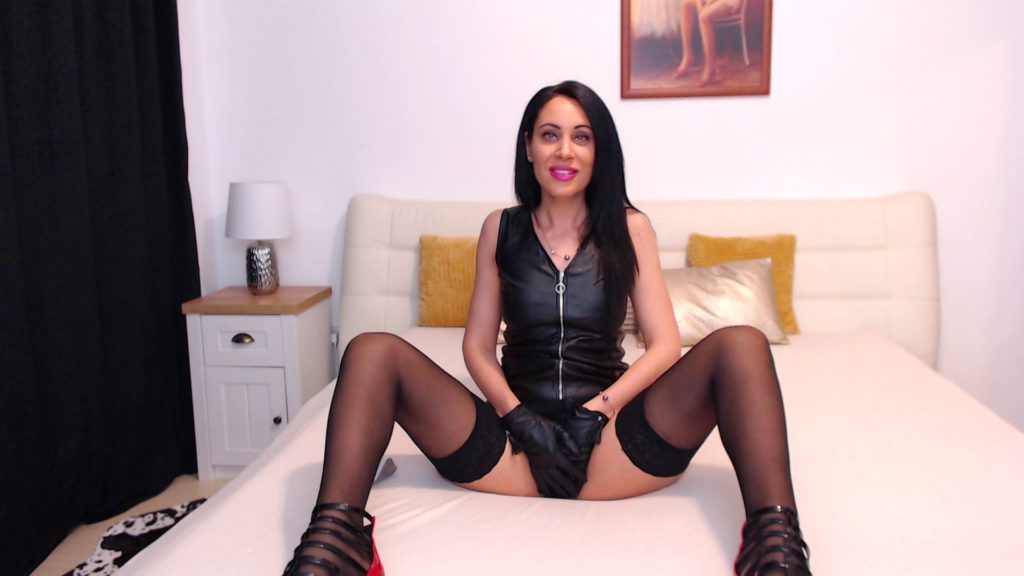 In the past year-and-a-half, Paige has made new fans who love watching her get naughty with some live sex on Camster.com. At 28-years-old, this Romanian beauty loves naughty roleplay and pulling out some fun products- including the collar and leash…but who says that needs to be for her?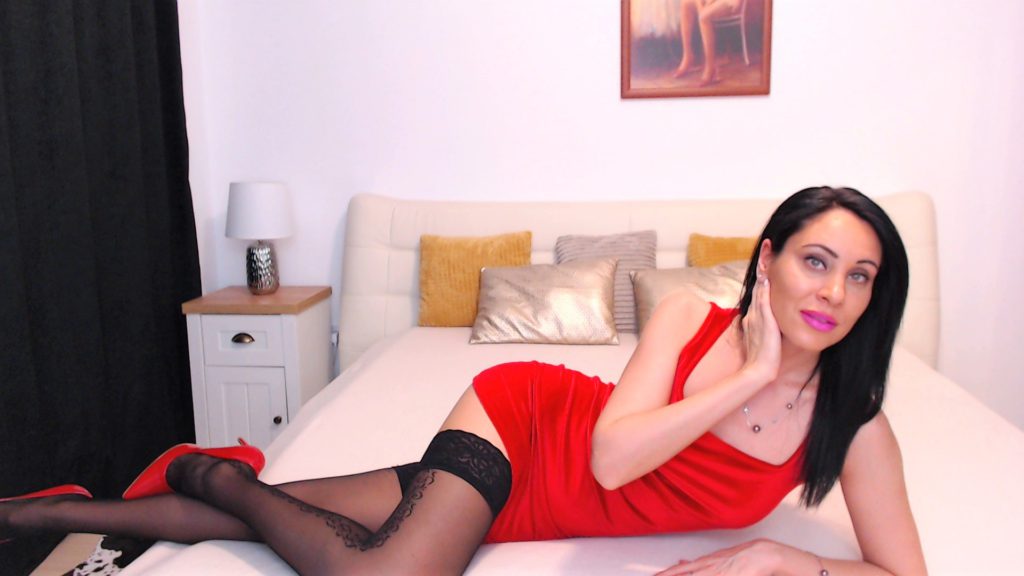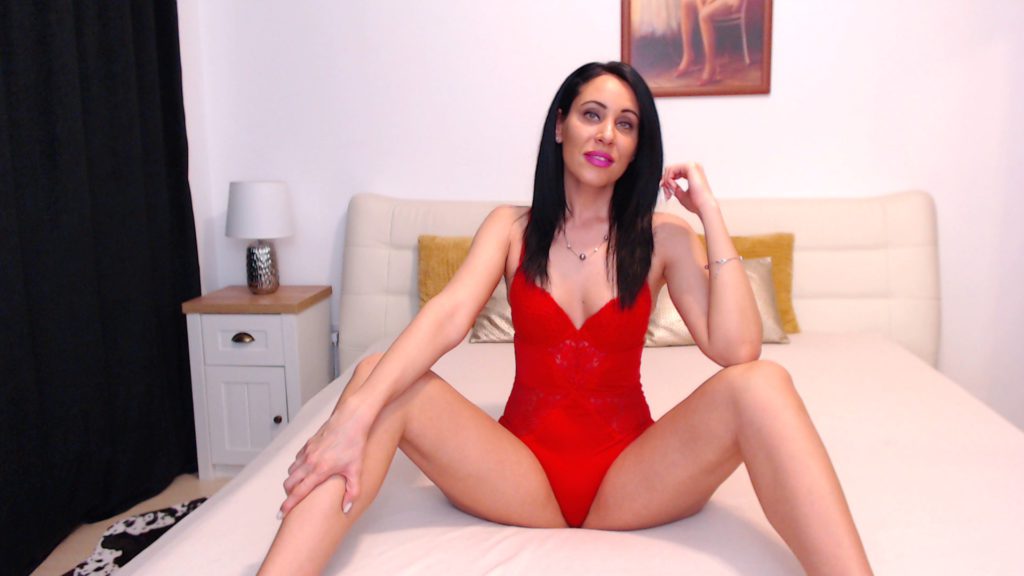 Sometimes, Paige can be the one in charge for the right man who's willing to get on his knees and worship her like the true woman she is.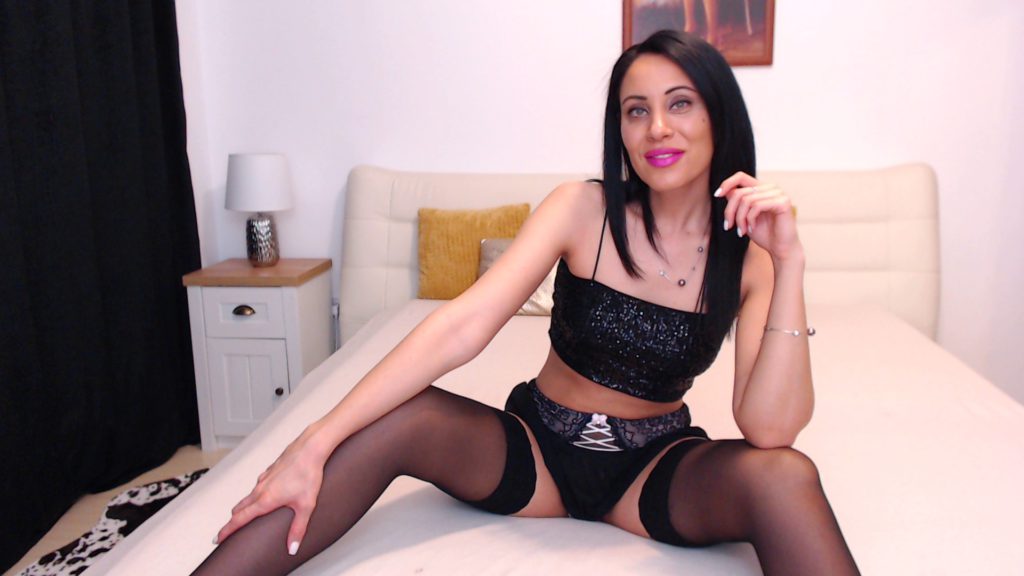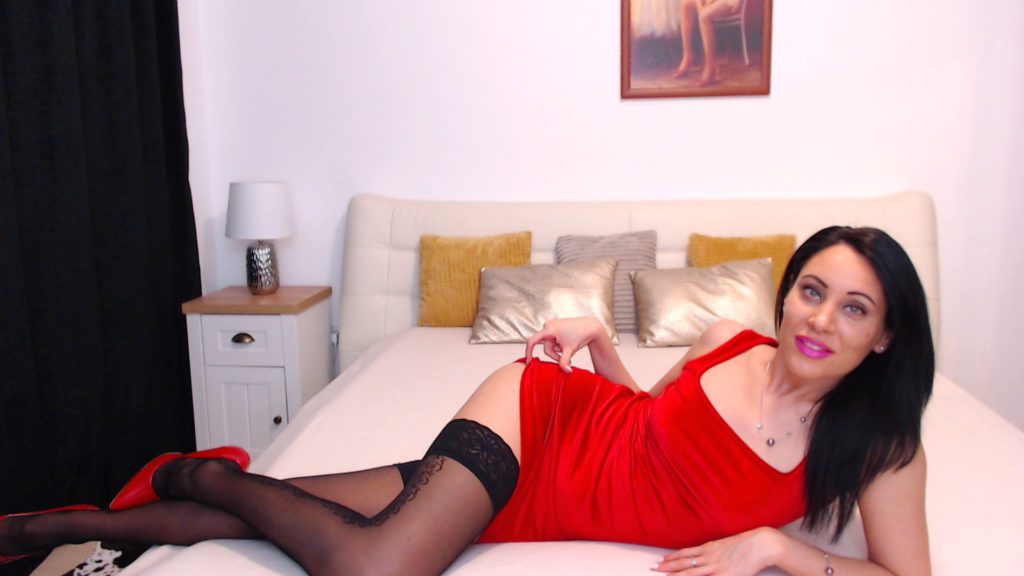 Here's what fans have said about Paige's shows:
"She very interesting to talk too. She would even do your fantasy as you wish."
"It is hard (No Pun intended…well maybe not) to know where to start with Paige. She is Hot and Sexy but has a keen intelligence to match. It was a pleasure to pop her toy treating her to what she desires as much as to talking to her. 'A lady in the streets but a freak in the bed'…she is the whole package. Other than that…sum it up in one word DAMN!!"
"By far the best on here she is very good at what she does."