One of our favorite cam girls is going to be busy this summer…with lots of fingering and titty play on Camster.com! Kisha Tida has been working so hard this past year and she needs to unwind with fans who can make her blow her load.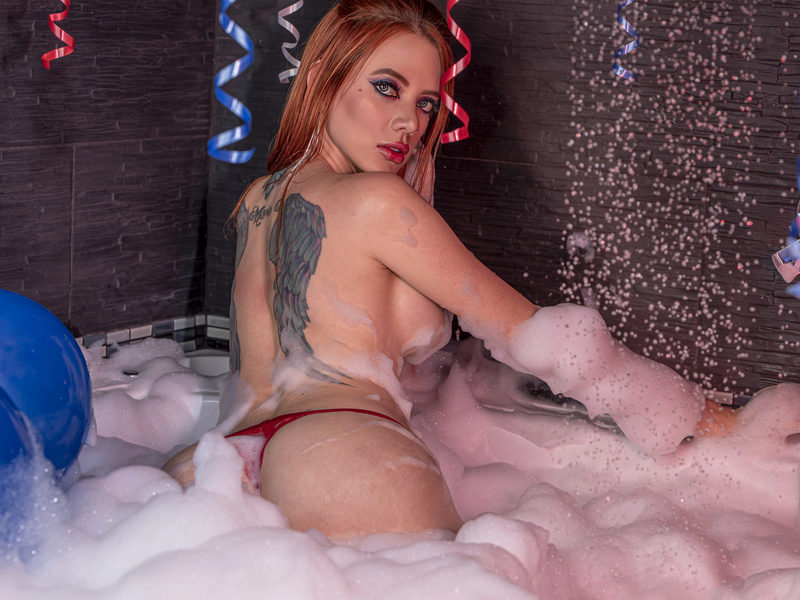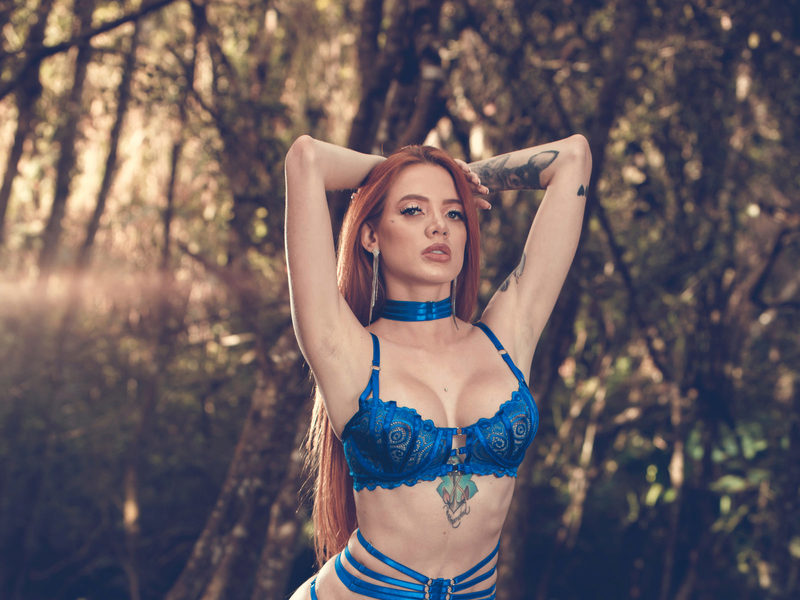 She wants to find some older men who will spoil her like the sweet girl she is…guys with cash make her happy.
"I love Sugar Daddiess and being their tender girl. I love guys who feel fetish to Play with My Breast set, use the Nip Clamps, Drop Oil on my big Boobs and maybe cream, mmm."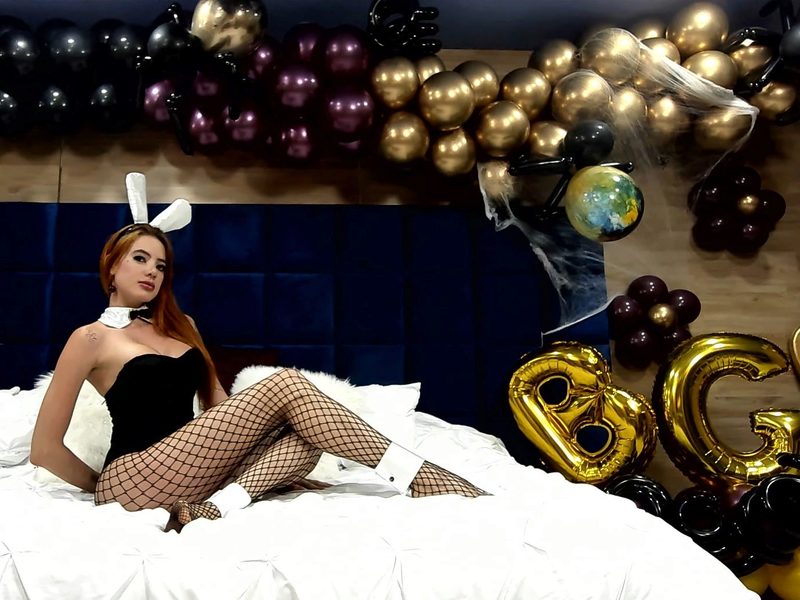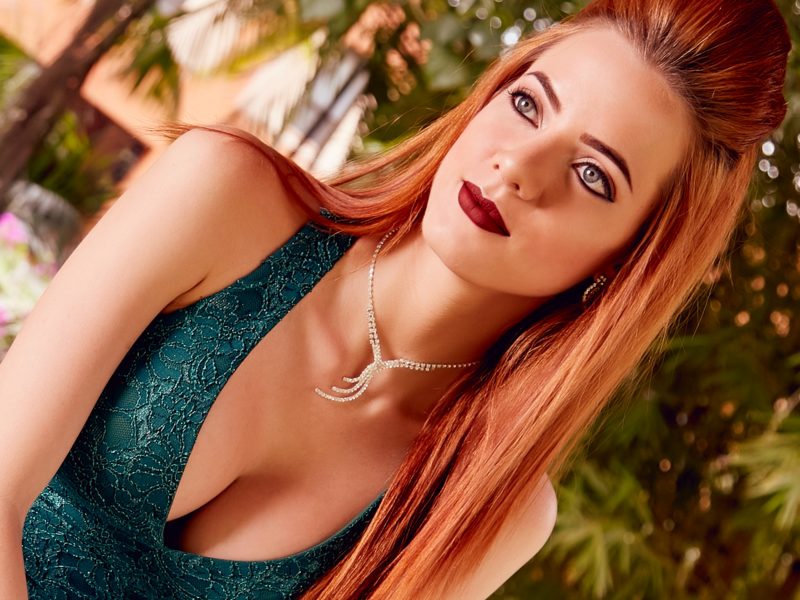 A free account can give access to Kisha's party chat shows! Here are the full dates and times:
Saturday, Jun. 5 at 8 p.m. EST
Saturday, Jun. 12 at 5 p.m. EST
Friday, Jun. 18 at 1 p.m. EST
Monday, Jun. 28 at 5 p.m. EST
Saturday, Jul. 3 at 6 p.m. EST
Wednesday, Jul. 7 at 3 p.m. EST
Thursday, Jul. 8 at 1 p.m. EST
Monday, Jul. 12 at 8 p.m. EST
Tuesday, Jul. 13 at 9 p.m. EST
Monday, Jul. 19 at 7 p.m. EST
Friday, Jul. 23 at 7 p.m. EST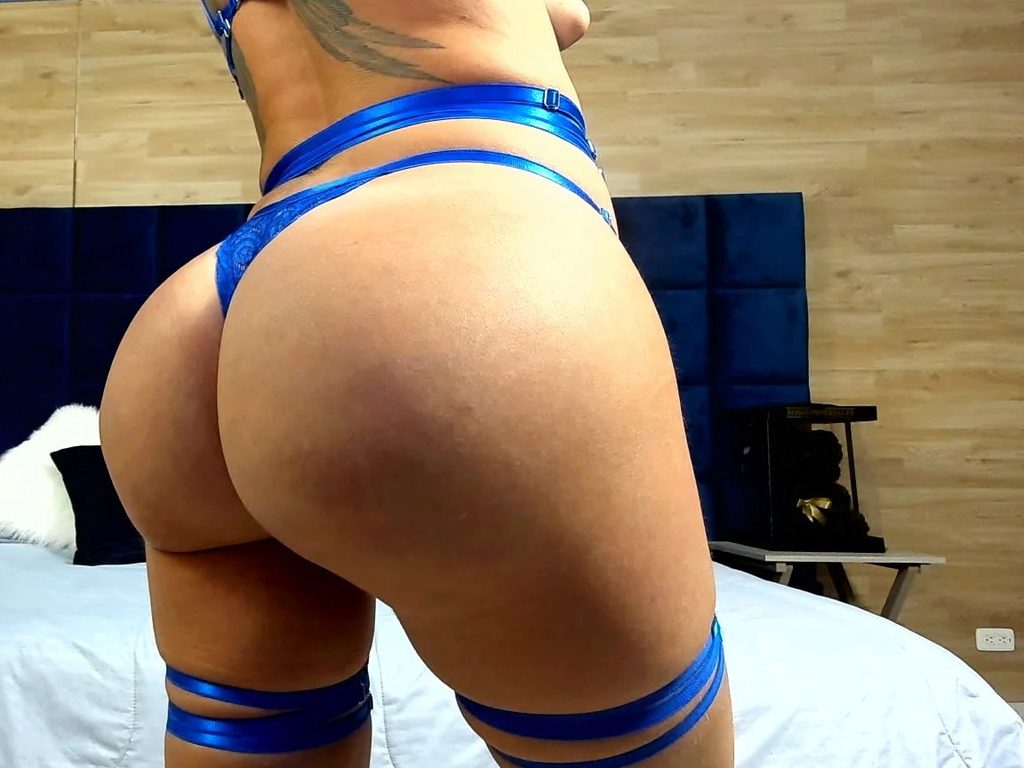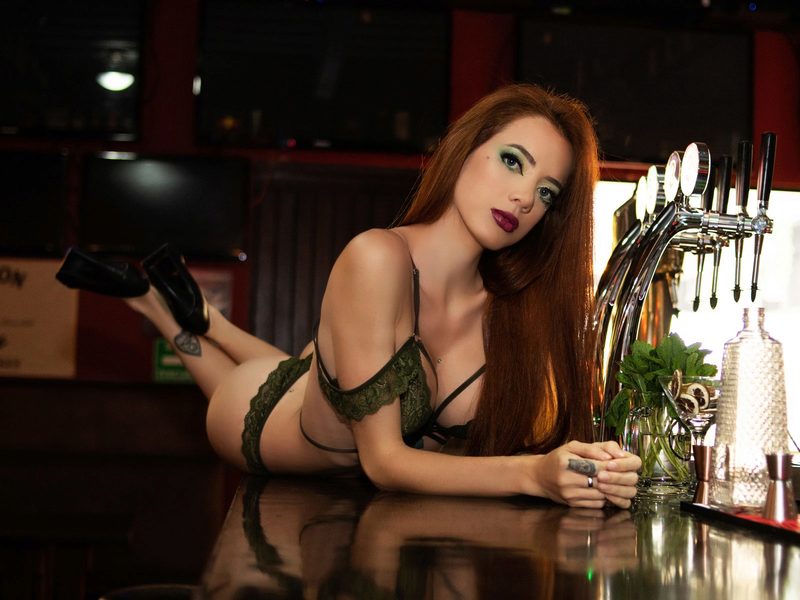 "I love sensuality and express it with my body when dancing and undressing," Kisha said. "I love to give good blowjobs and that you make me come in countless ways, in different poses and situations, with my toys. I like to use Gag Ball, whips, spanks, handcuffs, stockings, nip clamps, VibraToy, Fuse, Hitachi."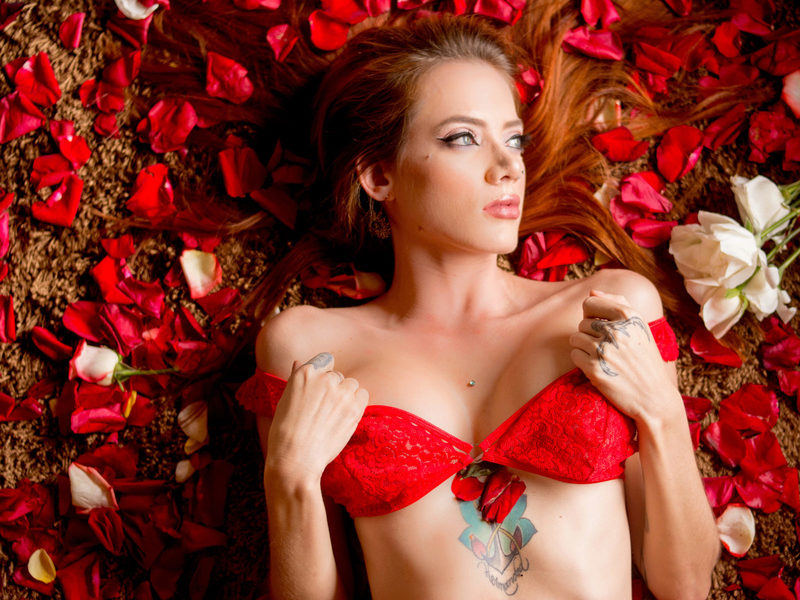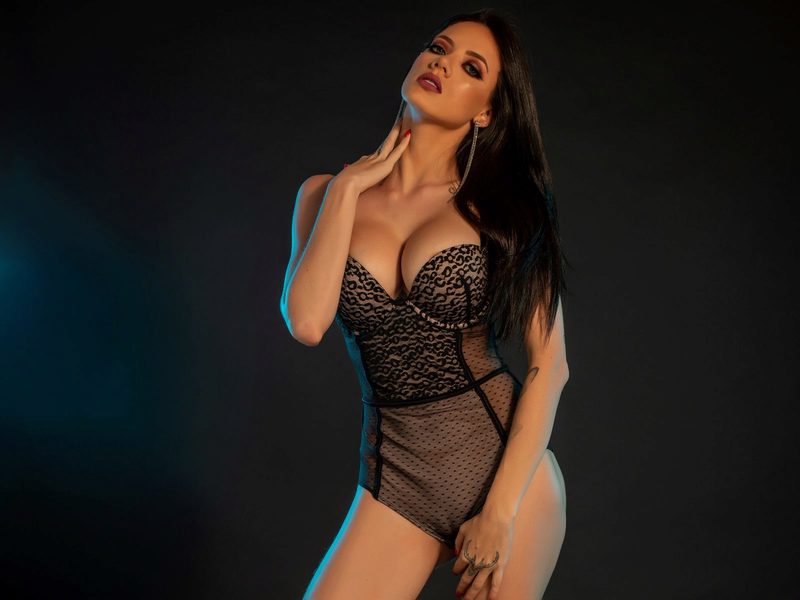 Gags, blindfolds, roleplay games, sugar daddy fun is where it's at with Kisha.