It's getting hot out here! It gets even hotter with live sex on Camster.com. Thousands of sexy cam girls are looking to cum online with fans who love seeing tight pussies in front of their eyes. For a lot of these girls, it's too damn hot to go outside so they're staying inside and looking for someone who can make them squirt on camera.
Now that it's summertime, we finally have all day to spend with gorgeous babes who need to get fucked. Some college girls have been working hard on finals and are so glad to relax now that school's over. Others have been working hard jobs and finally have their summer breaks. The only way to relax them is with some major dirty talk! And some dildo fun!
Now that they have time off, they can take all the time in the world to explore their sexual preferences as well as what their fans enjoy. As much as these girls like to open their holes, they also open their minds to some naughtier activities!
New girls are signing up for the cam girl life, but here are seven girls who have made waves in the last few months with cam shows. We can only wonder how hot they're going to look in their new summer shows!
"My imagination has no limits, I like to observe and be observed. The idea of ​​playing group has always been around my mind. I get excited with other people's stories, you don't know how that gets me wet."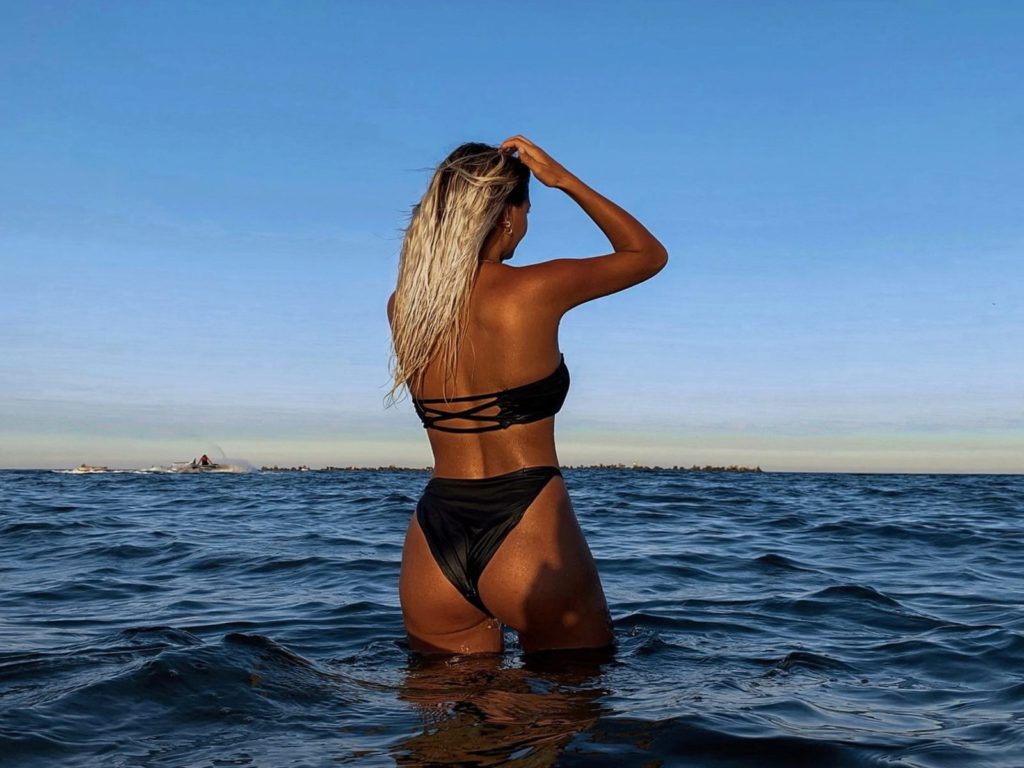 "I want to make you feel good when we're together. Making you cum can give me so much pleasure!"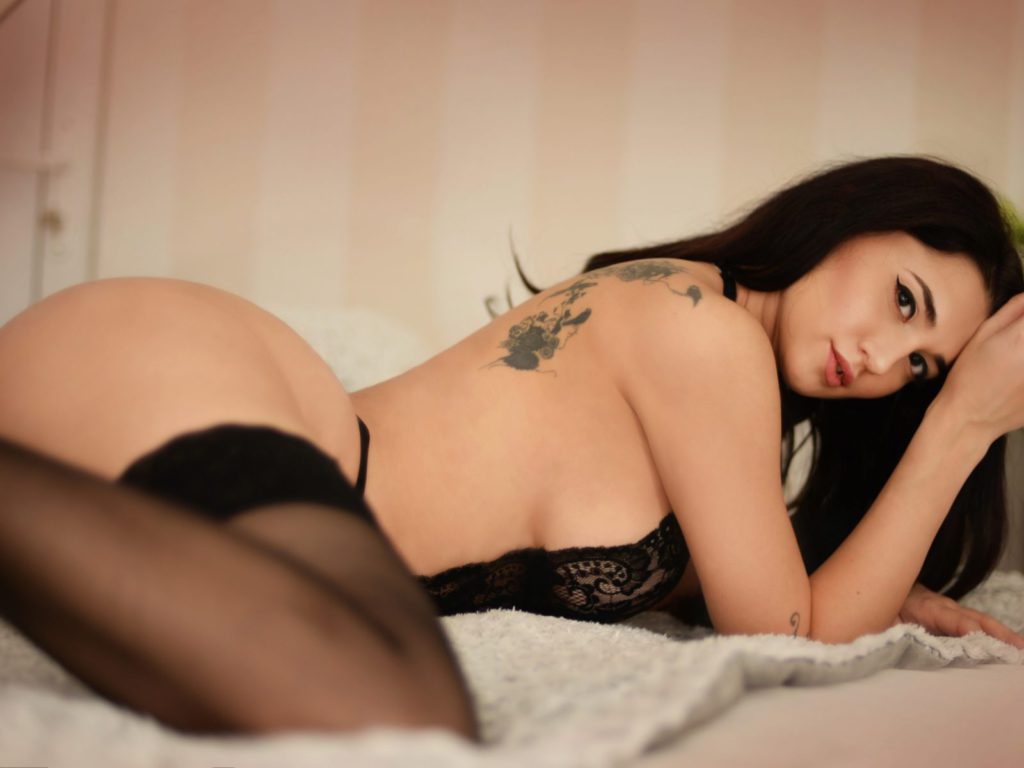 "I am a walking contradiction and spontaneous so in case u see me nice and sweet don't be surprised if in the next minute I become wild and naughty."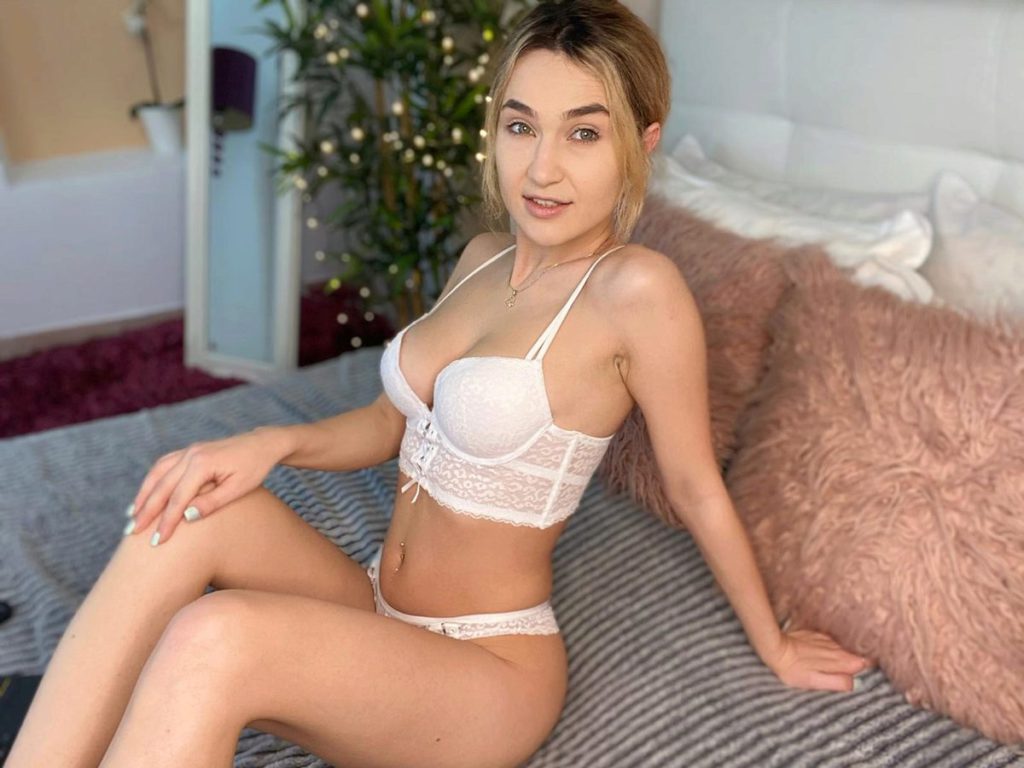 "Between two evils, always pick the one you never tried before! Just pick me and after that forget about it, and pick me again!"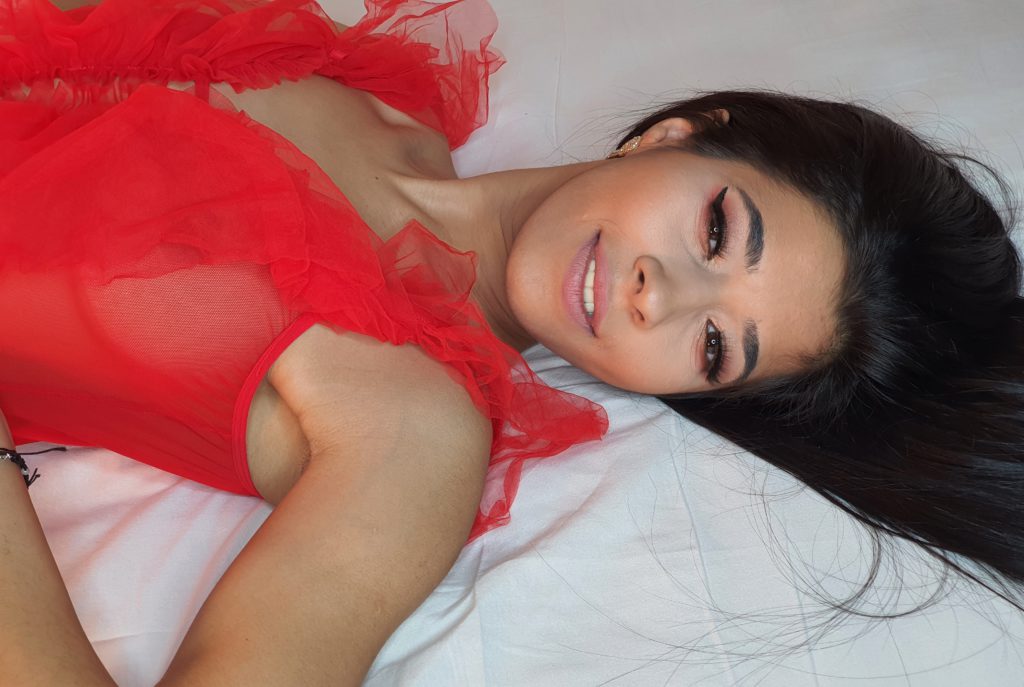 "After I undress I like to get to the point where both of us reach different or new levels of pleasure."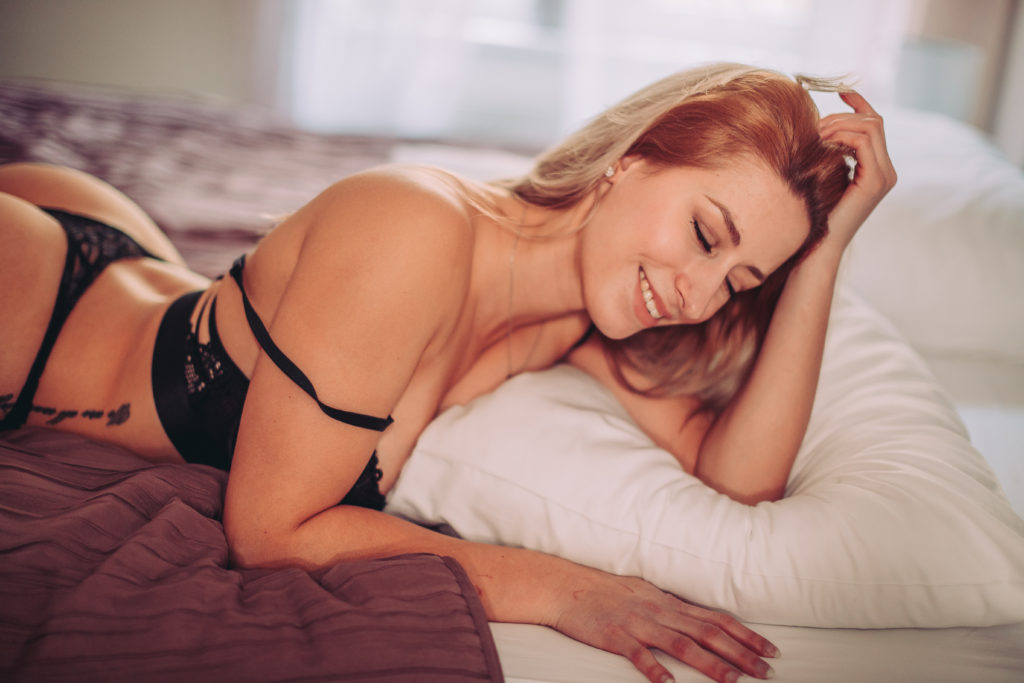 "My fantasies are diverse and it is pretty hard to pick just one. I am always ready to discover what will awake a wildness in me."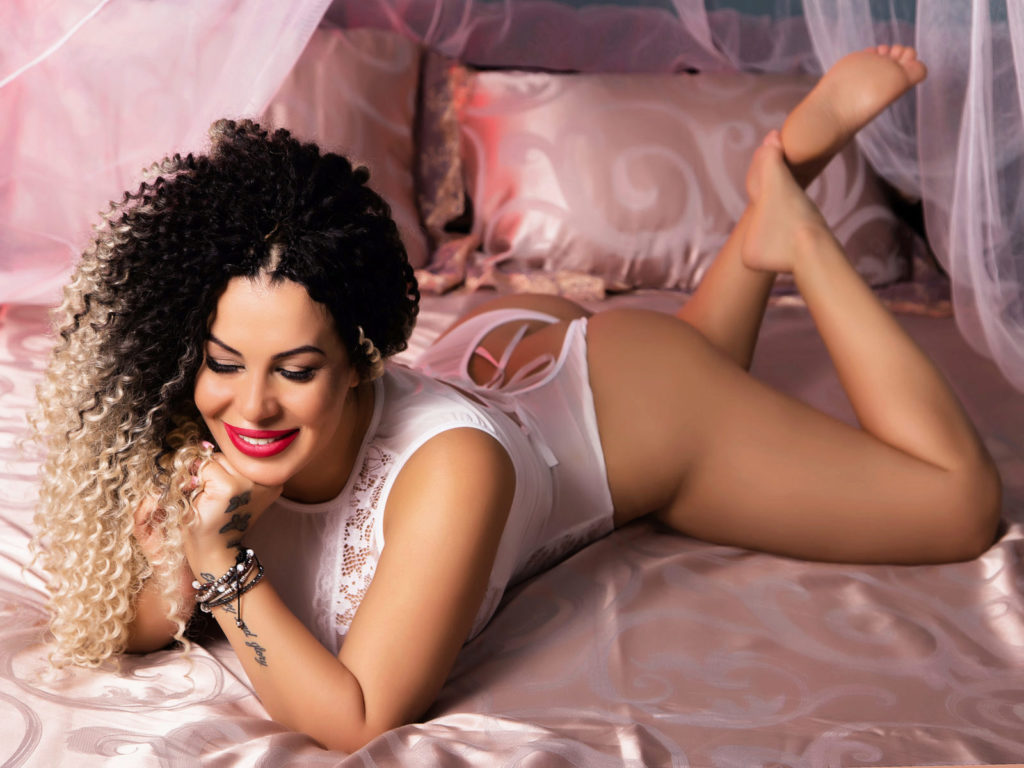 "I love to please. I'll have you spellbound and tightly wound up on my finger and I'll have you pick your poison."