Madame Loraine started 2021 with a bang. She signed up to be one of the top cam girls on Camster.com and she's been a smash ever since. She's made fans so happy with her titty shows and squirting giant loads like the vixen she is.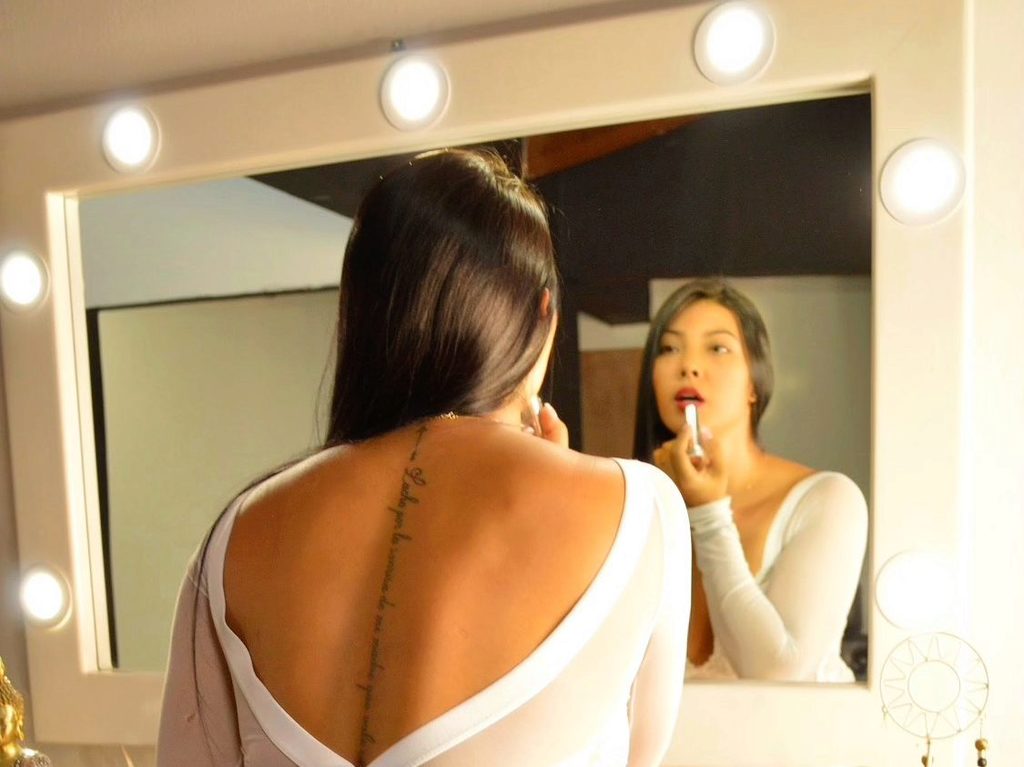 Now, she's about to get wet in newly scheduled shows cumming in September. Here are the dates to check her out:
Sunday, Sep. 20 at 1 p.m. EST
Monday, Sep. 21 at 10 a.m. EST
Sunday, Sep. 27 at 9 a.m. EST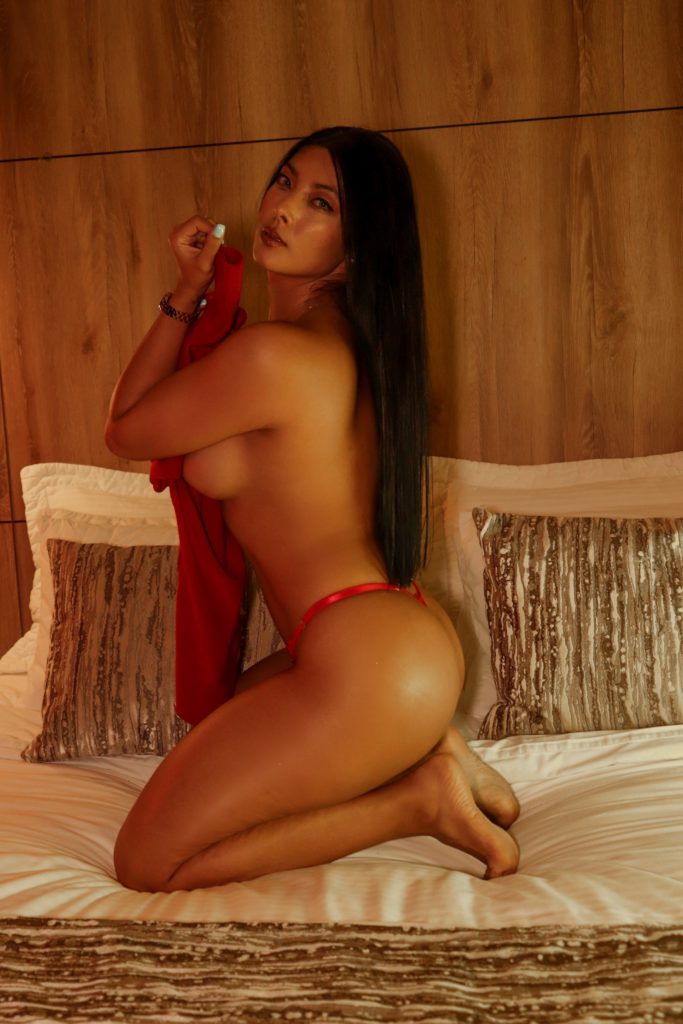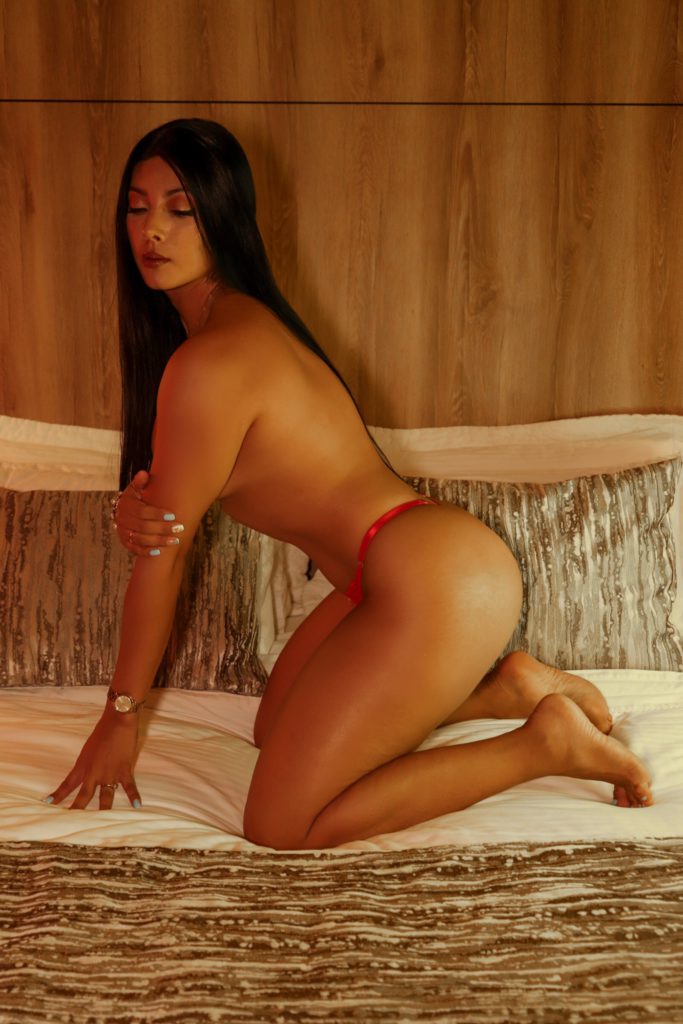 "My shows are a mix between your desires and my desires, I love to go through my body touching every inch and realize where I feel more hot, different things happen in my magic private room."
In less than a year, this gorgeous woman has done so much for her fans, but she wants to do more! Let's try out some of our wildest fantasies with this girl. She loves discipline, nipple play, wet and messy, and handcuffs. Plus, a lot more.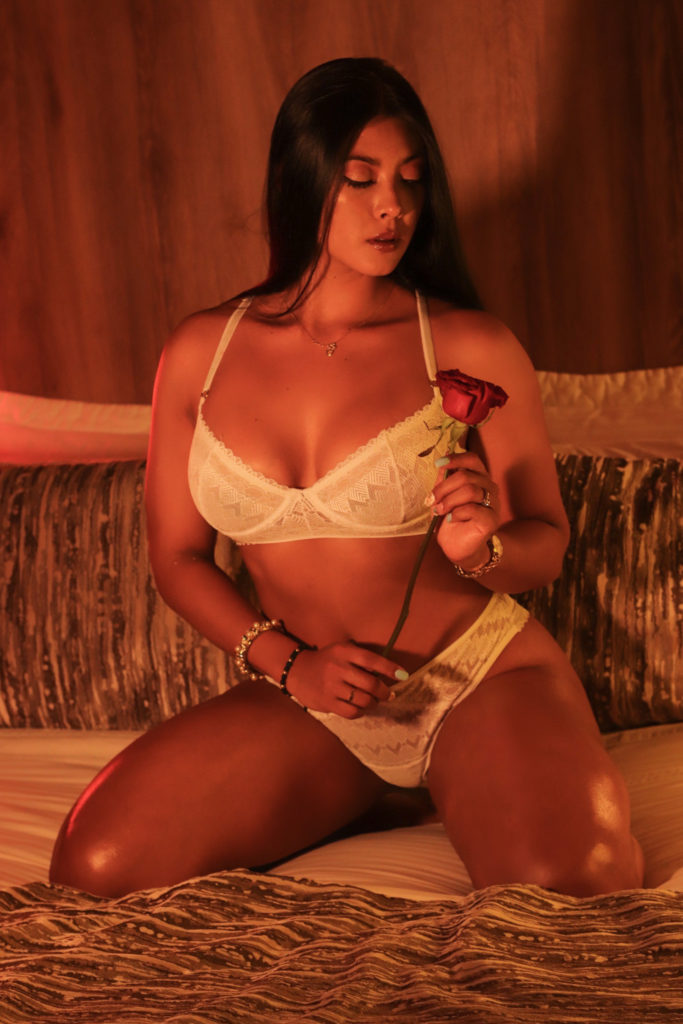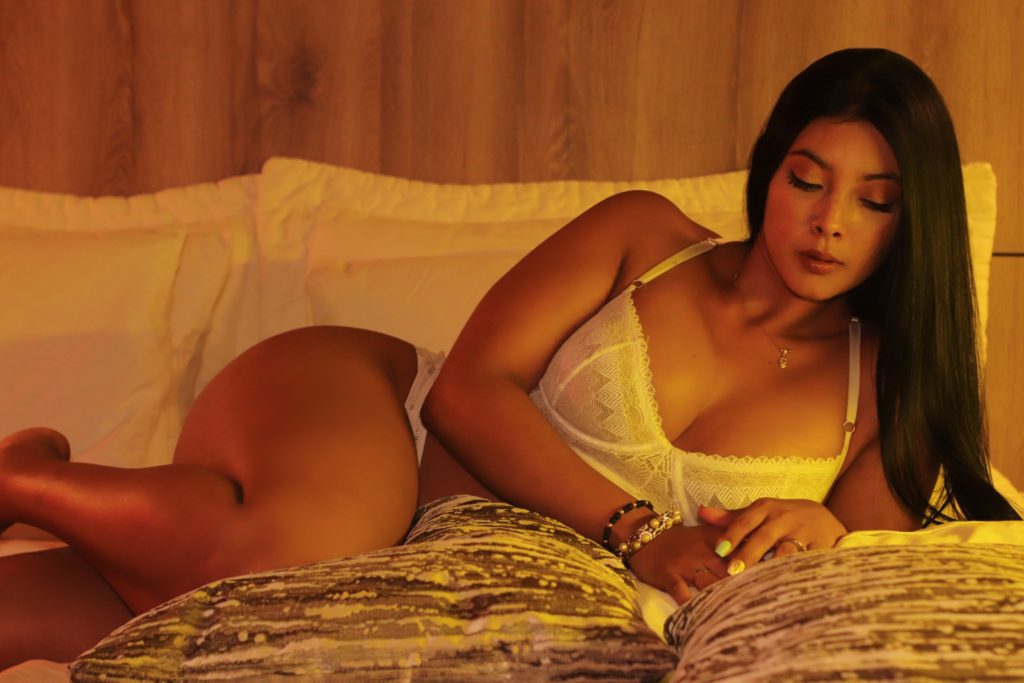 "What I like most is discover new things every day, explore my deep pleasures, and create an atmosphere of glamour and sensuality."
All you need to do is take a good, hard look and see what kinds of fantasies she can bring to life. Wouldn't it be so amazing to have this girl wrapped in your arms in the morning?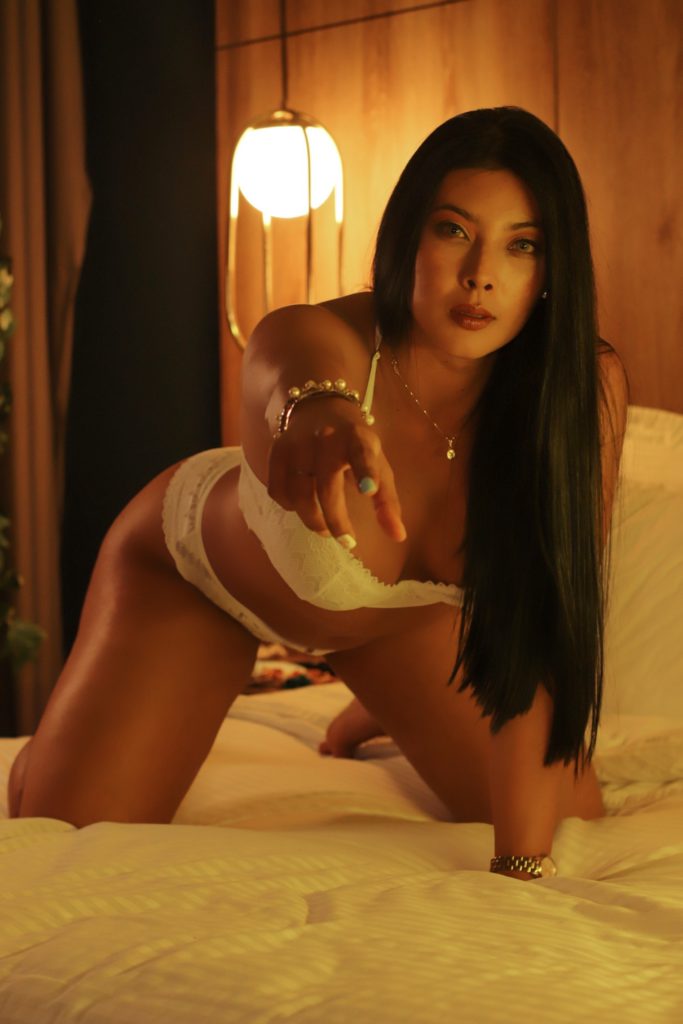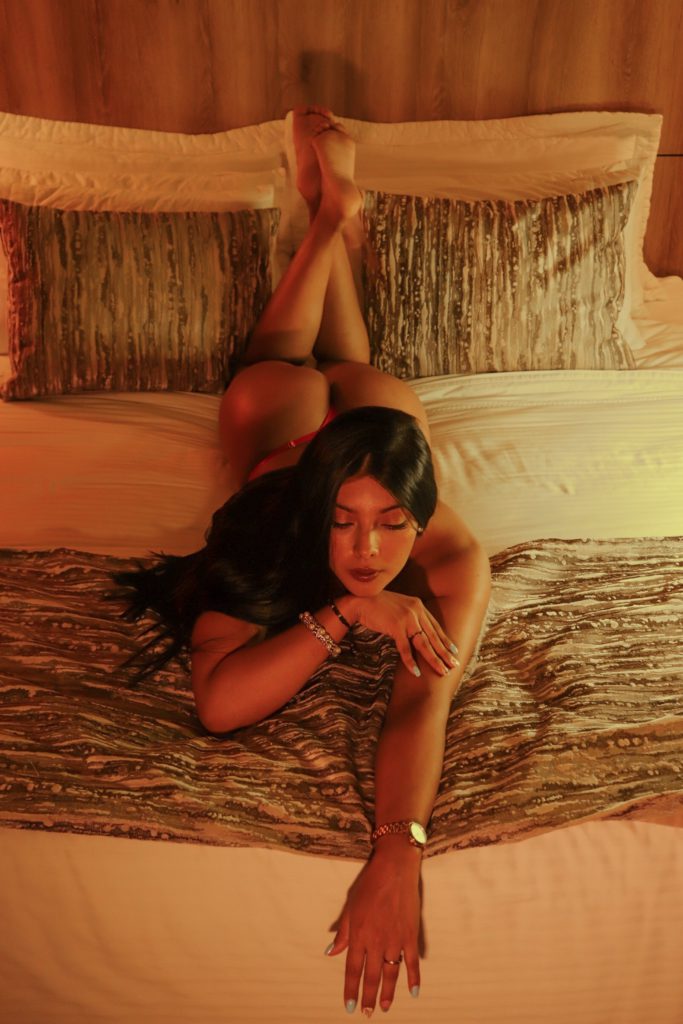 Send her kind words and be sure to join in for her scheduled performances. This is the best way to get to know her!