It was one hell of a month for Flirt Summit! Cam girls received lots of recognition for the work they've been doing this past year and now they can celebrate…with more summer fun online!
The winners for July are: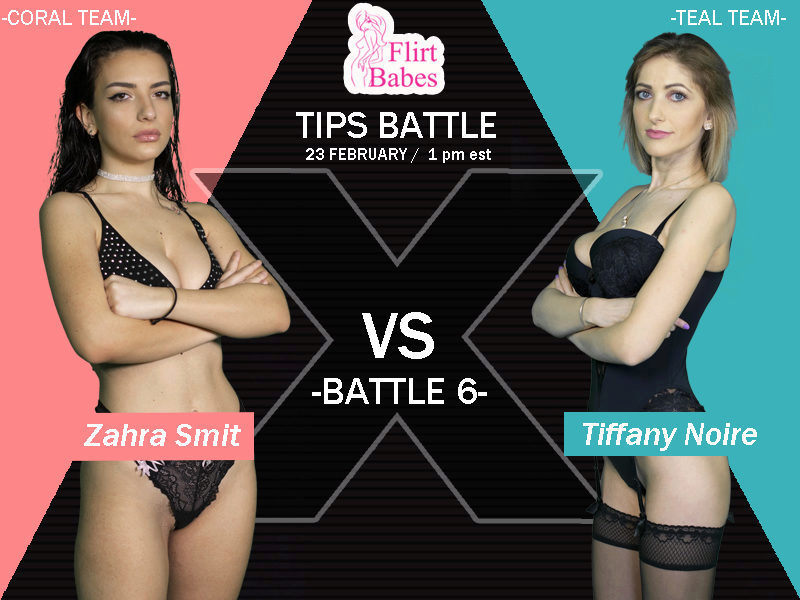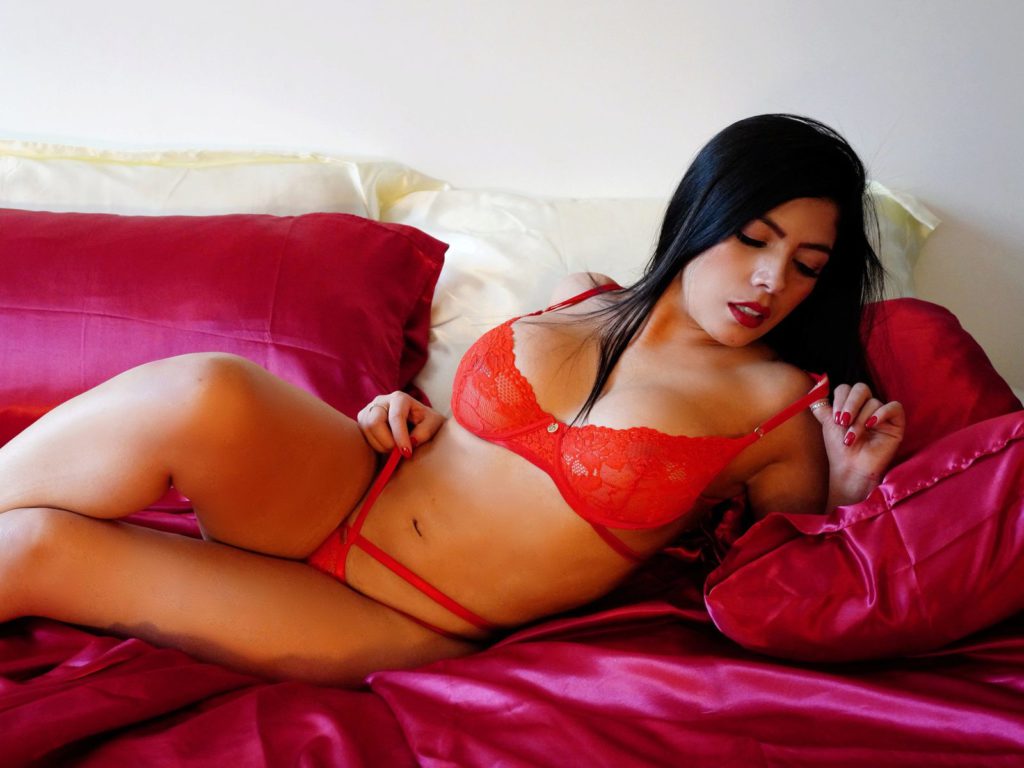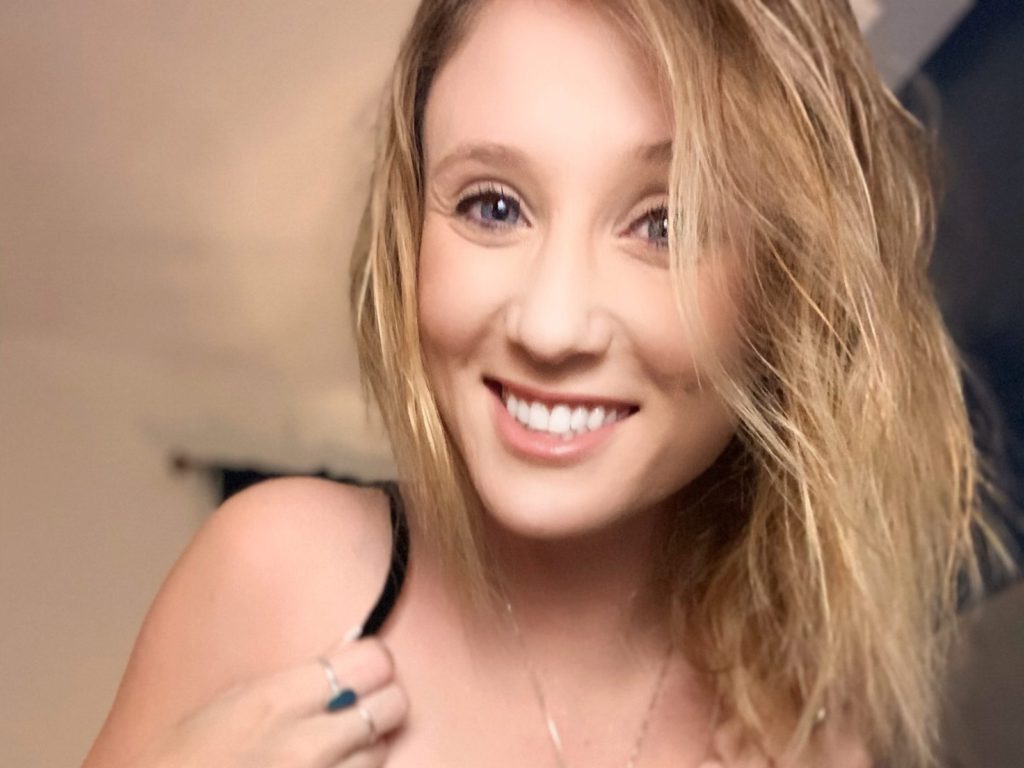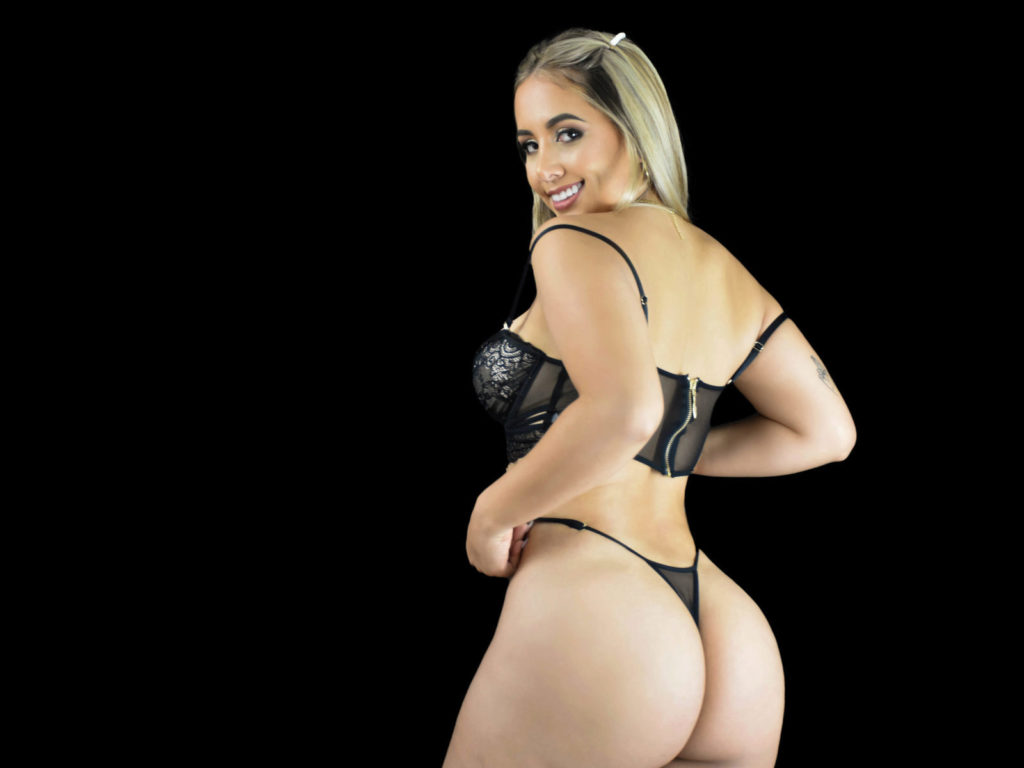 6 Less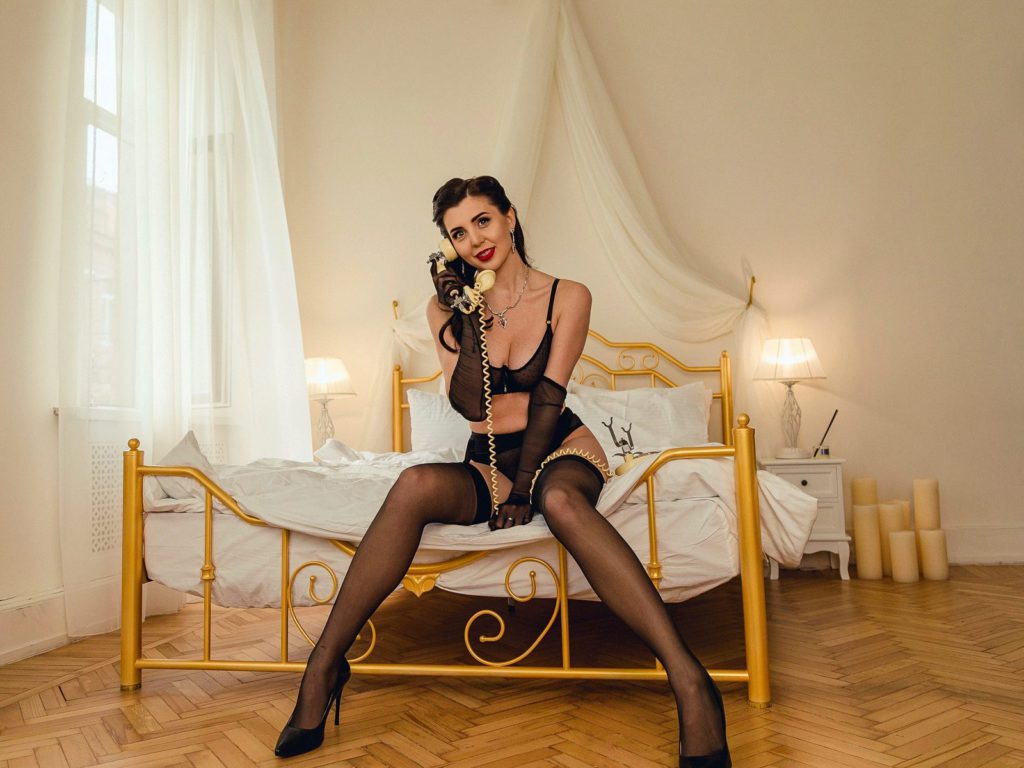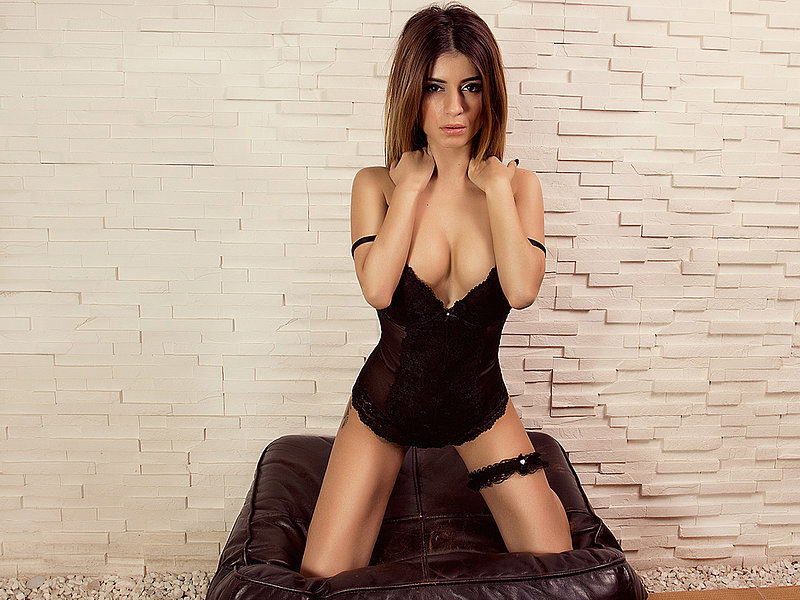 8 Adryenn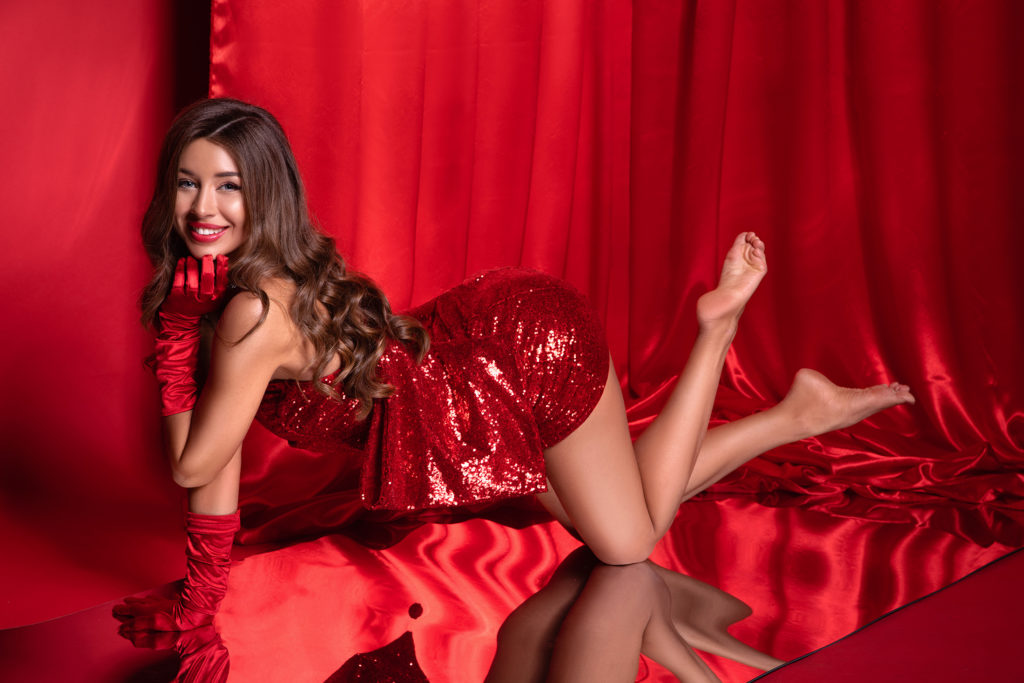 9 Carlee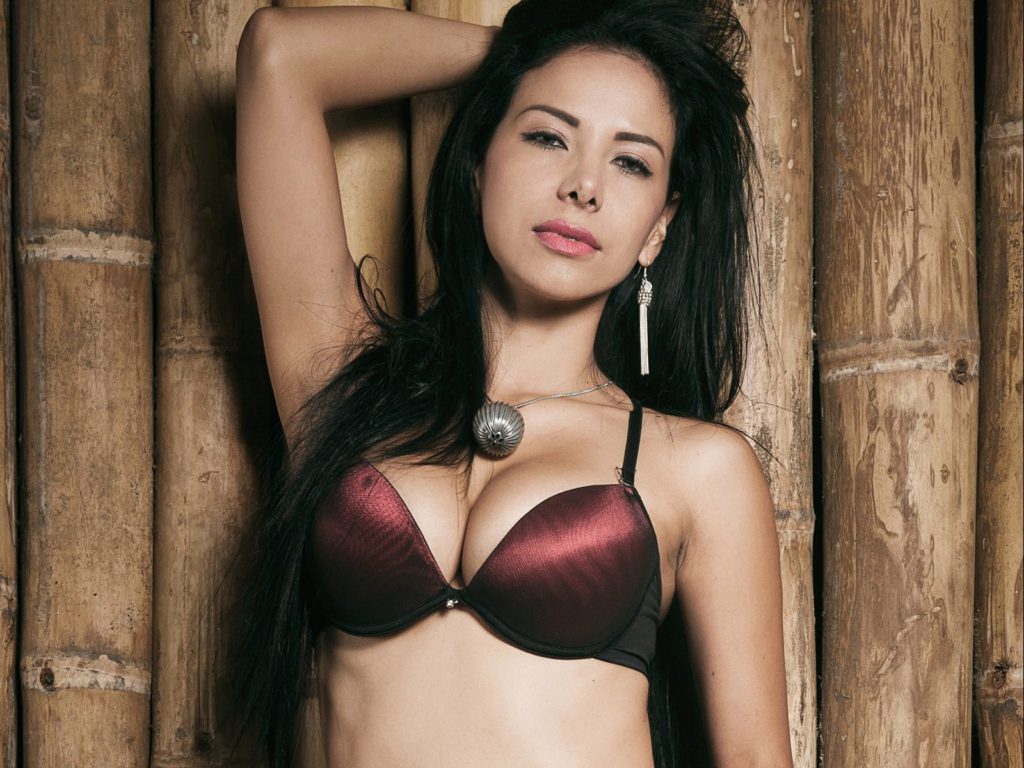 10 Silvia Eyrie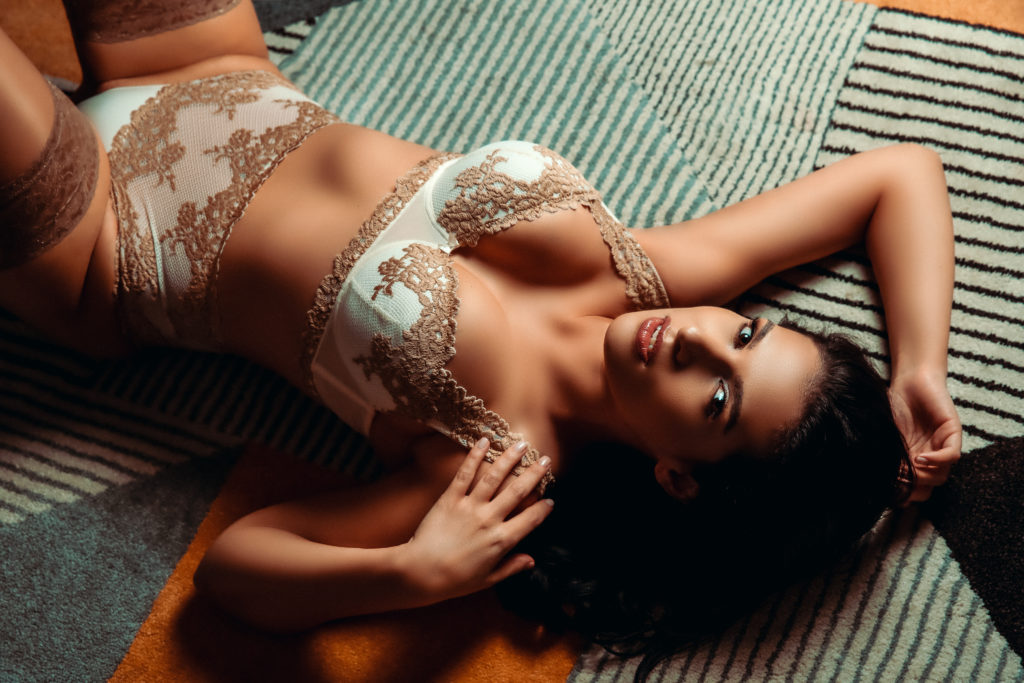 There was also a random draw for some winners, including Alina Volkov, Ashley Ramirez, and Eliza Grace. There will be lots more fun to look forward to as the summer continues. We love finding out which models are going on retreats every year…just shows how much we love them and want to see them shine in paradise! Or, in other words…Cancun!