Chloee Fox is set to show her beautiful tits and amazing ass on Camster.com! Fans can sit back, relax, and jerk off to this gorgeous Russian model as she strips naked for some glorious live sex.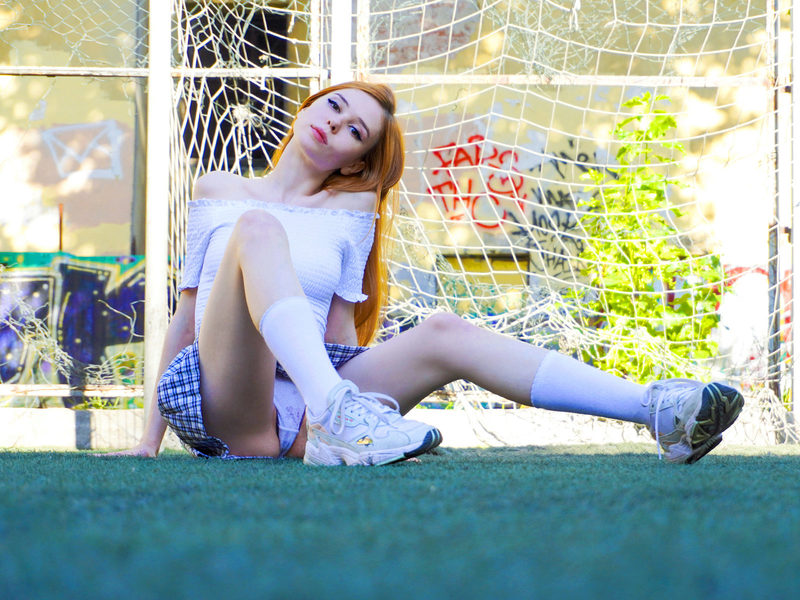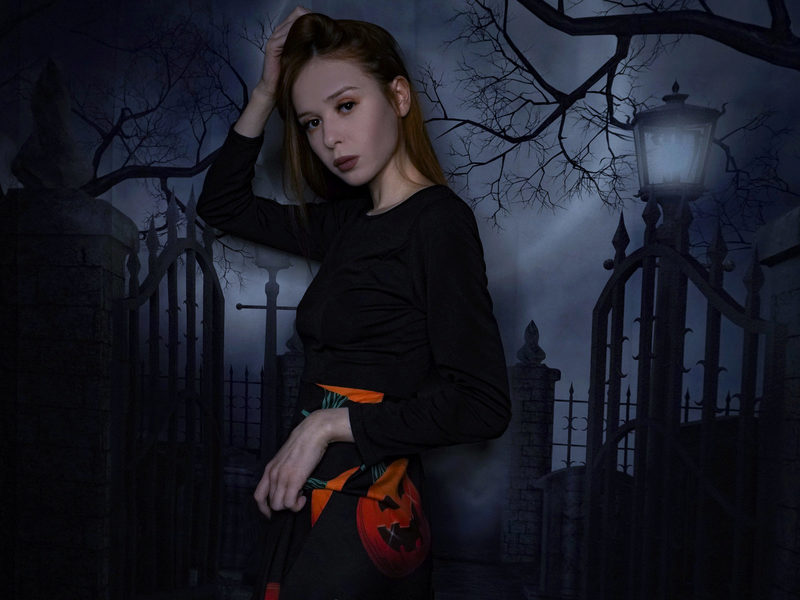 This girl has been camming for almost a year and fans love watching her get kinky. As one of the hottest cam girls on the net, Chloee knows how to entice and get freaky.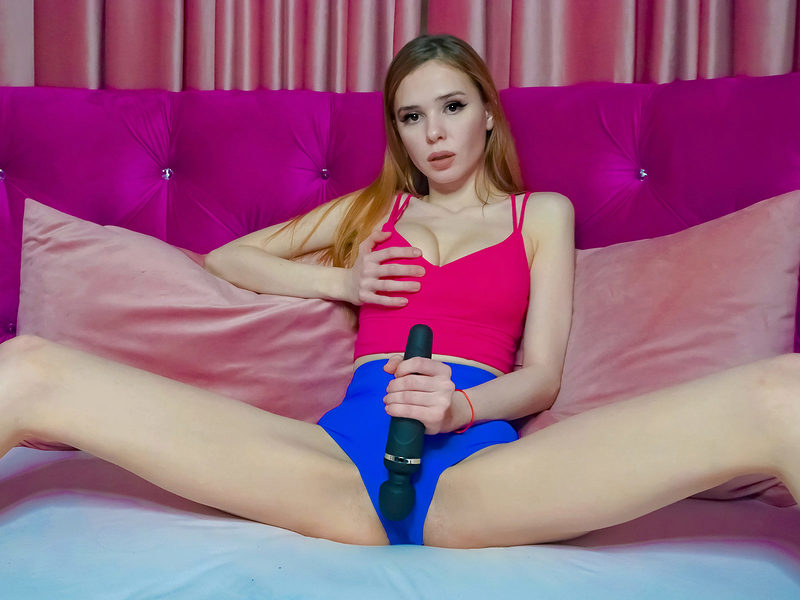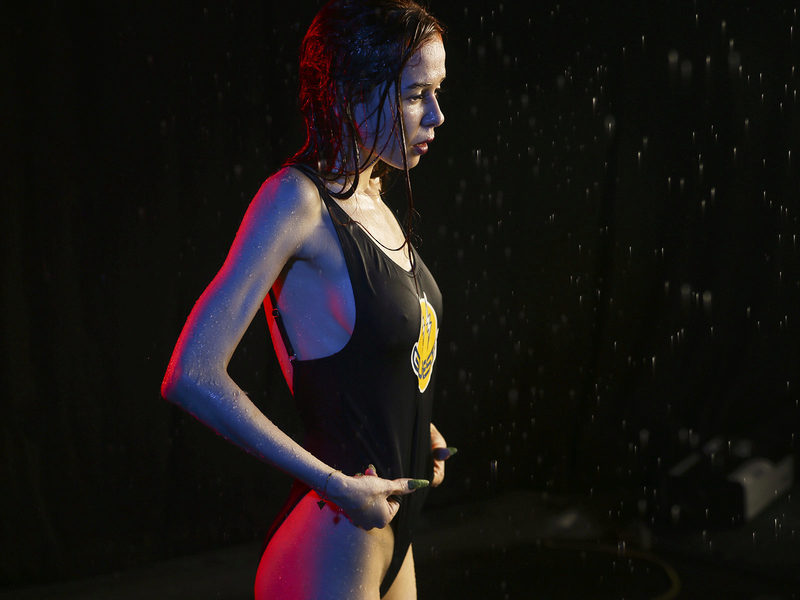 She's about to scream a 'squirt jet' in her live shows. Think this girl can cum a huge load? You need to see it to believe it!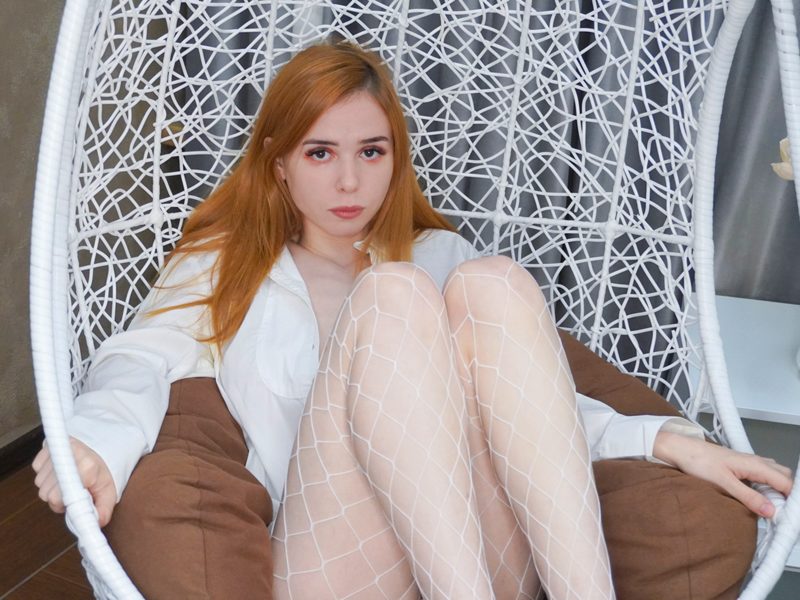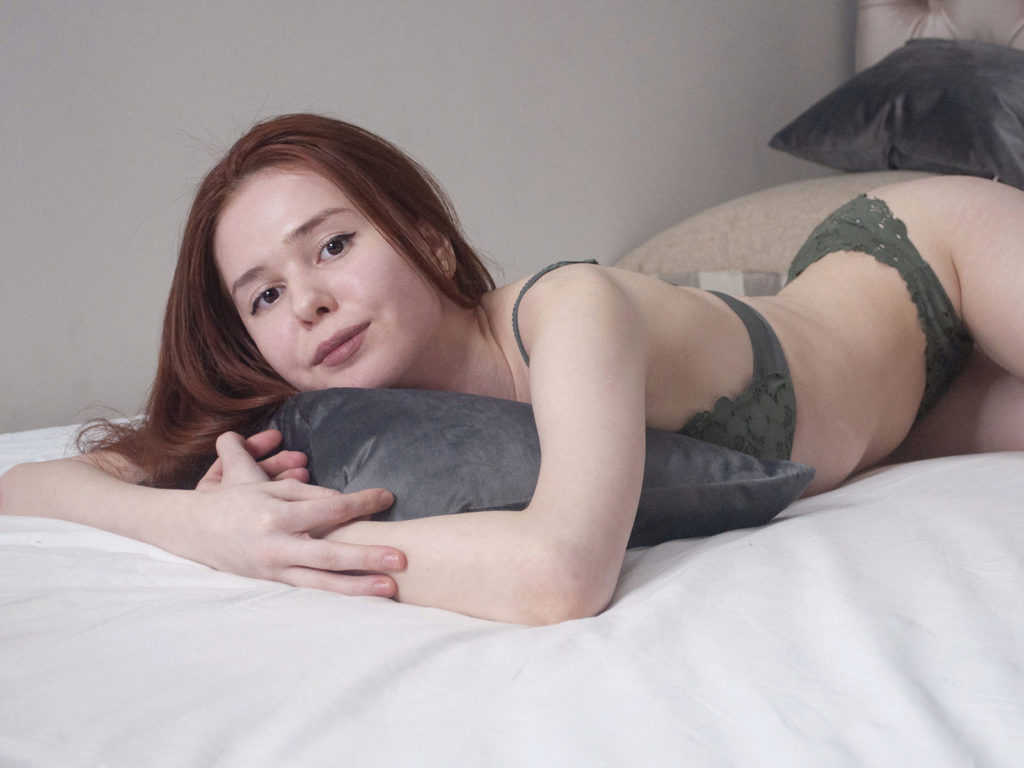 Here are the dates and times to watch Chloee squirt:
Wednesday, Mar. 10 at 1 p.m. EST
Thursday, Mar. 11 at 4 p.m. EST
Friday, Mar. 19 at 5 p.m. EST
Sunday, Mar. 21 at 9 p.m. EST
Friday, Apr. 9 at 7 a.m. EST
Sunday, Apr. 11 at 7 a.m. EST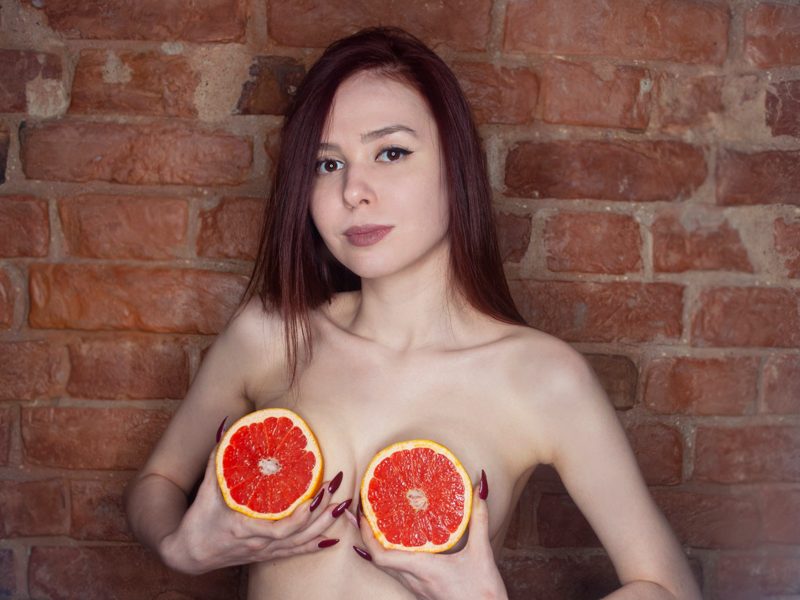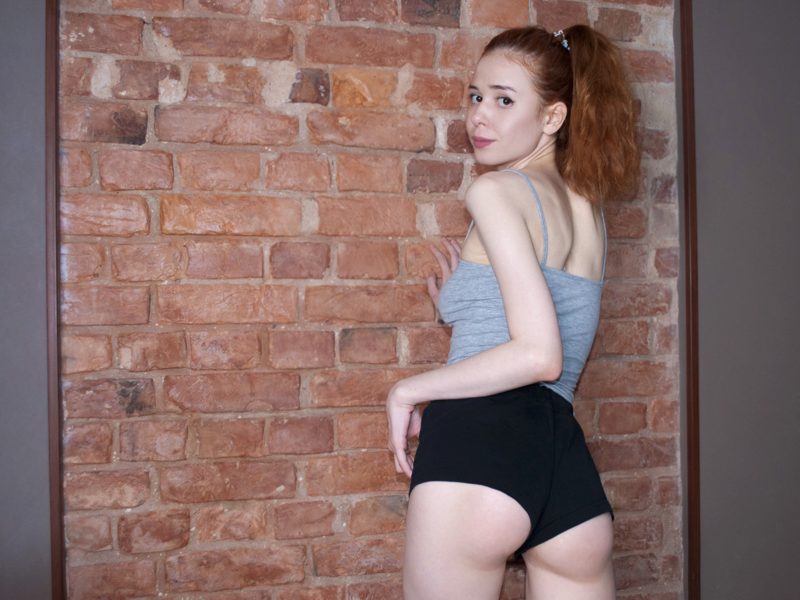 The more fans who show up to watch her perform, the more shows she'll have in the future! After a year of camming, Chloee has a lot more to look forward to. She loves playing with herself for the camera and for the horny audience members who love watching her blow her cum all over herself. Perhaps, there will be a lucky fan who can take her down for some water sex.
"My big sex fantasy is to have sex in a big pool with my love," Chloee said. "I just imagine like were are alone at night. Looking at each other, kissing all the time and then have soft and gentle sex in pool and the have hot and rude ex in the room!"