Where have we been all our lives? Better question- where has Mia Summer been all our lives?!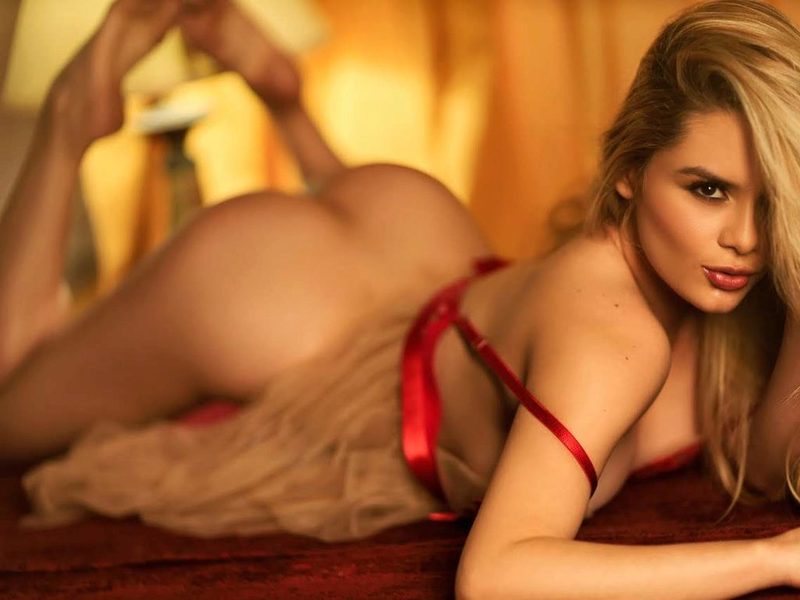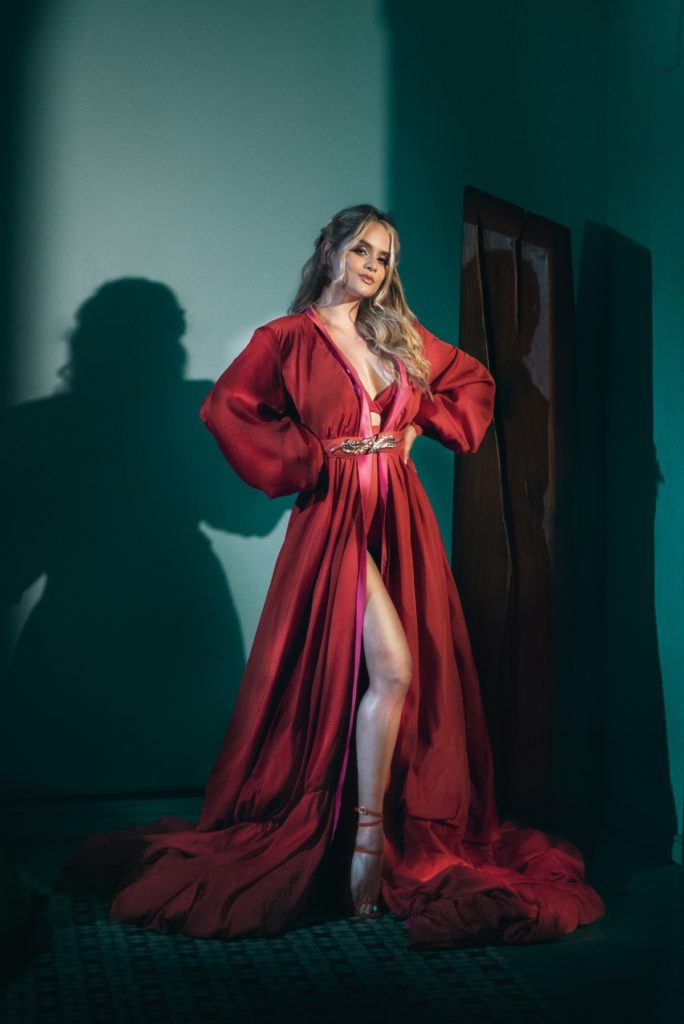 This model started camming just last February. With a face and body like hers, it's hard to wonder what she was doing before making her way over to Camster.com. Less than two months as one of the top cam girls, she's made her way towards the front of the site. I mean, can you imagine anyone else becoming the new 'it girl?'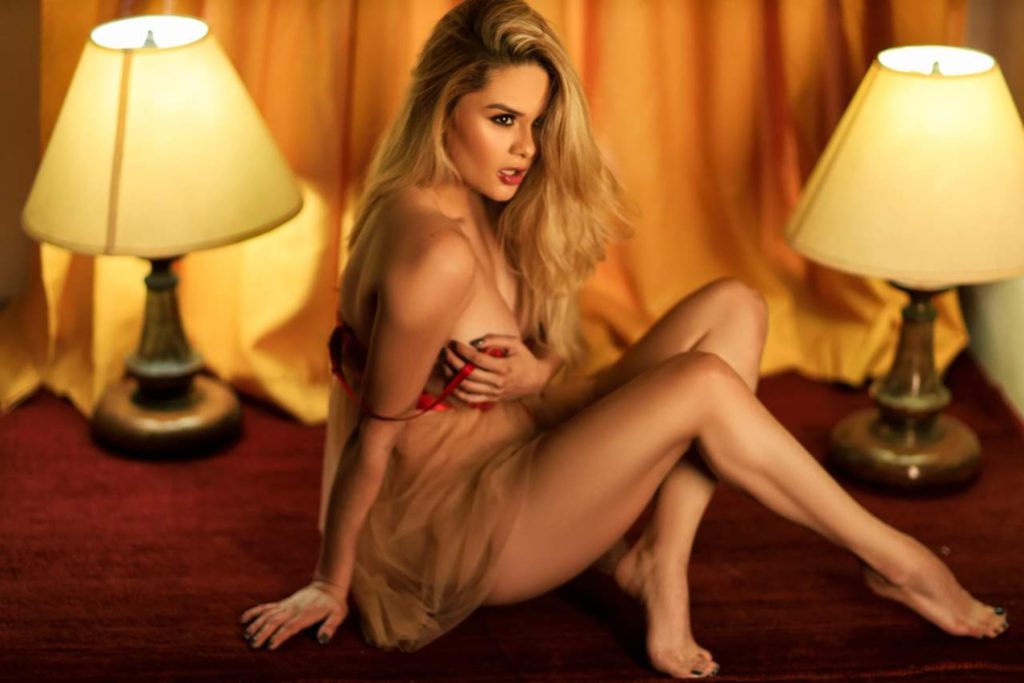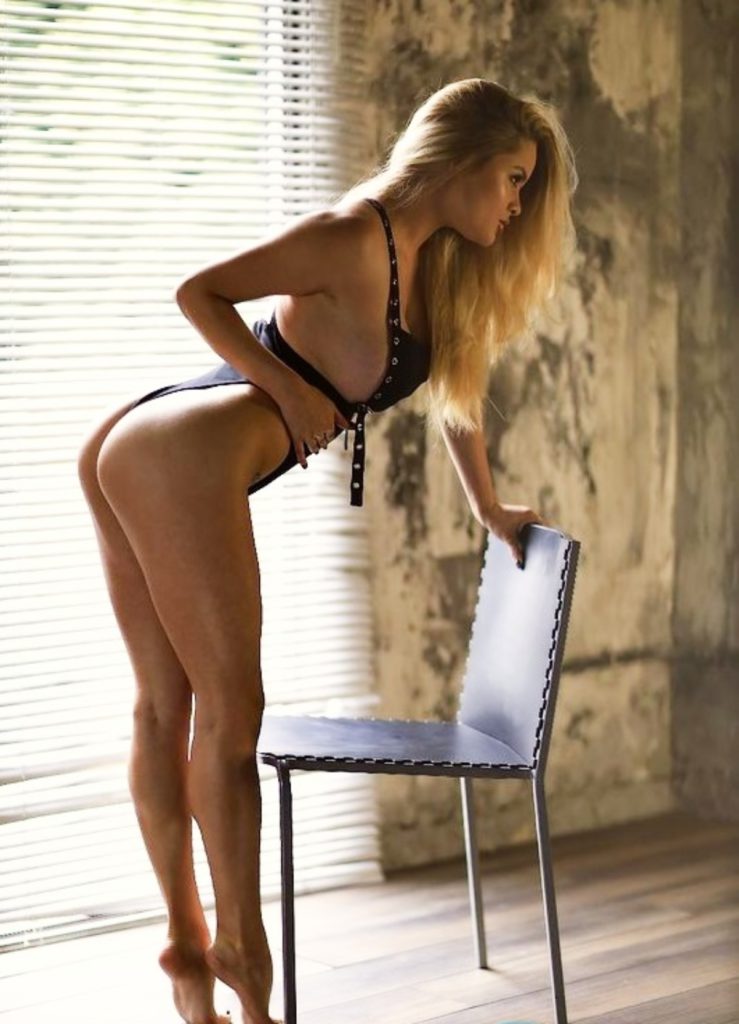 With that blonde hair, beautiful eyes, gorgeous titties, and long legs, Mia is the girl we all needed. She's lovely, sexy, and loves a good kinky private show. Her name may be Mia, but you can refer to her by her other names as well.
"Teasing- it's my middle name," Mia said. "And fetish- it's my last name."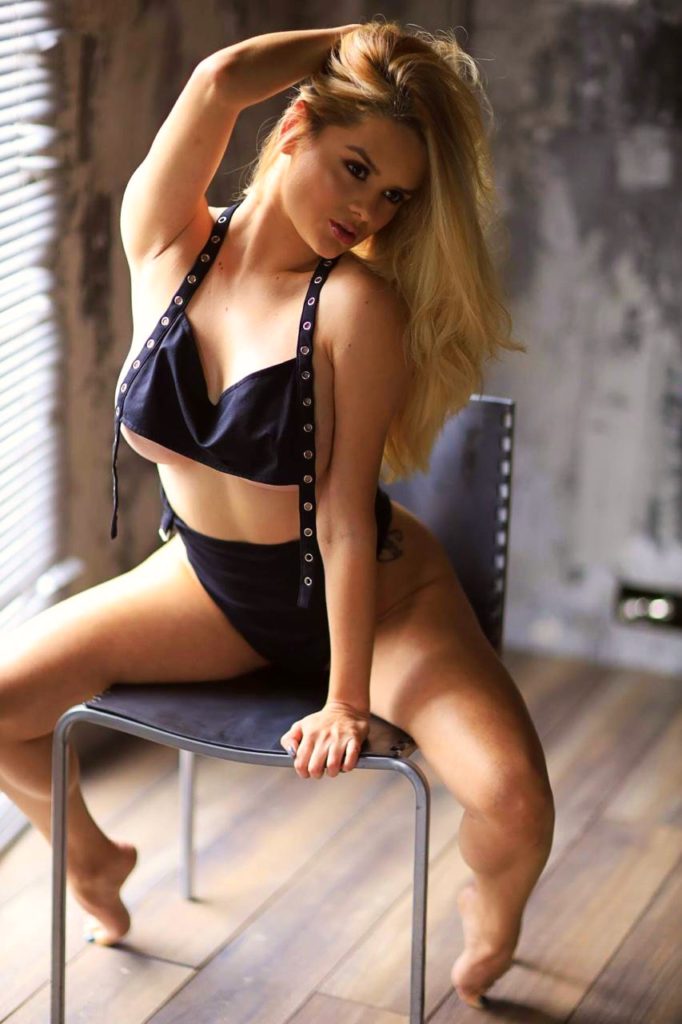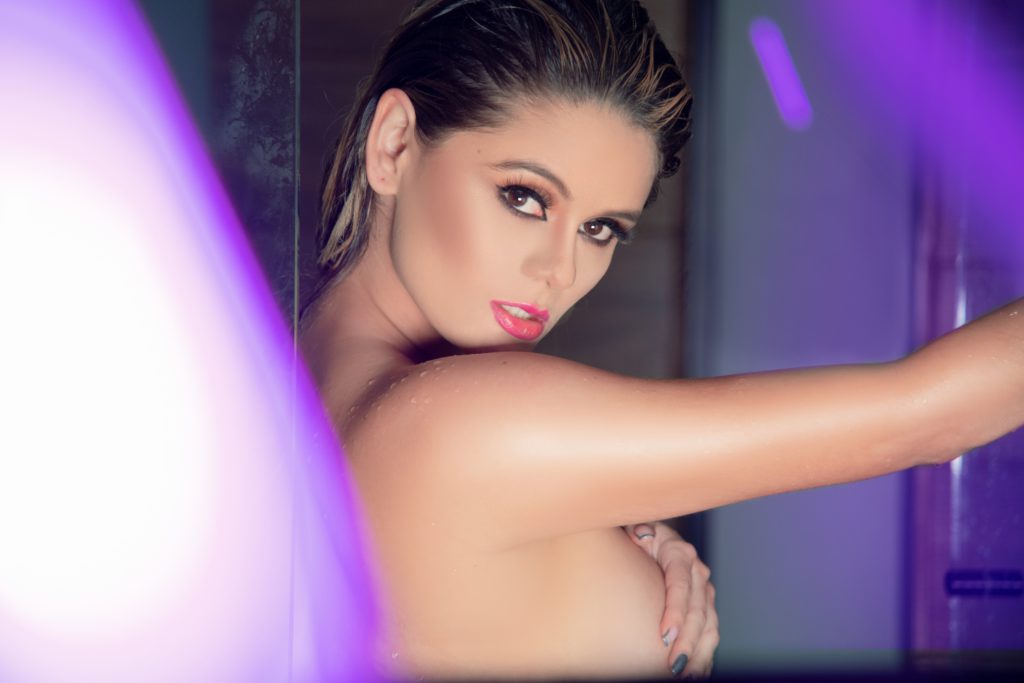 She has quite the artistic and theatrical side to her based on some of her photos with the aesthetic charm. Not that she needs it or anything…she could pose as anything she wanted and be just as visually stunning. But this girl can clearly become something beyond our wildest dreams. She's like the ultimate fantasy we've all been waiting for. How we've gone this long in cam sex without Mia is a mystery in itself. But now it's all coming together.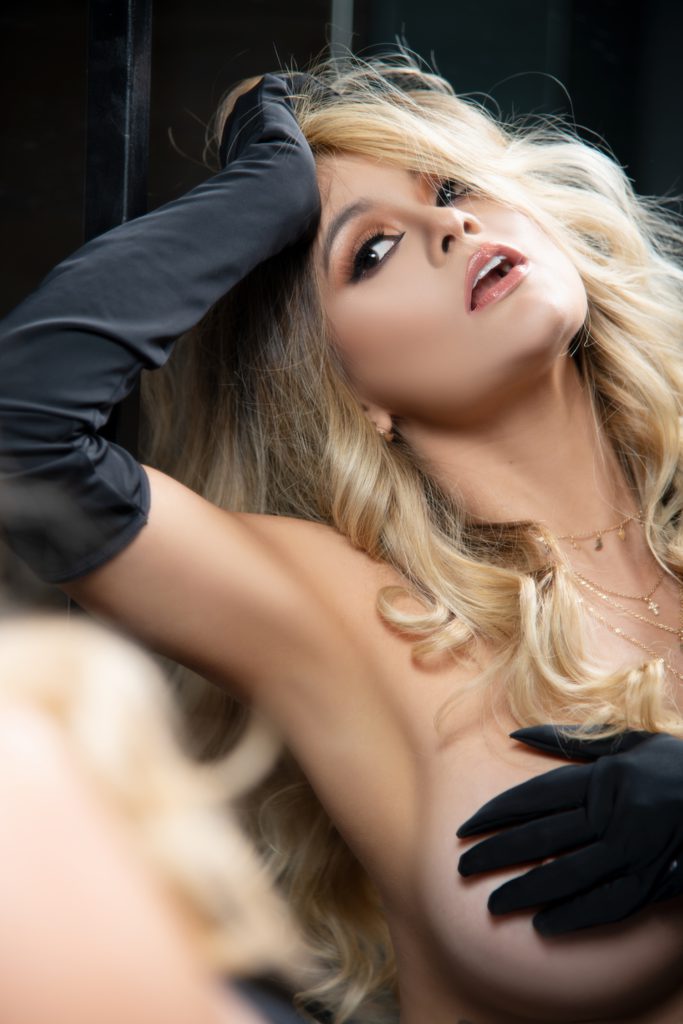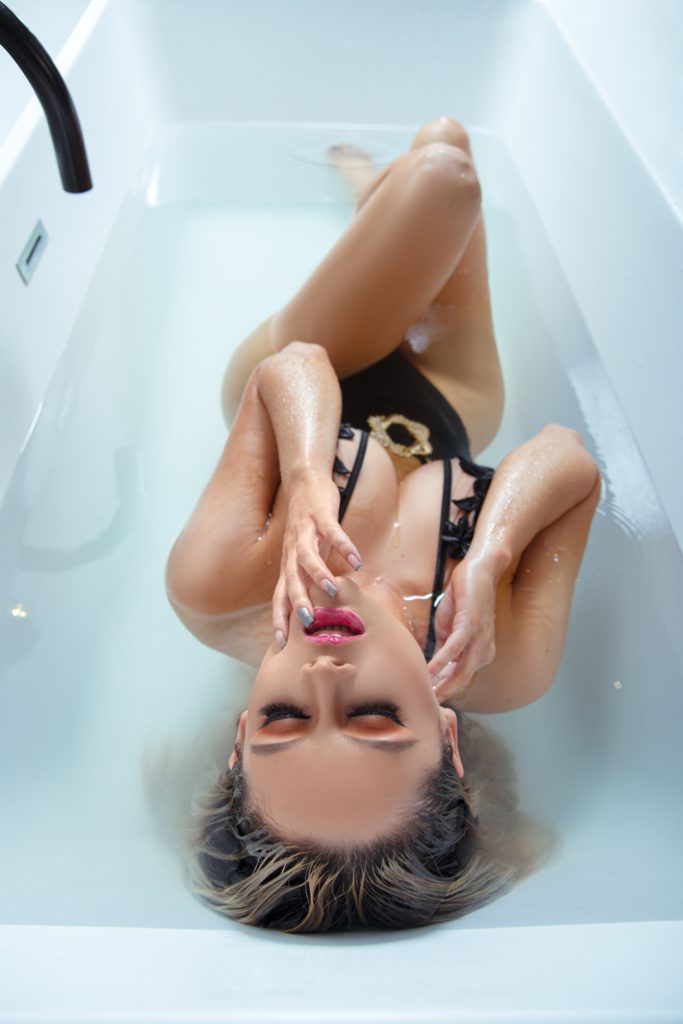 All we can say is- thank you, Mia, for joining Camster. We hope you'll stay with us forever and ever, and make more dreams cum true.