Tahlia West is one of the most down-to-earth models on Camster.com. She's been camming for four years and loves playing around with horny men and women in live sex.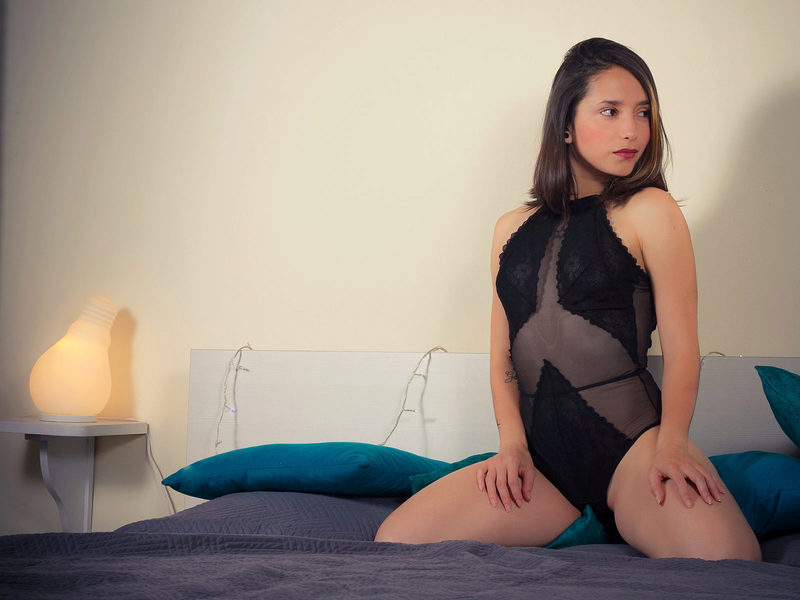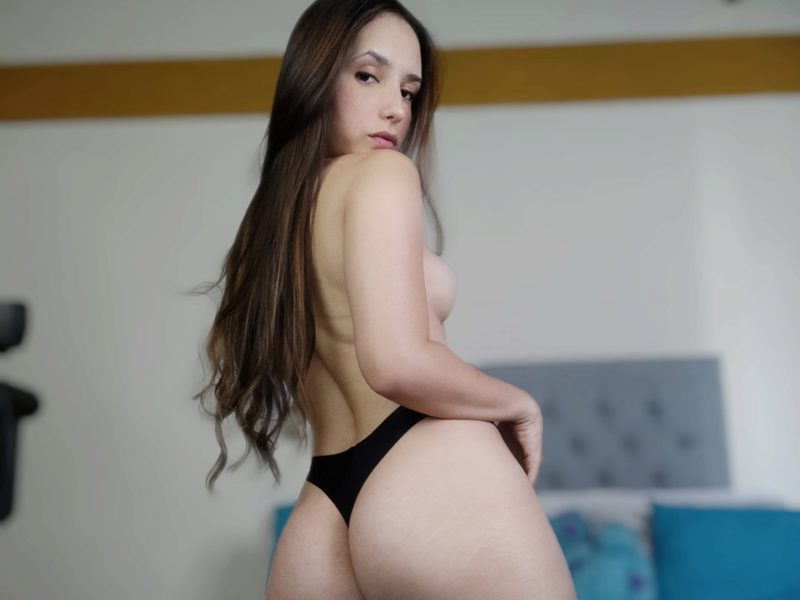 This girl has a naughty side, but it's really her romantic spark that sets her apart from other cam girls. She likes to get to know her fans and lets them bring their sensitive sides to life. In fact, there's a special way to make Tahlia happy for those who love getting all sweet with live girls online.
"One romantic day on the beach, walk and talk, have like a picnic on the night and make the love," she said. "Close my eyes and feel the other person, feel each part of his body, kisses, hands. feel how he loves me and make me happy."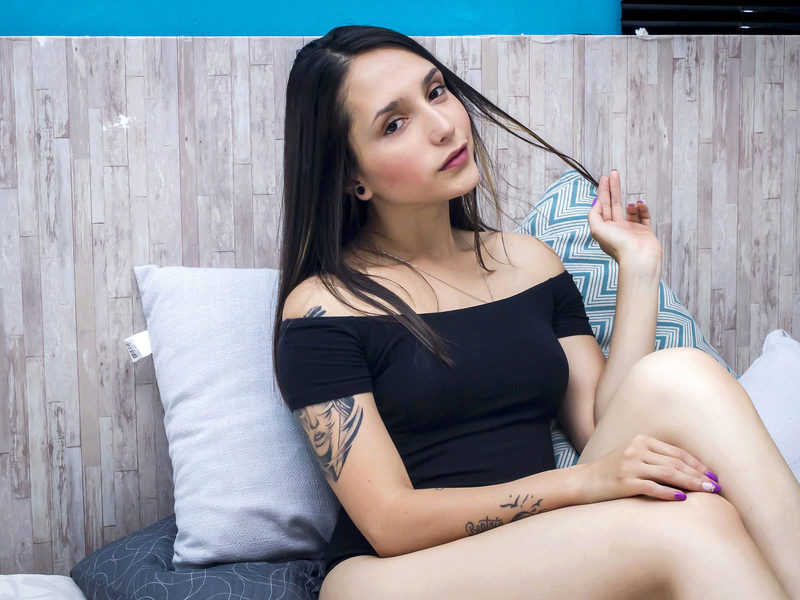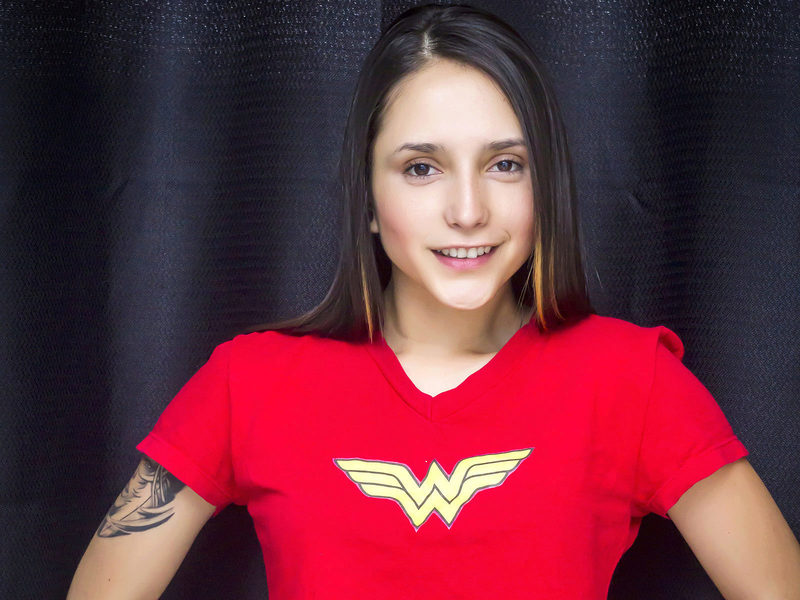 Some of her best roleplay ideas where the romance can be added in can include student-teacher, gender play, and boss-secretary. But Tahlia is also a movie watcher so if there are any characters you want to bring to life, this girl is open-minded enough to hear you out!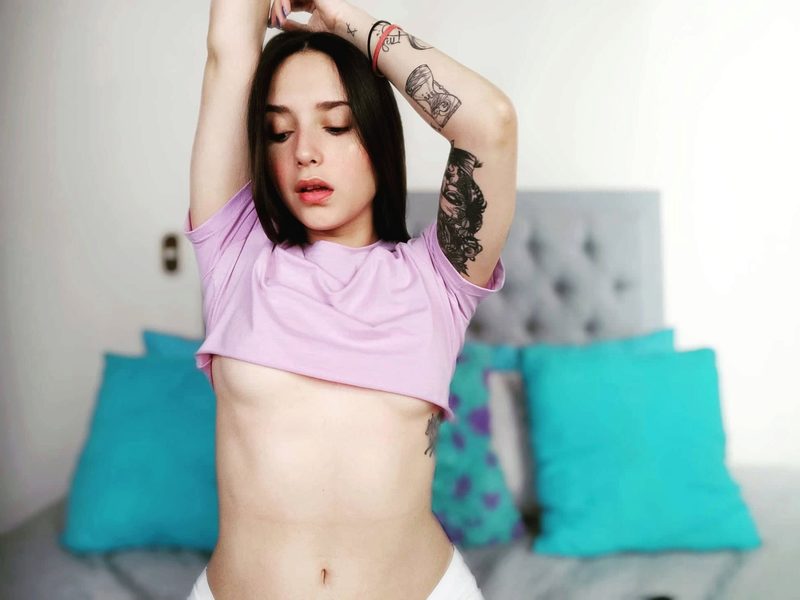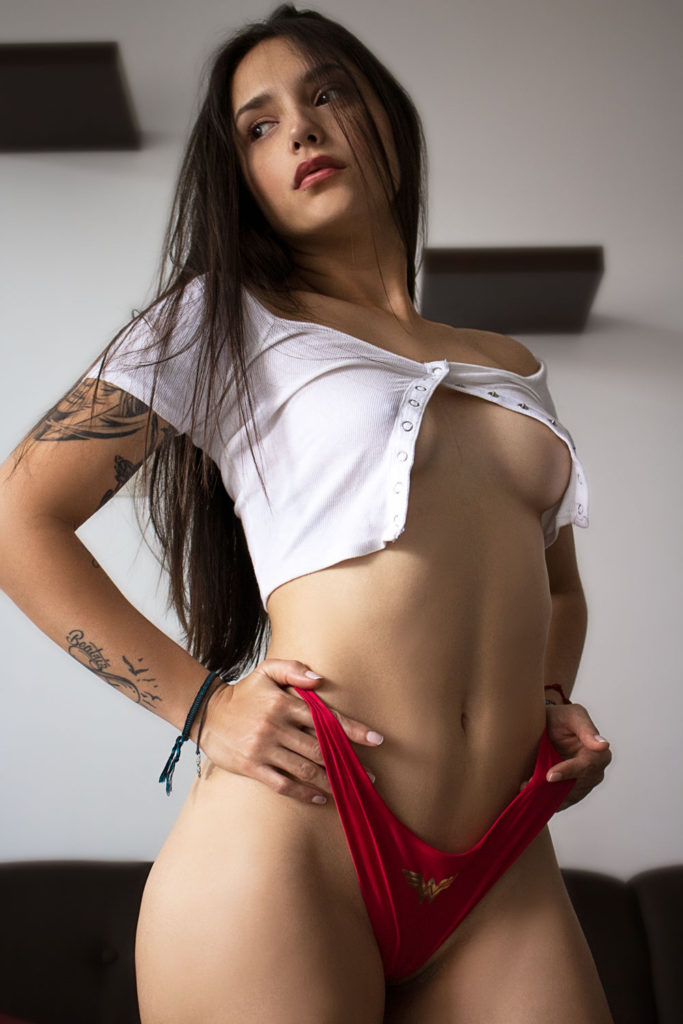 Overall, this girl knows how to make her fans happy when they see her in cam sex chat.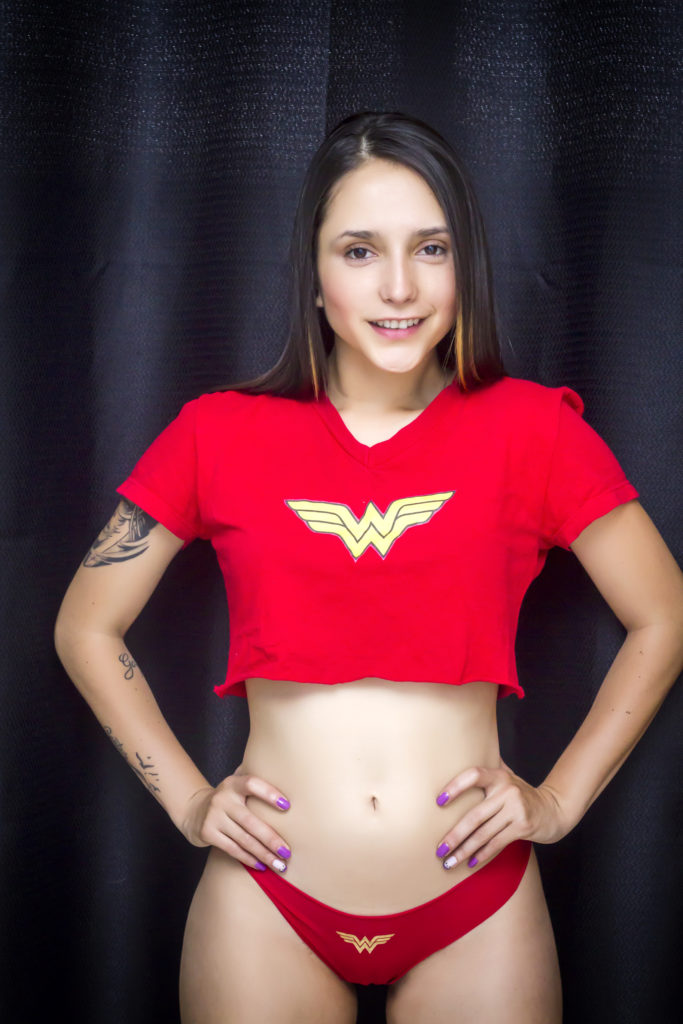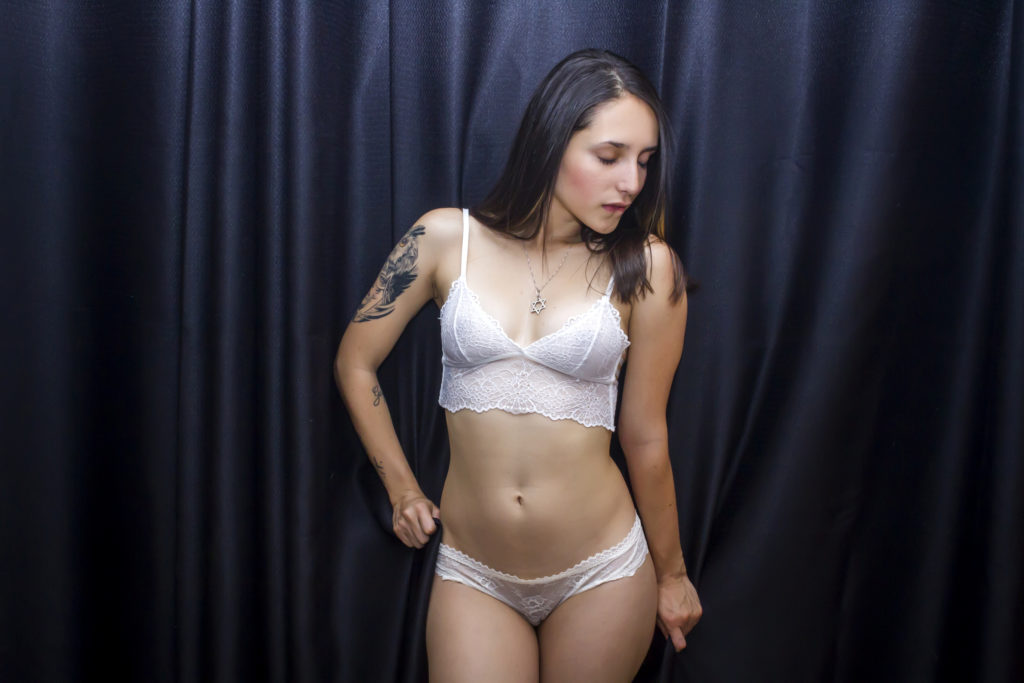 "Tahlia is a sweet, girl-next-door, who will blow your mind in private. A body of a goddess, a face of a superstar, plus all the wit and charm you can handle. Total babe, I'm in love."