Two men are better than one when you're with Nana Florez. This girl has a fantasy of sex with two men at the same time. She's done it before, but maybe the next time will make her squirt harder.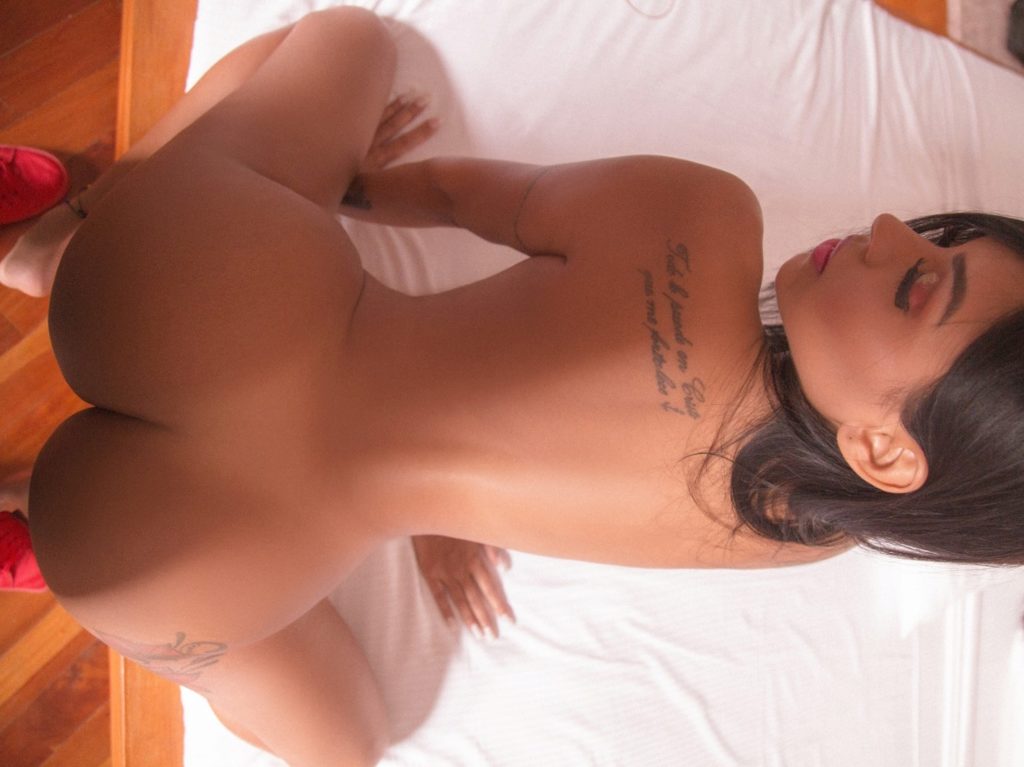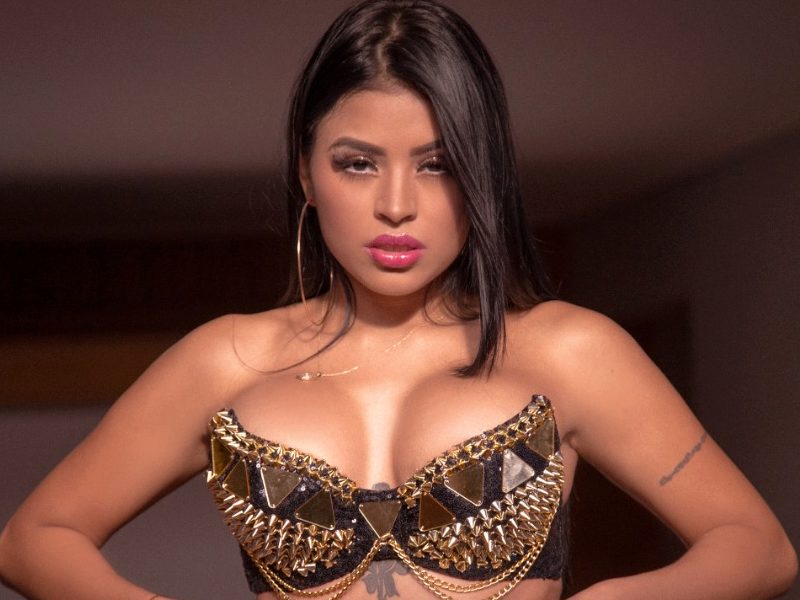 "One of my sexual fantasies was to be with two men at the same time. I already did it and it was fantastic, feeling desired and subjected to two Wow, men, it was great and delicious."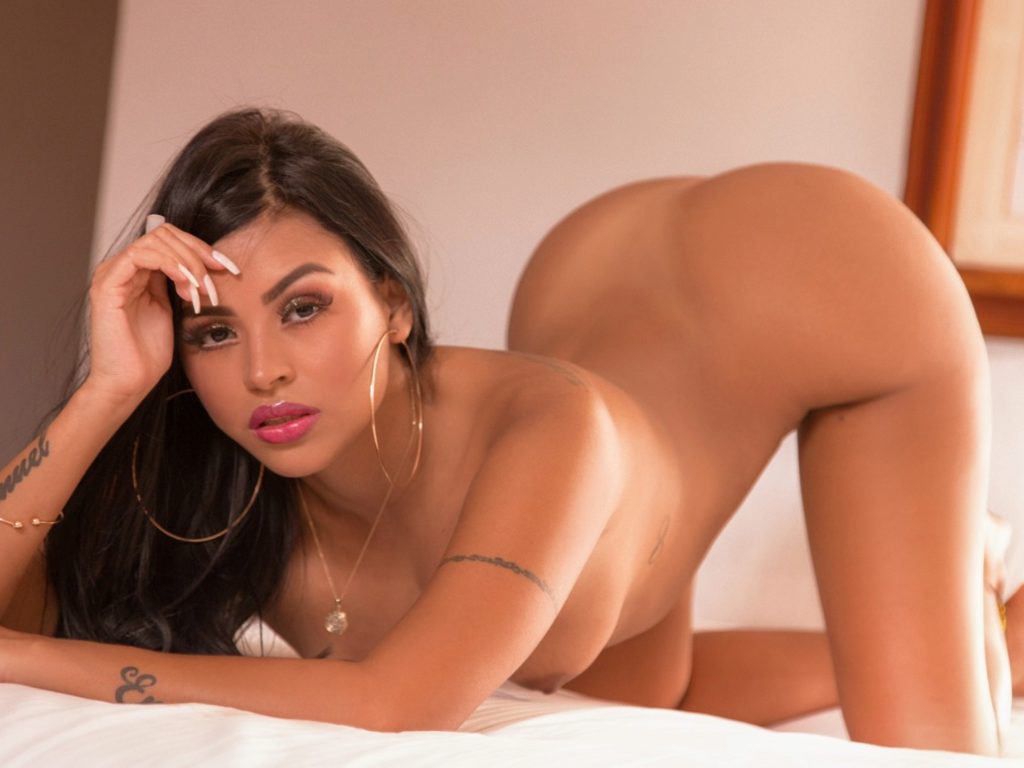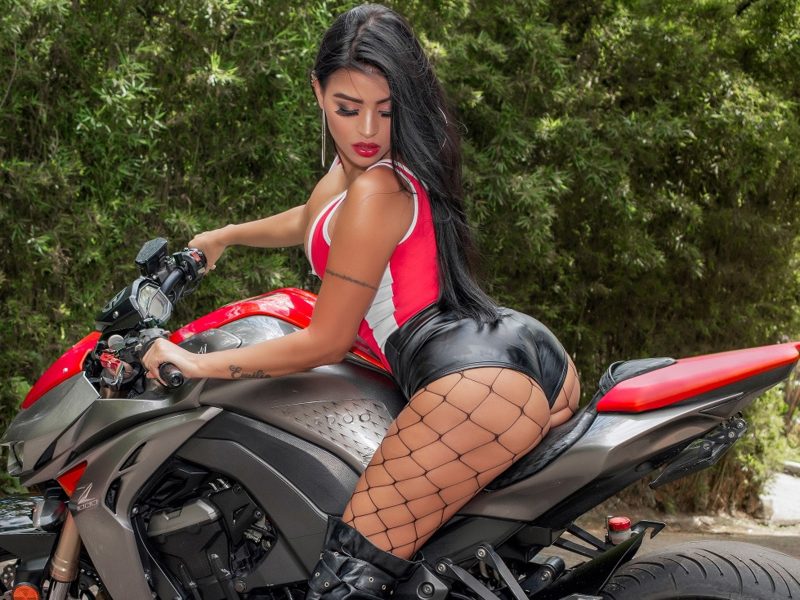 Whatever goes down in her shows on Camster.com, Nana wants her fans to be pleased. She will do whatever it takes to make sure giant loads of cum are blowing all over the place. She's down to explore fetishes and try on sexy outfits to get your dick hard as a rock.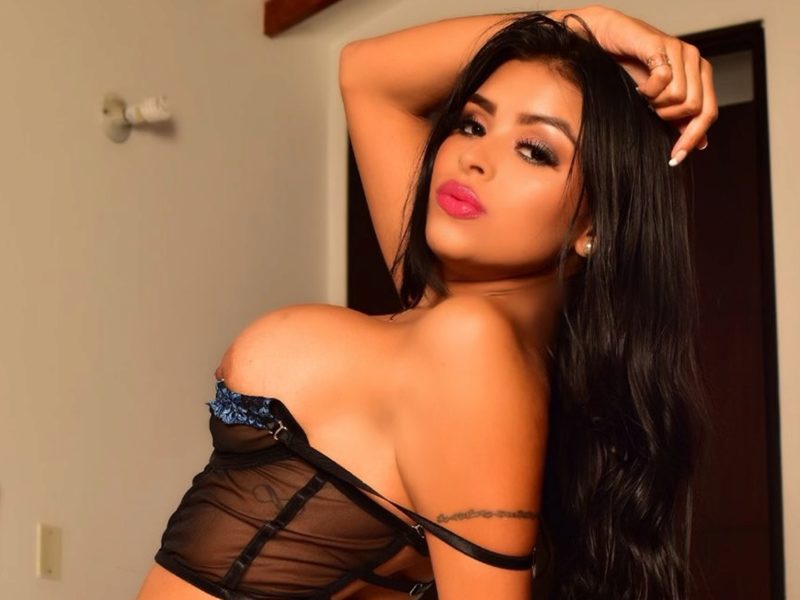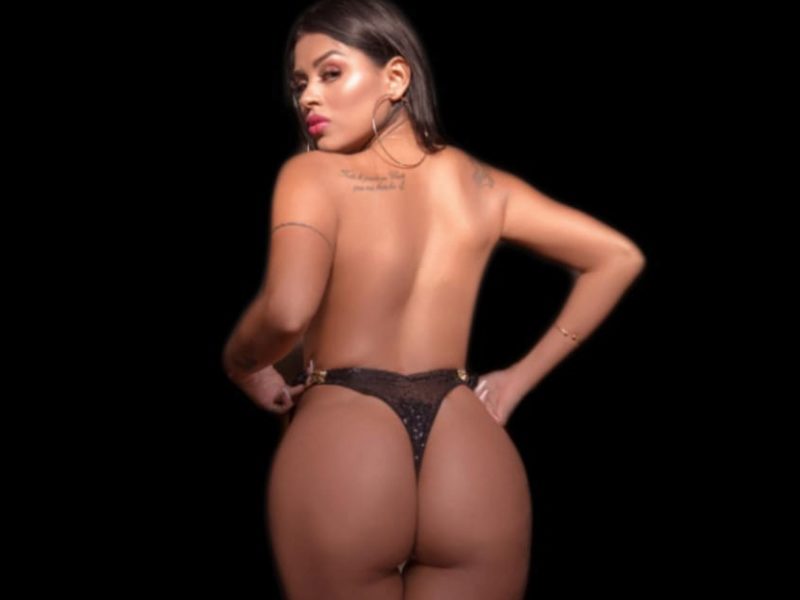 "Dress in latex, leather, PVC. I love to change clothes according to the wishes of my lover. I also have a sexy schoolgirl outfit. I like to caress my feet, tickle and suck them. I love kissing and massaging my beautiful feet and caressing my face with them. I like to whip my ass and get nailed. My great obsession is to be a woman with a lot of money, travel, and learn about the world. I fantasize about having a great life as a rich girl. I fantasize about being the sexiest girl in school and be desired by my teachers and classmates. My mind is very perverse and hot."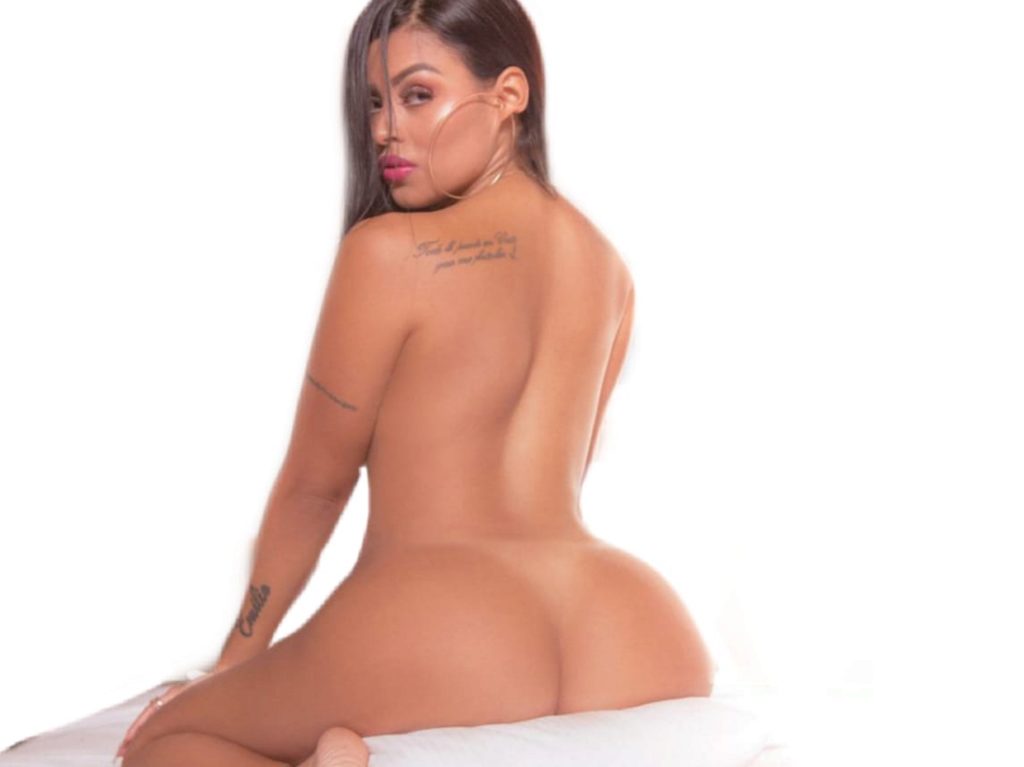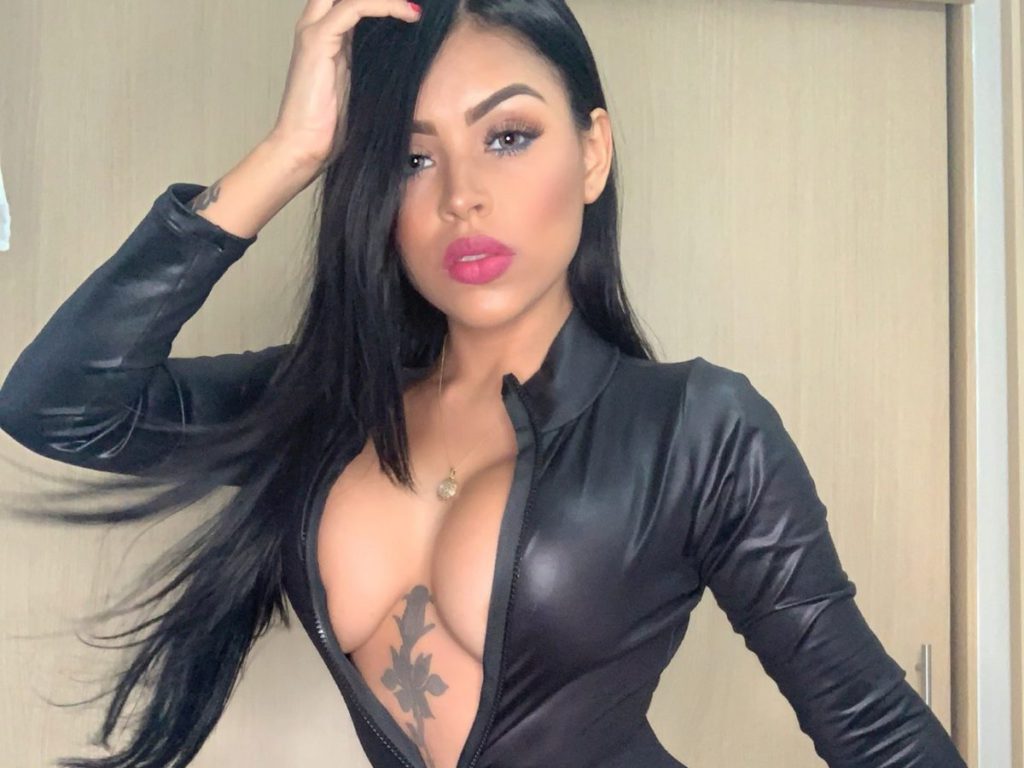 She's been one of the top cam girls for five years now. Let's see what else Nana is offering on live sex chat!