How many times have we featured Eva Sin in this blog? Several. And here's another just because Eva is that amazing.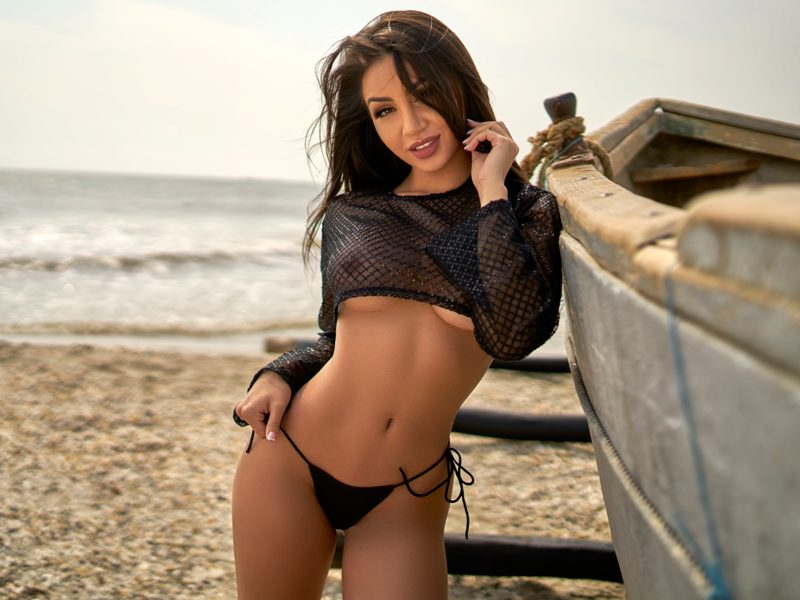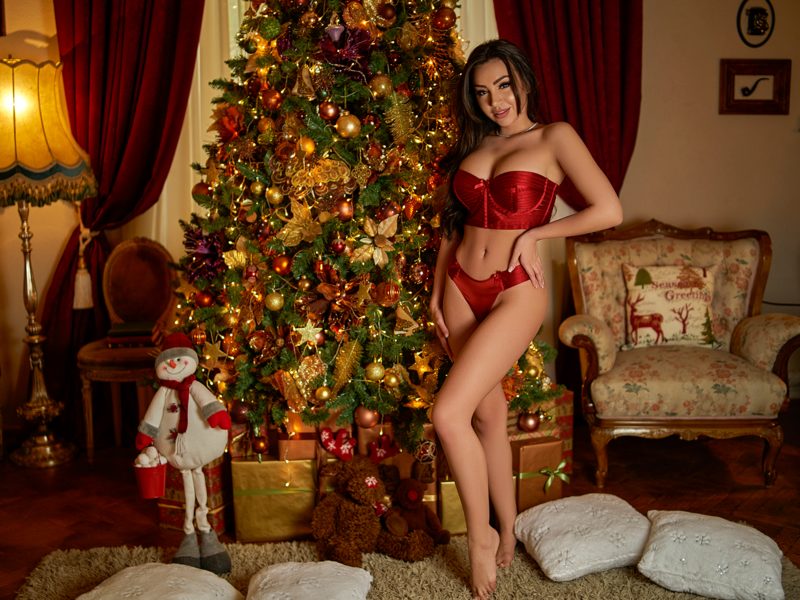 She remains the number one of all cam girls on Camster.com. She's garnered quite a large fan base after five years of camming. And she's gained some great reviews in the past month:
"Beautiful and sexy best describe this model."
"OMG…Eva is the most beautiful and warm hearted woman here. Not only very beautiful, but extremely sexy as well, Eva welcomed me with open arms, and I never wanted to leave out of her affectionate embrace!"
"I HAD THE PLEASURE OF MEETING HER LAST EVENING. BESIDES BEING BEAUTIFUL, SHE SEEMS GREAT HEARTED, LOVING & COMPASSIONATE ABOUT LIFE & OTHERS. THAT TO ME IS A BEAUTIFUL HUMAN BEING."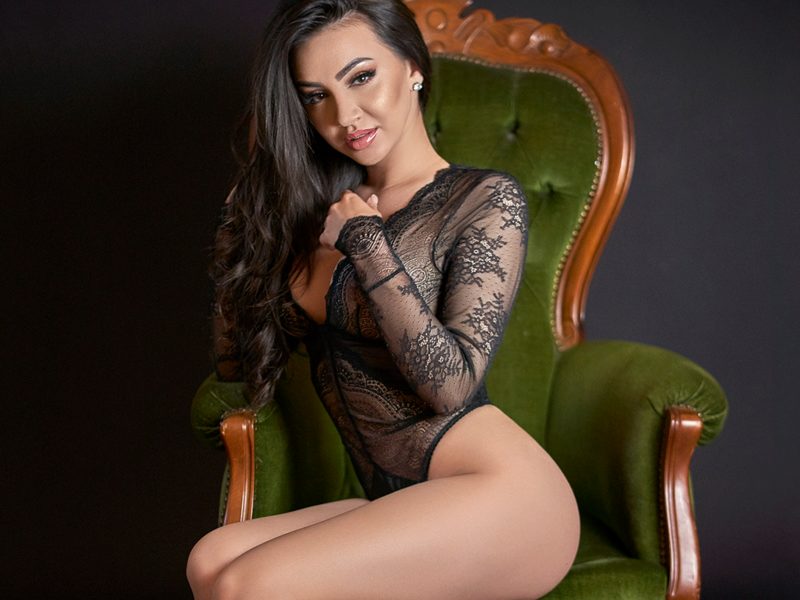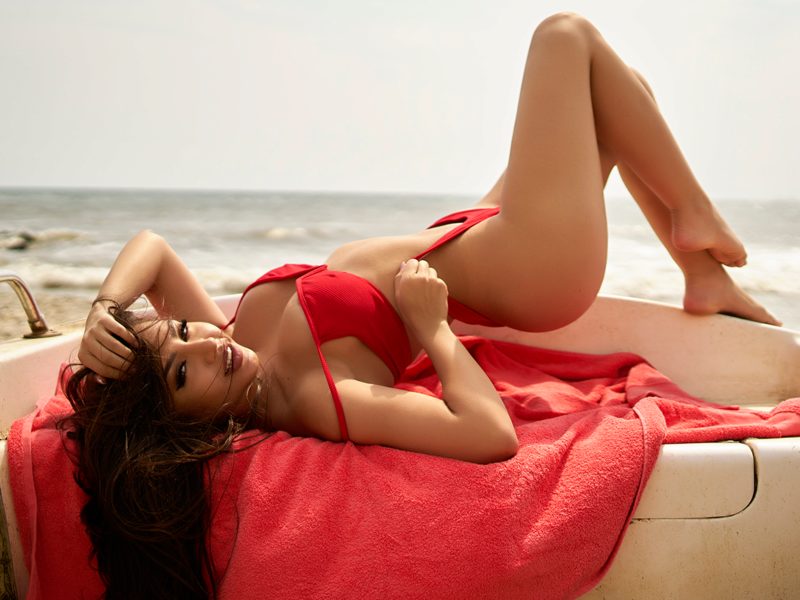 Some of this top girl's favorite activities in live sex include domination, latex, sugar daddy play, and cum eating. She's also gorgeous and super flexible, which makes the moment extra erotic.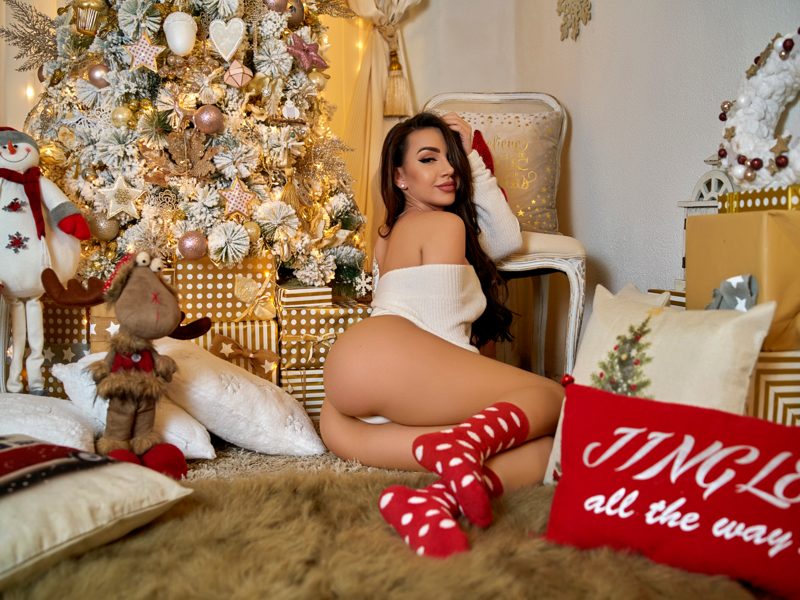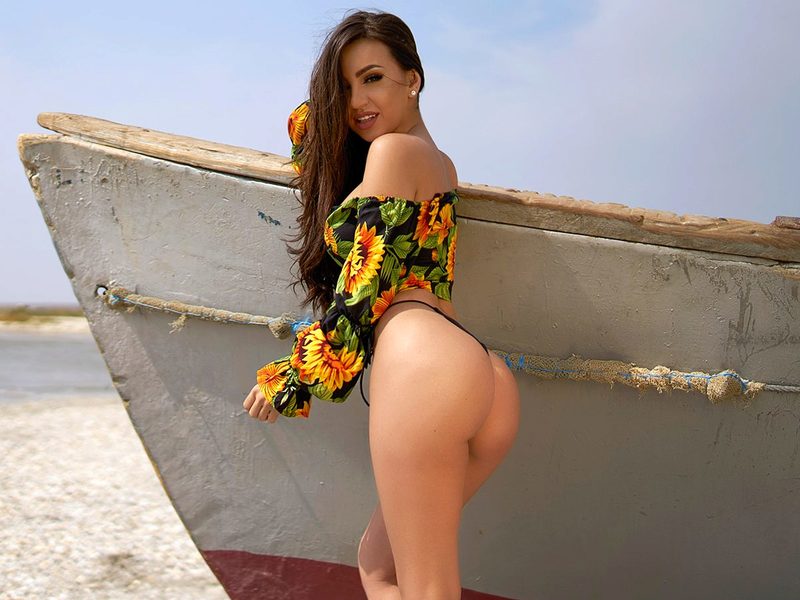 Even after five years, Eva still has a lot more fantasies she wants to bring to life.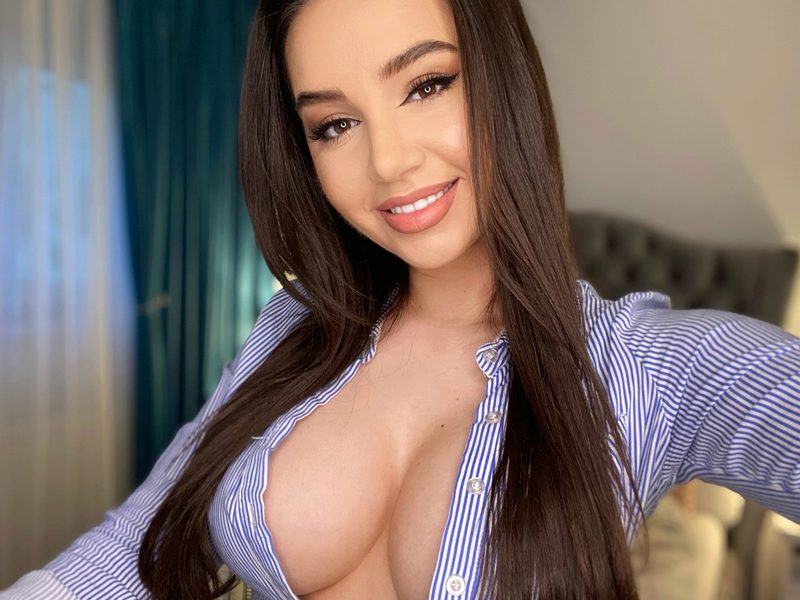 "I am a very open-minded woman and I will always be curious to learn more or to let you help me discover myself or find new fantasies that I might like. If you want to seriously ramp up the sexual tension take me to a place where I won't be distracted by others. Lead the situation by taking me somewhere quiet and continue to build rapport further. I am worth it, I promise!"