Happy Monday! Have you heard of Beckalynn Hue? She's only been one of the top cam girls for the past seven years!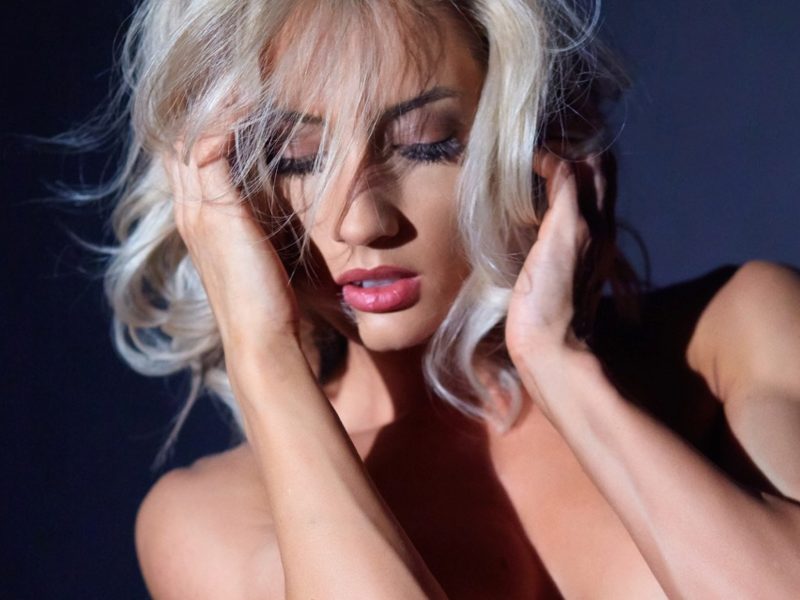 What makes Beckalynn so special on Camster.com is that she can really do anything. She describes being versatile as "the spice of life." She can be sweet and heartfelt, and she can be mature and daring. Which side do you want to be a part of? There's always room for both!
Ultimately, Beckalynn just likes to enjoy herself.
"I love to laugh! I am a caring and outgoing gal who has a secret naughty side. I always seem to find myself as the center of attention and rather enjoy it. I like to make people feel comfortable and entertained, and I wish to do that for you. I like watching movies, working out, dancing, photography/editing, and being very flirtatious. I also like men who know how to show appreciation and can recognize something that holds value."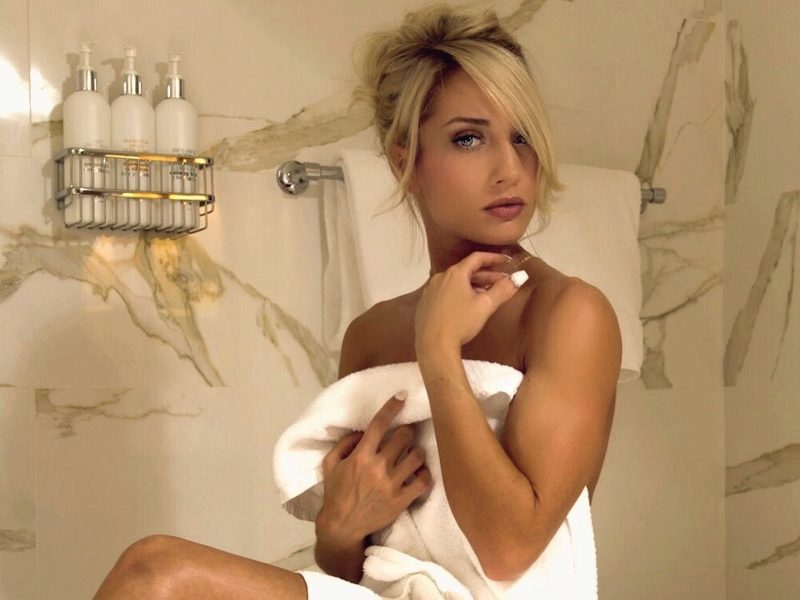 Some of her best fetishes are findom, small penis humiliation, total power exchange, handcuffs, and feet. She's been camming for several years and her experience is only getting started!
She's also just made it in the Top 10 of the site! This is the perfect time to bring this sweetheart to the blog so we can all bask in her beautiful glory.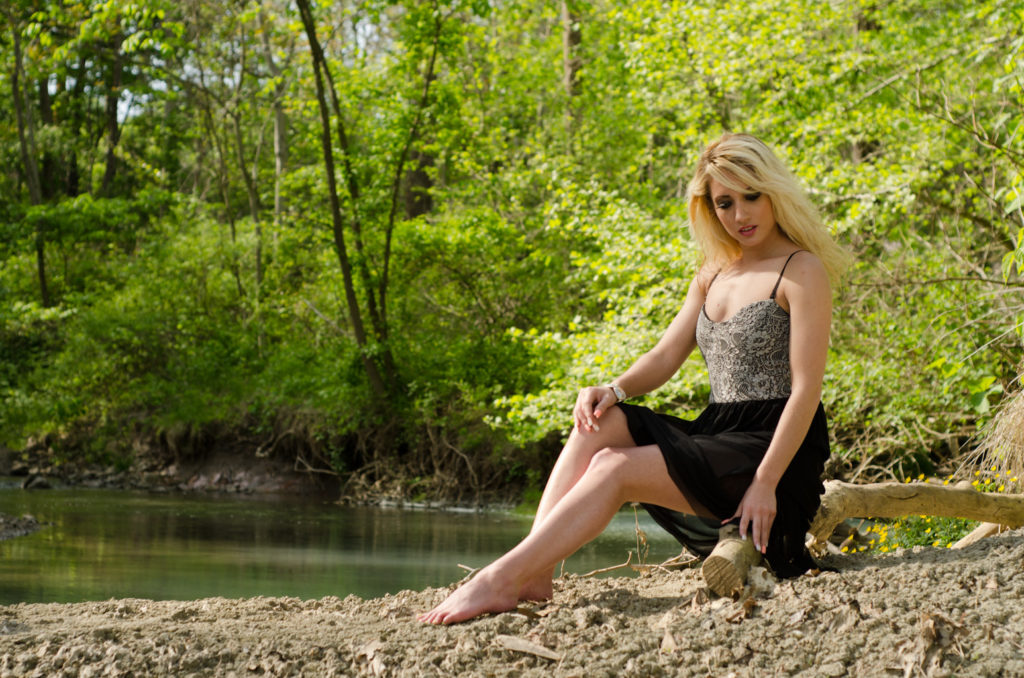 Have you had a show with Beckalynn? Sound off in the comments on what that experience was like!