One of the sexiest American cam girls is about to light up the sky this 4th of July!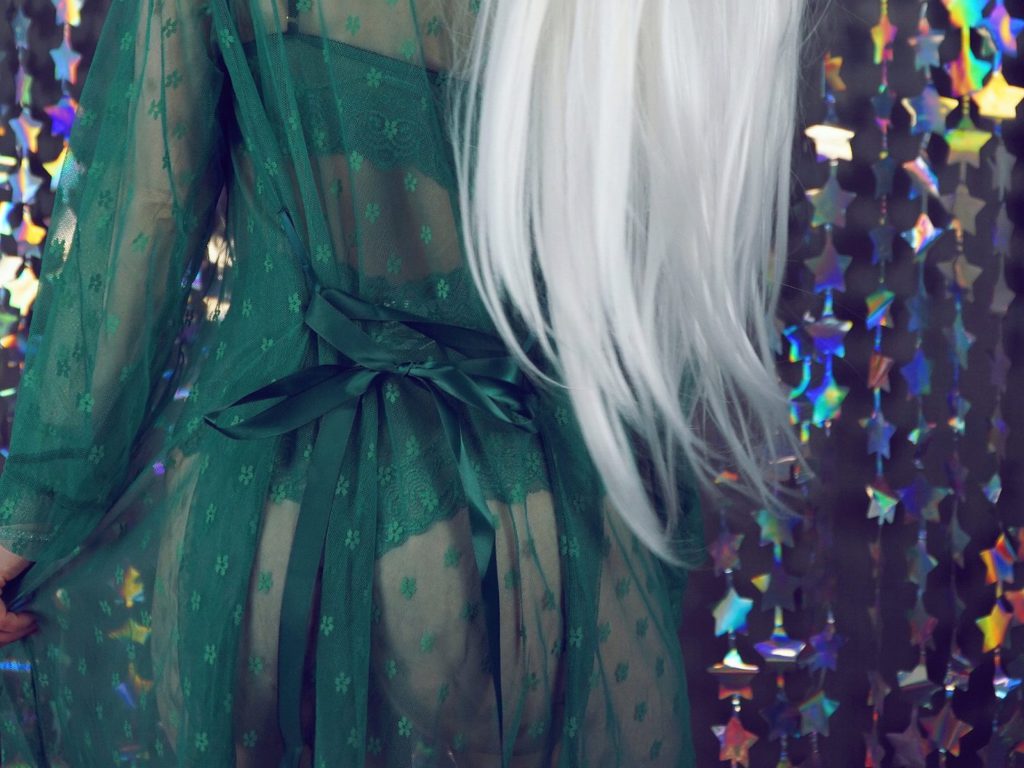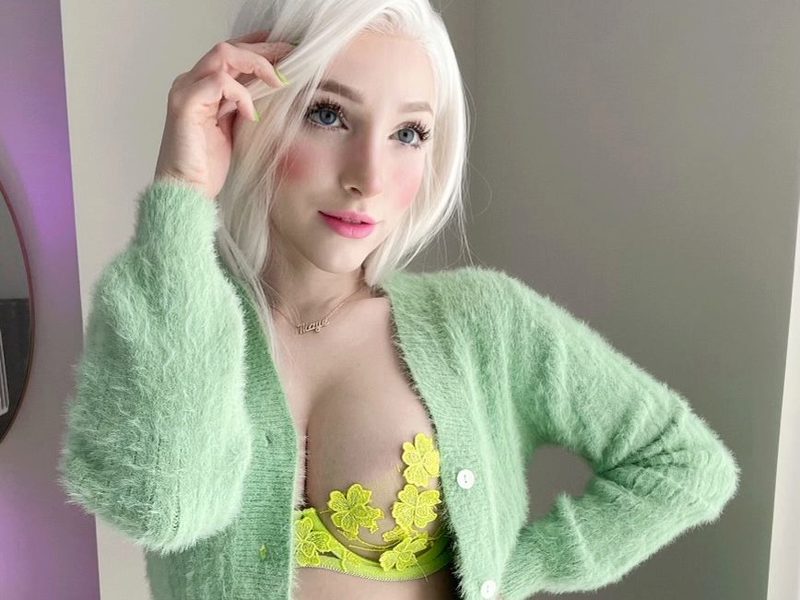 Maye Daye will be in two party chat shows this week for Independence Day where she'll be making special fireworks…plus more.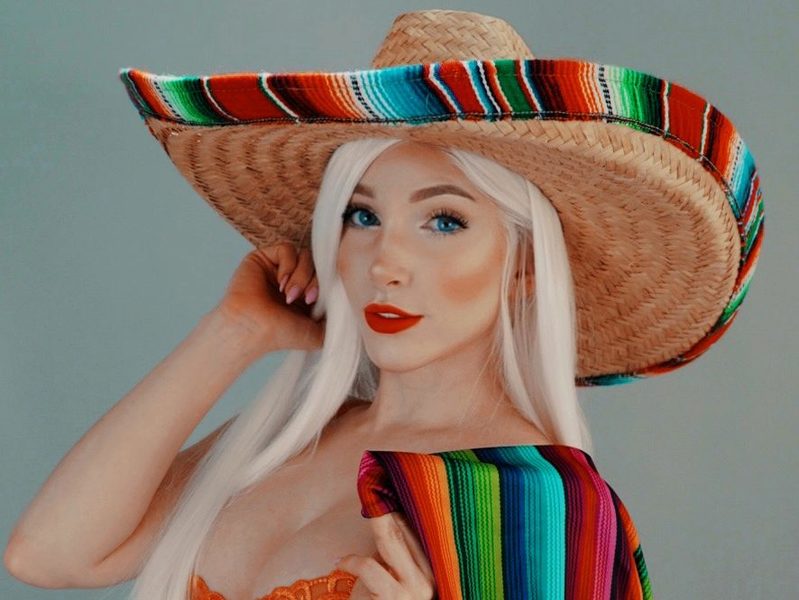 Maye's 4th of July schedule will be:
Thursday, Jul. 1 at 1 a.m. EST
Sunday, Jul. 4 at 11 p.m. EST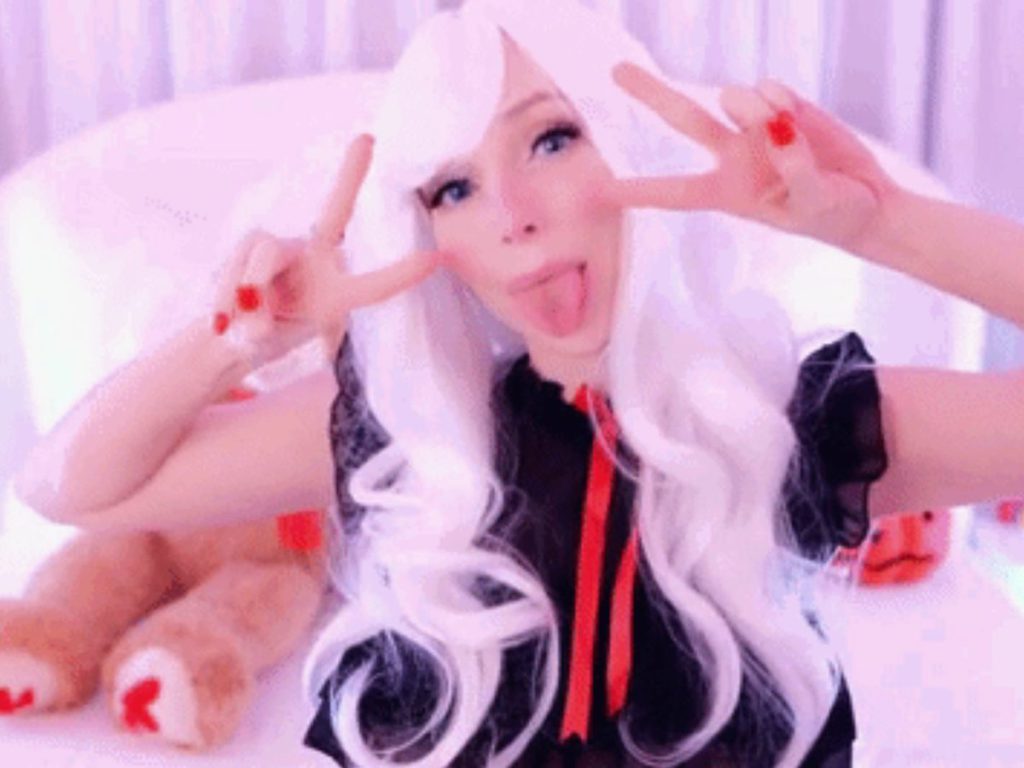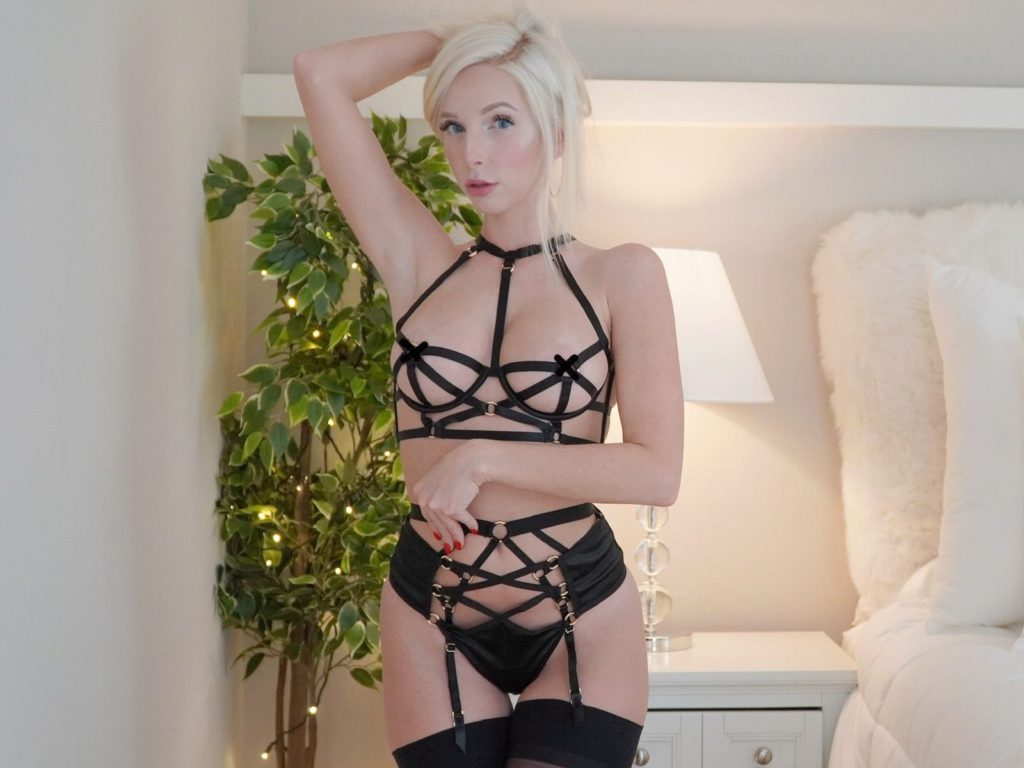 So what exactly will Maye be up to this weekend? Well, she's always been known for keeping her outfits and her room themed for holidays. So we can probably count on some red, white, and blue. Whether it'll be on her walls or on her tits is left in the air!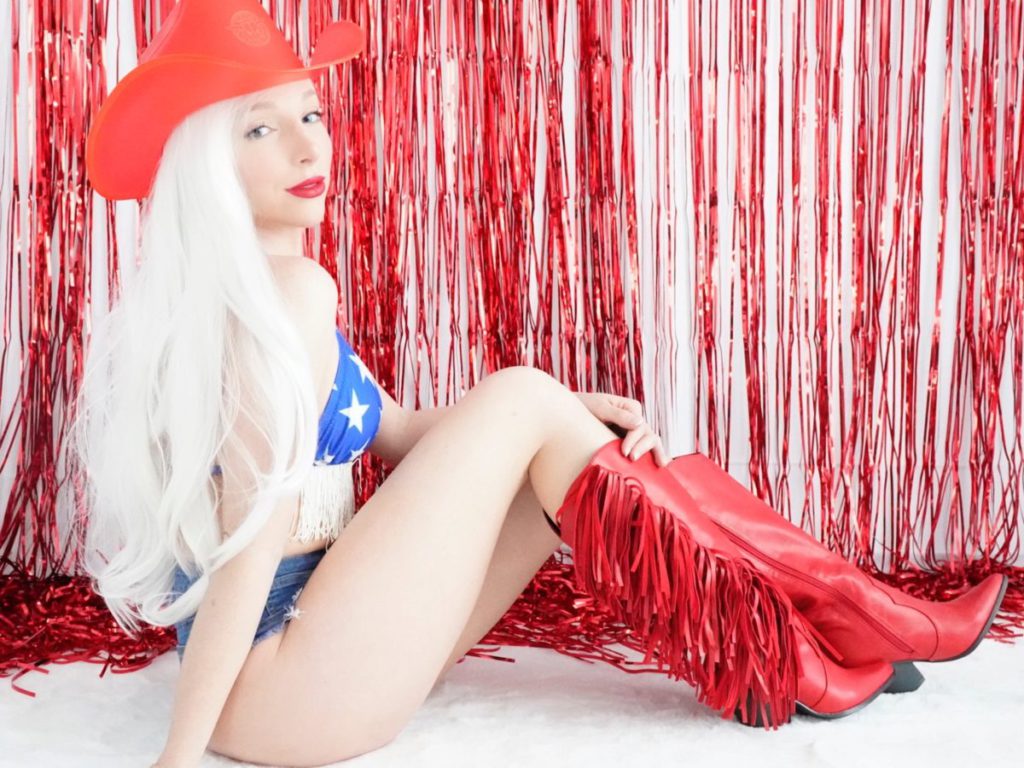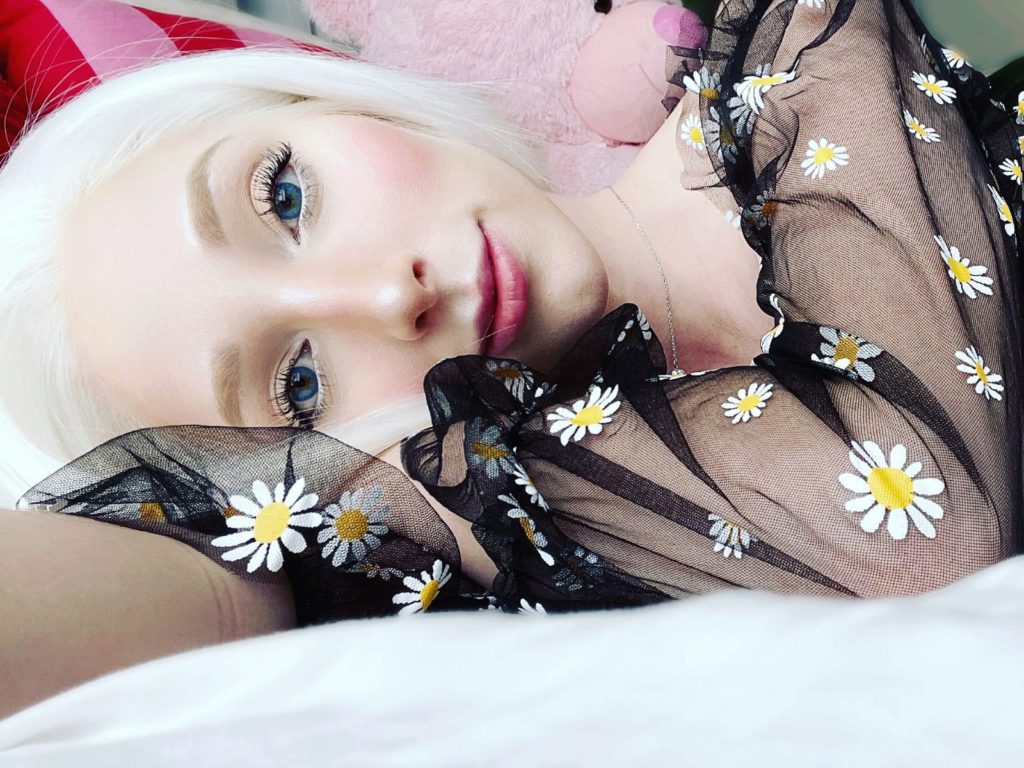 Guess what? You also might get a chance to be featured in Maye's profile! The Top 10 firework tippers will have their names on her board.
Think you can be in the lucky 10? This gorgeous babe would love to get you on there. As long as you can build the tension with this girl on Camster.com, then count on something amazing in return. She loves building up all the anticipation to make that final explosion the most exhilarating one has ever had.
"I am turned on by the art of tease and that is why I love camming so much. In my room, you will find a high-energy vibe and an outgoing sweet loving gal."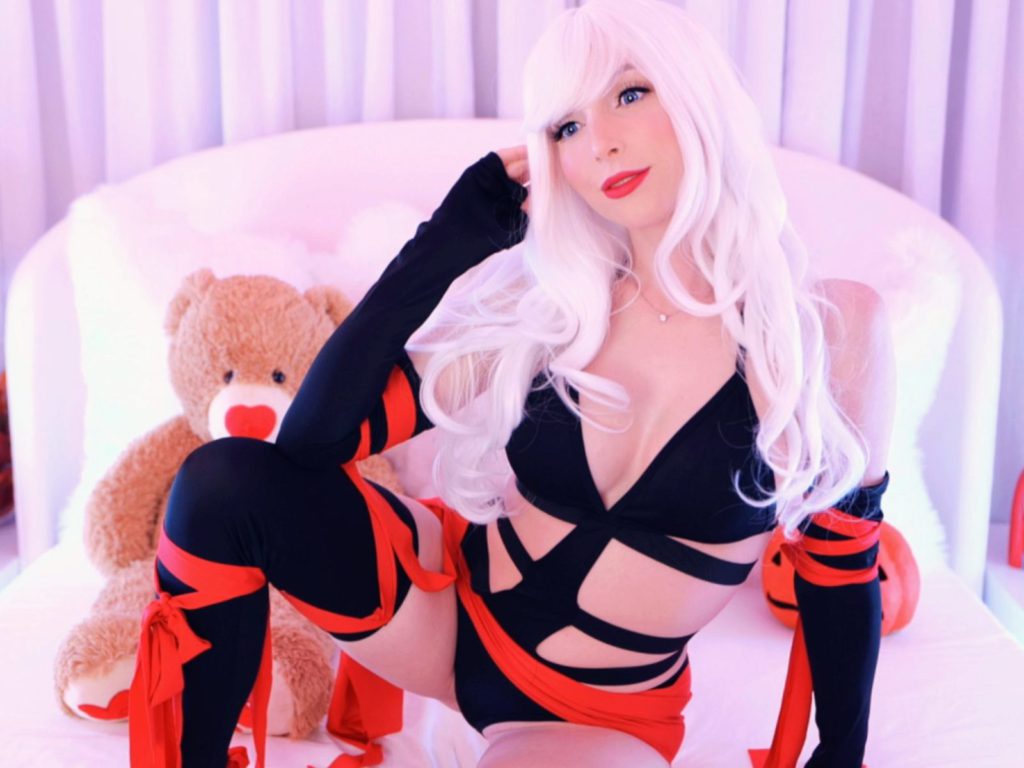 You think Uncle Sam wants you? Not as badly as this gorgeous babe!