Alison Ross has been one of the top models for two years now on Camster.com. She's one of the hottest Latina cam girls with blonde hair who loves flashing those beautiful tits. But what does she look for in a man who can make her quiver with anticipation?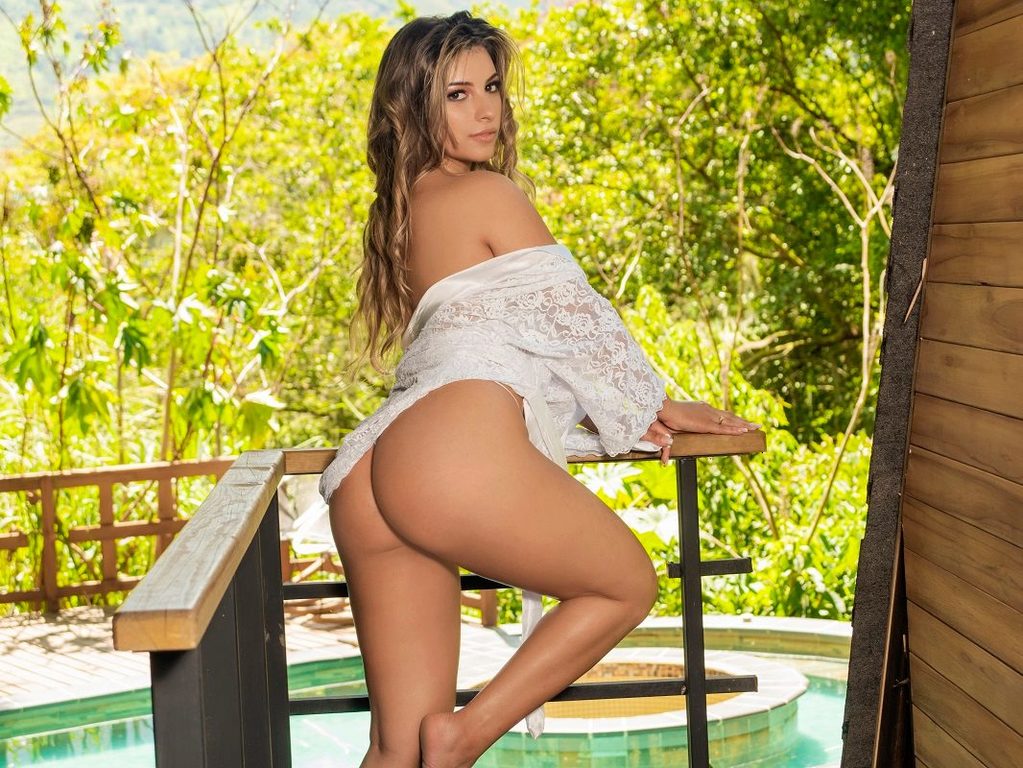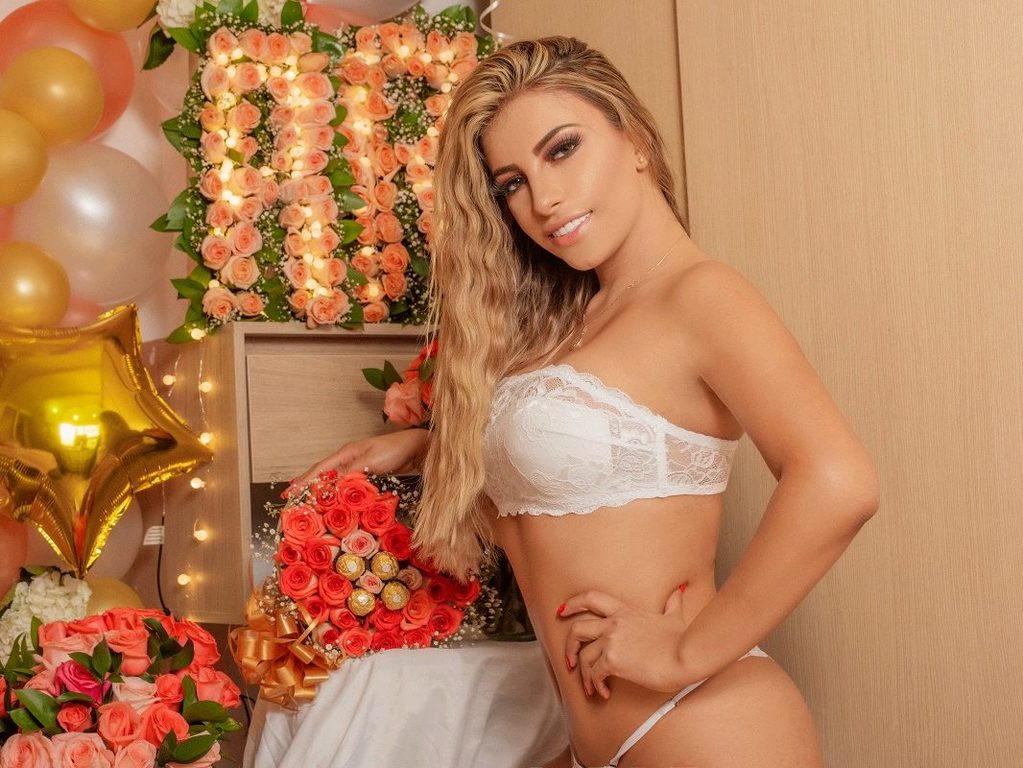 Alison is very open-minded and loves chatting with men who can make her laugh.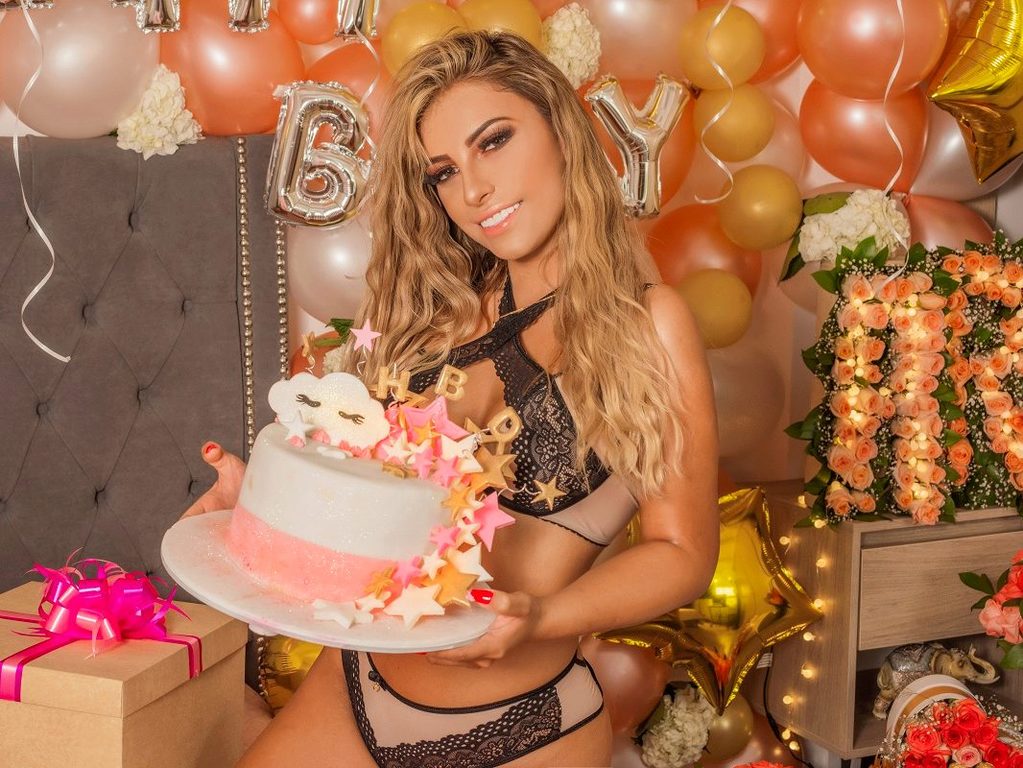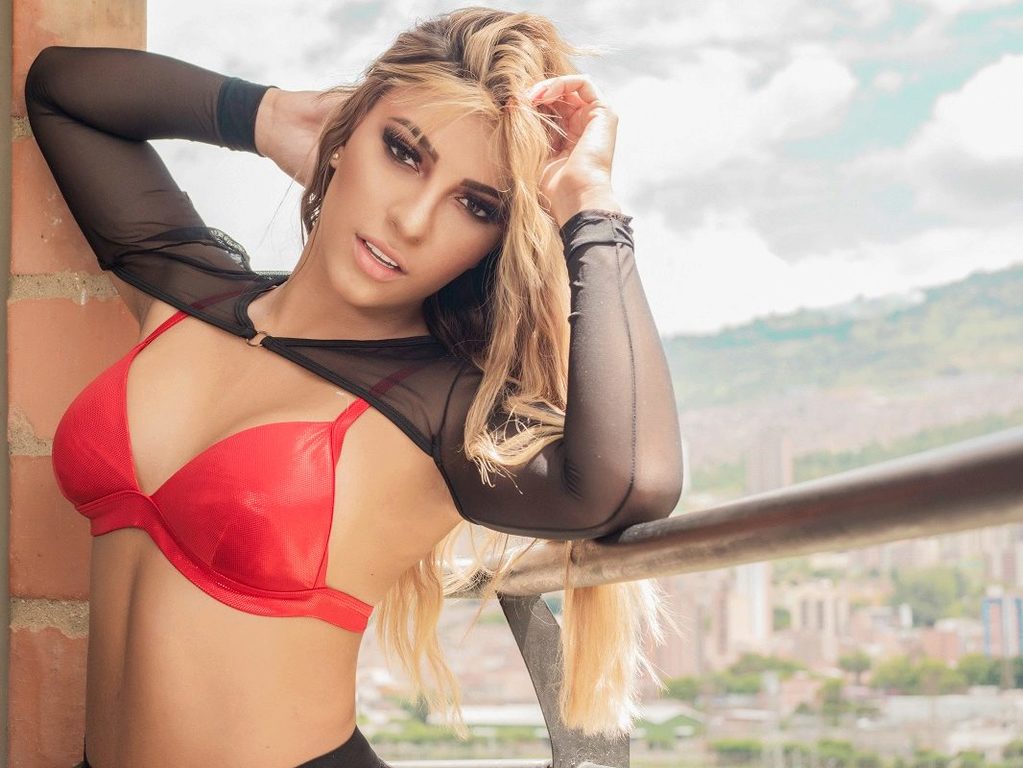 "Nothing you tell me I sound so crazy or will be weird for me, anything that did not pass through my mind one day and did shake my legs. I like men passionate and funny, who are not satisfied with little and every day want more from me than spending every minute you feel your life is meaningless if I am not part of it spent years telling me I have something very special I am to you? or just one more step on your bed and you do not remember your name? I know I can make a difference for a man like you. I am anxious to know what you like, going to the limit. I am willing to learn from you and teach you what I know."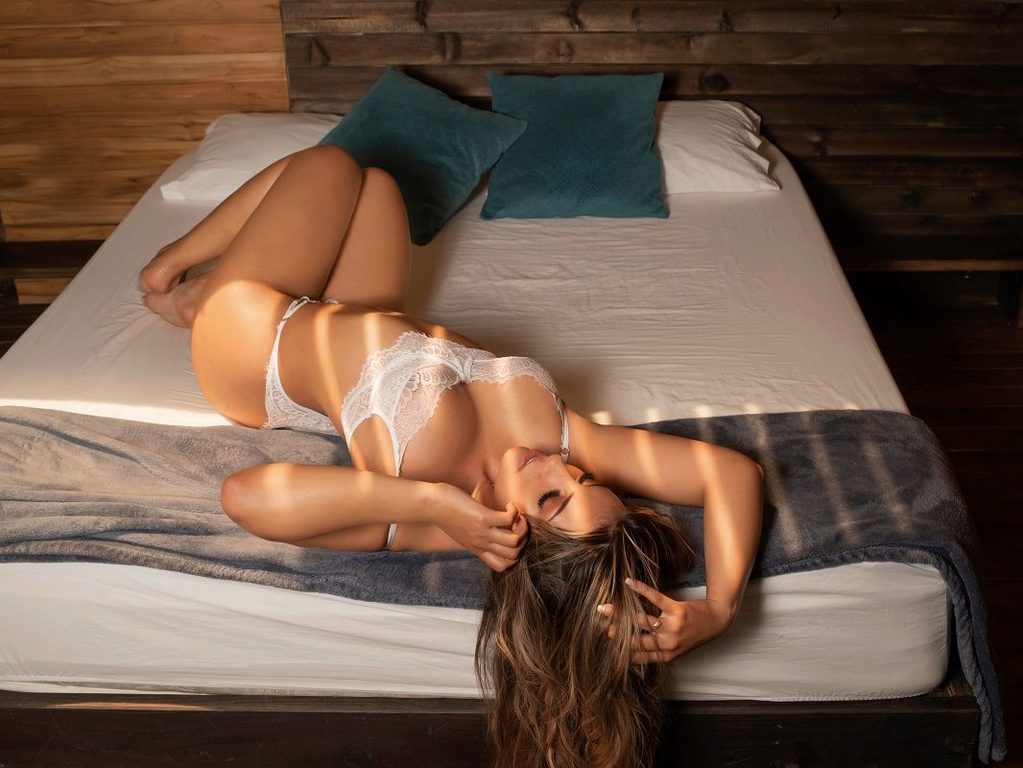 If her fans can be good to her, then Alison will mess around with big toys, nipple play, sugar daddy games, giant dildoes, and vibrators.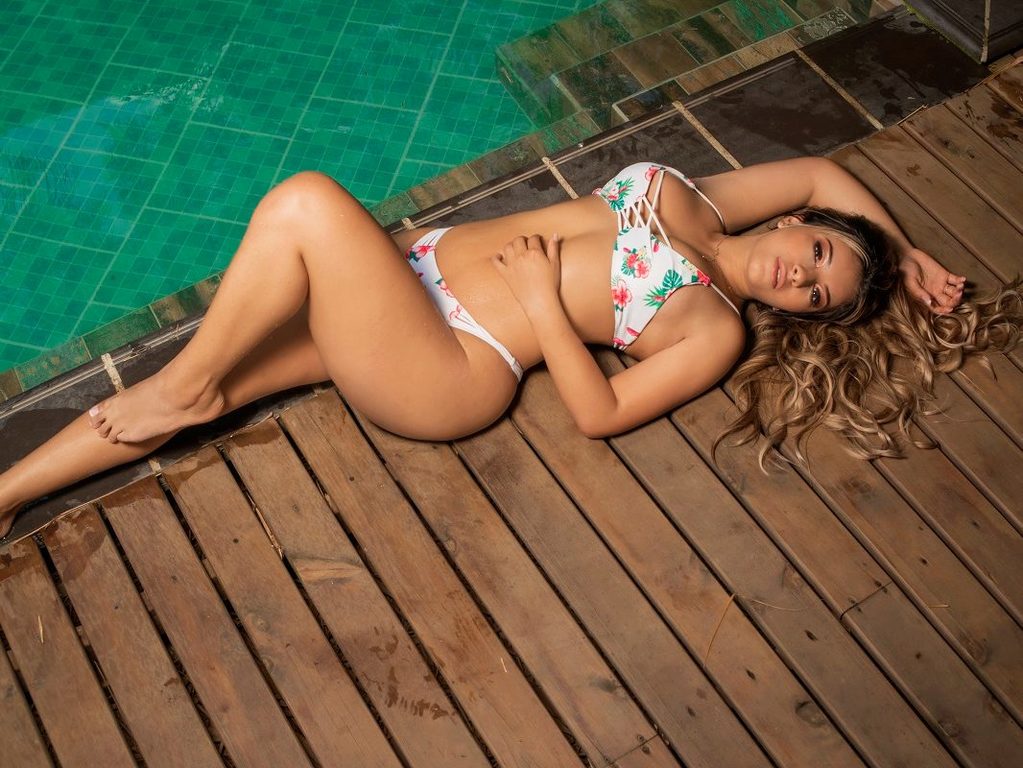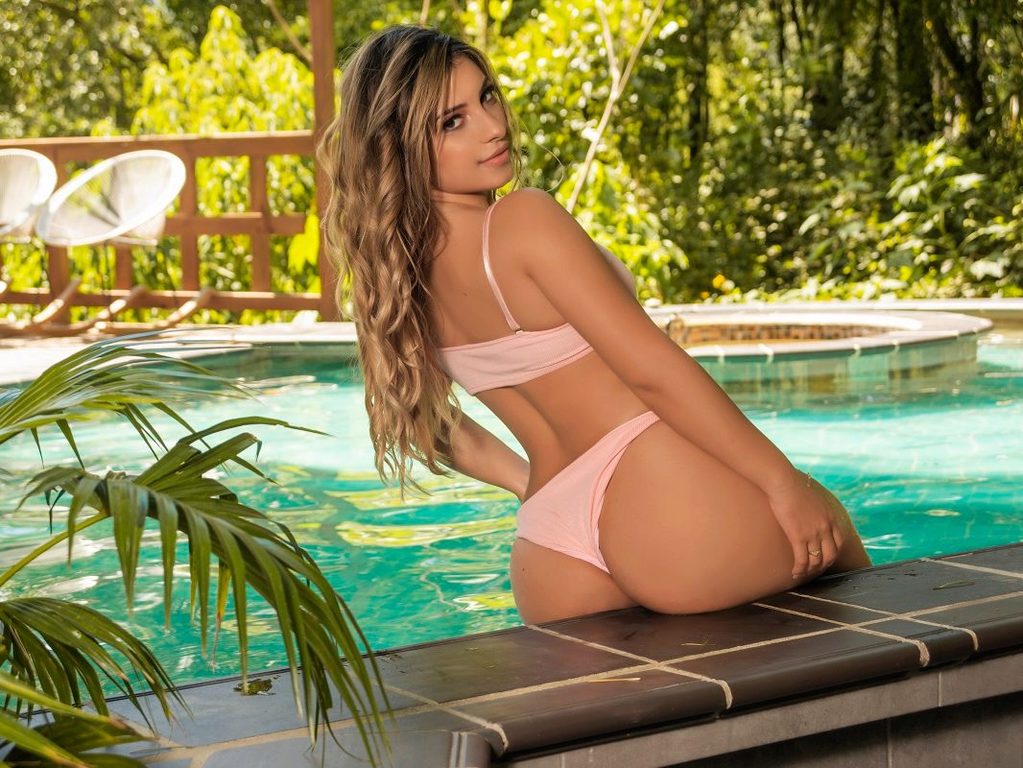 "I like to see how my man masturbates for me, how it hardens while I suck my toys."
Once you're hard, Alison will be sure to take care of you.