Calling all book lovers! If you've just read an amazing novel with swordfights, love stories, and whimsical fantasies, then talk about it with Sarah! This cam girl is a huge book fan and can talk about her favorite stories forever. And somewhere in the midst of your conversation, she might just remove her top and play with herself for your own special fantasy…
"I'd like your fantasies meeting halfway with mines, soul on the soul is my kind of porn."
Sarah has been one of the top cam girls for two years now. As much as she loves a good discussion about literature, this glamorous babe also enjoys facesitting, submission, and total power exchange. In her first exclusive interview with us, she talked about her favorite classics, the fictional character that sparked her awakening, and some of her greatest and sexiest skills!
Be sure to catch her on Camster.com!
Why did you decide to be a webcam model?
Because it sounded like a fun way to make a living. At that point, it was something new, sort of rebellious, and sort of exploring my sexual side while making good money. So I gave it a go.
Your profile says you're really into books. What are some of your favorites?
Yes, I do love books! I love books before I knew how to read. 😊 There are so many books out there, I could not tell you one, but I could tell you an author: Dostoyevsky and mainly the classics. If I have to pick one, I will need to go with one that marked my childhood: Tom In The Woods. It's about a cat that gets lost in the woods and has to survive on its own.
Have you done roleplay games with some of your favorite books?
I have not done any roleplays, but in my head, I play them all the time. Unfortunately, they're not sexual at all.
Is there a roleplay you'd love to try that you haven't done yet?
Yeah, I'd like to be the queen of the universe and conquer all the time and space. Also, be friends with Elon Musk. See? Not sexual or sexy at all.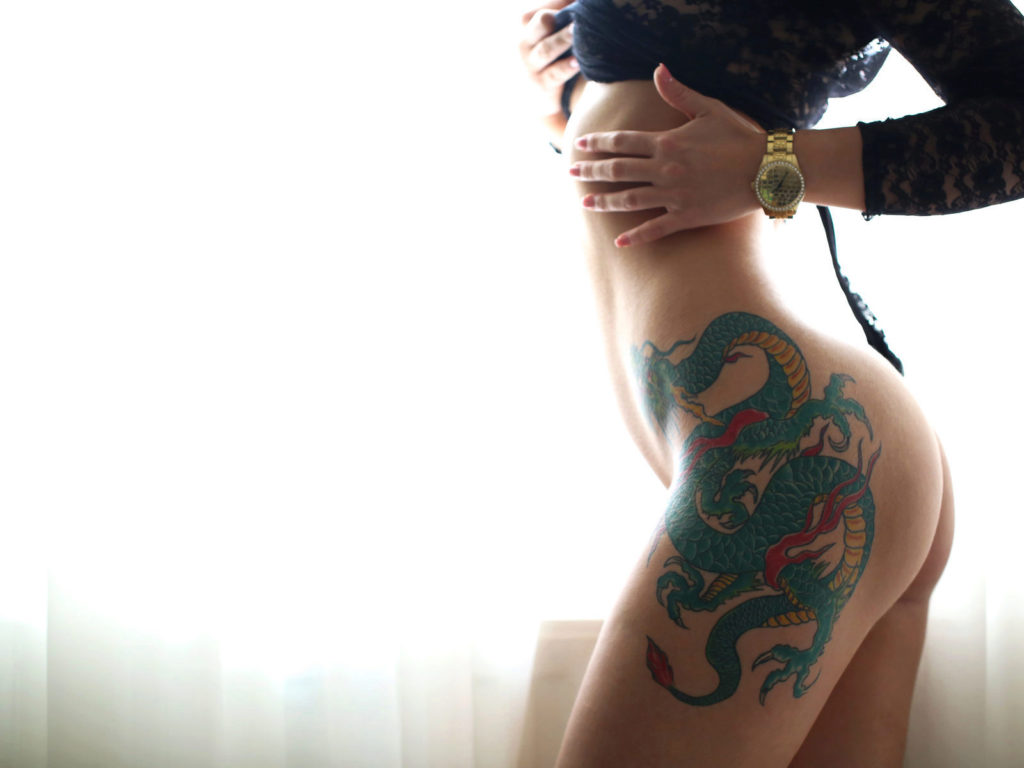 What do customers usually notice about you first?
My eyes, my ass, and of course, the tattoos.
How would you compare yourself from the time you started as a cam model to where you are now?
I'm less shy, more mature, and more careful with the way I look. Also, I know every fetish there is out there.
What do you love most about being a cam model?
The freedom that gives you. To be yourself or whoever you want.
Favorite summer activity?
Music festivals, music festivals, to be by the sea, dancing naked under the moonlight, hmmm music festivals and oh, did I say festivals already?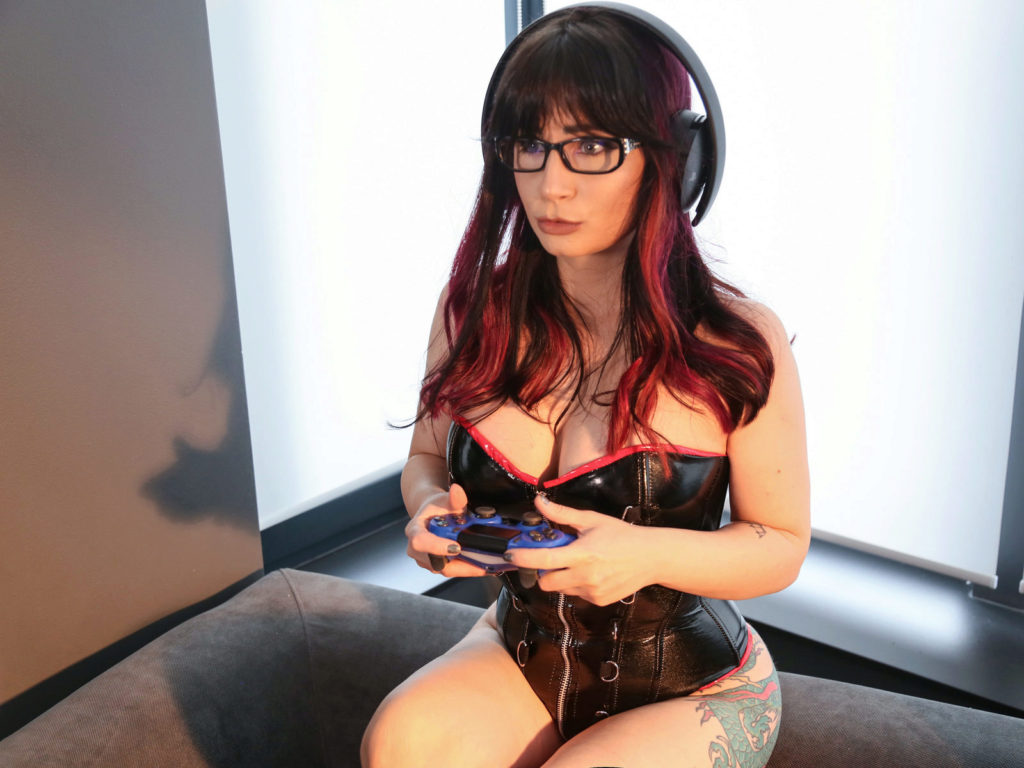 How do you like to cool off when the heat rises?
If I'm by the sea, I jump straight into the water. If I'm at home, in the city, surrounded by damn concrete, then I cope by getting naked under the air conditioner.
If I weren't camming, I would be a ________
Librarian.
What are your goals for the rest of 2021?
Summer Music Festivals. I'm attending as many as I possibly can. But you probably guessed that already.
What is the best way to make you laugh?
Being yourself with a sparkle of sarcasm.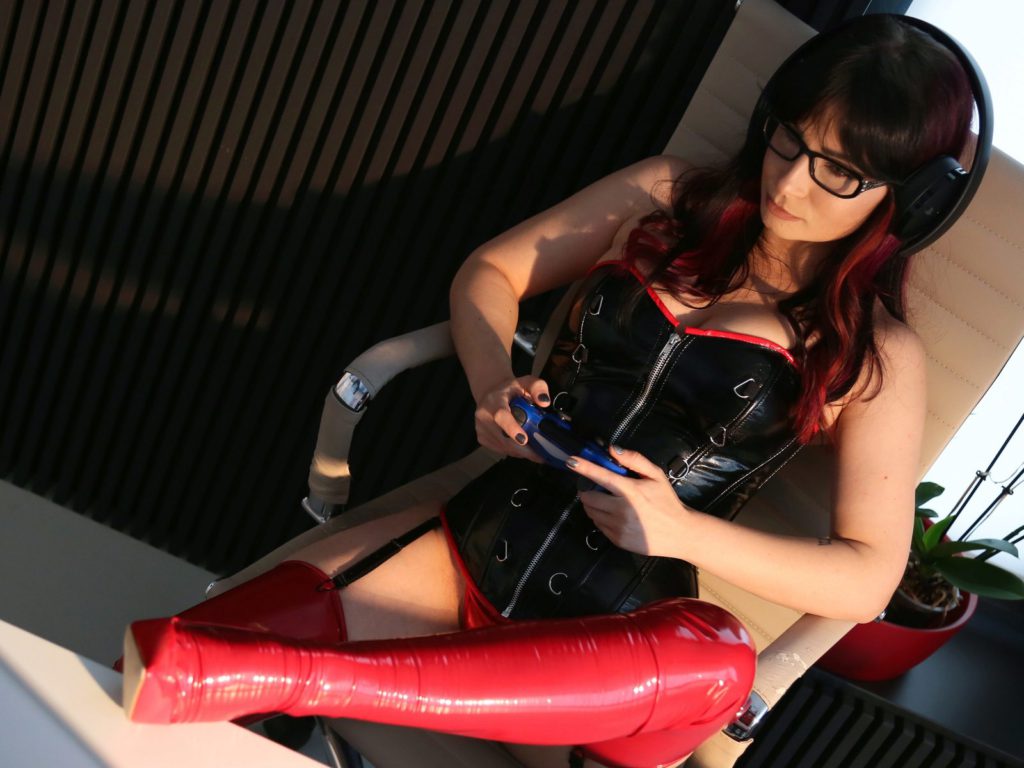 Have you always been a sexual person?
Yes. For sure.
What fictional character or celebrity sparked your sexual awakening?
The very first one? Mr. Darcy. I am sometimes proud of that, sometimes not. I have very contradictory feelings about Mr. Darcy to this day.
Favorite toy?
Domi
Favorite fetishes?
I don't think I have fetishes- more like fantasies and my favorite one is when I'm the queen of Egypt and I can have whoever I want, and everyone wants me.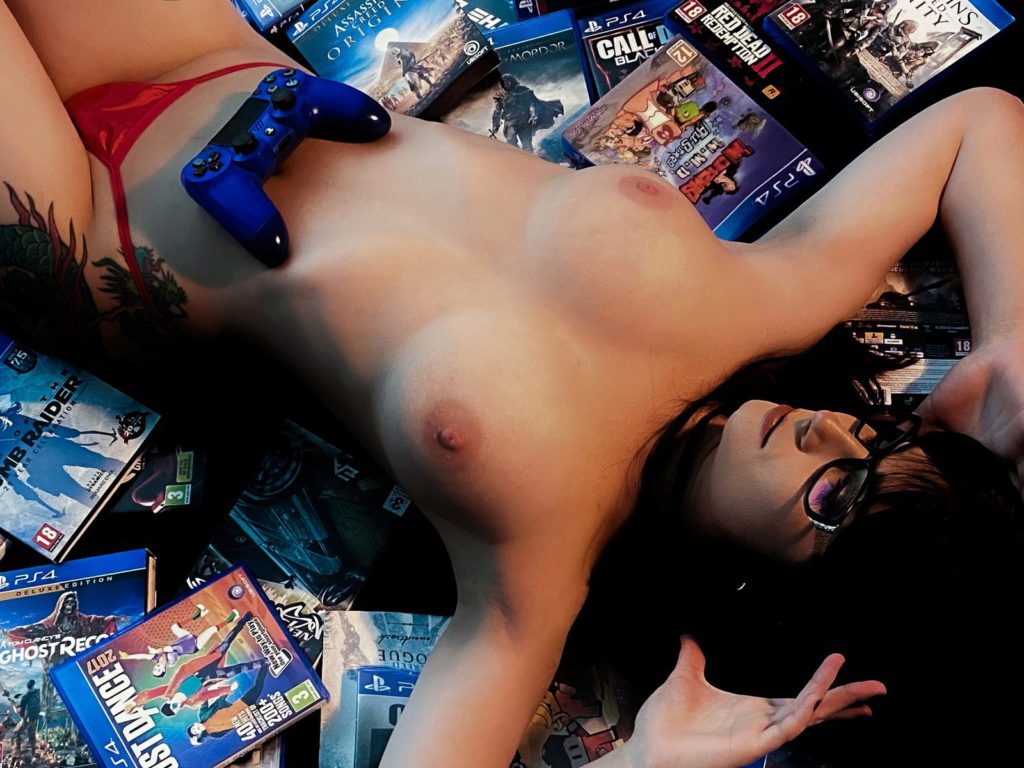 Favorite movie?
Lord of the Fucking Rings! Also, fuck Frodo. I'm kidding…but fuck him.
How many tattoos do you have?
Three.
What's an unusual skill you have?
I can fall asleep in three seconds, doesn't even have to be in a bed. Anywhere, anytime.
What is your favorite length of show?
Till we both cum.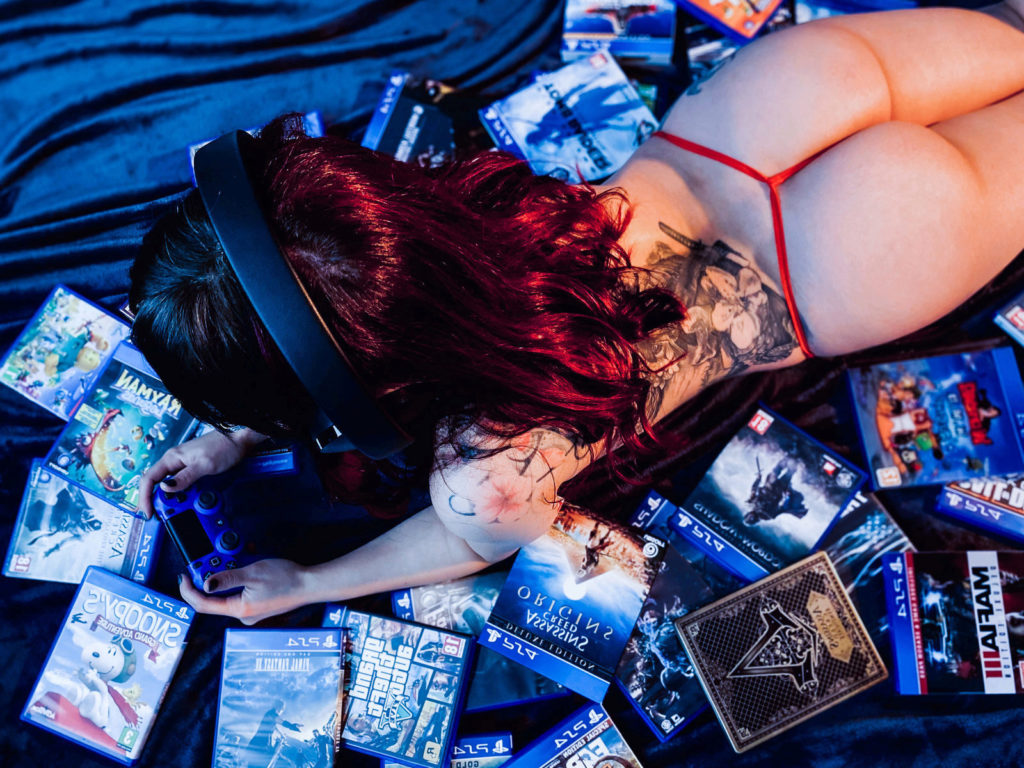 What is the weirdest thing a customer has asked you to do?
I don't wanna say, it's gross…I didn't do it. I don't think it's even allowed.
What are your tips for anyone who wants to be as beautiful as you are?
Find a virgin, take their blood, bait in it…no, I'm kidding, don't! Drink water and take baths…in a virgin's blood…I'm kiddinggggg, just drink water and do your skin routine. That will do. 😊
What is the highest number of orgasms you've had in one session?
One that counts for 100.
What does sexy mean to you?
Mysterious.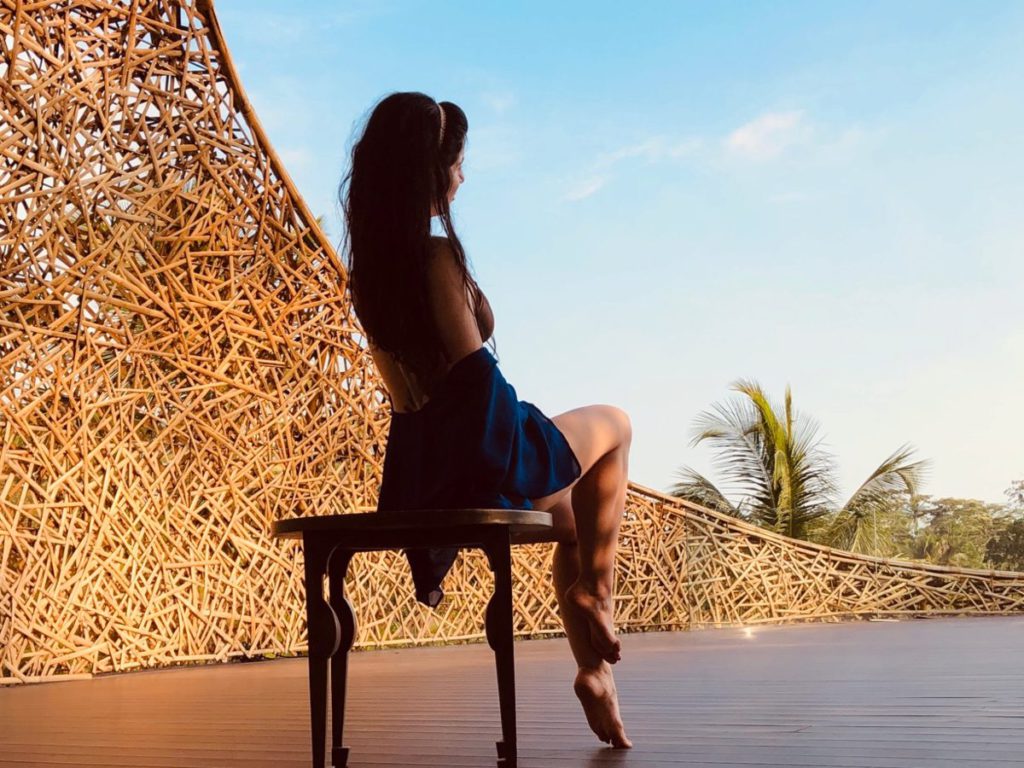 What are you proudest of?
The fact that nothing has ever changed me to the core and I'm still keeping my spark alive.
What languages do you speak?
English, Romanian and Spanish.
How many countries have you visited?
I don't know. A lot. Not enough. I don't really know…I don't keep tabs on it. Sorry!
Where do you want to go most on your next vacation?
The jungle. Any jungle.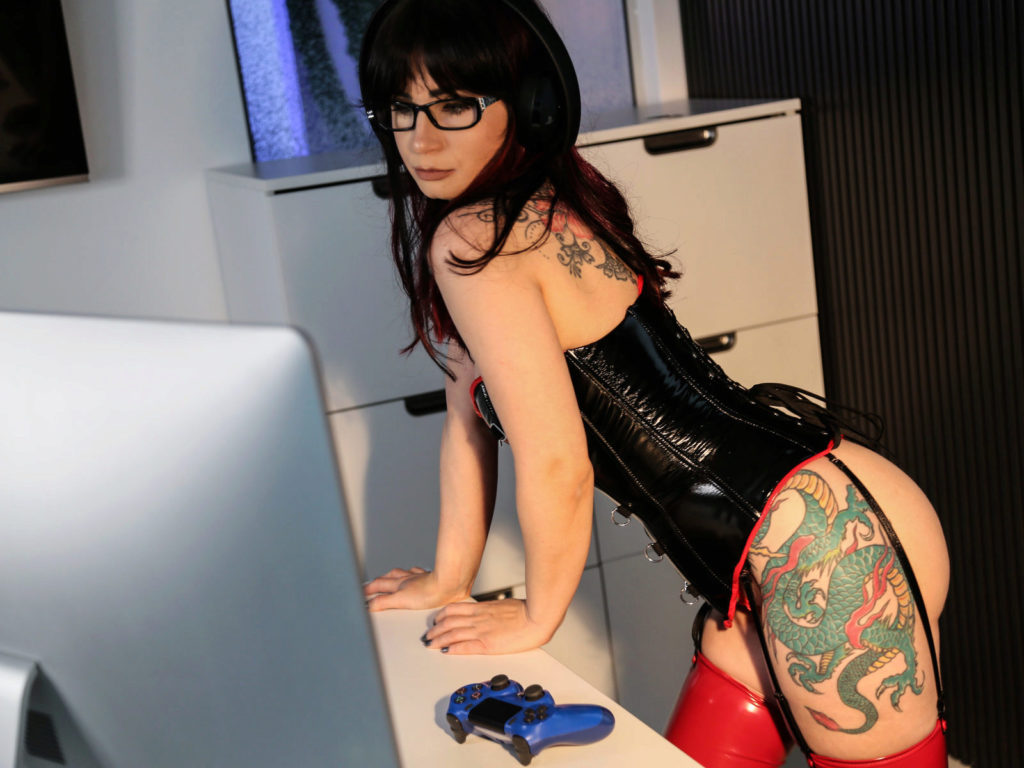 What is your ultimate sexual fantasy?
To have sex with Jason Momoa. I'm not fussy about the specifics. Just the person. I mean, have you seen the guy? 😊
Favorite ice cream flavor?
All of them, not chocolate flavor though.
Favorite holiday?
This one I think you can guess by looking at my pictures – Halloween.
Favorite Disney character?
I don't like Disney unless I'm drunk. Then I'd watch Frozen and sing along at the top of my lungs "Let It Go". But yeah! Is Maleficent a Disney character? If so, she's my favorite character.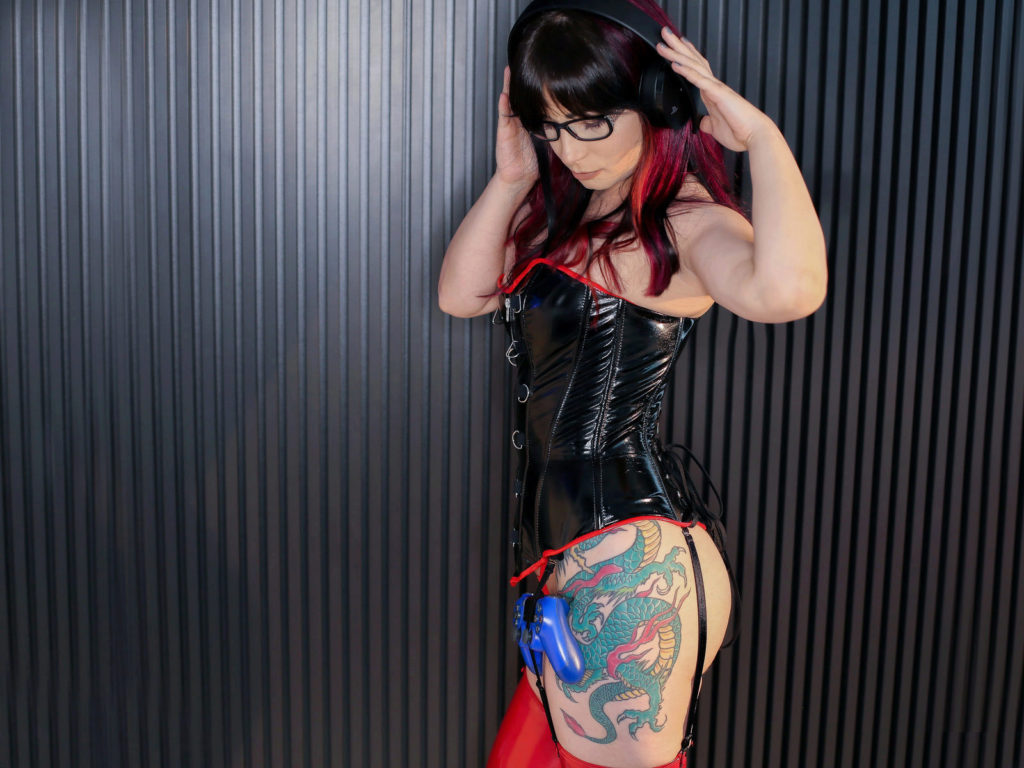 What is your spirit animal?
The honey badger and Beyonce. Both are equally fierce.
If you could have one superpower, what would it be?
I'd like to control gravity.
Anything else you want to mention?
Have I mentioned Music Festivals already?!