It's always a gift to find hot Colombian babes on Camster.com who can make our fantasies come true. It's always better when you find the cam girls who get really enthusiastic about it. That's where Kitty Lowell comes in…with those tits, she can make any man happy.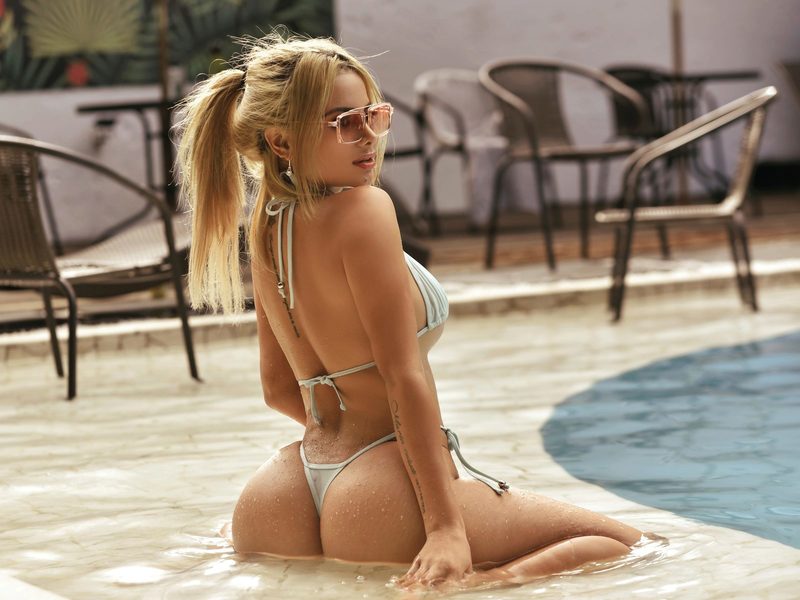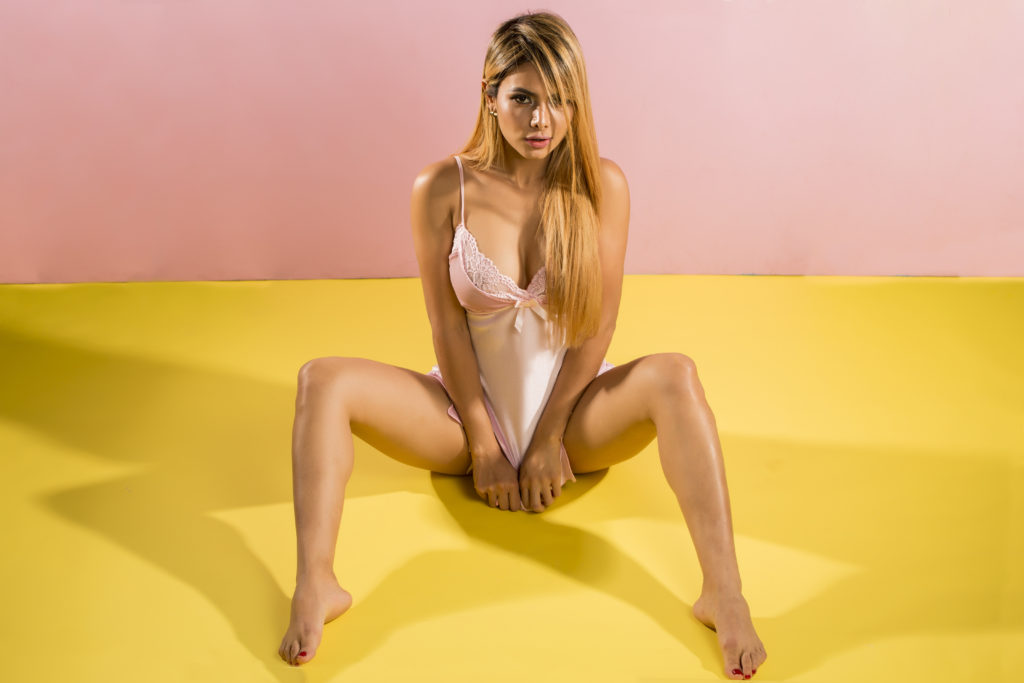 Kitty is only here for one thing- to bring in great minds so everyone can cum together.
"I love to fuck your mind!" she said. "I am seduced by intelligence and souls that are worth knowing!"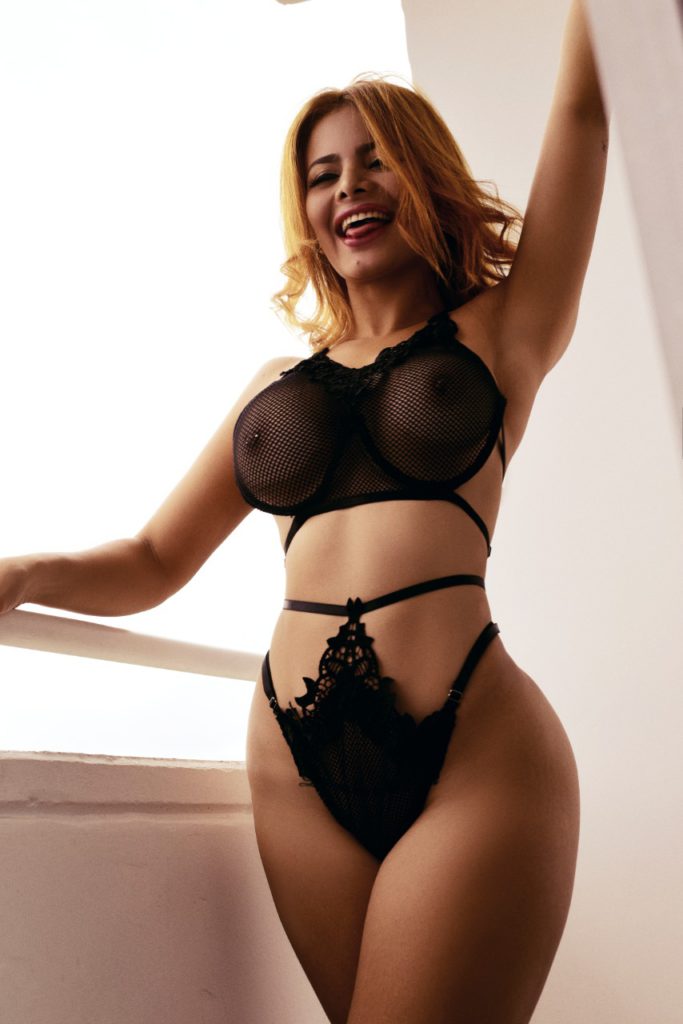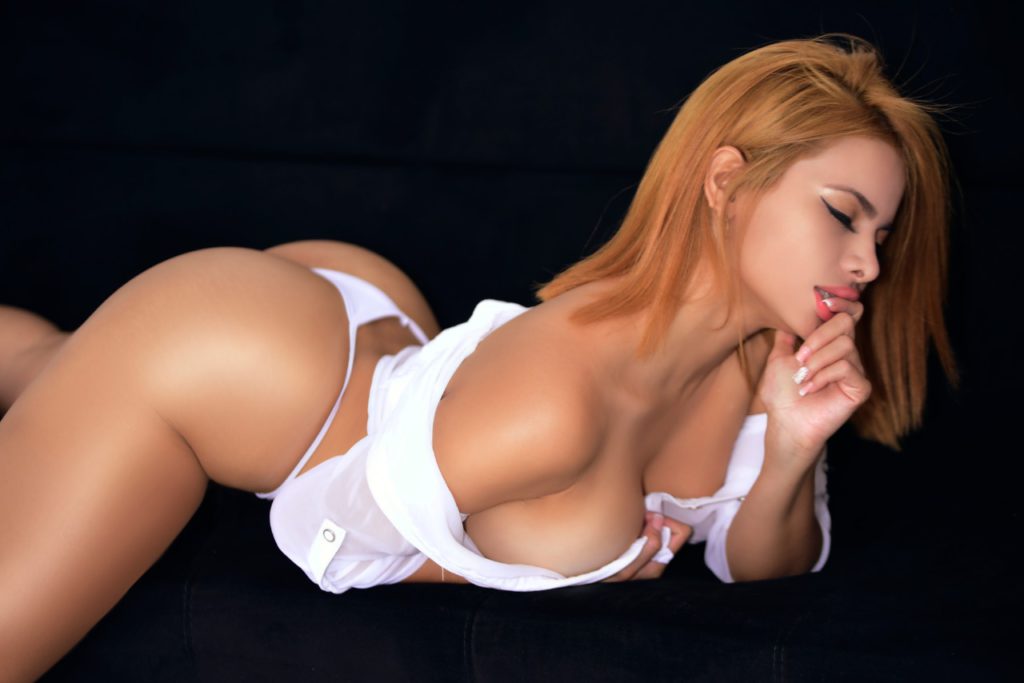 This girl loves all kinds of fun whether it's smacking her ass, playing with her nipples, playing slave (or master), and flashing those pretty little feet for all the foot fetish men.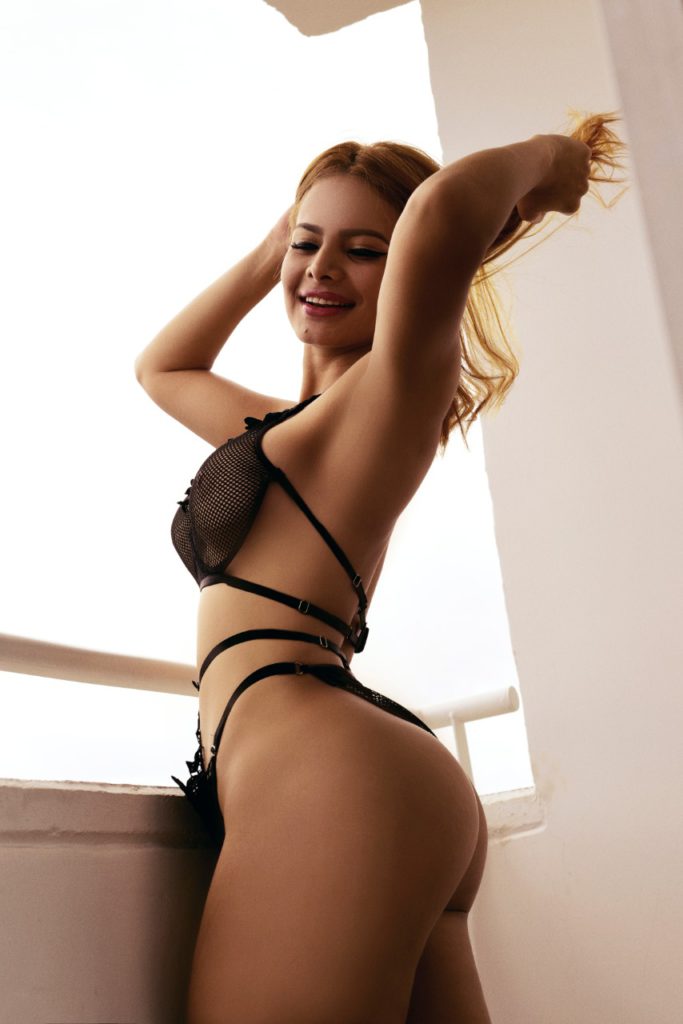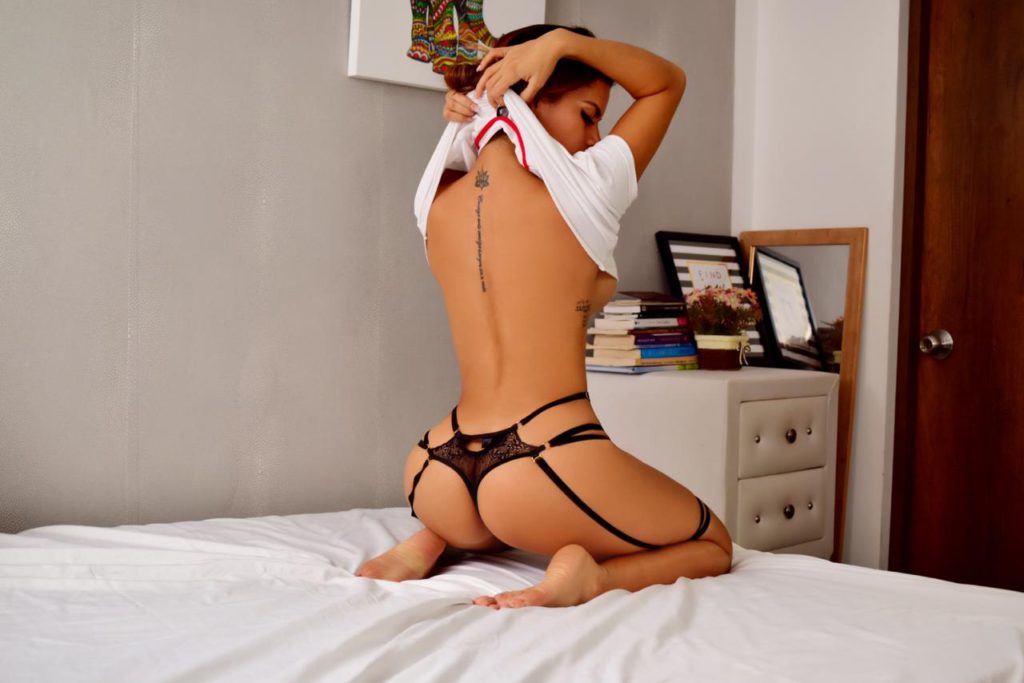 As long as her guy can touch her mind beyond her body, then she can be soulmate worth keeping.
"I like people that besides liking for my body, love my soul," she said. "My simplicity, my way of being and my smile, and that way so crazy of seeing life. We will make special friends!"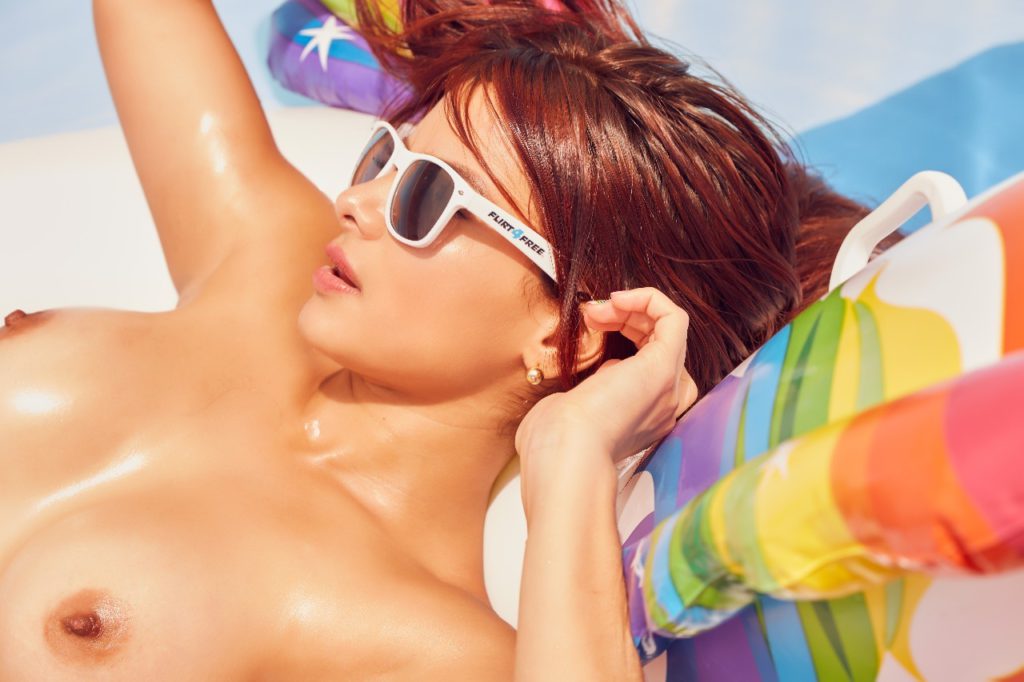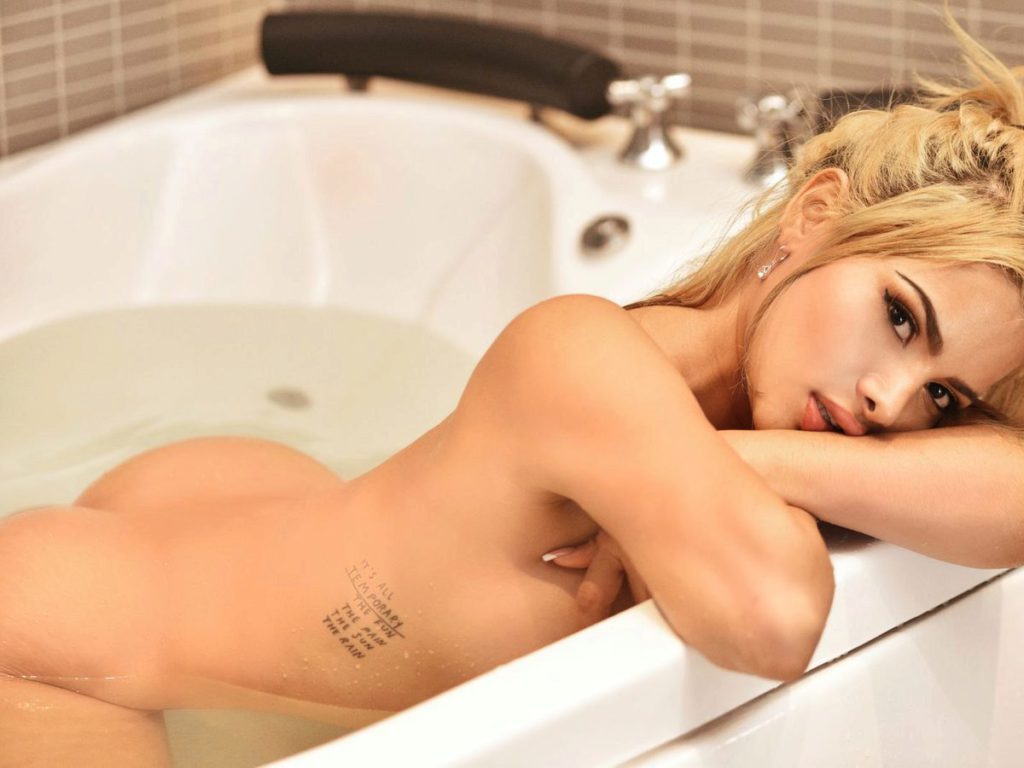 So far, she's definitely made some friends in the last three years camming! Here's what her fuck buddies have said about her live sex chat:
"Beauty and brains and lots of sensual vibes. She is the one that you wished lived next door."
"Kitty is so incredibly sexy and hot and yet also so giving of herself and generous. She is perfect in so many ways."
"Just a completely wonderful person!"