Danni Gee has some wild fetishes listed in her profile- cuckolding, findom, slaves, cock teasing…and some others that we had to look up.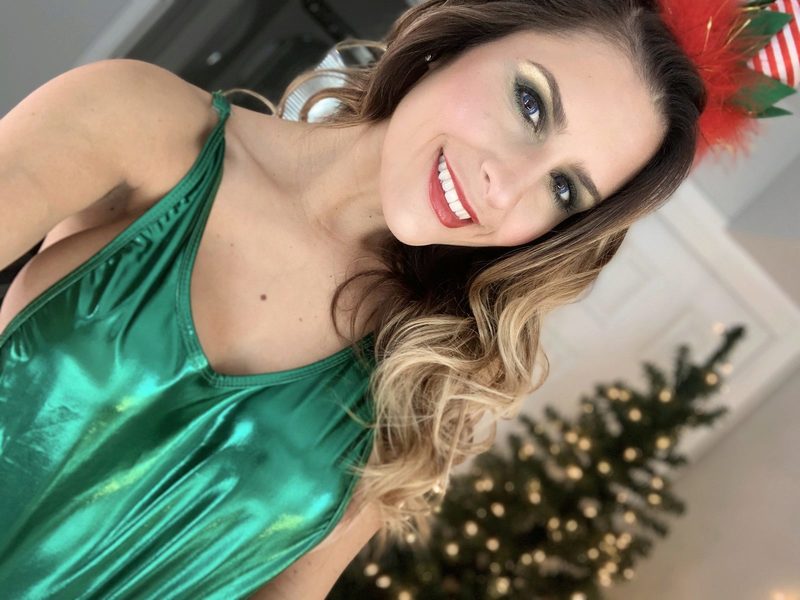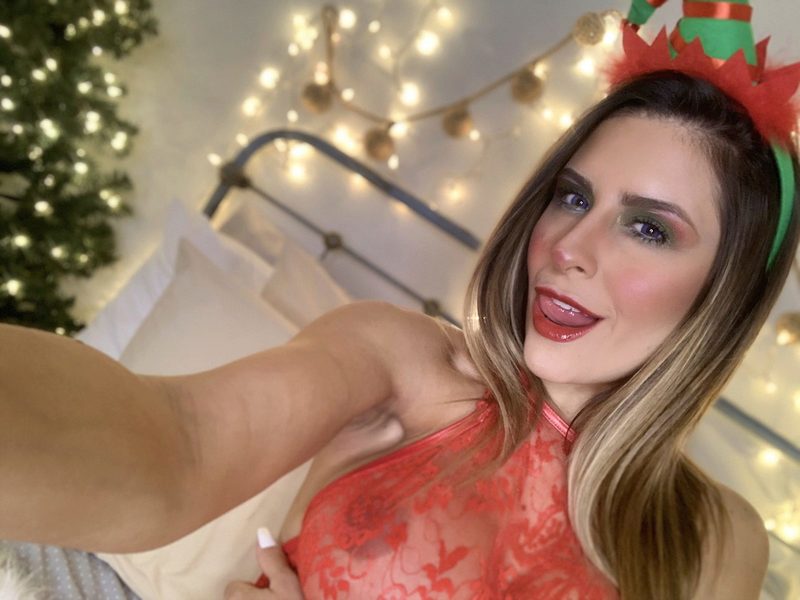 But this girl can try out other fetishes that aren't listed on her page. She makes that clear in her profile:
"If you have a fetish and it's not listed in my profile, send me a message and ask! I bet I'll accept!"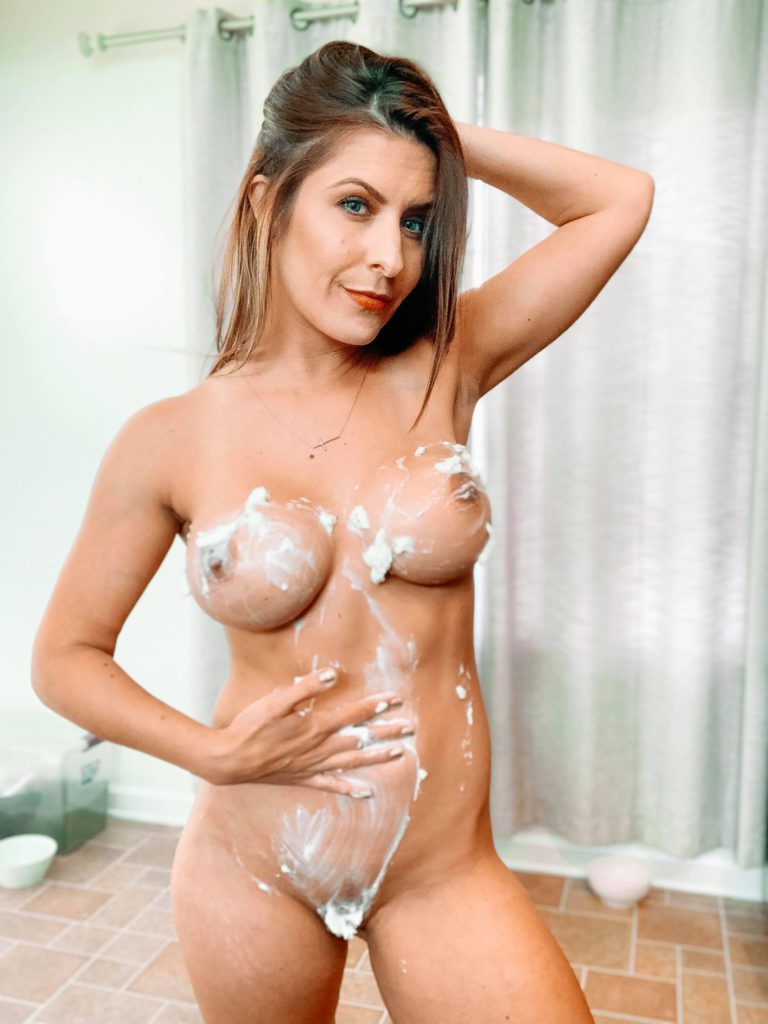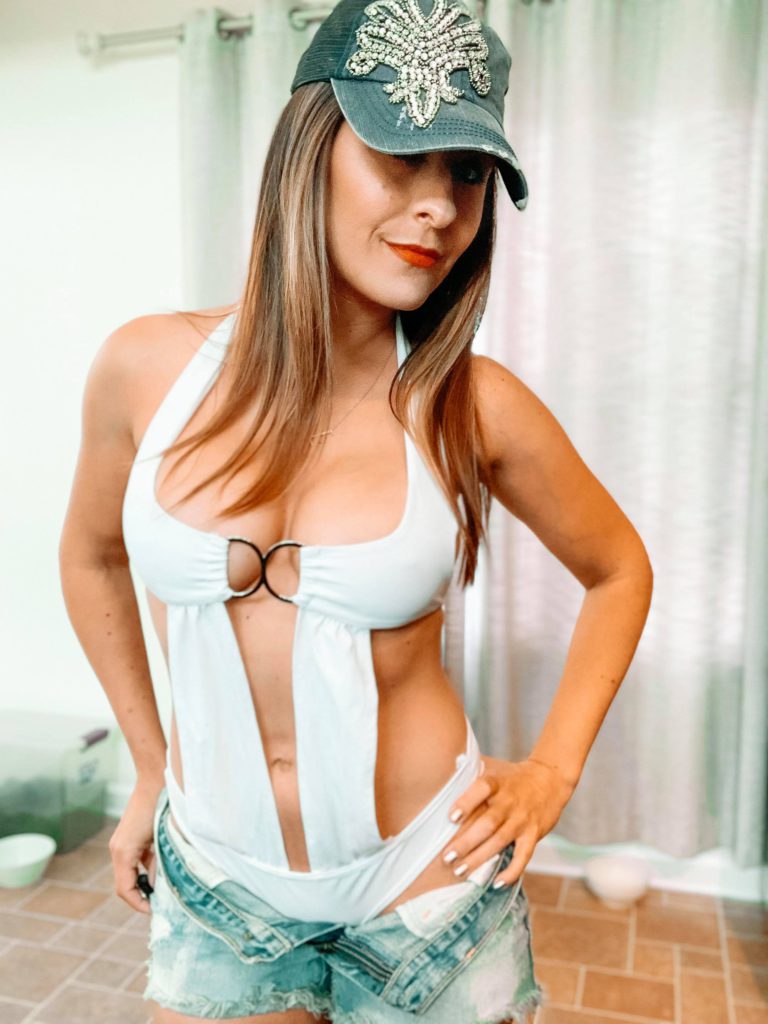 After a year of camming, Danni is still fairly new to Camster.com. So there's still a lot she can fulfill as long as the right person asks nicely…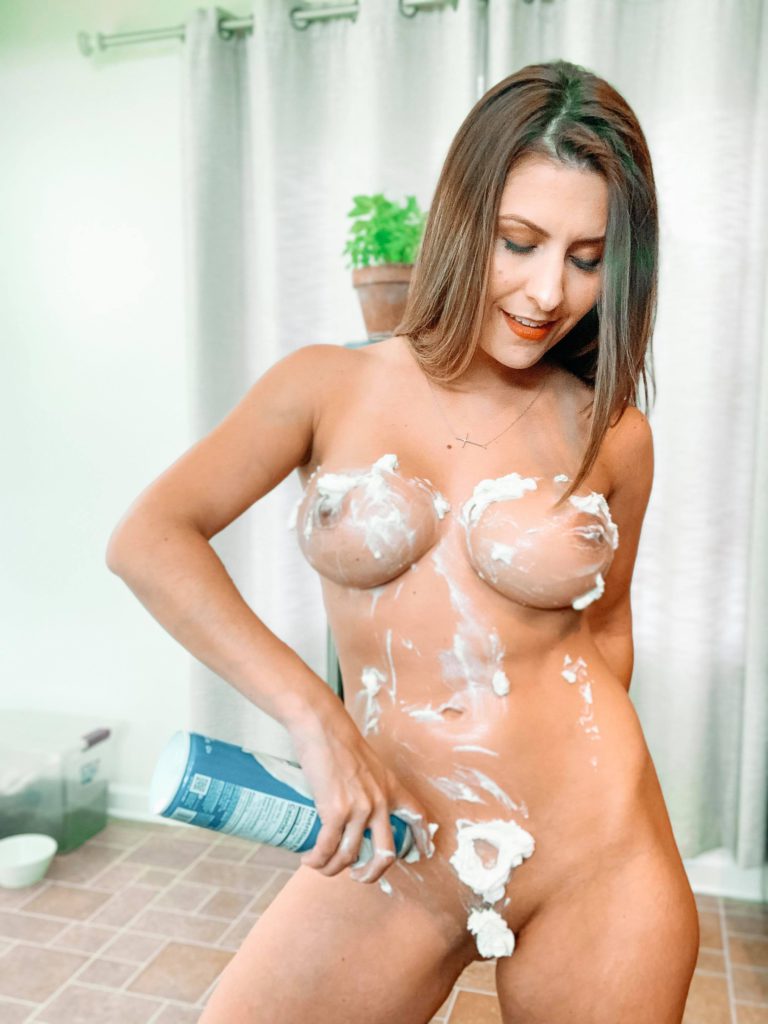 Thankfully, Danni is making lots of fans happy with her shows. She's a beauty to look at and she gets hot as fuck when she's in a raunchy mood.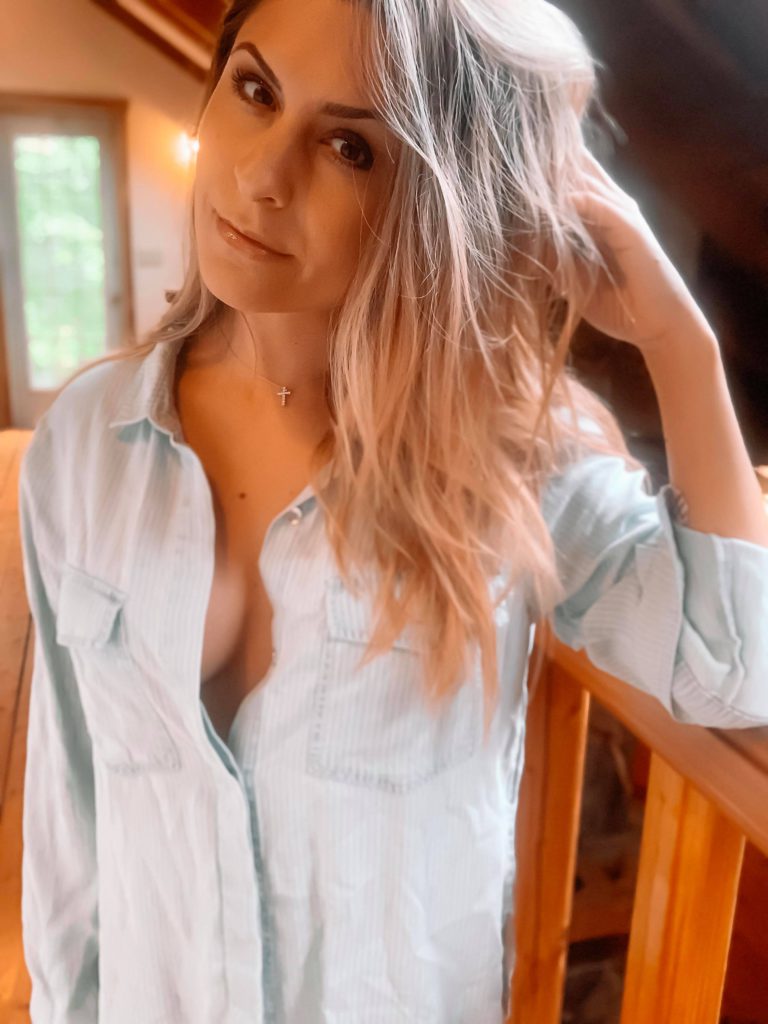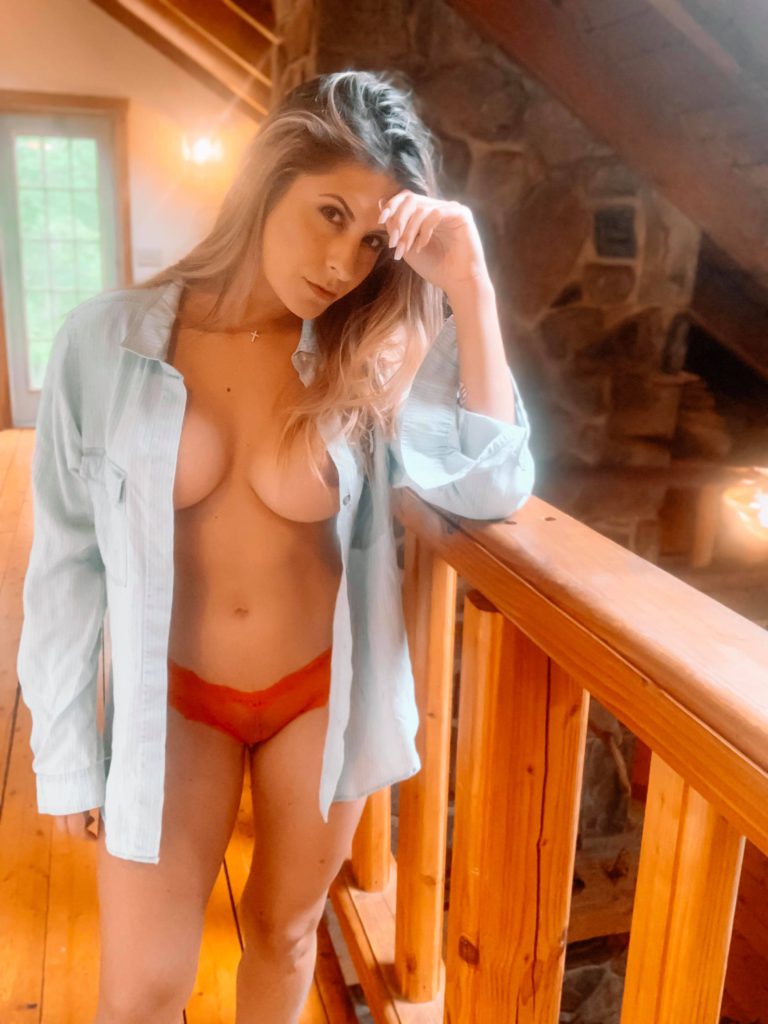 Right now, the best way to treat Danni is by helping her pay off some loans and put in a down payment for a home. In return, she'll give a show worth remembering.
"I will be busting my booty this year to pay off my debt and save for a down payment on my very first home," Danni wrote in her tip target. "It's my dream to own a little bit of land to take in rescue animals, to have room for them to roam and be free & I definitely need a garden again! My dreams will become a reality but I still have those lovely student loans looming over my head! Anything helps, everything is appreciated!"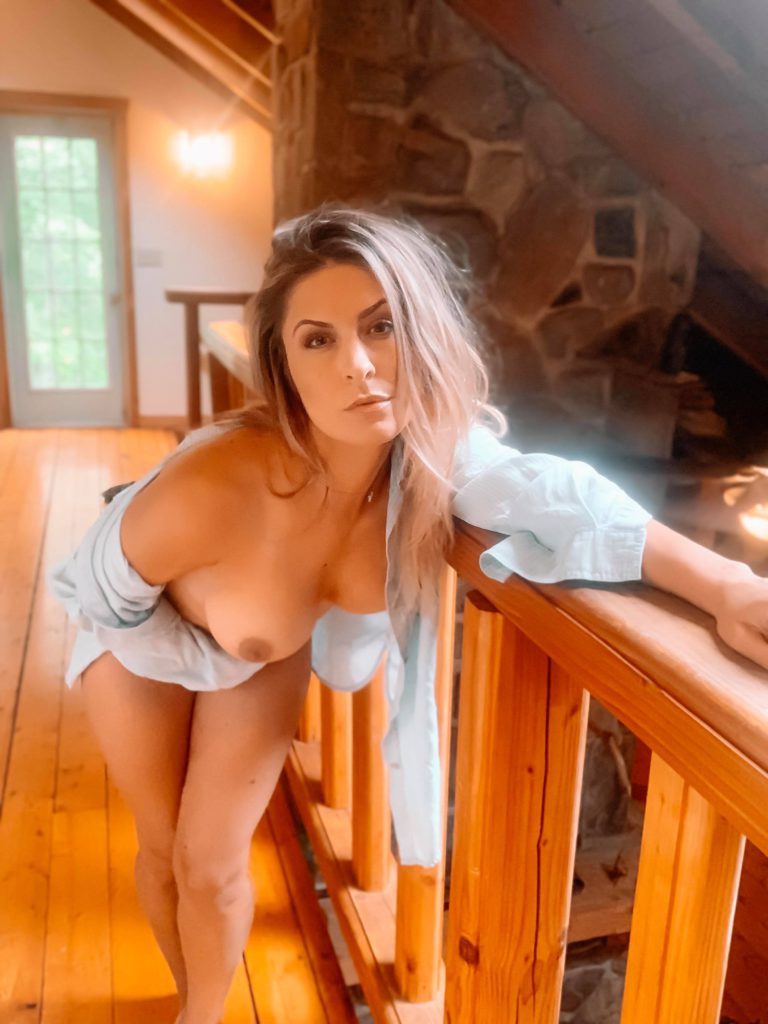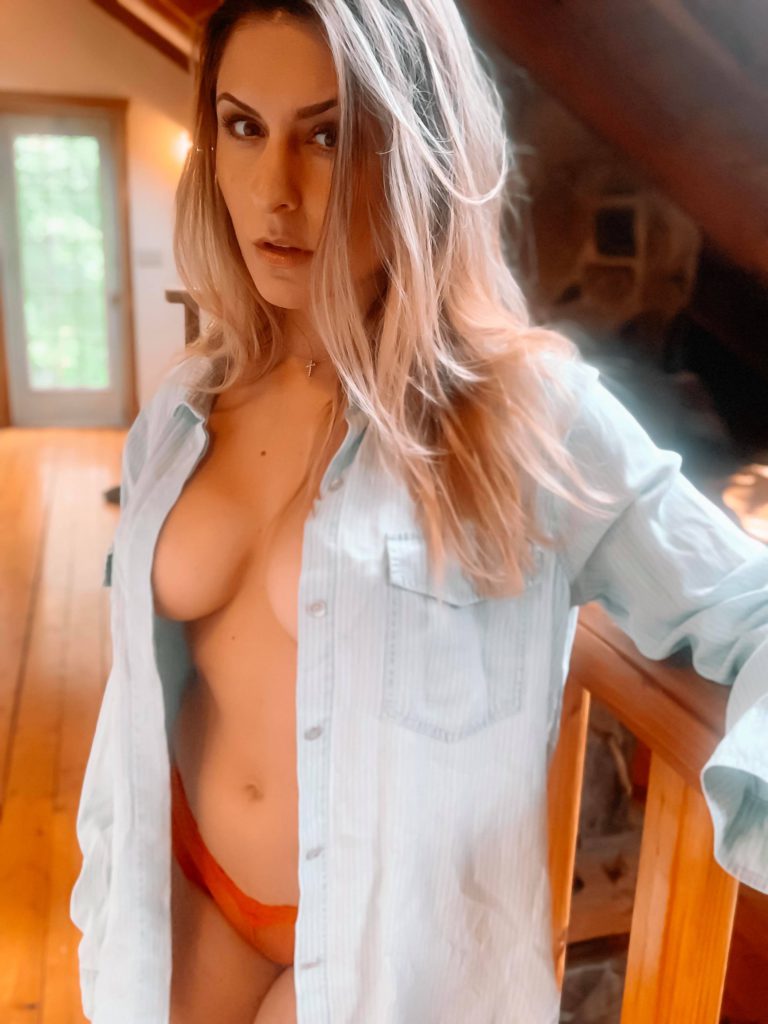 Once Danni has her home, her cam girls' shows can have even higher energy. After all, nothing says a positive mood like your first home!