It's been nearly six years since Jilleen started playing with herself on Camster.com. She has such a unique side of herself that she loves to share in cam sex chat. Whether she's playing the sweet girl or the rebellious bad girl, Jilleen is a queen of the cam girls' universe.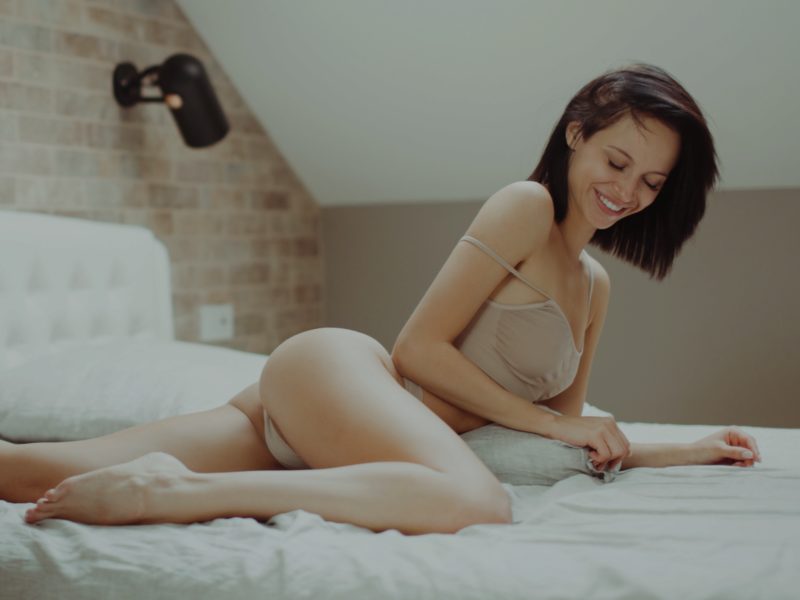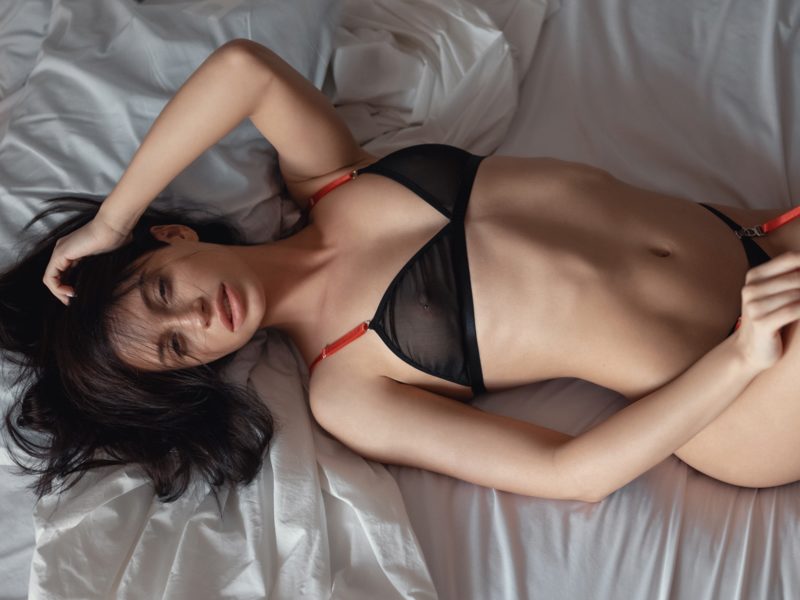 Here's a little peek at what fans can see in their next live sex chat show:
"I like when guy knows what he wants. I respect honest men. Which don't ask 'sexual stuff' for free. I adore when man has fantasy and drive me crazy with it. I may look very cute and innocent, but you can find out my devilish side. Its pretty easy for smart, friendly, funny guys."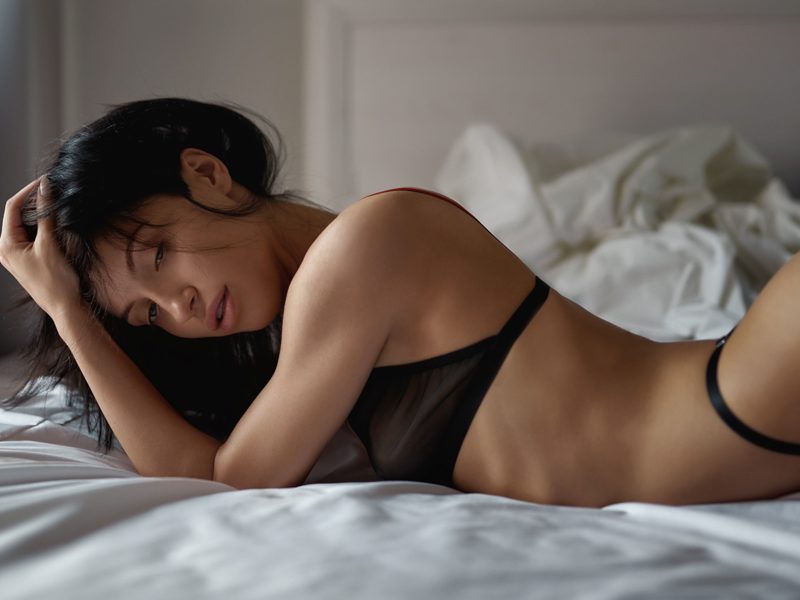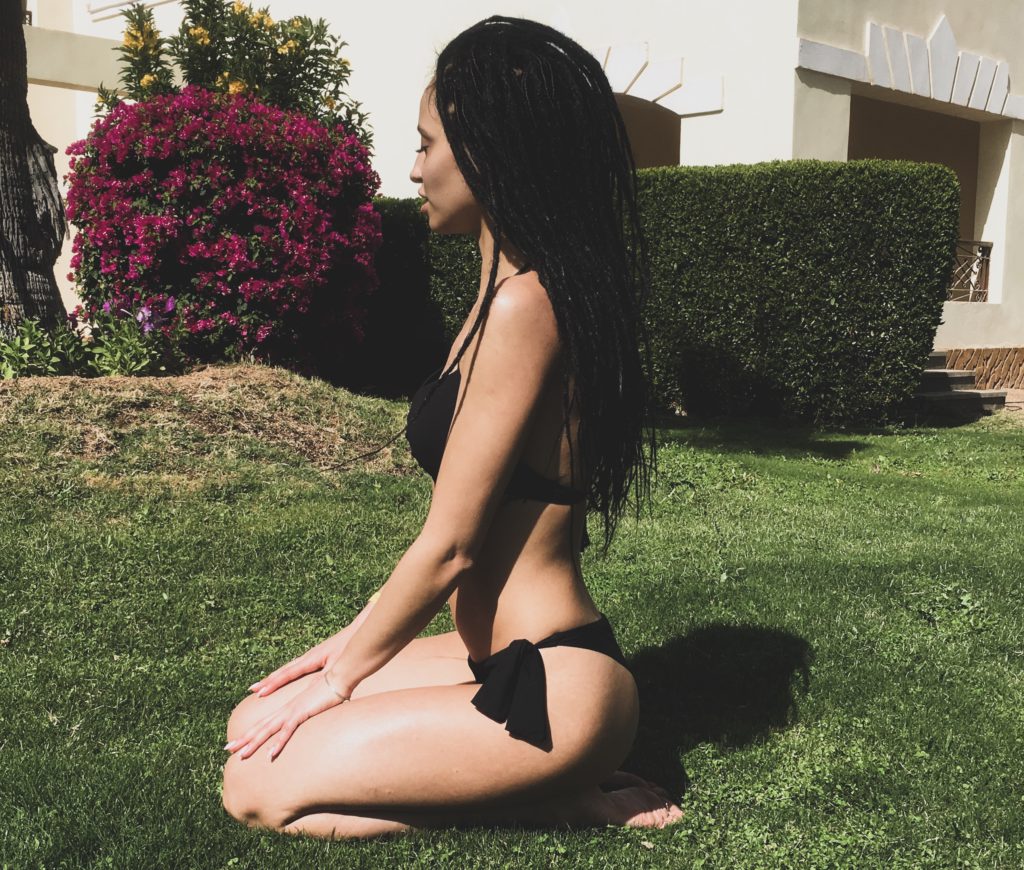 It's all about having a generous side all over. She will be as friendly as possible as long as she is getting it in return.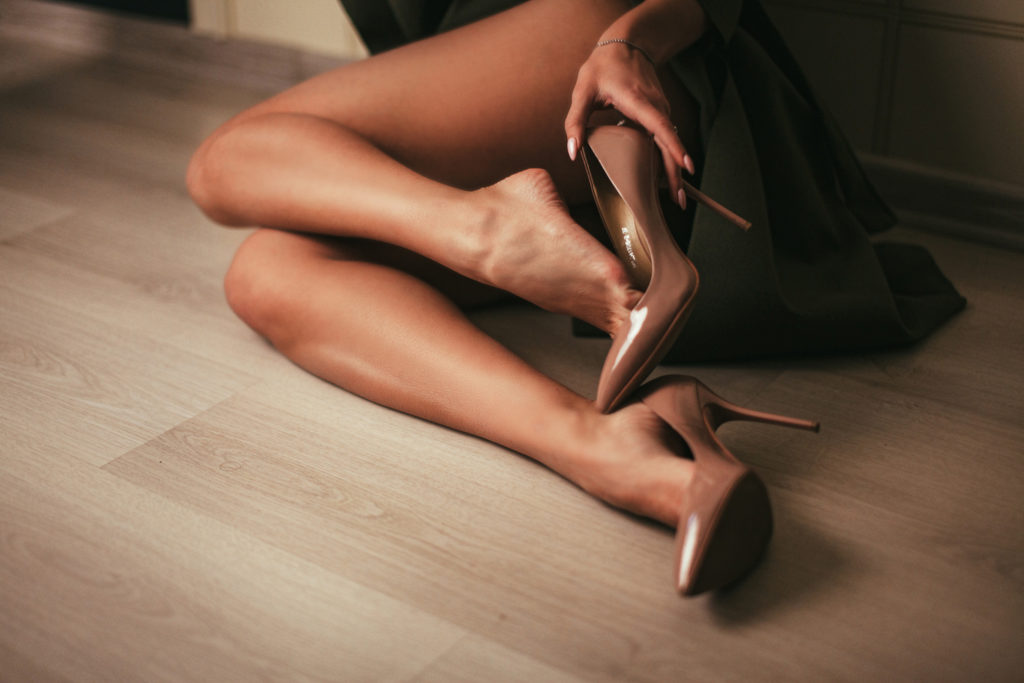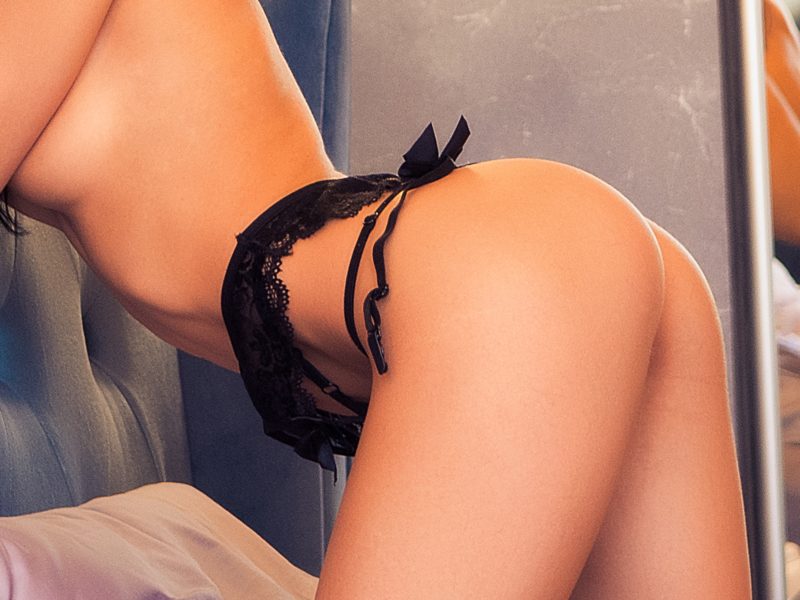 It's worth it. This is what her fans have to say about her shows:
"Go indulge yourself with this beauty! She is so friendly and intoxicating! you will not regret spending time with her! What a babe!!"
"She is truly a amazing woman. Never met someone so stunning, so beautiful, and so lovely. Not to mention she is the most down to earth person you'll ever meet. I promise you won't regret it!!"
"What can you say about this divine creature that hasn't been said before? A truly beautiful lady, sexy, funny , a little naughty? That's for you to find out!"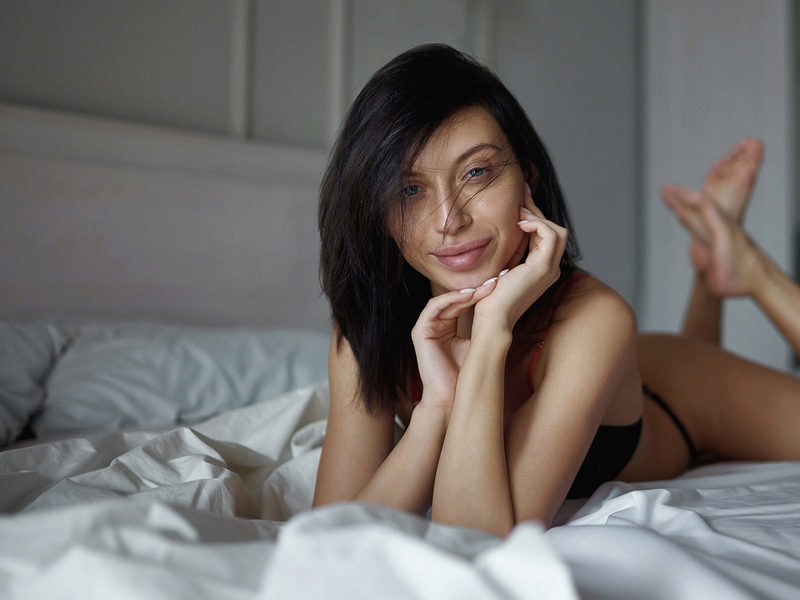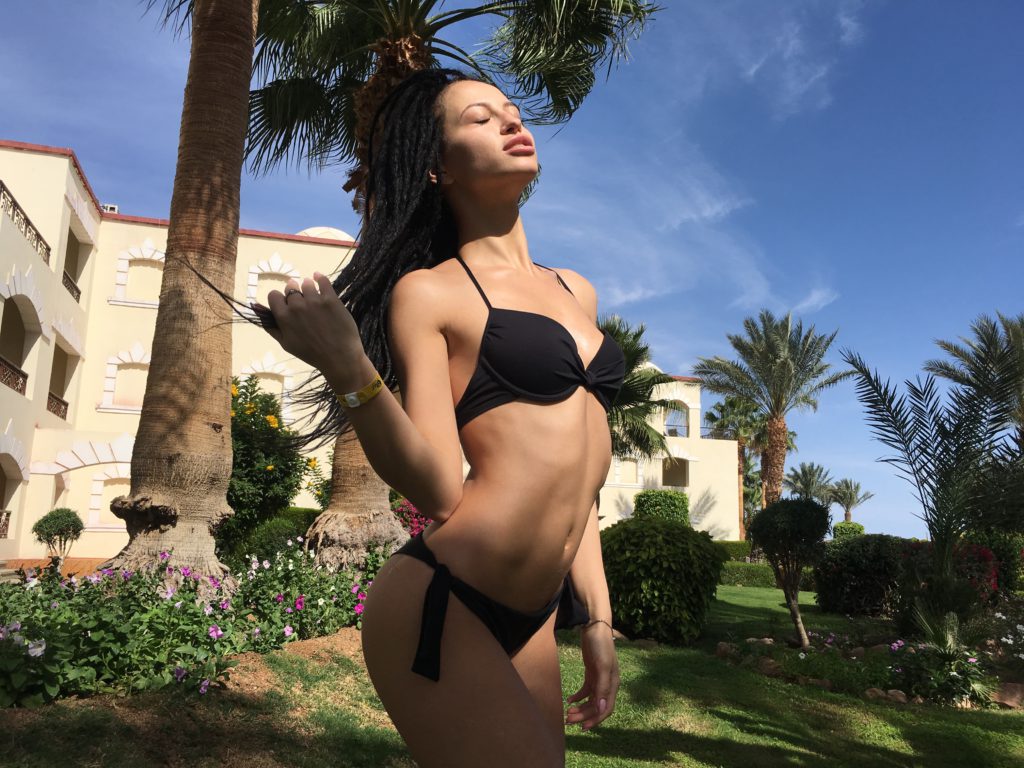 Who's up for the challenge?!