Bea Sweets has an erotic fantasy that will make every man blow all over himself. Romanian cam girls like Bea have some of the most explicit dreams and she has one she's been wanting to perform forever.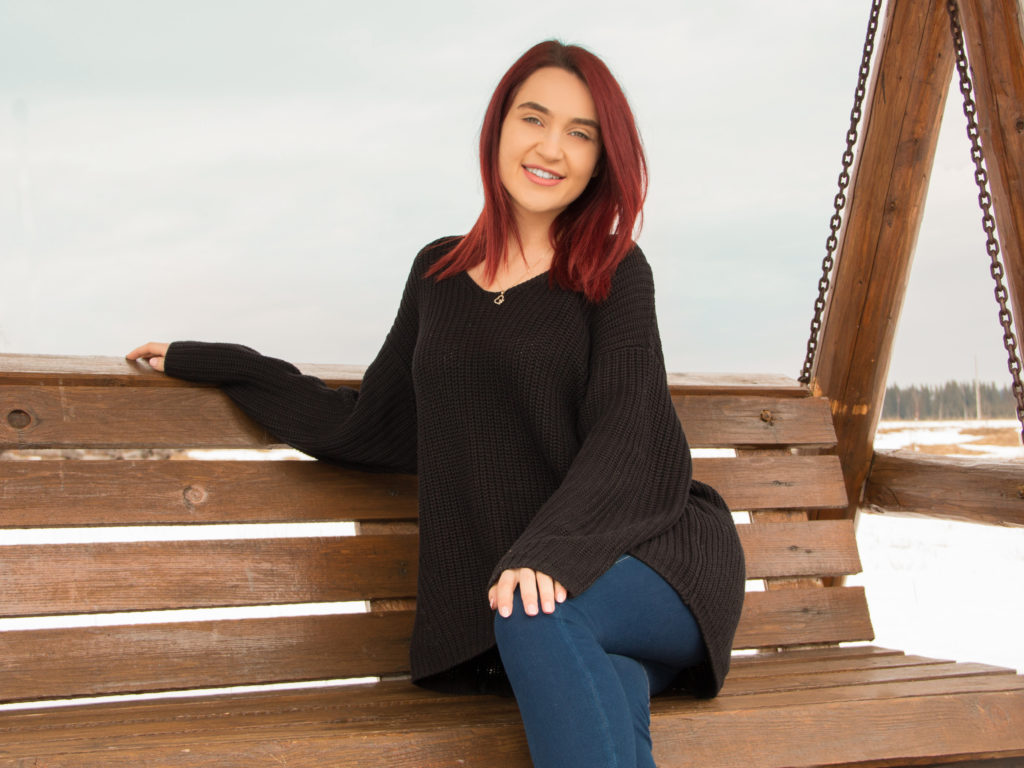 "I love to see you under my table, to feel your hands over my legs and then your lips on my pussy. What a turn on. Mmmm."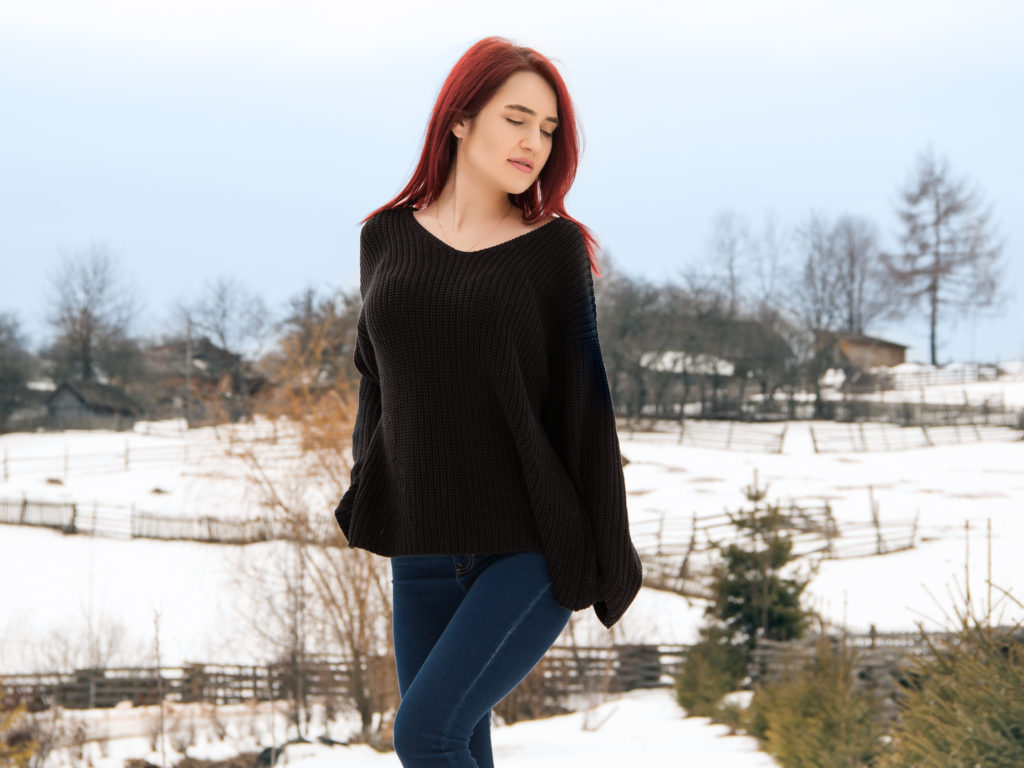 This girl has been performing on Camster.com for the past five years and she still has plenty more to share. She loves spreading her legs in live sex chat and showing that pretty pussy that needs to be destroyed with saliva.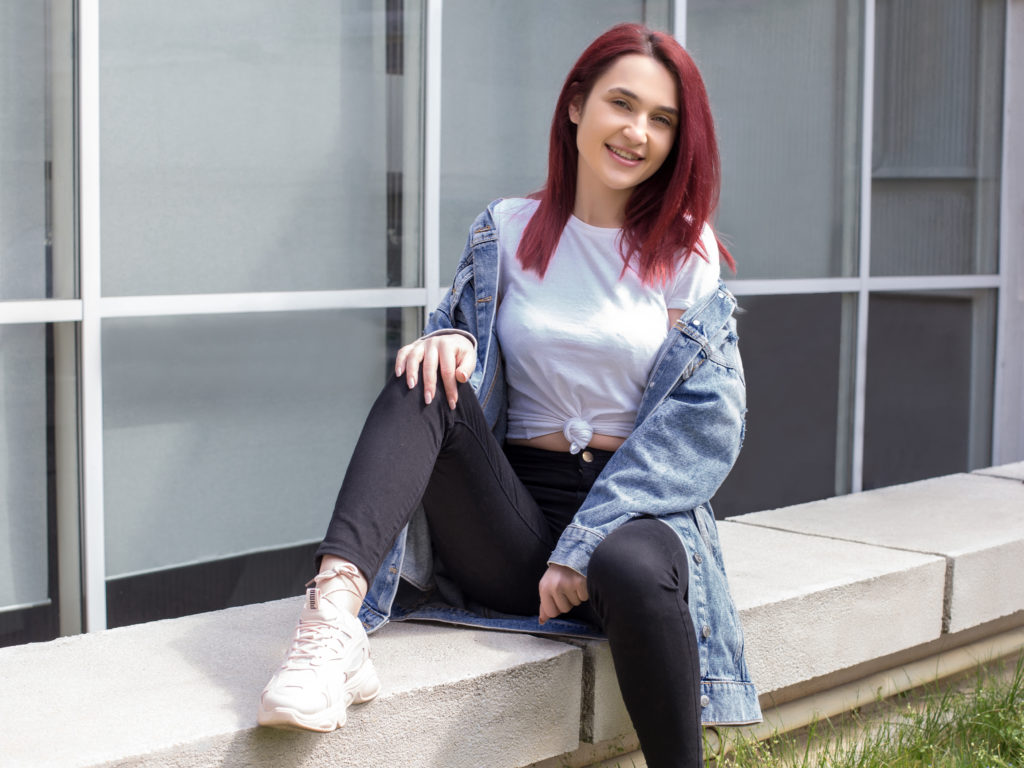 The best part about Bea, other than her tight hole, is her amazing personality. She's always alluring, but she can also be fun!
"I have a very dark sense of humor, if you don't know me I invite you to discover how much fun you can have with me. Some days I'm brainy, some days I'm funny, some days I'm grumpy, but always I'm sexy! aaaaaaaaaaand I'm not trying to be sexy. It's just my way of expressing myself when I move around."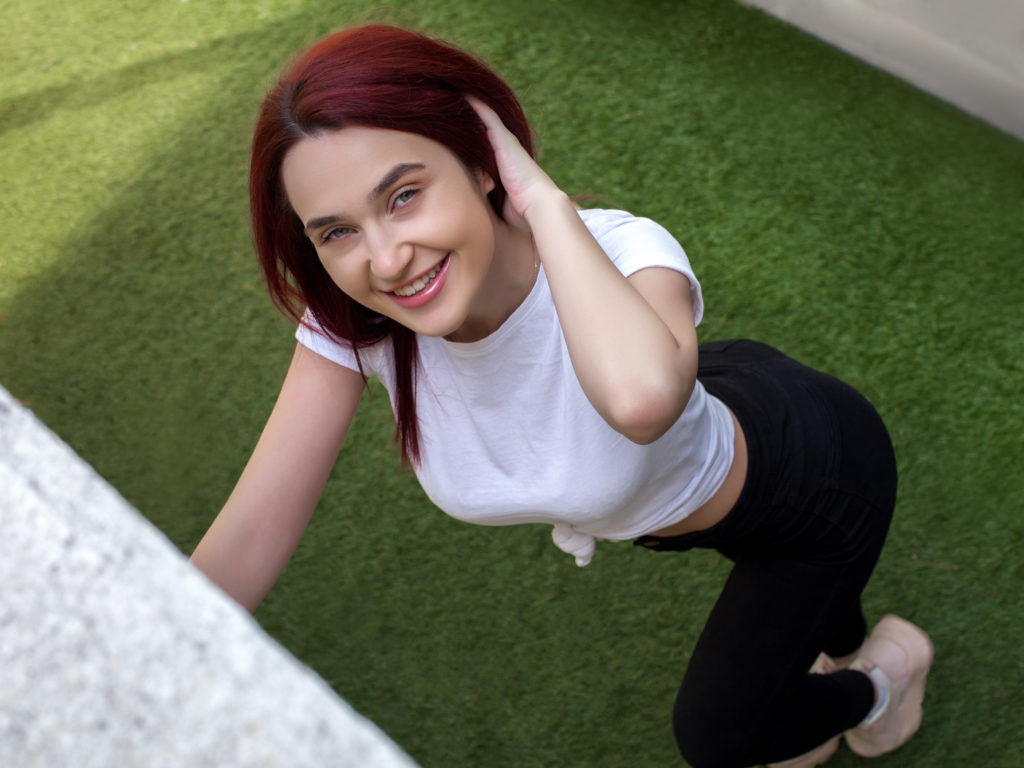 Bea has been looking for that hard cum load for too long now. Plus, she has some plans up her sleeve this Halloween! Since a lot of us are still in lockdown, we might as well celebrate with some hot chicks online. And Bea will bring in the thrills for some epic fun!