It's been an amazing three years for Jessie Jayne on Camster.com! This girl has done her share of fetishes and sexy performances for fans who crave more of her and that pretty pussy.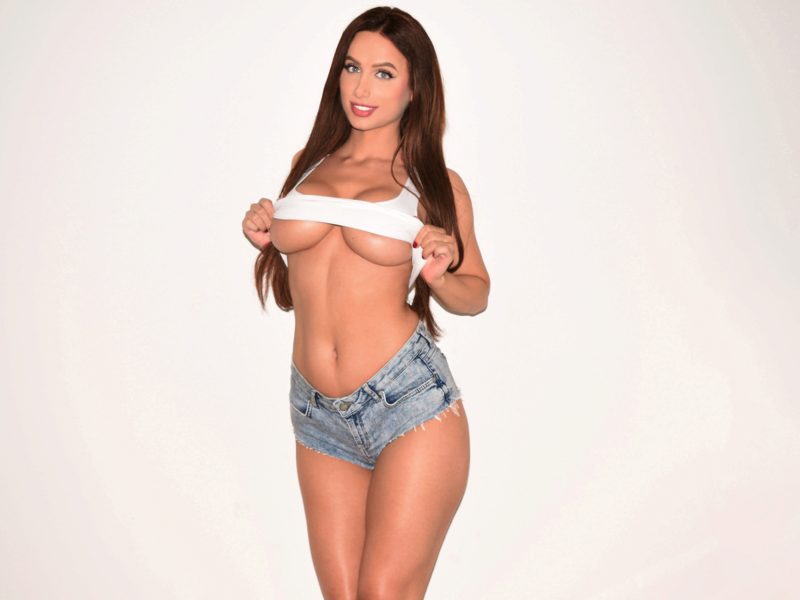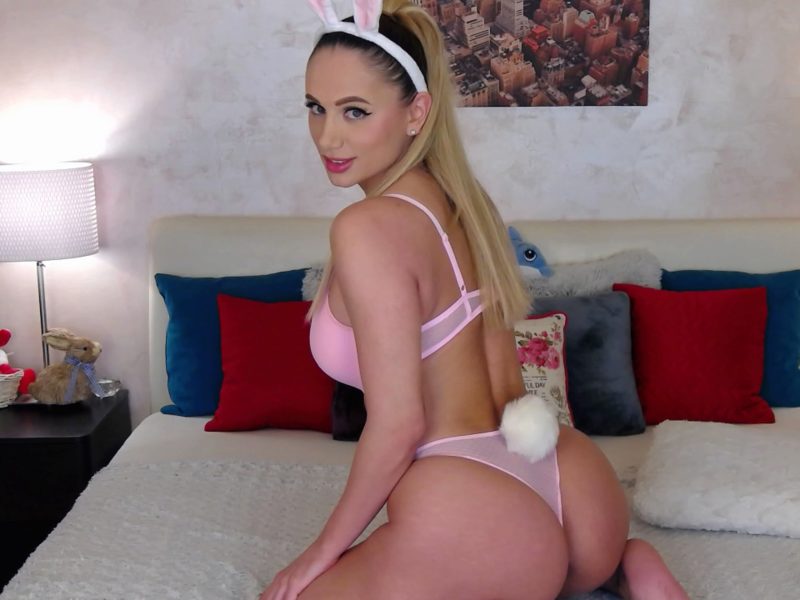 Her three-year anniversary is on February 18th! So how will she celebrate as one of the hottest cam girls on the web? The only way to find out is by asking her! She has plenty of time to plan out something special so let's figure it out…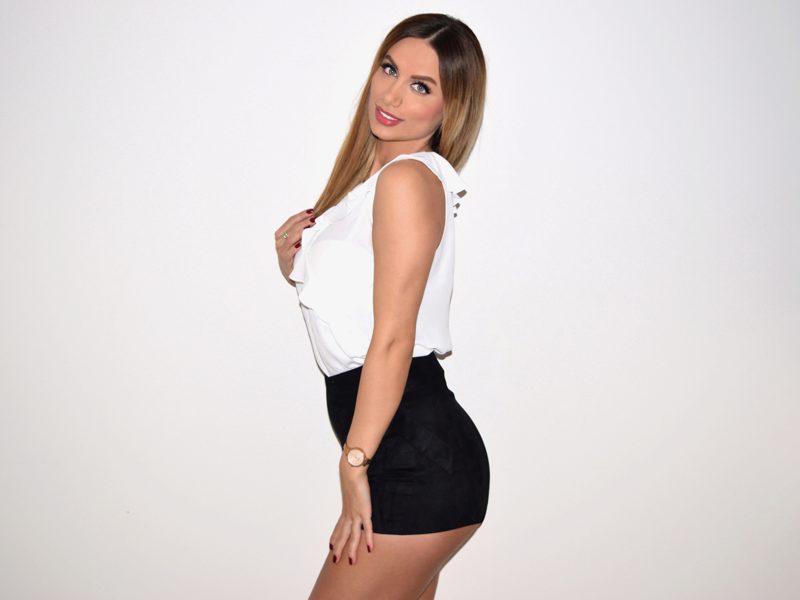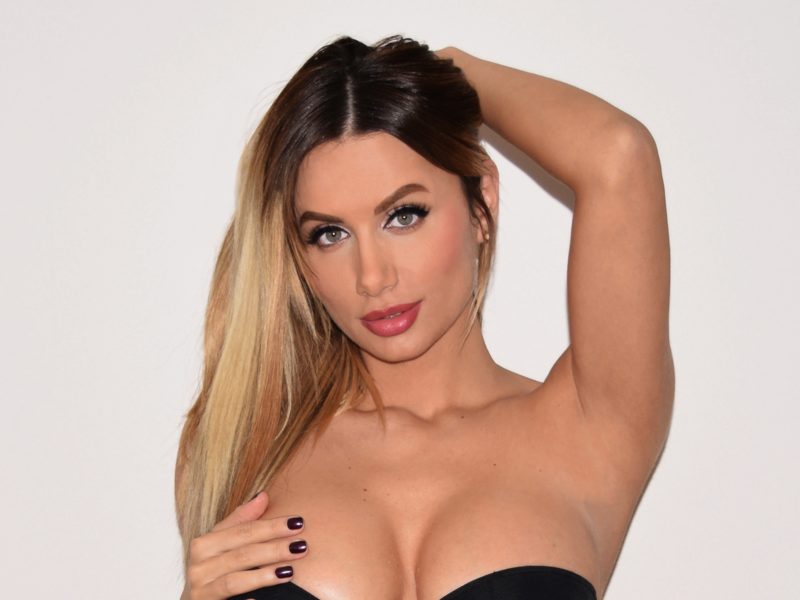 Perhaps, she'll do something amazing in a private show. But since this is her day, it's a good idea to do something nice for her.
"My biggest fantasies are happiness and good vibes," she said. "I am very open minded and lovable. Join me and lets have fun!!!"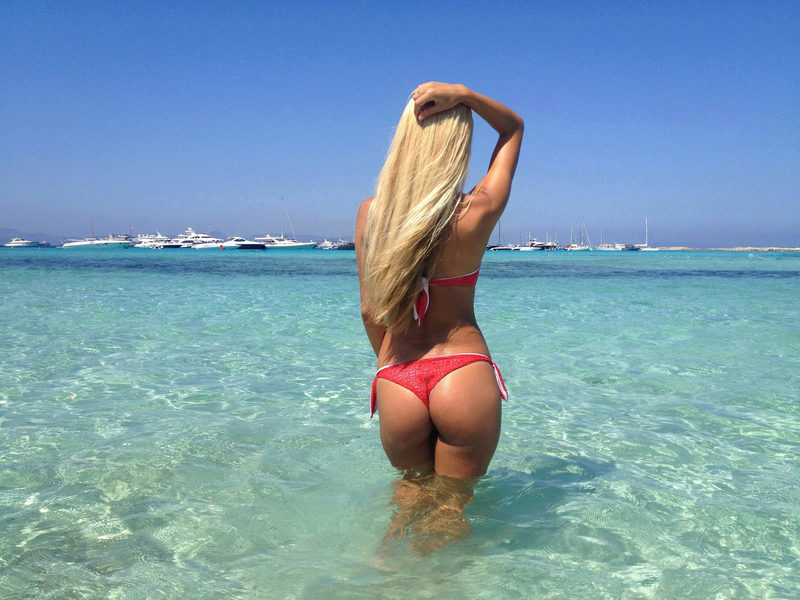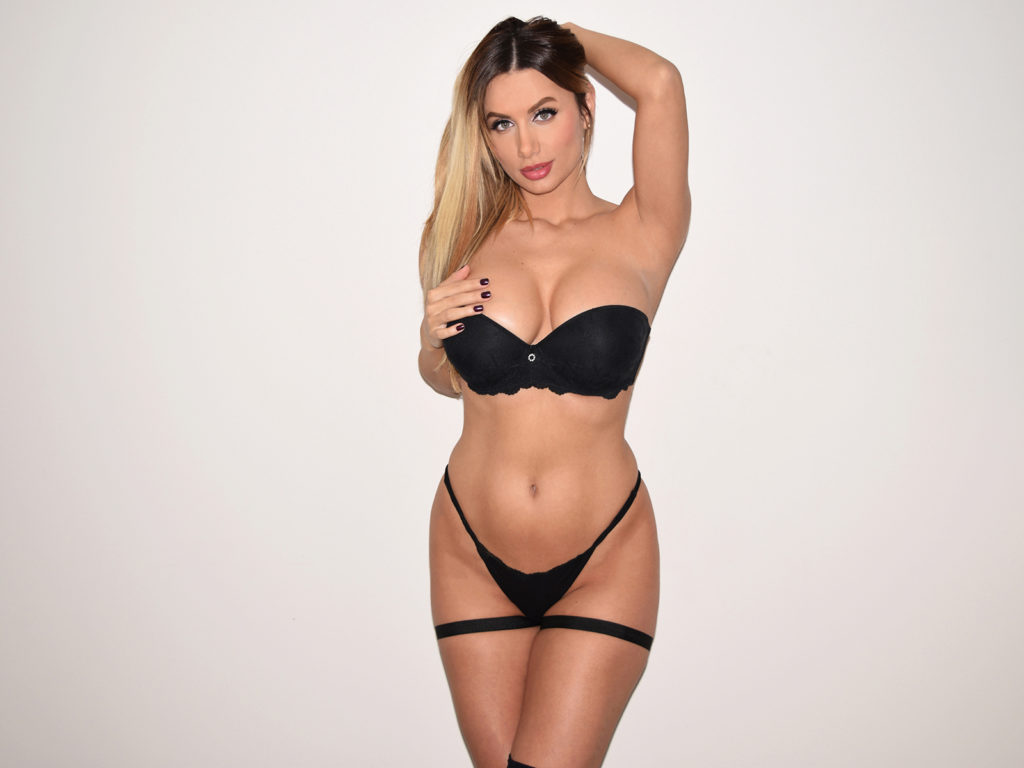 She has a taste for food, stockings, face sitting, and lots more! As much as she likes to push her boundaries, it's her audience who should do the same.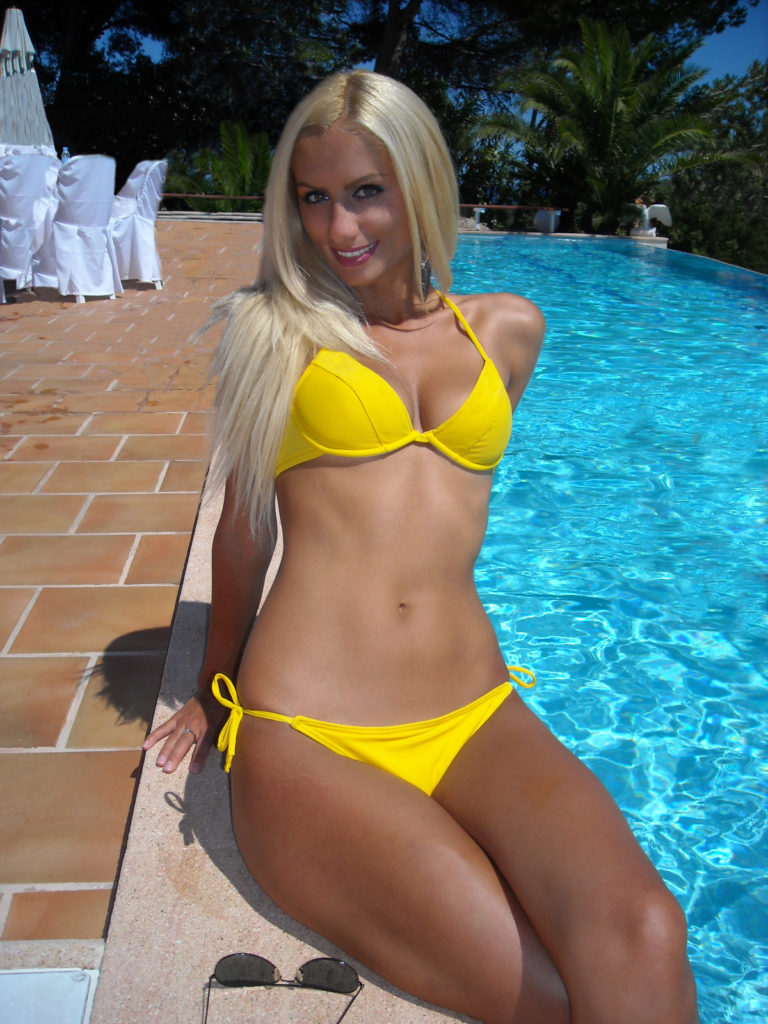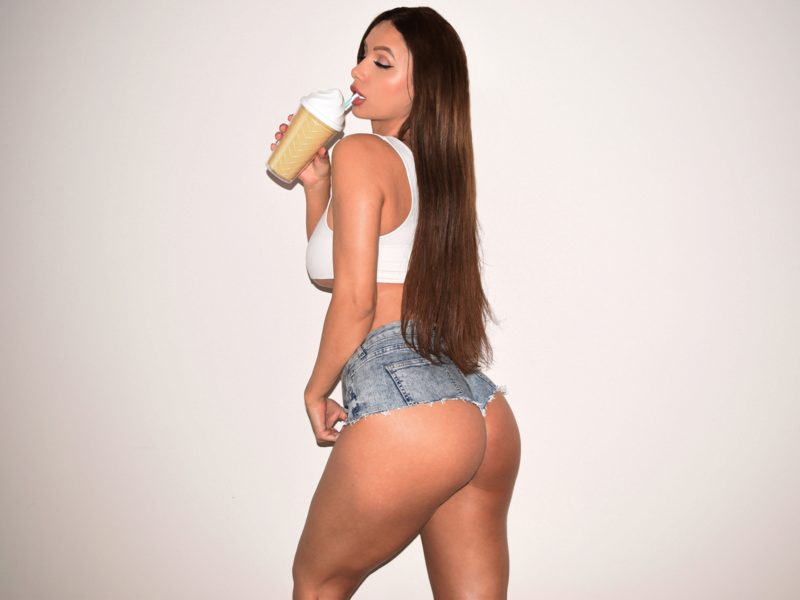 Here are a few of her best fan reviews:
"She has large twins, great legs, perfect rear, and angelic face. She is sweet and she should move up in the standings."
"Every second spent with her is filled with exhilaration, as if you're meeting her for the first time. Each new moment is as exciting as the last, and that feeling never disappears no matter how often you see her."
"You will never get bored in her room. Treats everyone equally. I'm the luckiest person to be friends with her."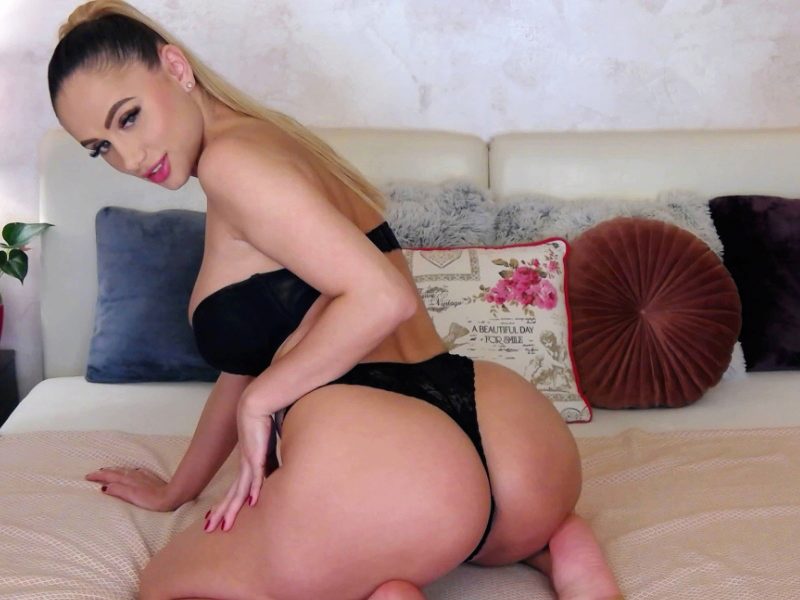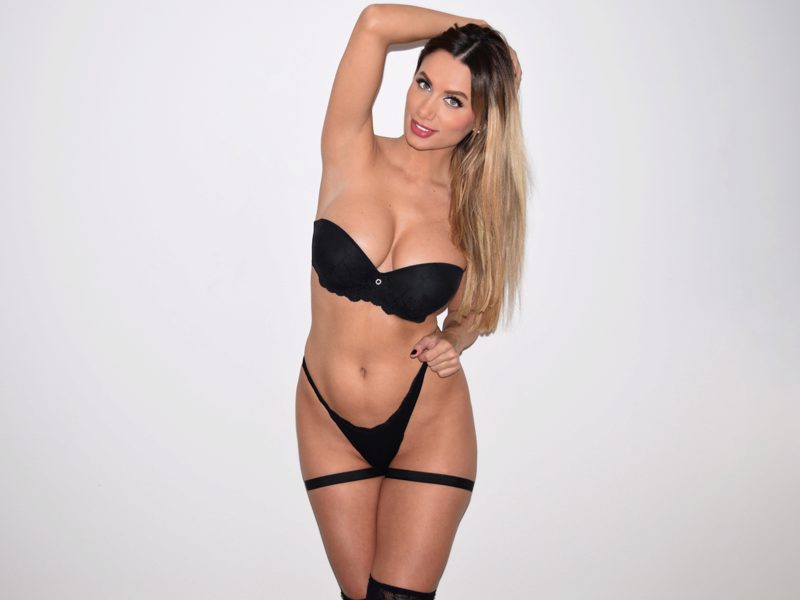 Three years later, Jessie is always down to make new friends!