Lizzy Storm is celebrating her birthday and she's hotter than ever! The Camster.com starlet turns 44 today and she has a lot to be grateful for.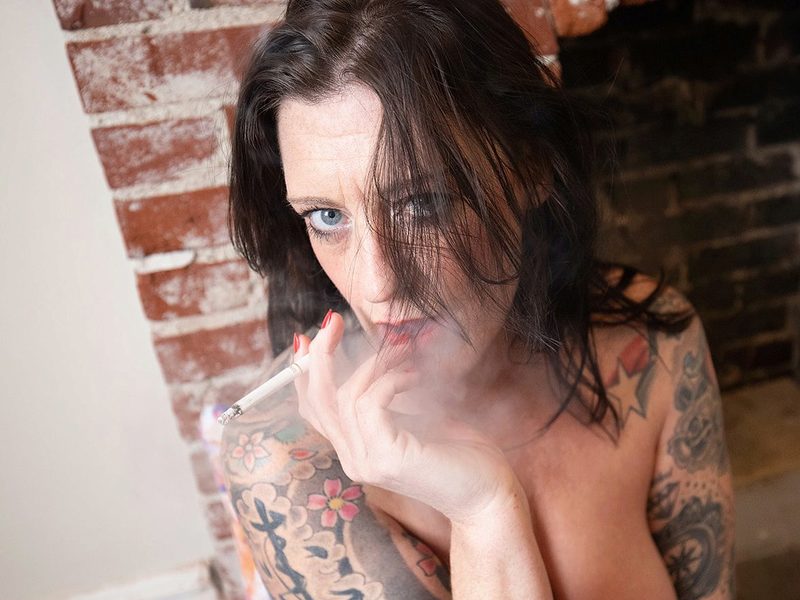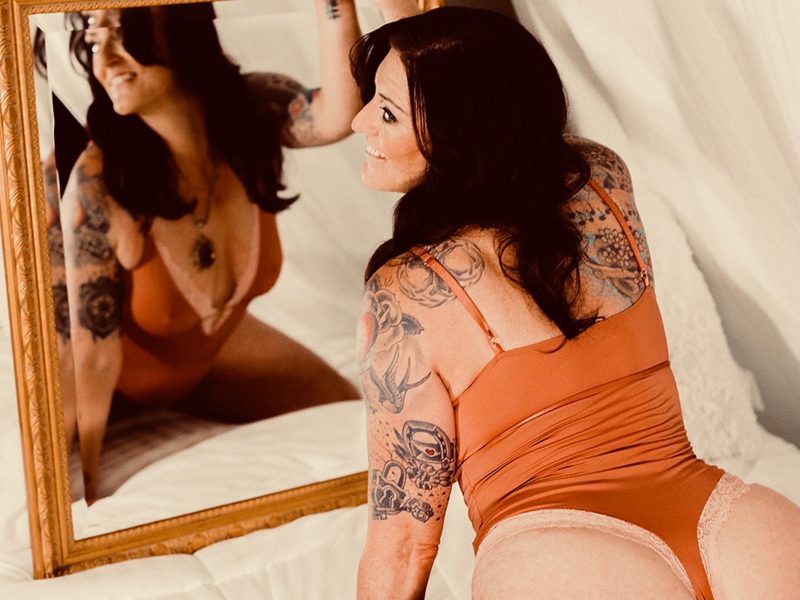 Lizzy has been one of the most stunning cam girls for nearly four years now. She's proven that anything is possible and any girl can get started in the adult entertainment industry even as we grow. Who says that you have to be 18 when you start? We have all the time in the world! And sometimes, starting a camming career at 40 is better!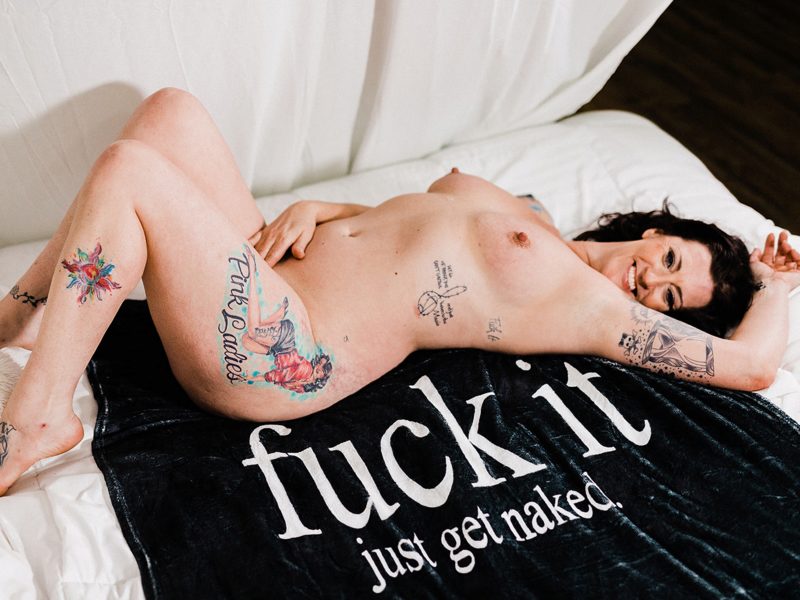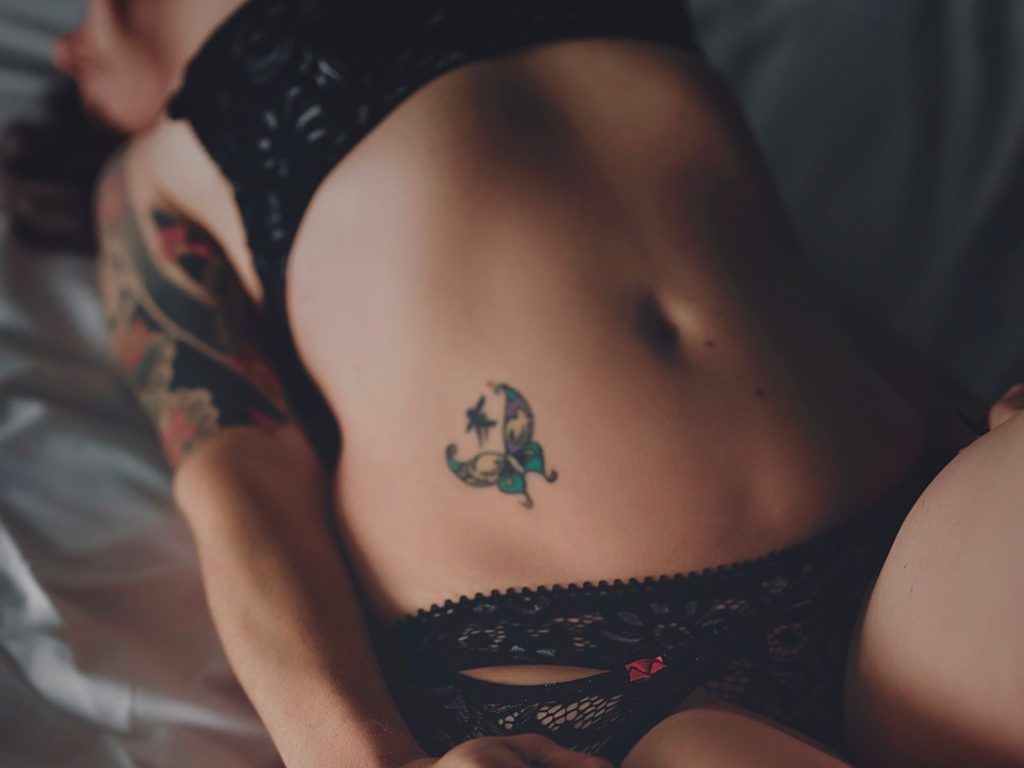 Clearly, with Lizzy's experience, she knows how to please. She's not afraid to take chances pushing her boundaries in her live shows whether it's flashing her beautiful tattoos or bringing out her toys.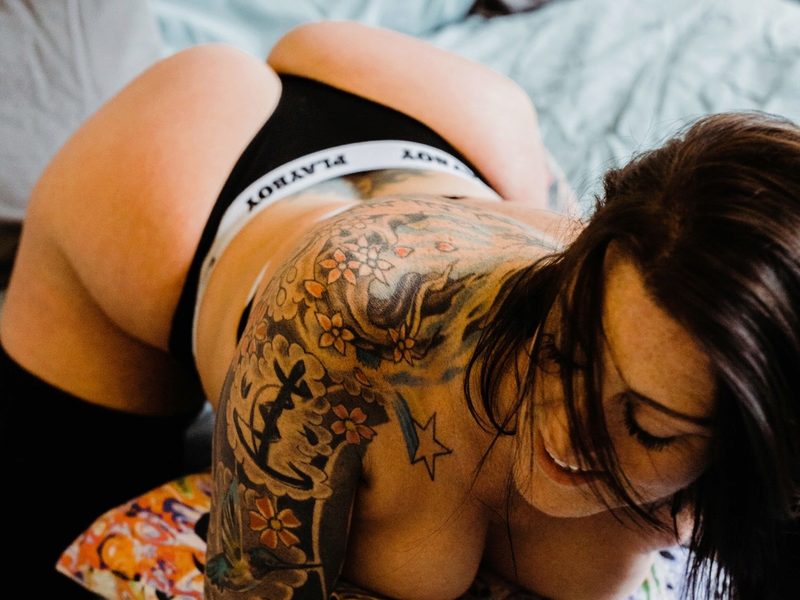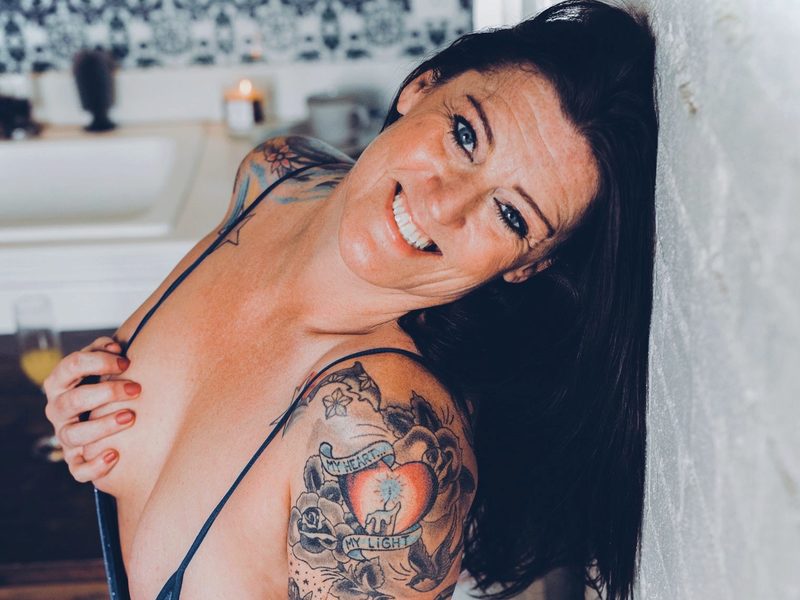 She's all about making her fans feel good. Everyone can have a good time when Lizzy's there!
"I want to fulfill our every desire. I fantasize about pleasing you in every way imaginable," she said. "I need to know you and understand you, so I can be free, opening my mind and body for your control, letting you in my most deepest protected space. I want to spend time with you communicating, using our words and body language to build trust and ultimately an intense passionate relationship. Allow me to make our fantasies come true."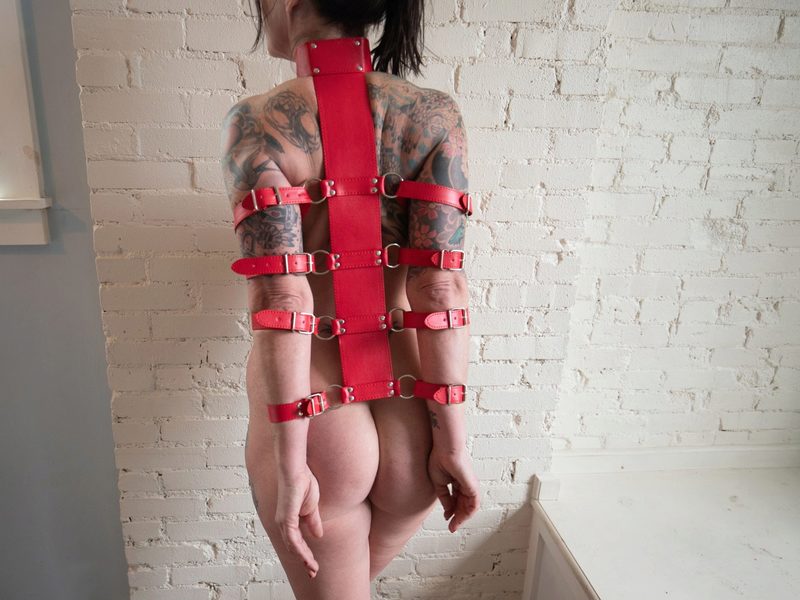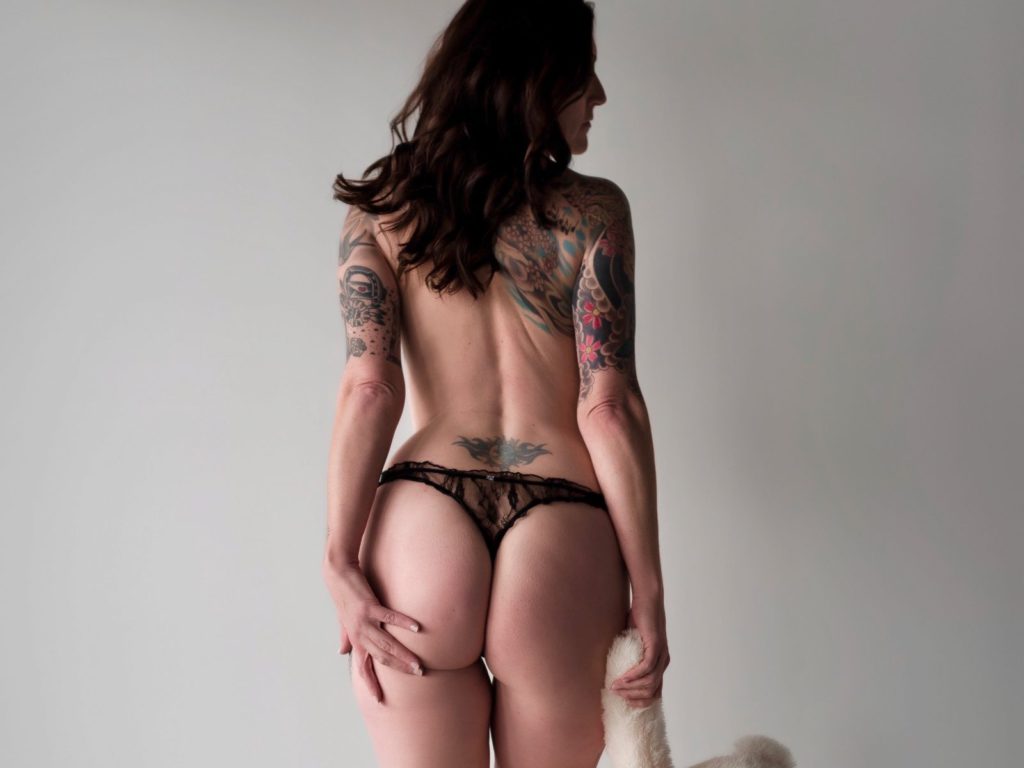 Her most recent review says a lot on what new fans can expect:
"Lizzy is a fun loving down to earth sweetheart. Her room is full of good vibes. She is an All American lady who has a gorgeous body. She gives 200% on all shows."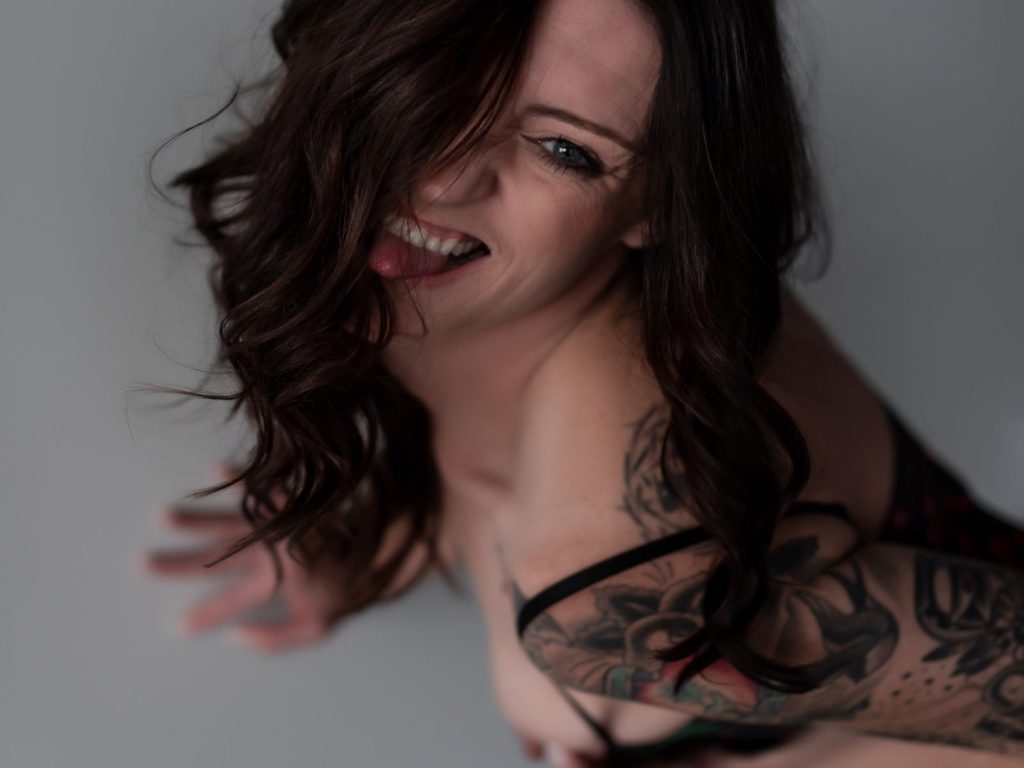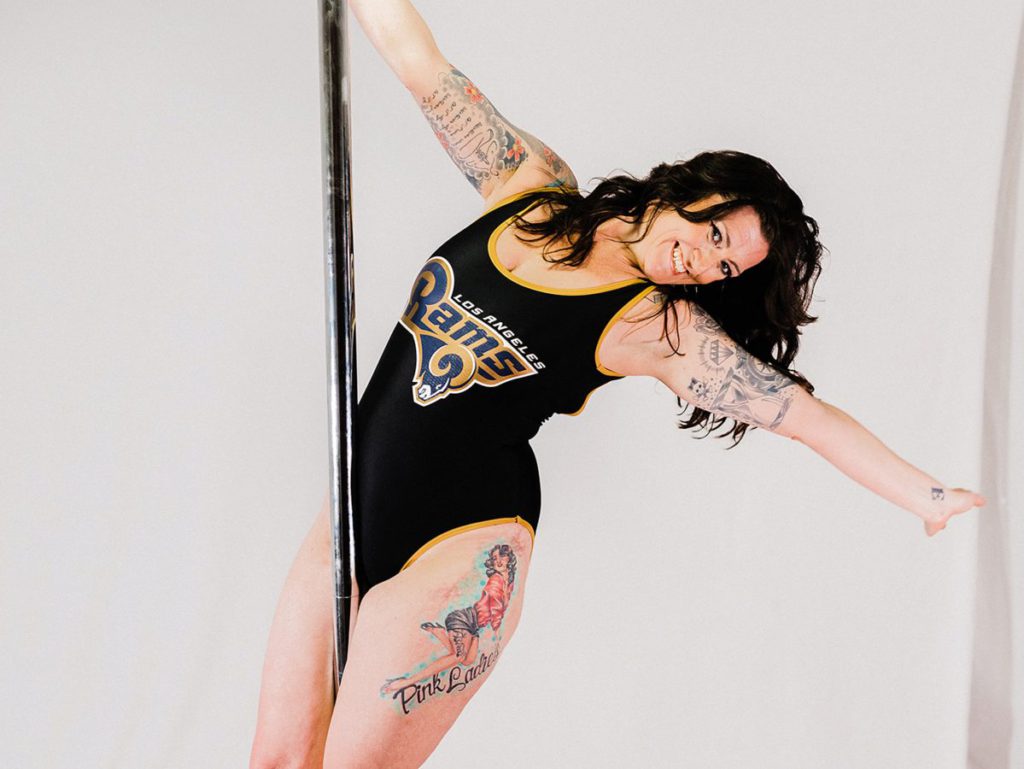 Happy Birthday, Lizzy! Can't wait to see more of you!