New girl Gracie Naylor is prepared for a dance show with live sex on May 26th at 11 p.m. EST. You can check out the show and jerk it with your hand by signing up for a free account on Camster.com.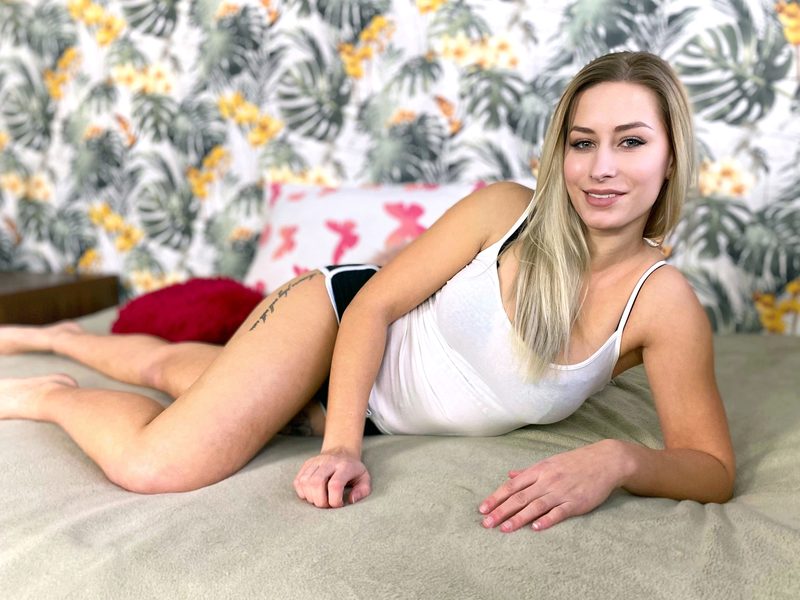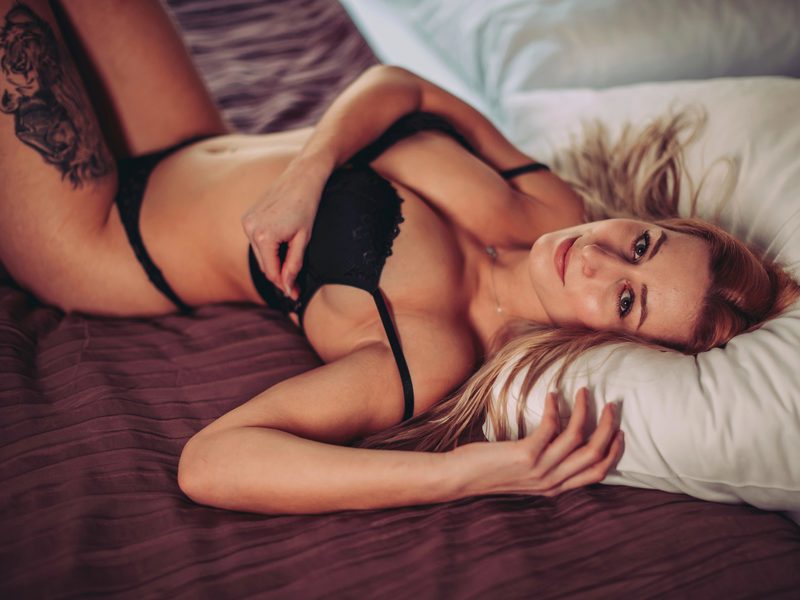 Gracie started her camming career at the beginning of the year. It sounds like 2021 is definitely her year since she's in the Top 50 of all cam girls.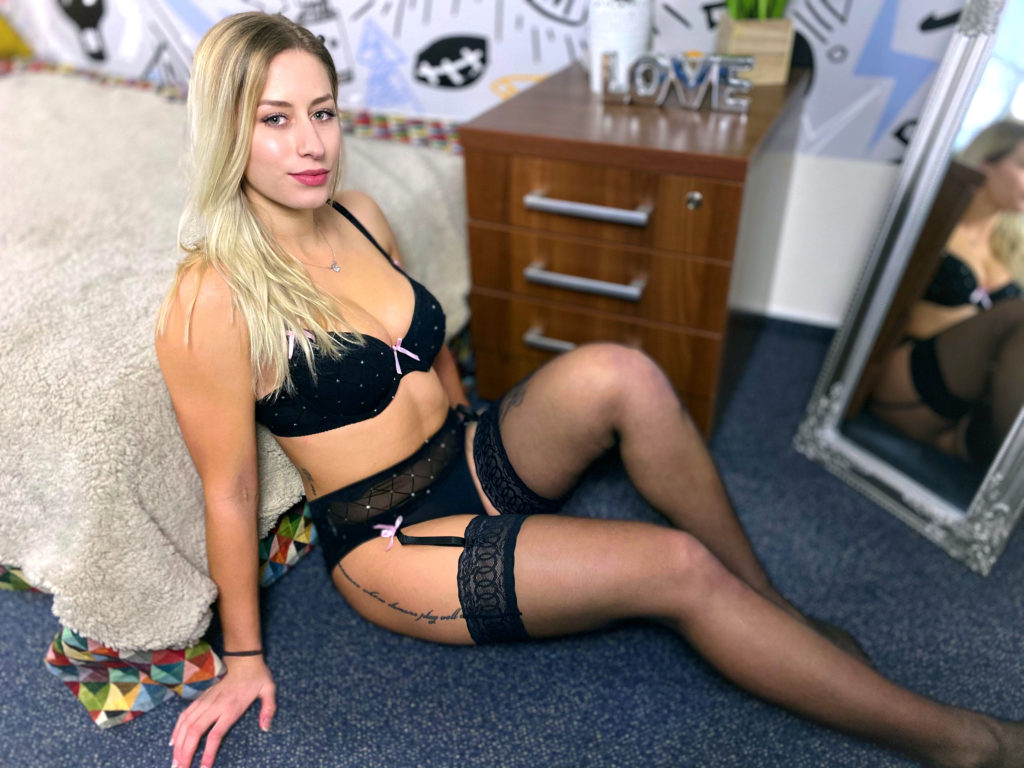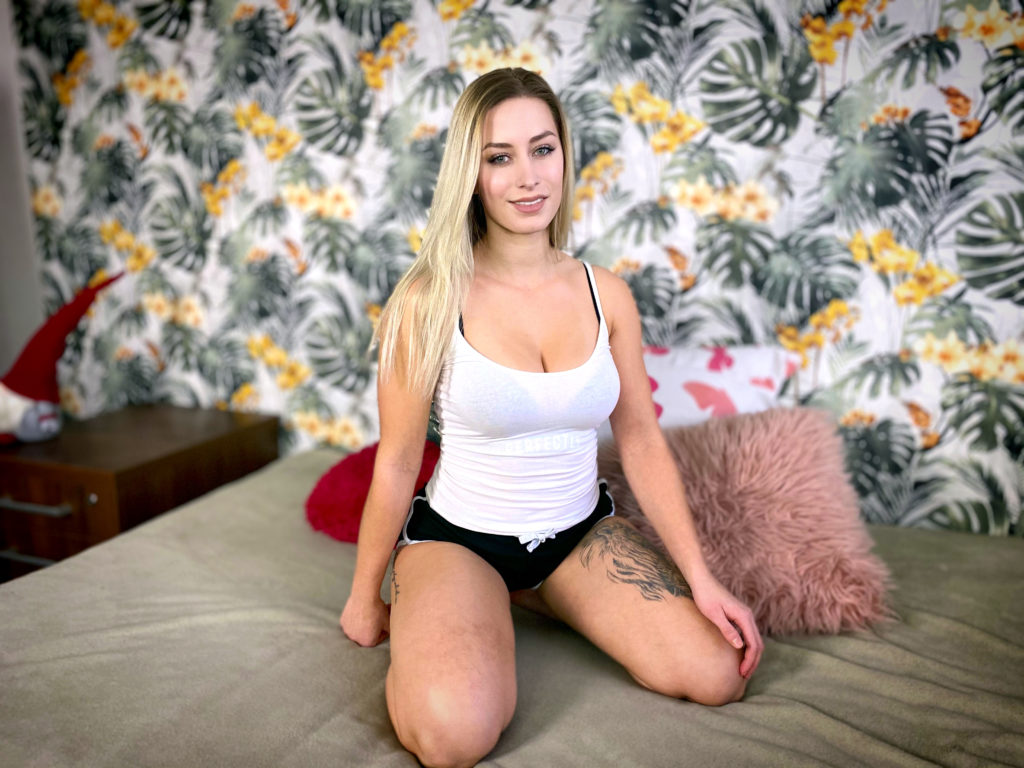 Here are her best comments so far:
"Gracie is the absolute best. No one compares to her. She is absolutely beautiful and has the most amazing smile."
"So beautiful and send, amazing body, sweet smile, deep enchanting eyes and moves that will drive you wild. Visit her and you will be treated to an amazing time."
Gracie is 23, bi-curious, and European. She enjoys the finer things in life such as cock teasing, nipple play, submission, ticklers, and cum eating. But she's only been camming for four months. So she still has plenty to share in live sex chat.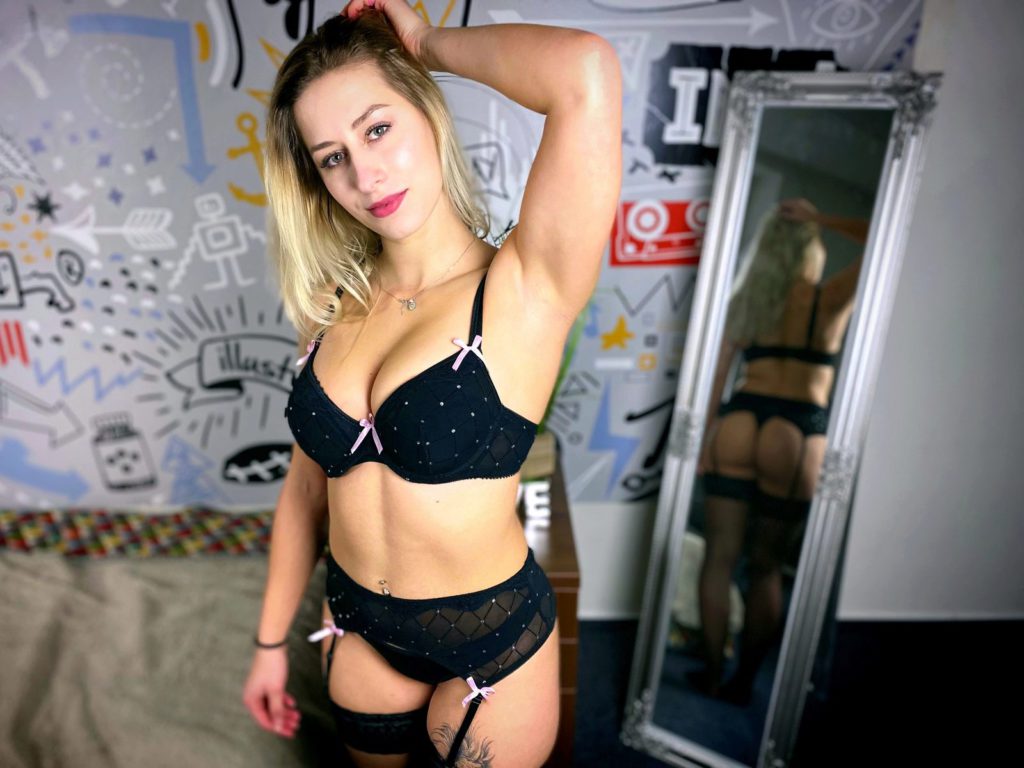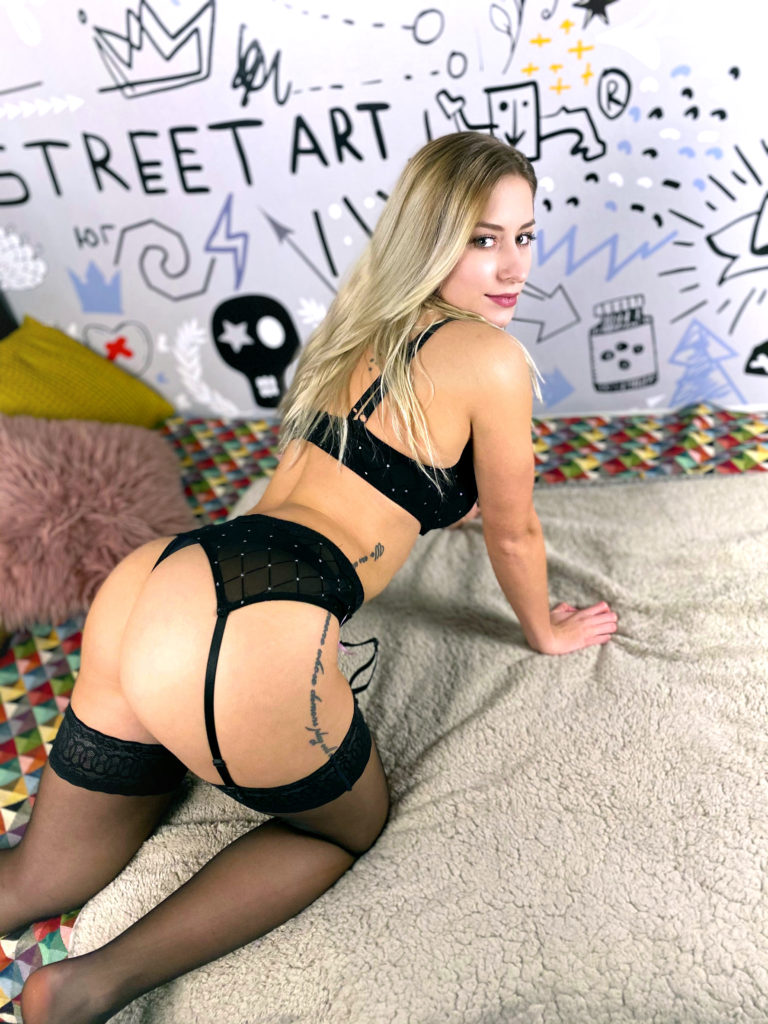 A little more insight on this blonde babe:
"I am a woman who likes simplicity. There are days I enjoy my presence, listen to good music or read books. And there are other days that makes me happy with pleasant company in deep conversation full of thoughts and laughter. I tend to be very active, exercise is one of my everyday hobbies. My passions are adventure, overcoming challenges and motorcycles."