Ailsie West is ready to cum in three new shows on Camster.com. Seven years as one of the top cam girls and she's about to tease her fans in live sex chat with vibrations and losing control.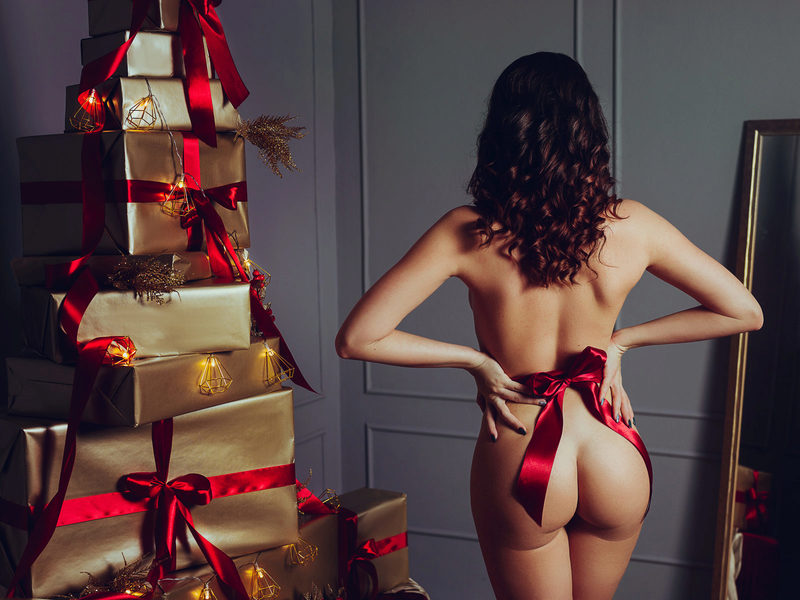 The shows are set for:
Wednesday, May 26 at 10 a.m. EST
Tuesday, Jun. 1 at 1 p.m. EST
Friday, Jun. 4 at 1 p.m. EST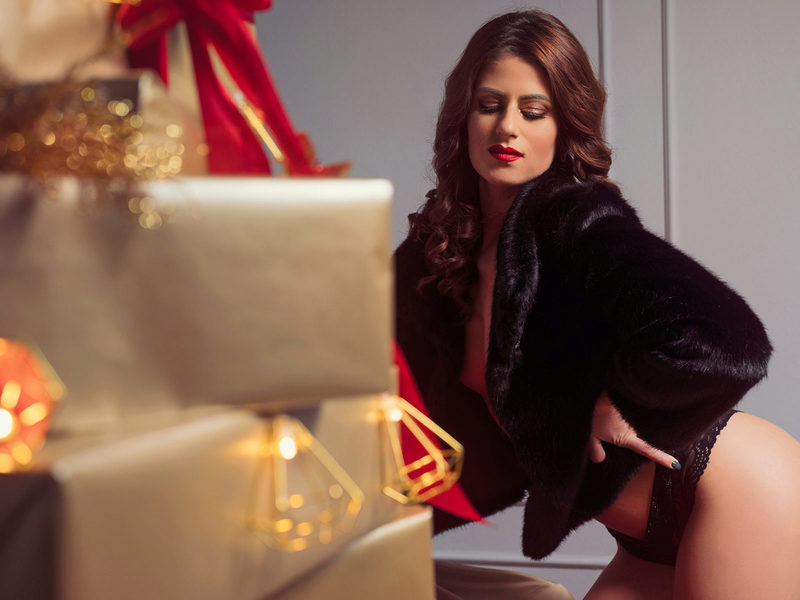 Some of Ailsie's fetishes include cock teasing, JOI, stockings, butt plugs, and ticklers. She loves good toys that can make her clit vibrate for more. But she wants someone there to make it happen for her.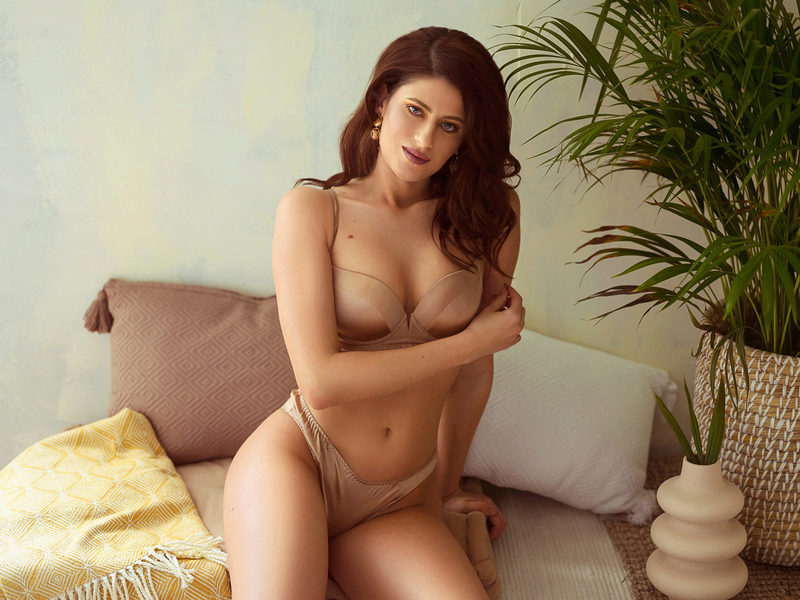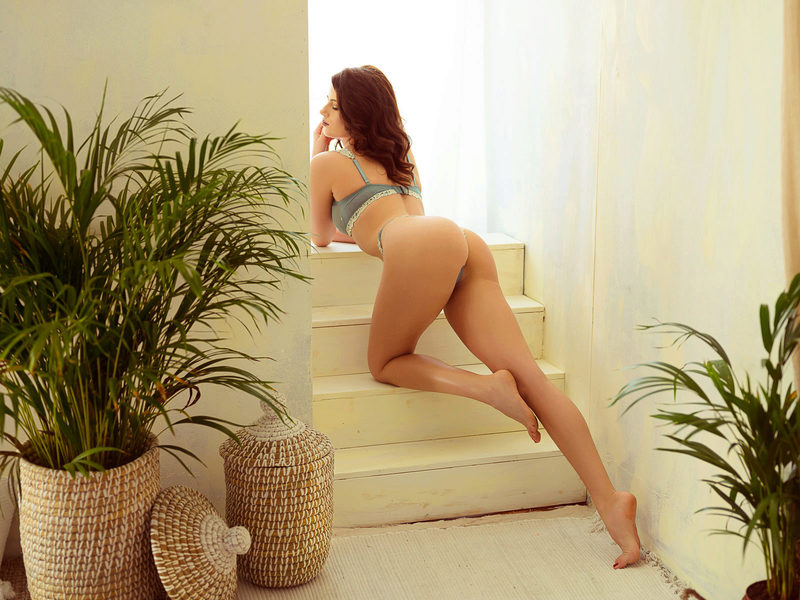 "If you know how to play with the vibrating toy I have inside of me, you will soon find yourself in a realm you've never seen before, continuous tips for continuous vibrations slowly get me to climax, the orgasms I have from this little toy are blowing my mind, I think it will blow yours too."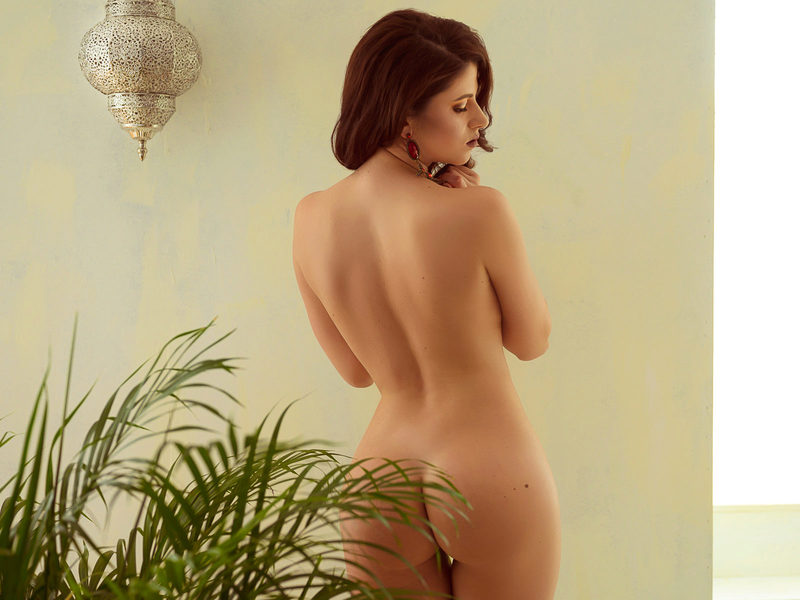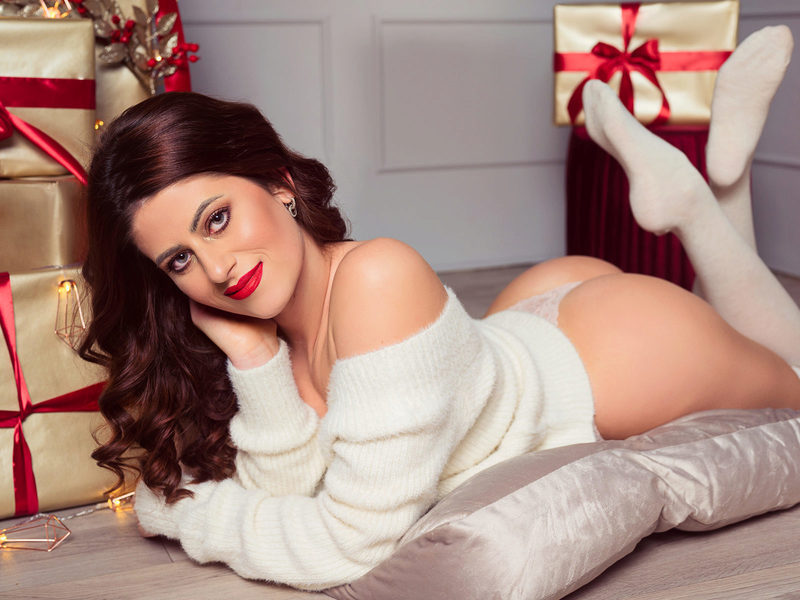 Several years of camming and Ailsie is always up to try new fantasies.
"Lots of new fantasies come to mind reflecting on it, it's hard to pick one and only talk about that specific fantasy when there might be a full world of unknown fantasies I don't know about. The interesting thing is what I don't know, not what I know. I am curious to learn new fantasies and be open-minded at what's new or haven't heard of before. We can be alone together in a quiet place, talk about and do them without anyone disturbing us."