Eva Sin is nailing it again! One of the most popular cam girls is currently at the top of Camster.com and she's only getting started.
After nearly five years, Eva still has plenty more to share. By exploring her chatroom, she'll give all the details about party chats, upcoming performances, and all the live sex chat your cock has been craving.
If you're looking for a girl this beautiful who will give you the time of day, then Eva is your girl. She's always there for her fans and loves making that connection.
If you've already had your private show with Eva, then you already have an idea on what she does in her kinky performances. If this is a first for you, then take a look at what could be yours…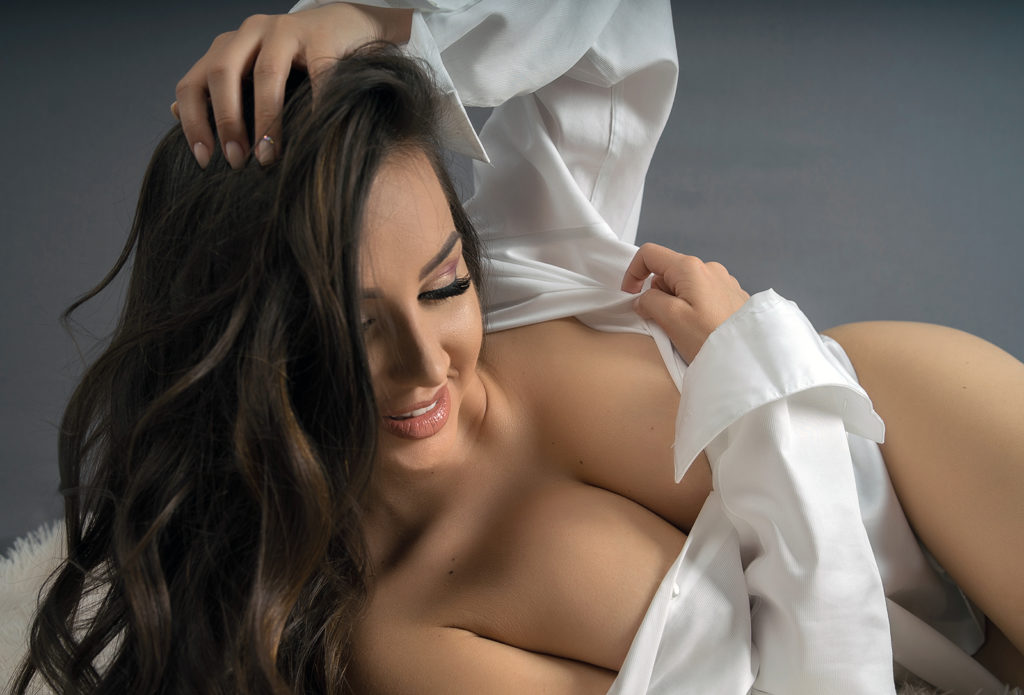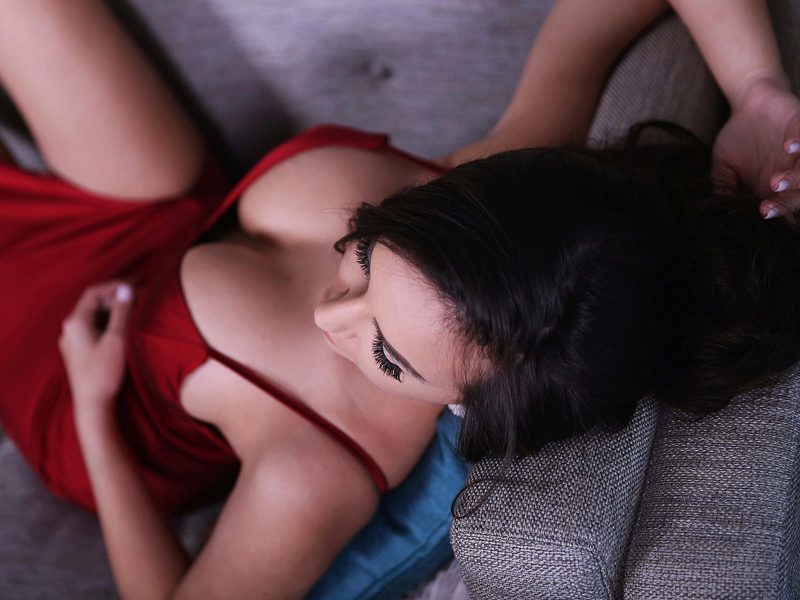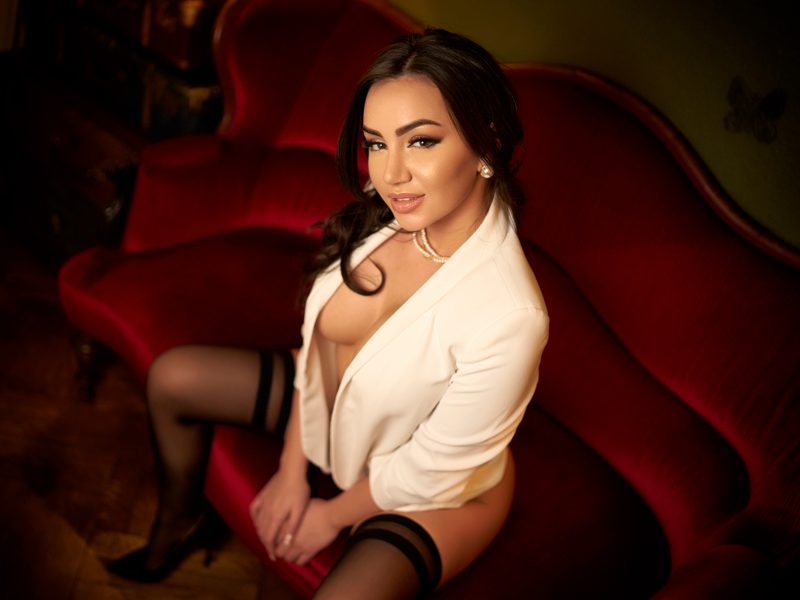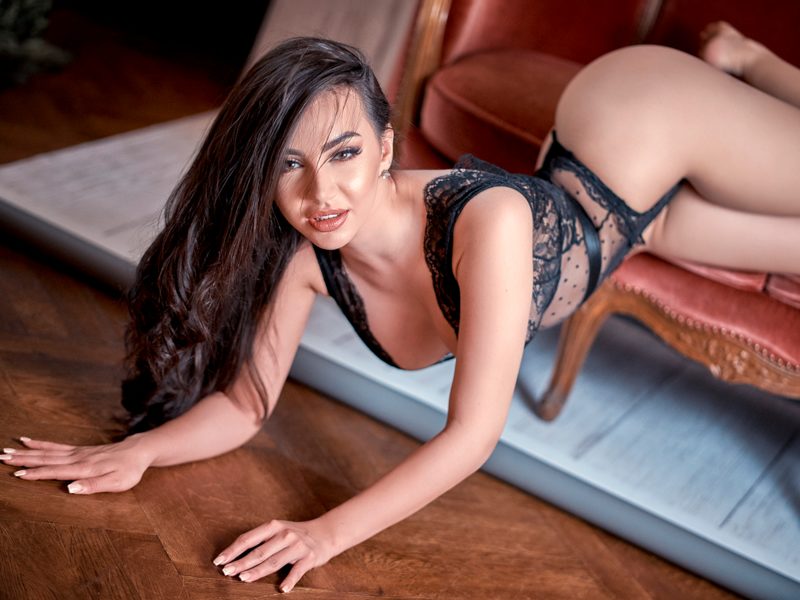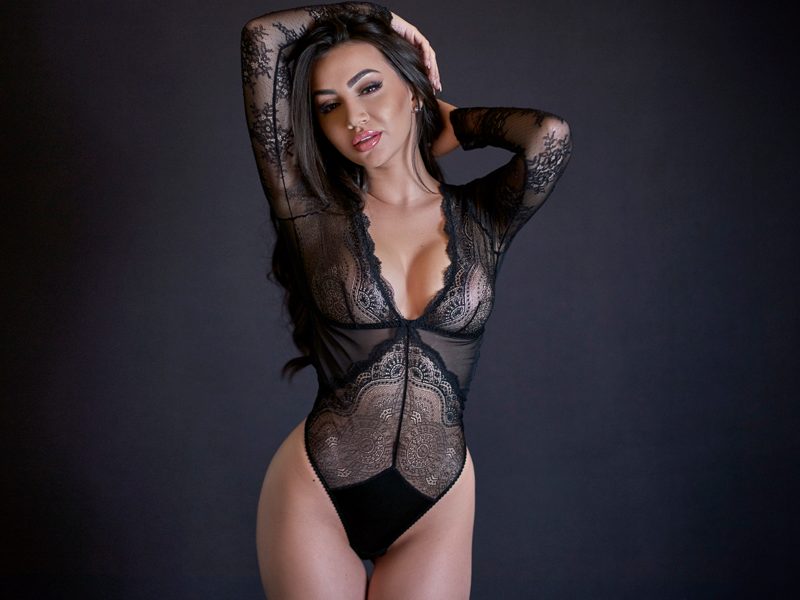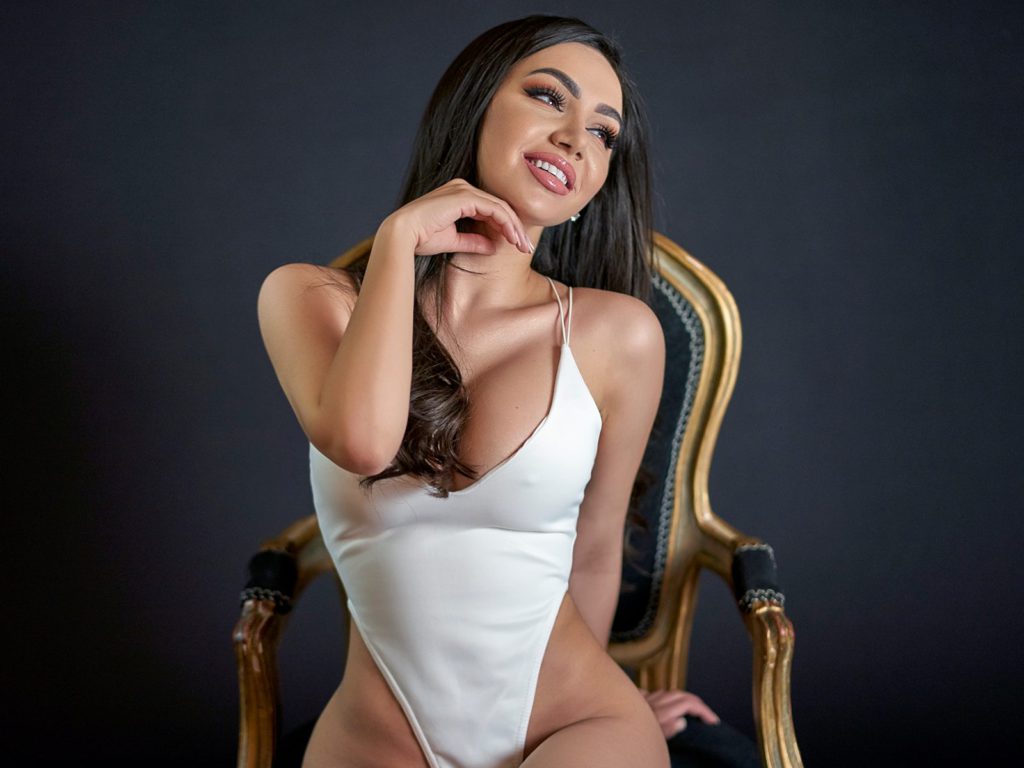 Get your private show with Eva on Camster.com!