A gorgeous girl who can make you laugh, Bea Sweets is one of the top cam girls on the web.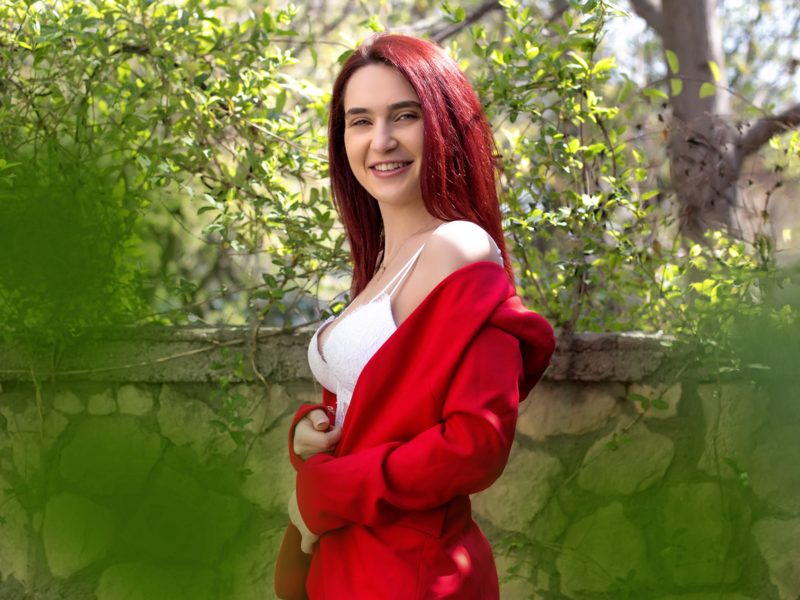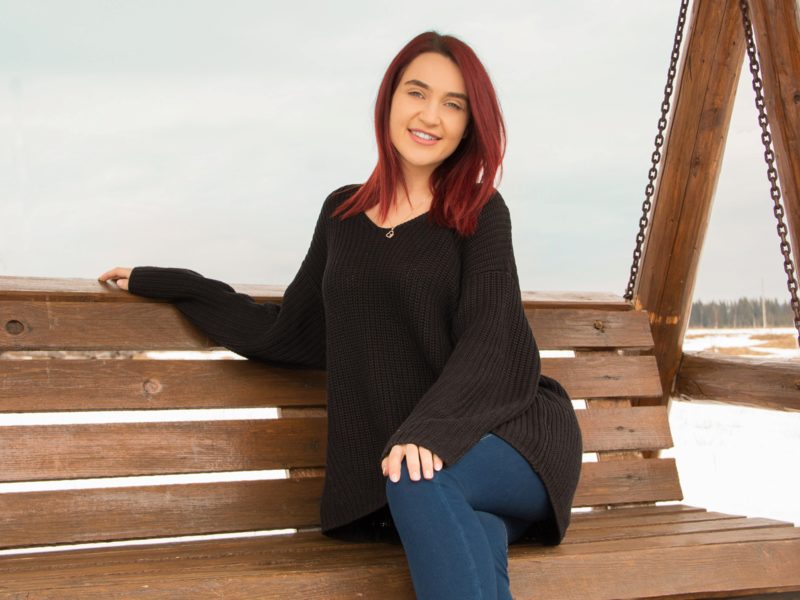 Bea always has a great time interacting with her clients. That's likely because her sense of humor can be a bit twisted and she needs to share that side of herself on Camster.com.
"If you already know me you surely noticed that I have a very dark sense of humor," she said. "If you don't know me, I invite you to discover how much fun you can have with me."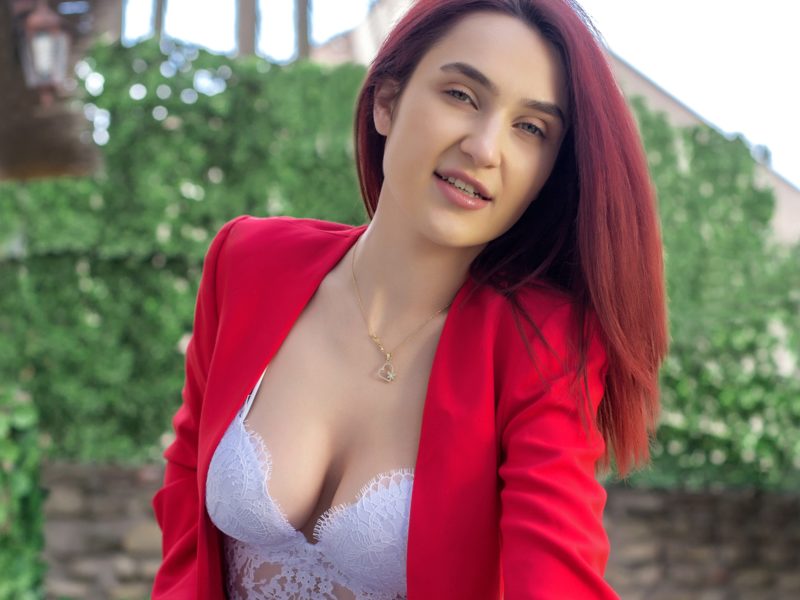 It's safe to say that Bea has witty things to say and she's always coming up with something new. In an interview with Fleshbot, she had some exquisite comments to say about life as a cam girl as well as her favorite toy.
"My giant…teddy bear! He is always there with me on my sleepover parties."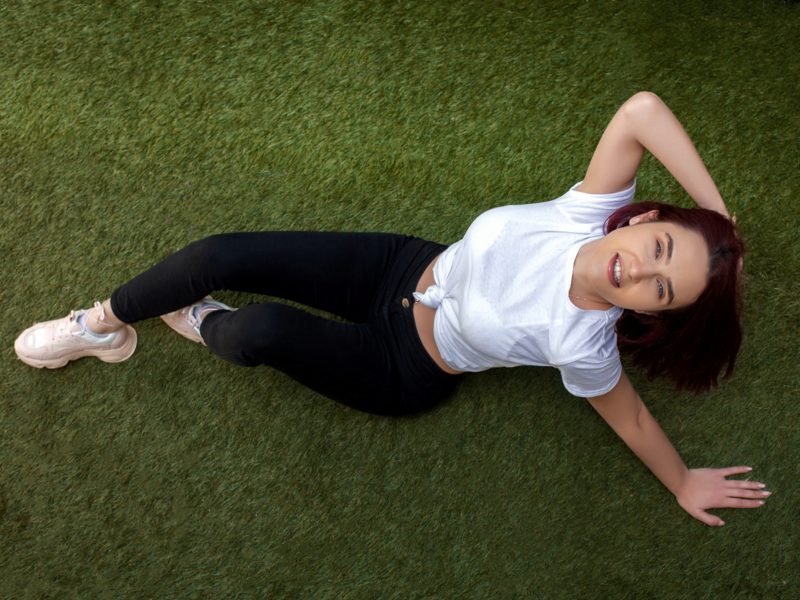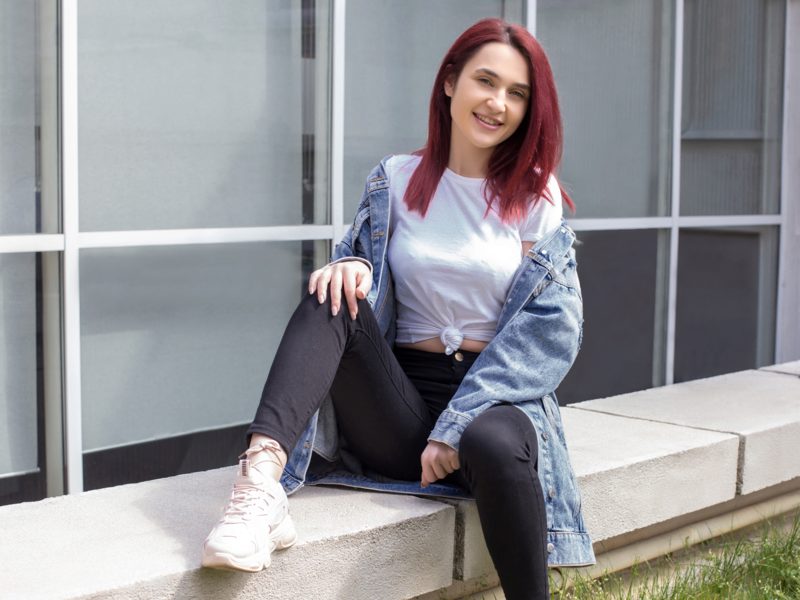 She also had a good answer for her favorite sex position.
"Having a favorite sex position will make you stop trying the others."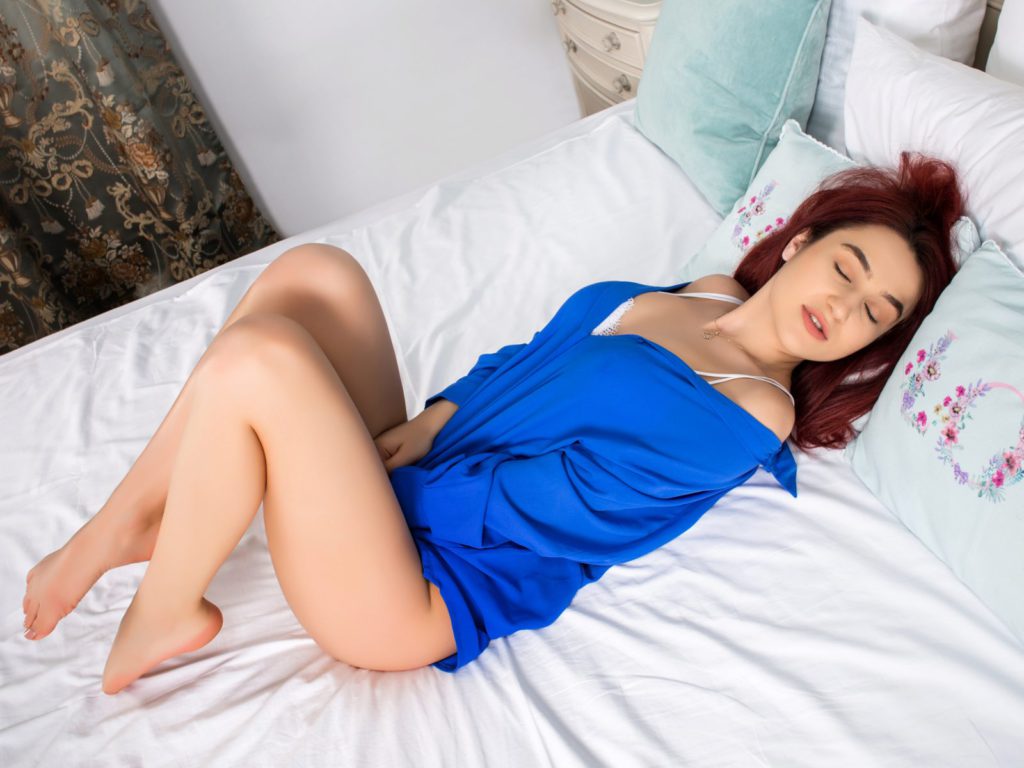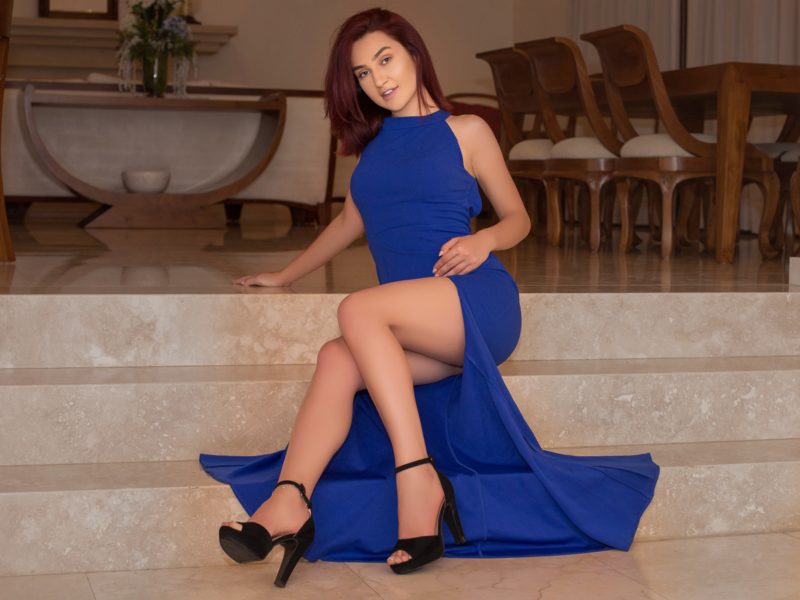 Gotta love a girl who can make us laugh and feel excited.